SHEER PERFECTION
15th May 2017
Fine layers of sheer fabrics created ethereal beauty this season. For the ultra-feminine a mix of embroidery and embellishment at Valentino and Ralph & Russo, while at Coach and Alexander McQueen a rebellious look evolved pairing biker jackets and boots with sheer dresses and skirts.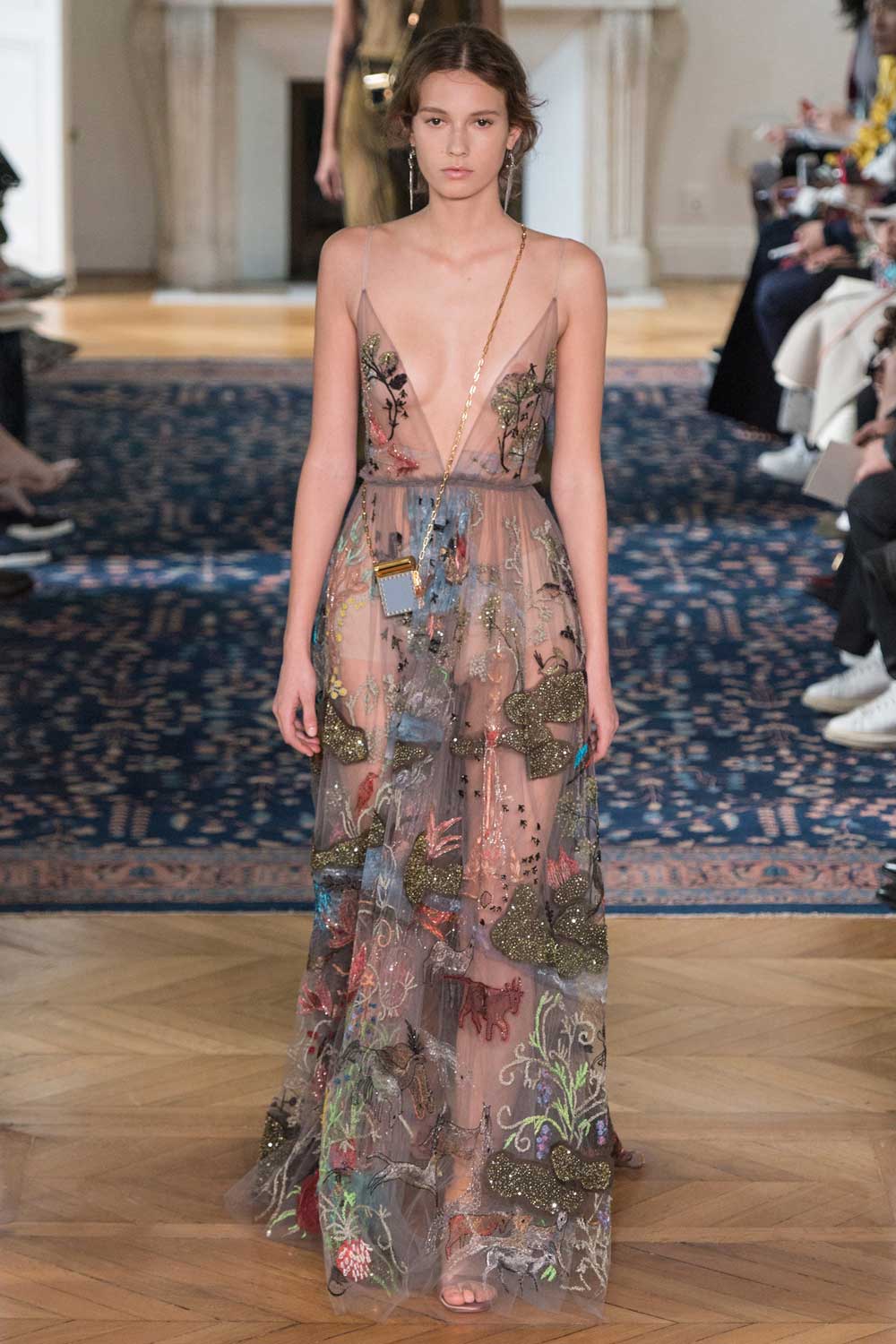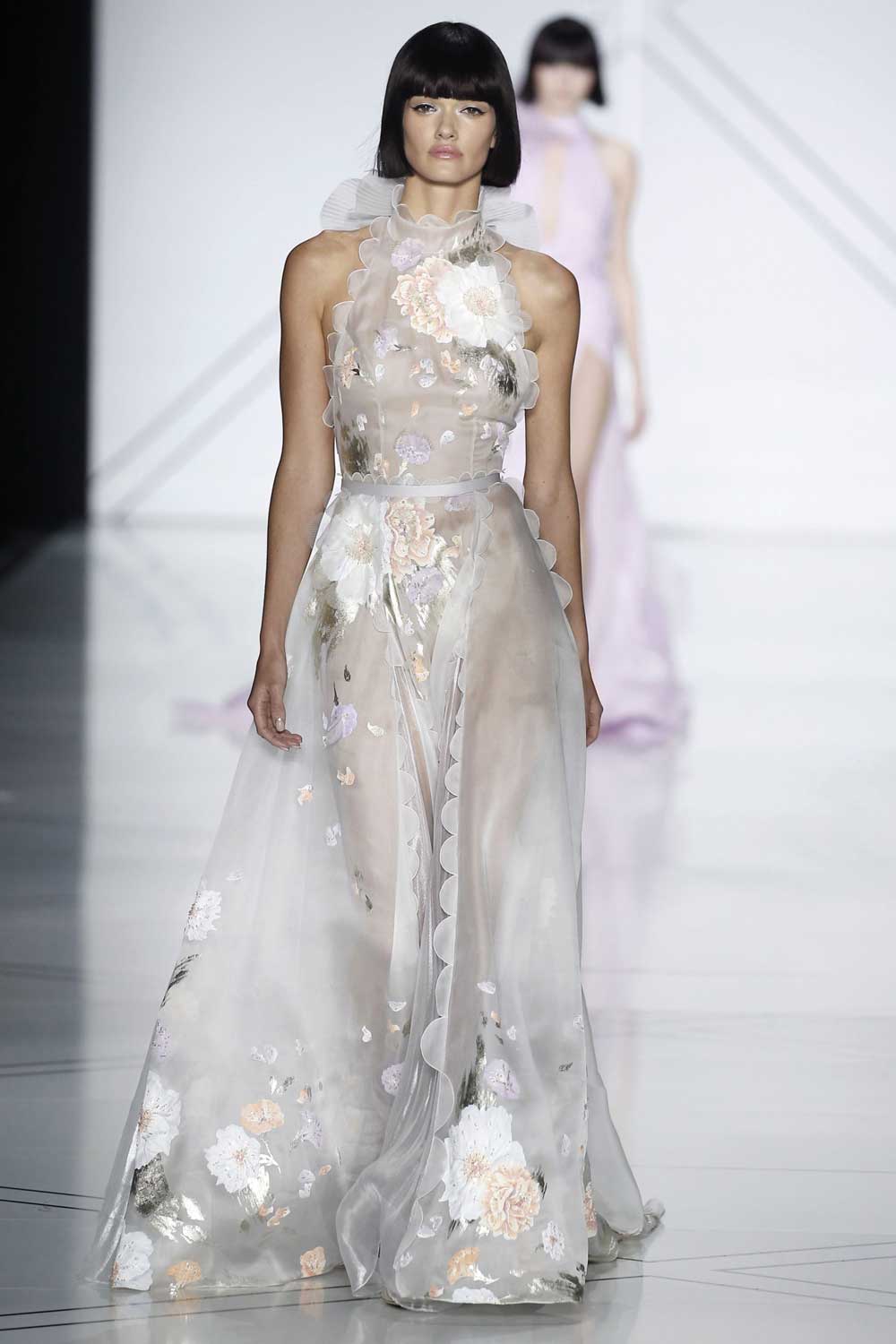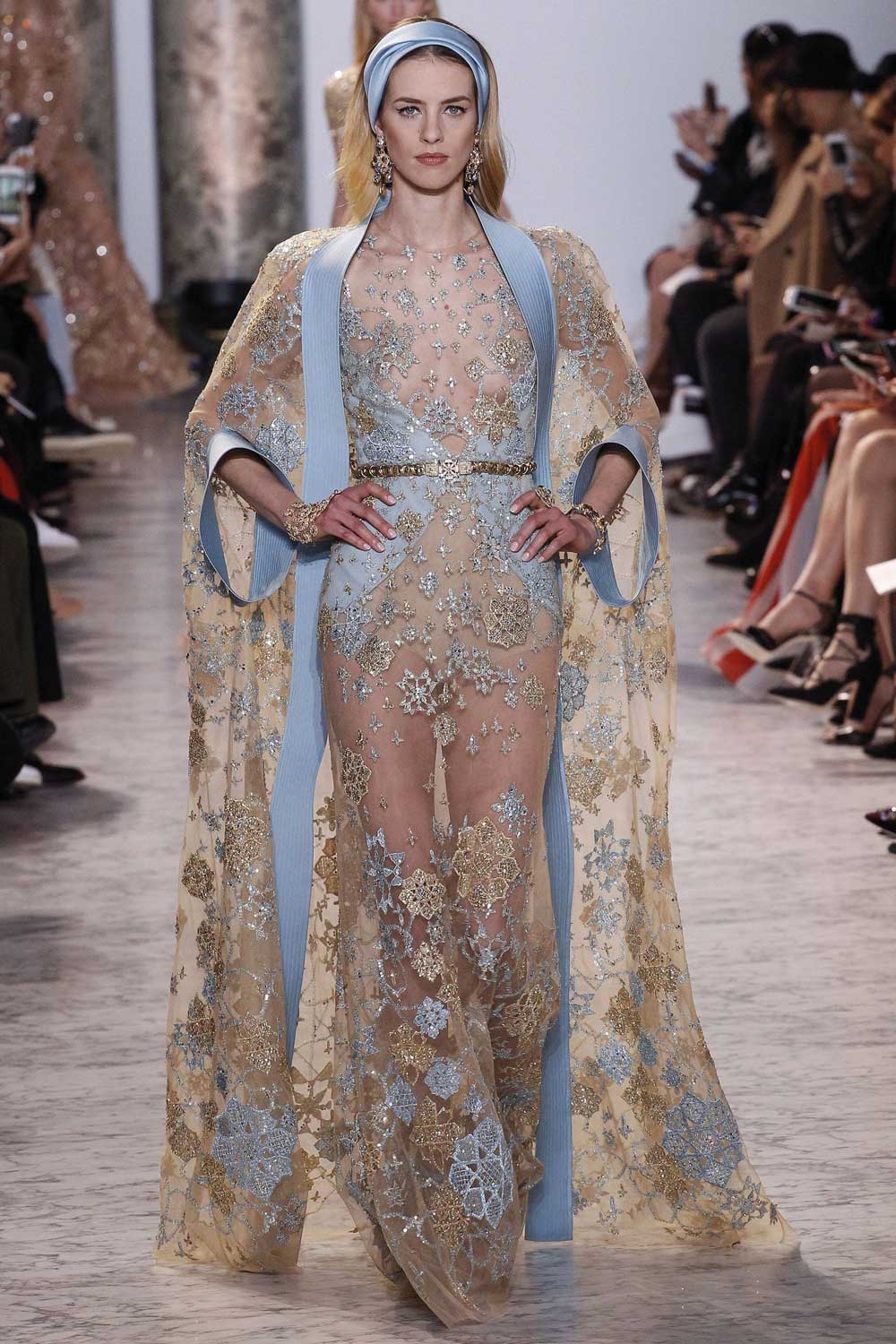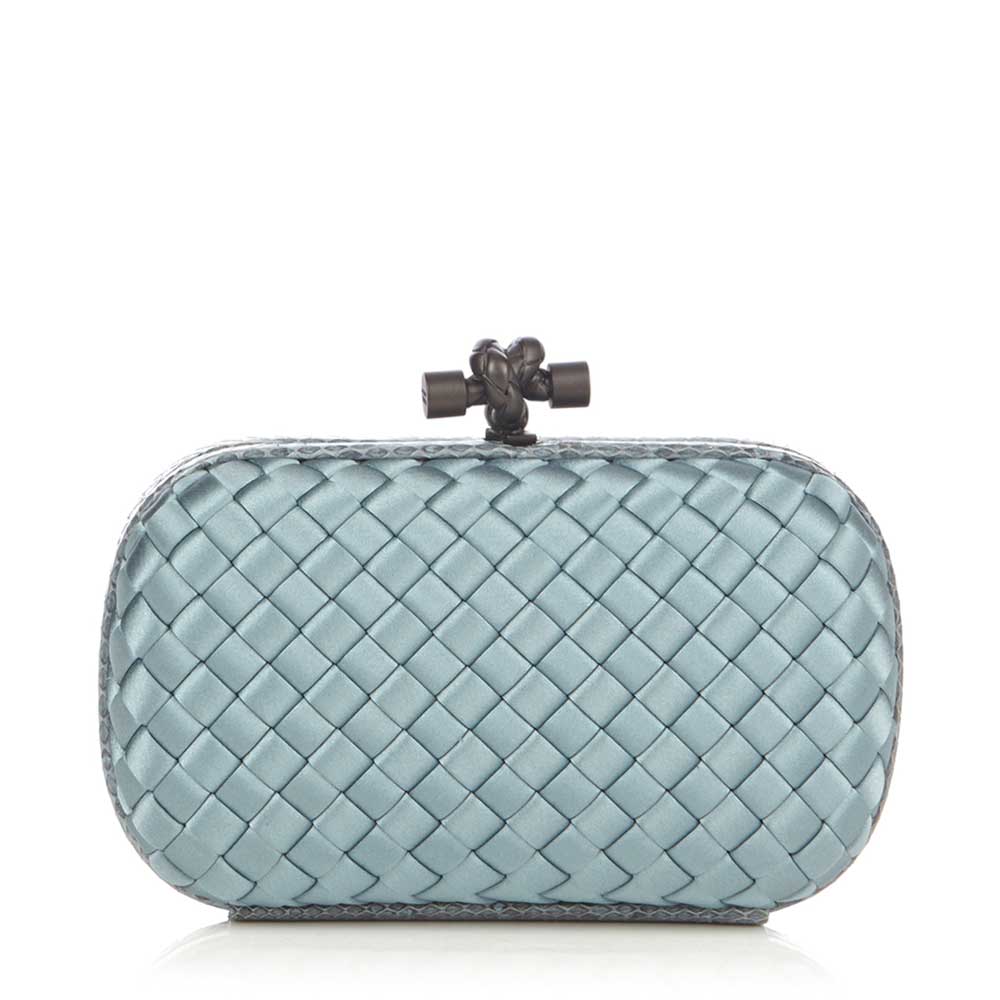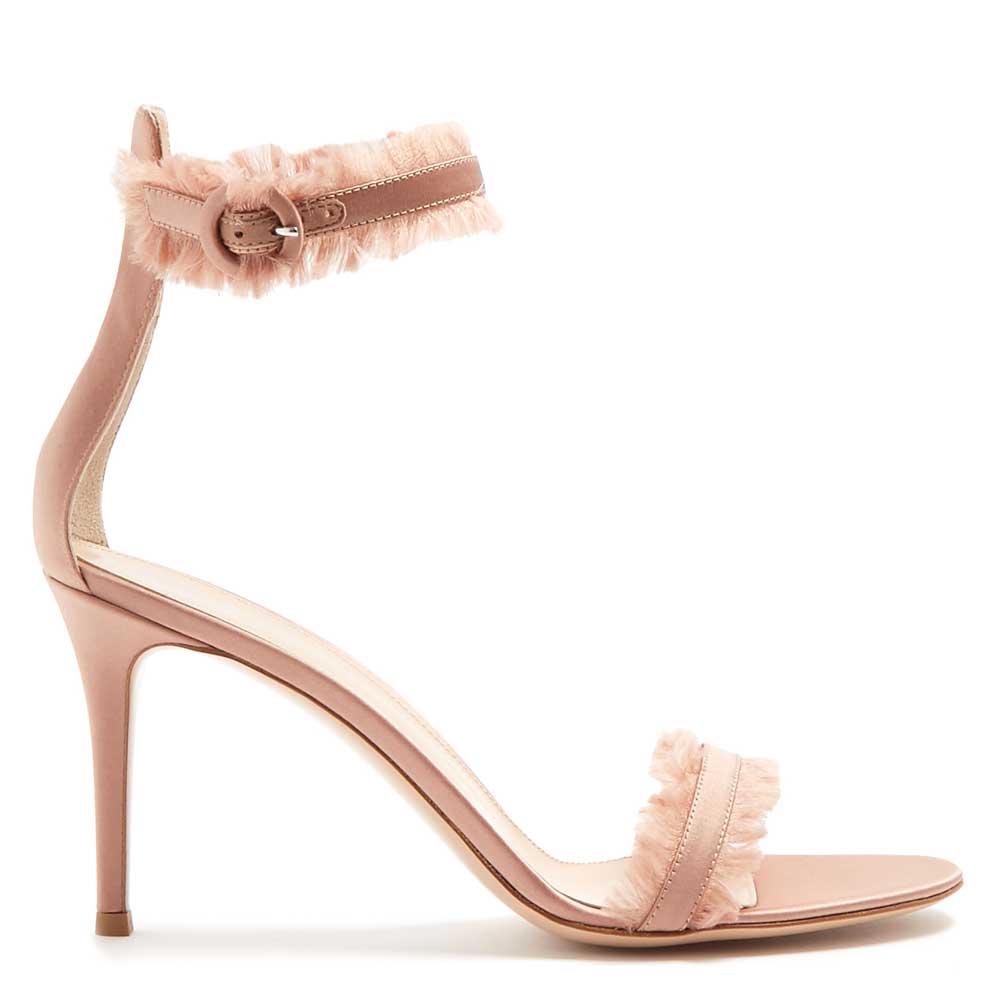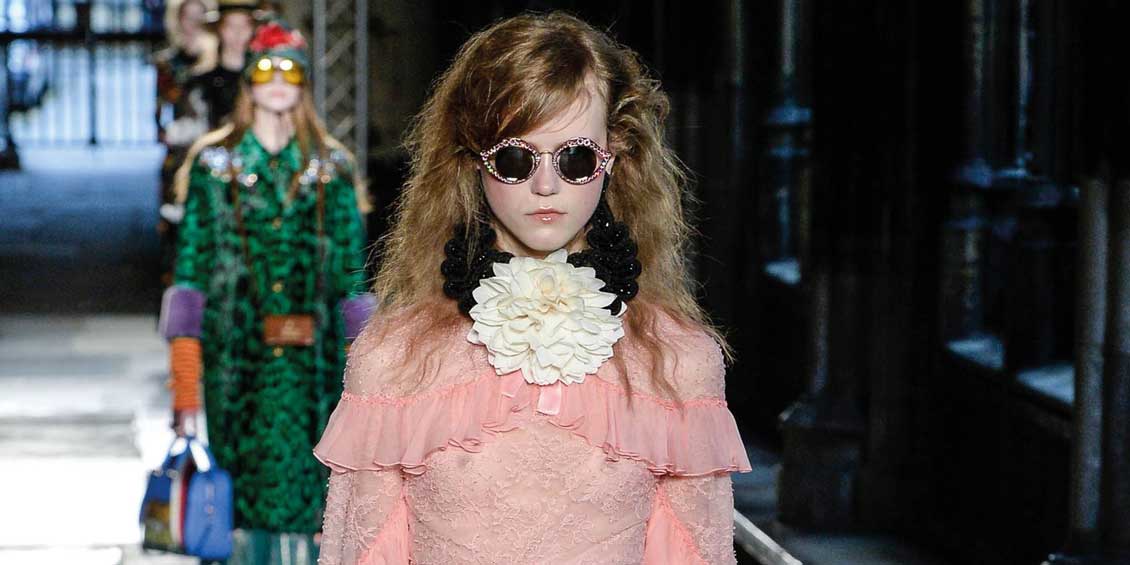 Waves upon waves, tiered to perfection, sashayed down the runway in the form of ballerina inspired skirts and flamenco sleeves. A vehemently romantic trend, you can tone down the sweetness by choosing a simple ruffled accessory for an instant wardrobe update.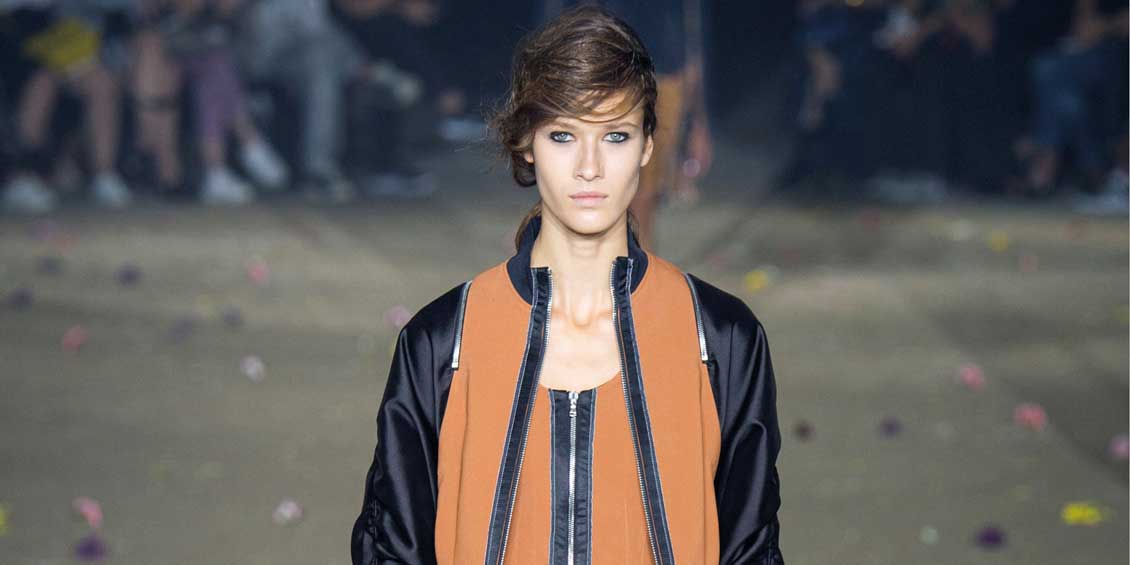 Sportswear is back! The past few seasons sports luxe has evolved to meet demand and continues to be a street style favourite with the fashion elite. Whether it's pairing a silk bomber with denim or donning a full tracksuit and stilettos, it is one of the most luxurious and wearable trends.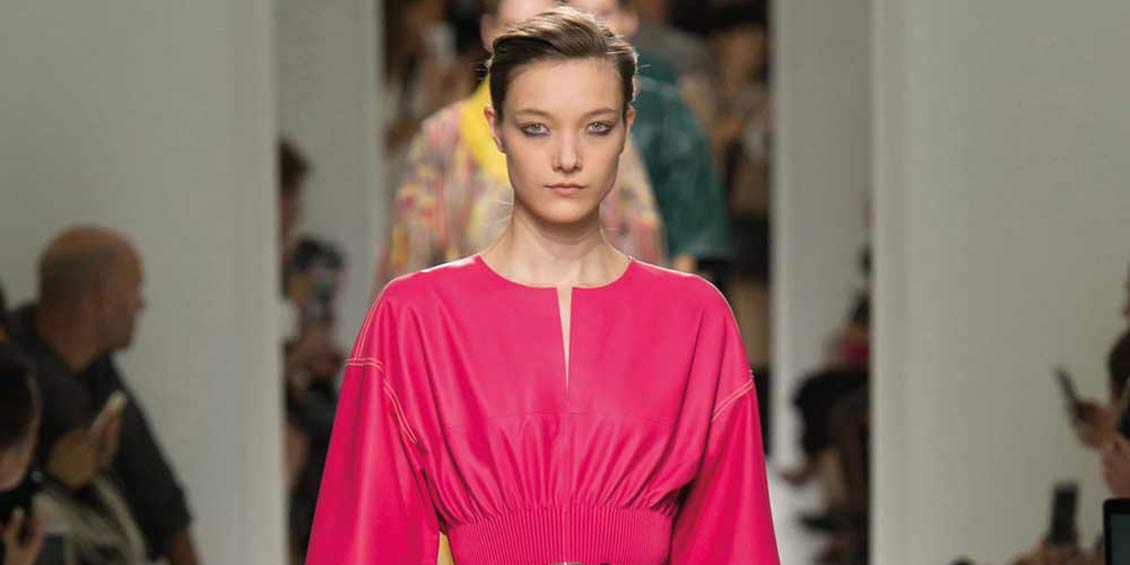 With the likes of Gucci & Chanel awash with pinks who are we to deny it's power status this season. Every shade is on offer from powder tints to full on fuchsia's. Keep the look grown up by sticking to structured garments or go for a playful approach in sheer ruffled fabrics.