SATURATION
26th October 2019
Talk about breaking the mould, this AW19 the catwalks are flooded with popping colour palettes. The trend is clear, go head to toe in unapologetically bright looks or go home. Jacquemes, Fendi, Balmain and Off-White all coined the look in this season's RTW shows with blindingly bold colours, the more saturated the better!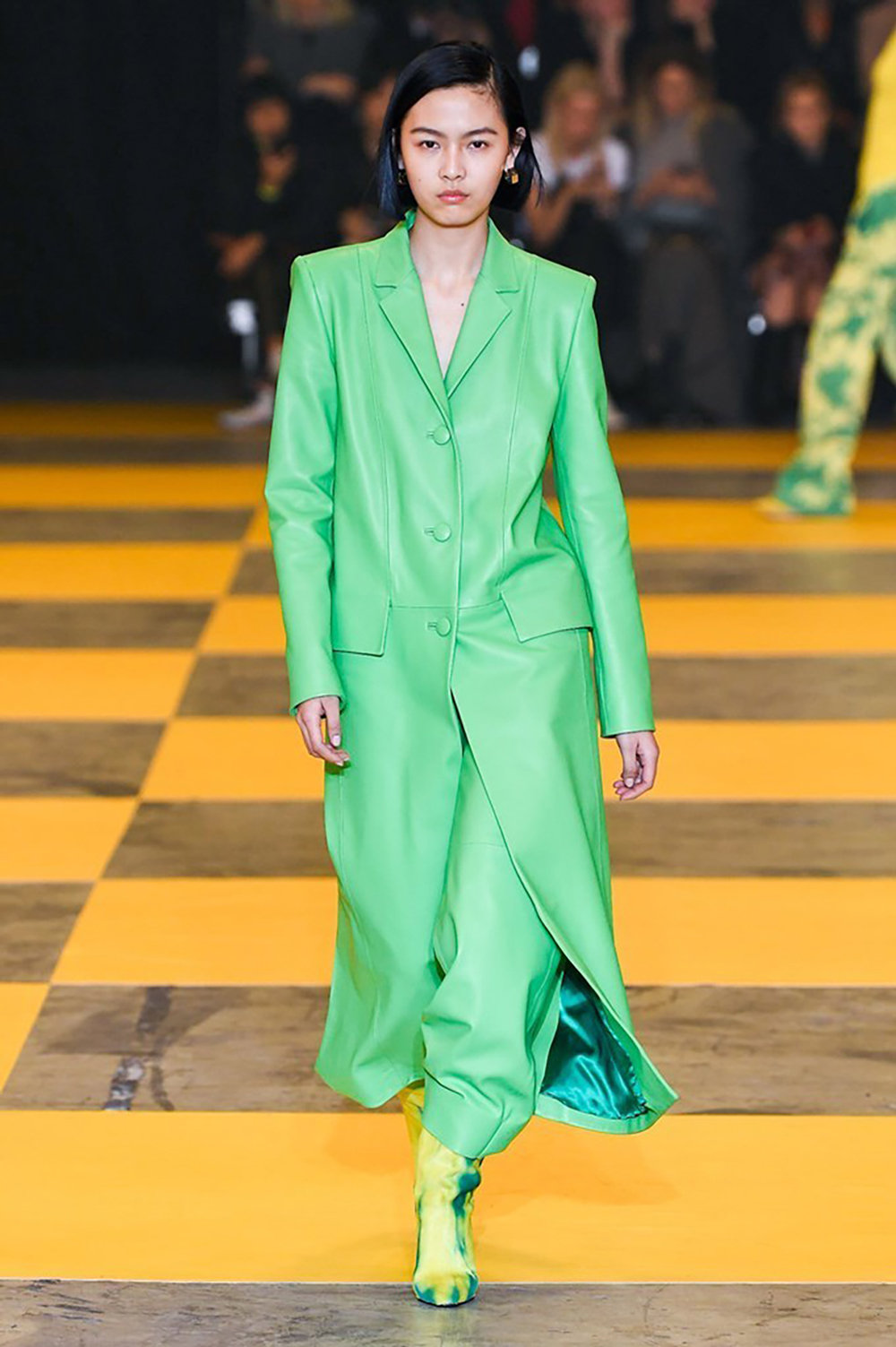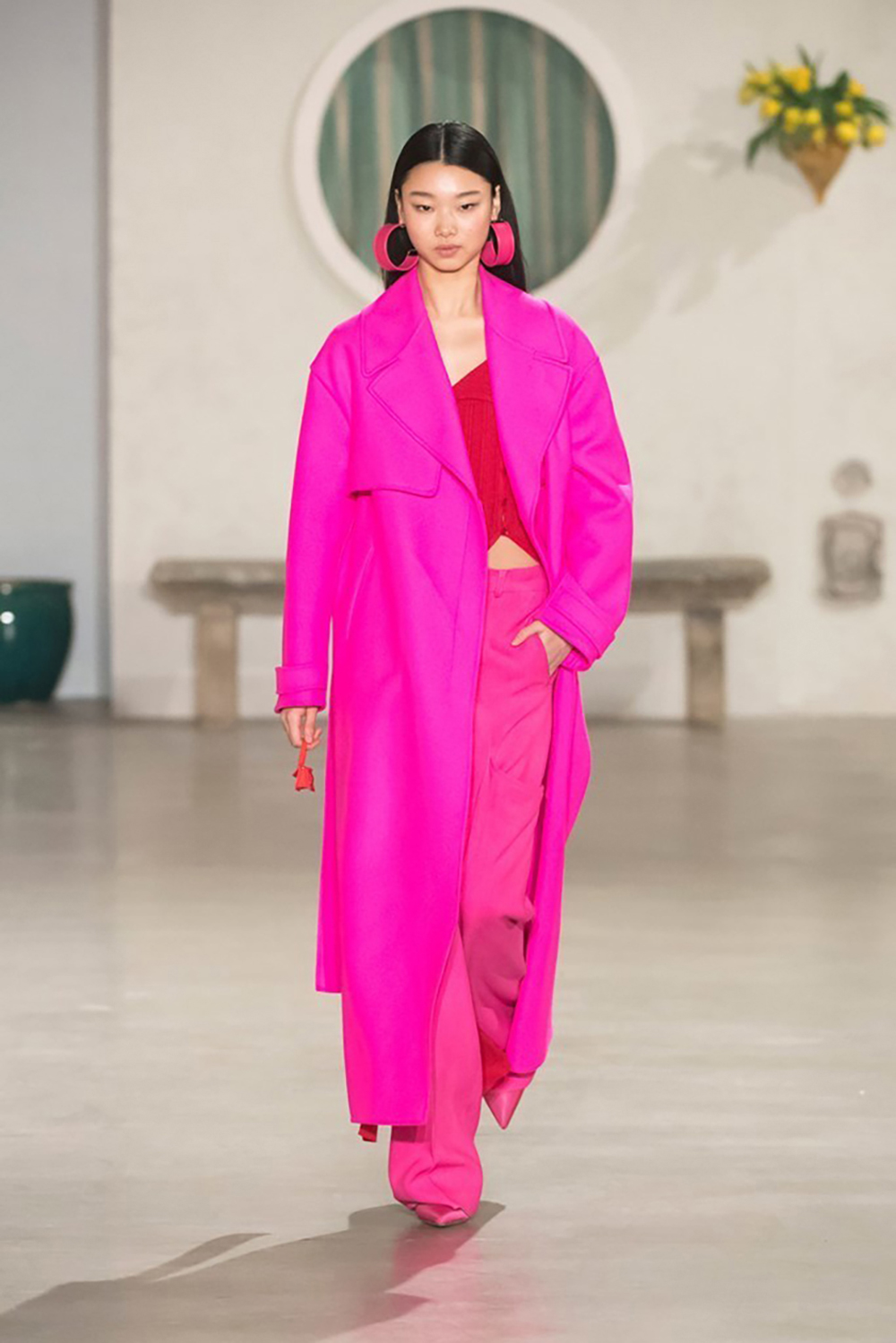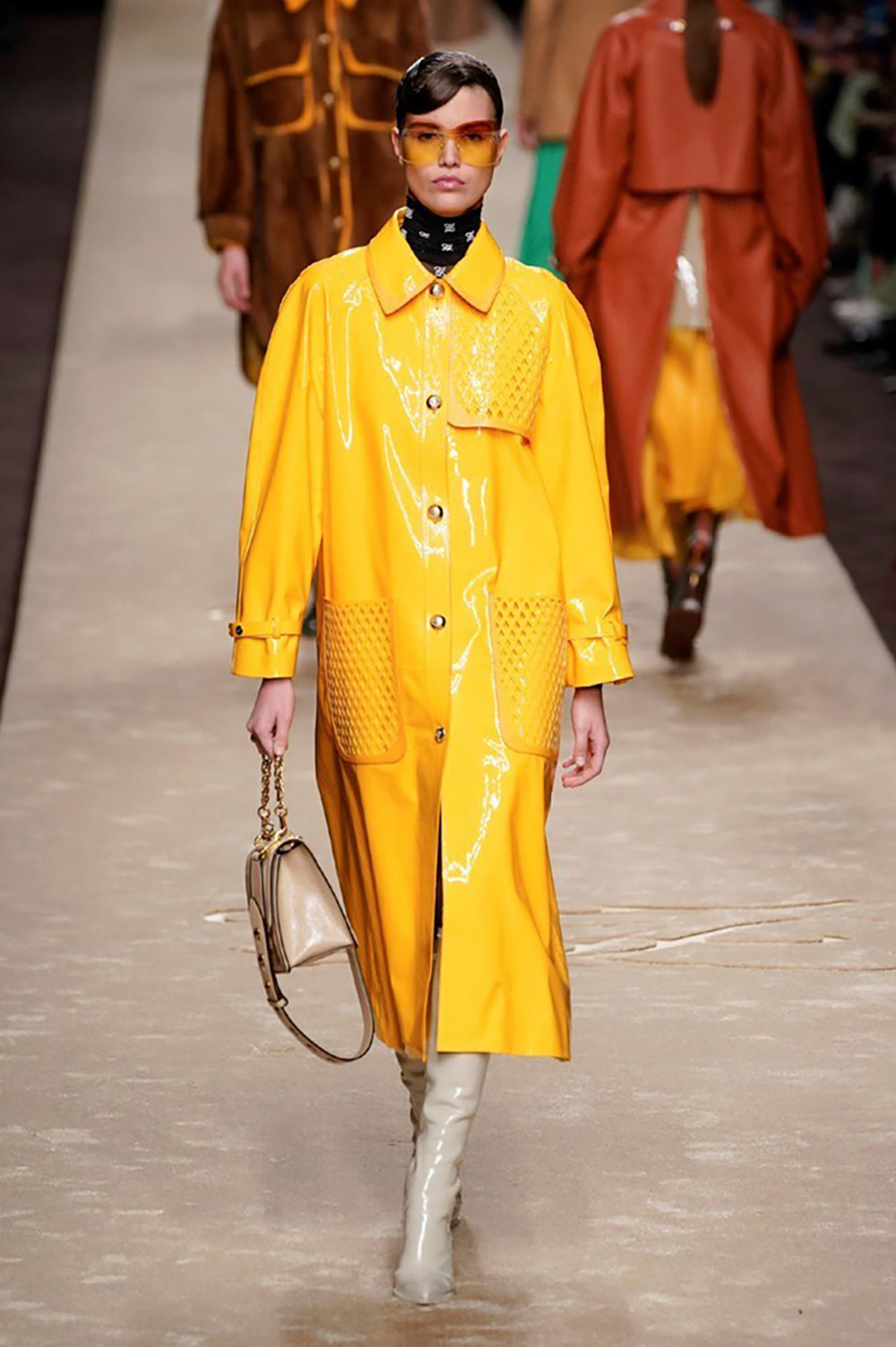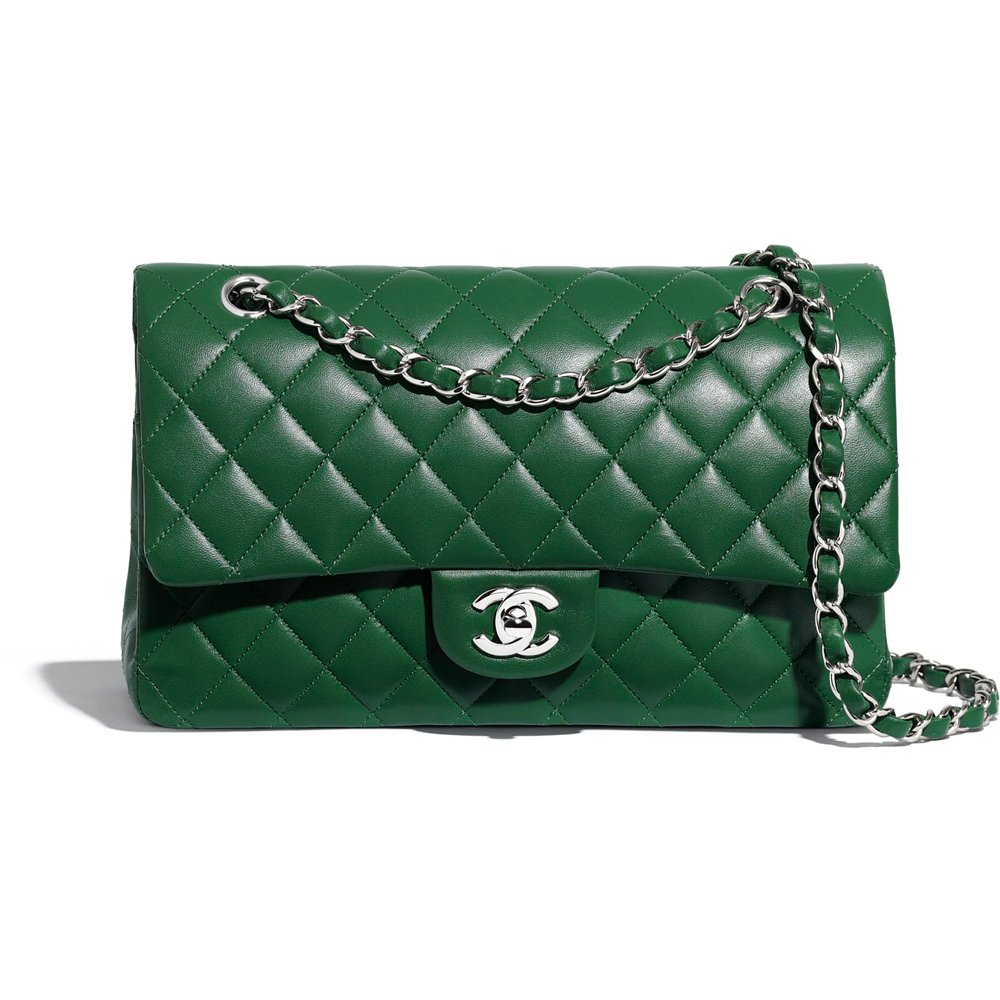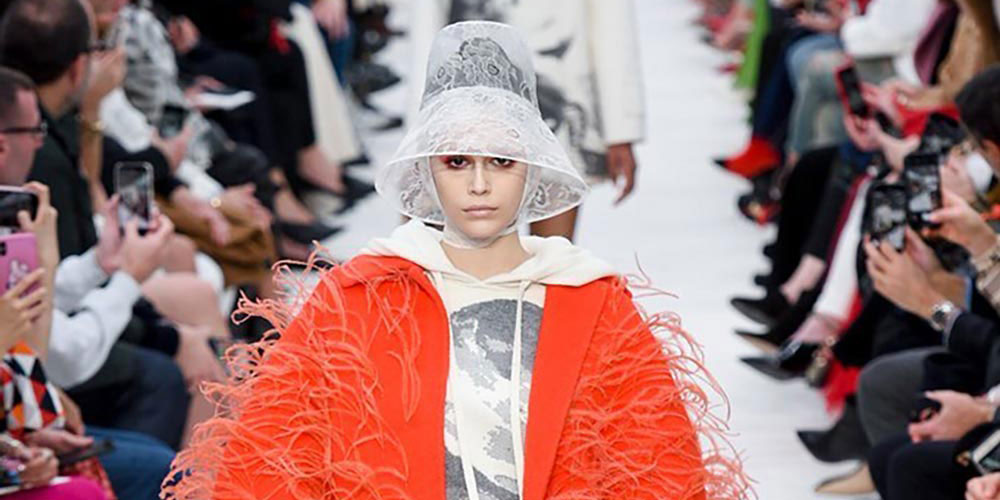 Versace models stepped out onto the AW19 runway in barely there dresses paired with tights. Yes, you heard us right, tights.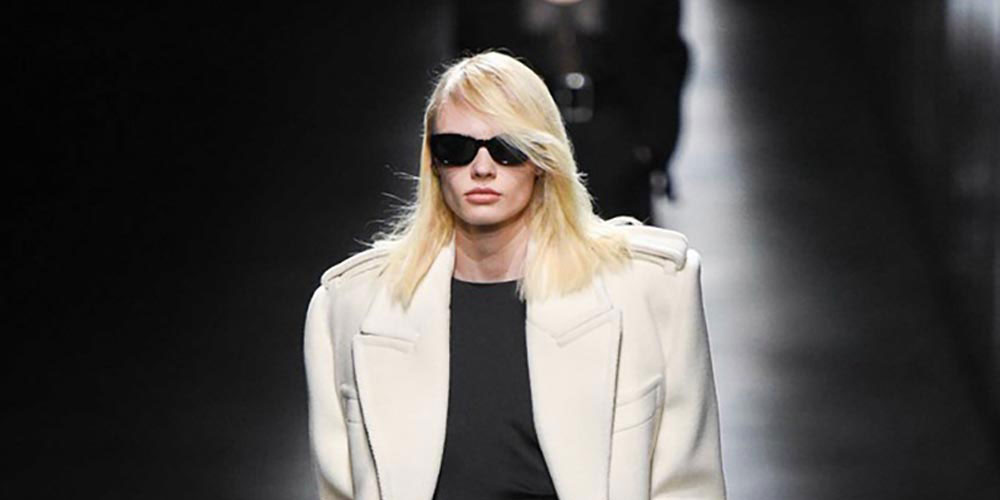 Inject an essence of strength to your silhouette with this AW19 exaggerated shoulder trend.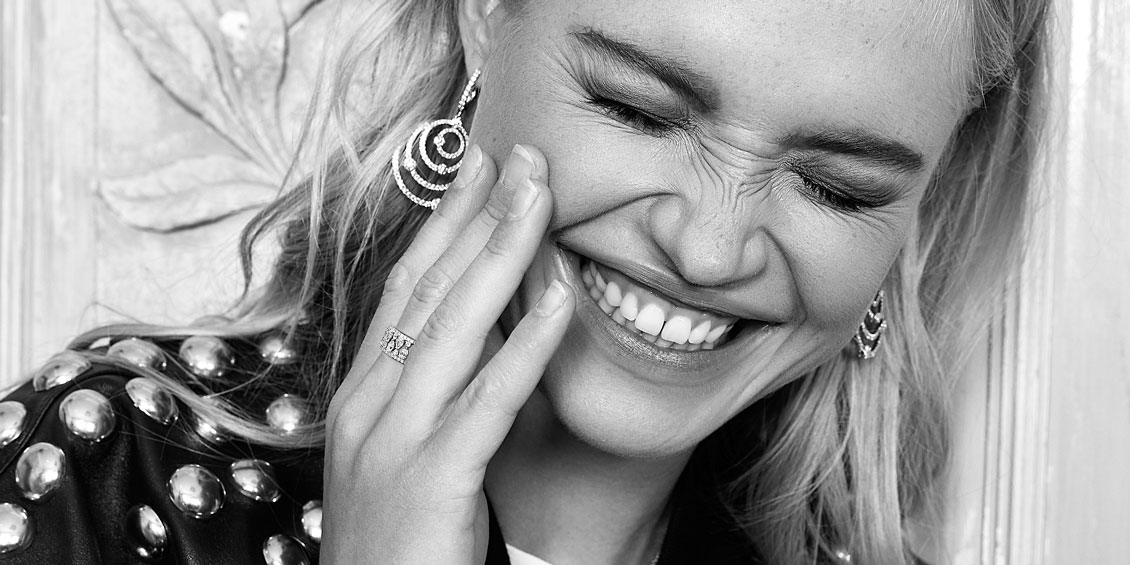 The beauty of style is that it is a way of saying who you are without having to utter a word.