ROX STAR OFF DUTY
18th October 2019
As the pace of life continues to increase at what seems like rapid speed, finding the time for an off duty day can be easier said than done. However, when the scheduling stars align a moment away from the madness is nothing less than sheer bliss. Whether your ideal day off includes chilling out with friends or unwinding with the latest Netflix fad, we guarantee relaxing in style has never been so easy.
TAG Heuer Carrera Chrono Watch £3,500 (73123), All Saints jacket, Saint Laurent top, Zara jeans, Balenciaga trainers.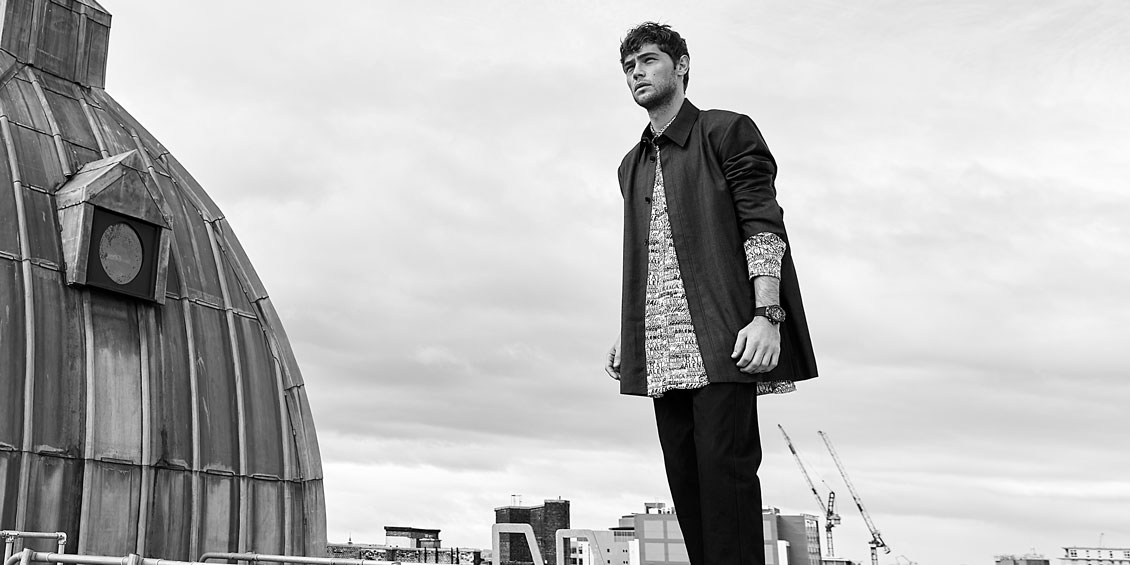 They say style is primarily a matter of instinct and while trends may come and go an intrinsic sense of fashion never leaves the ROX Man.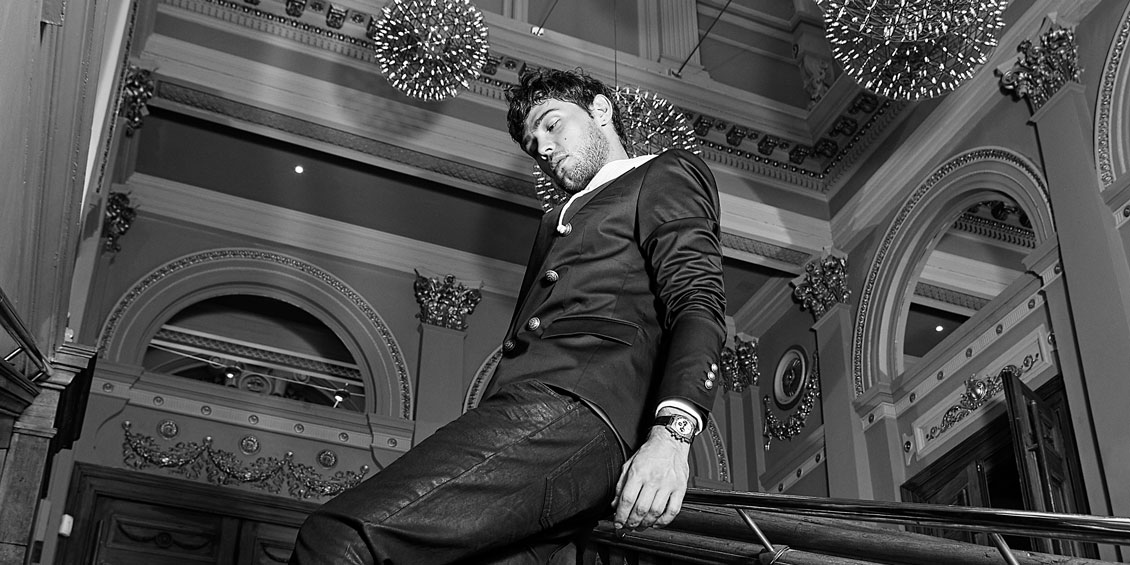 For the ROX Man style more than just something simply read on the pages of fashion magazines or shared across social media.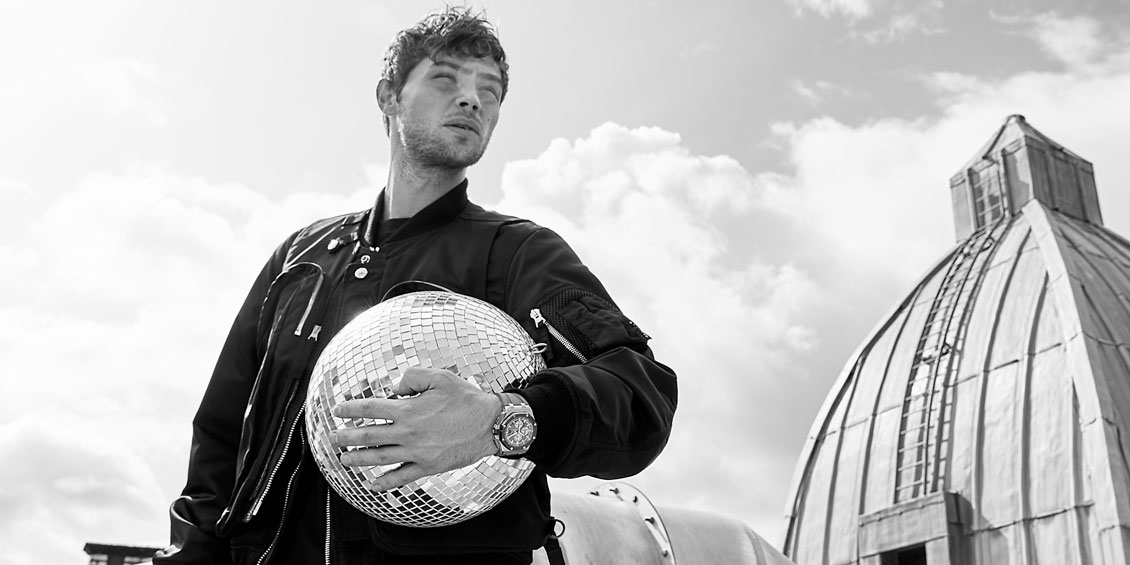 Noun: A ROX Man regarded as a representative symbol of forward thinking style and worthy of veneration.