POWER PLAY
26th March 2018
Dust off your inner Diane Keaton and get masculine suiting on. Power dressing with a feminine twist was a key look throughout AW17 shows, with Louis Vuitton and Balenciaga just two of the key players taking women's suits to the next level.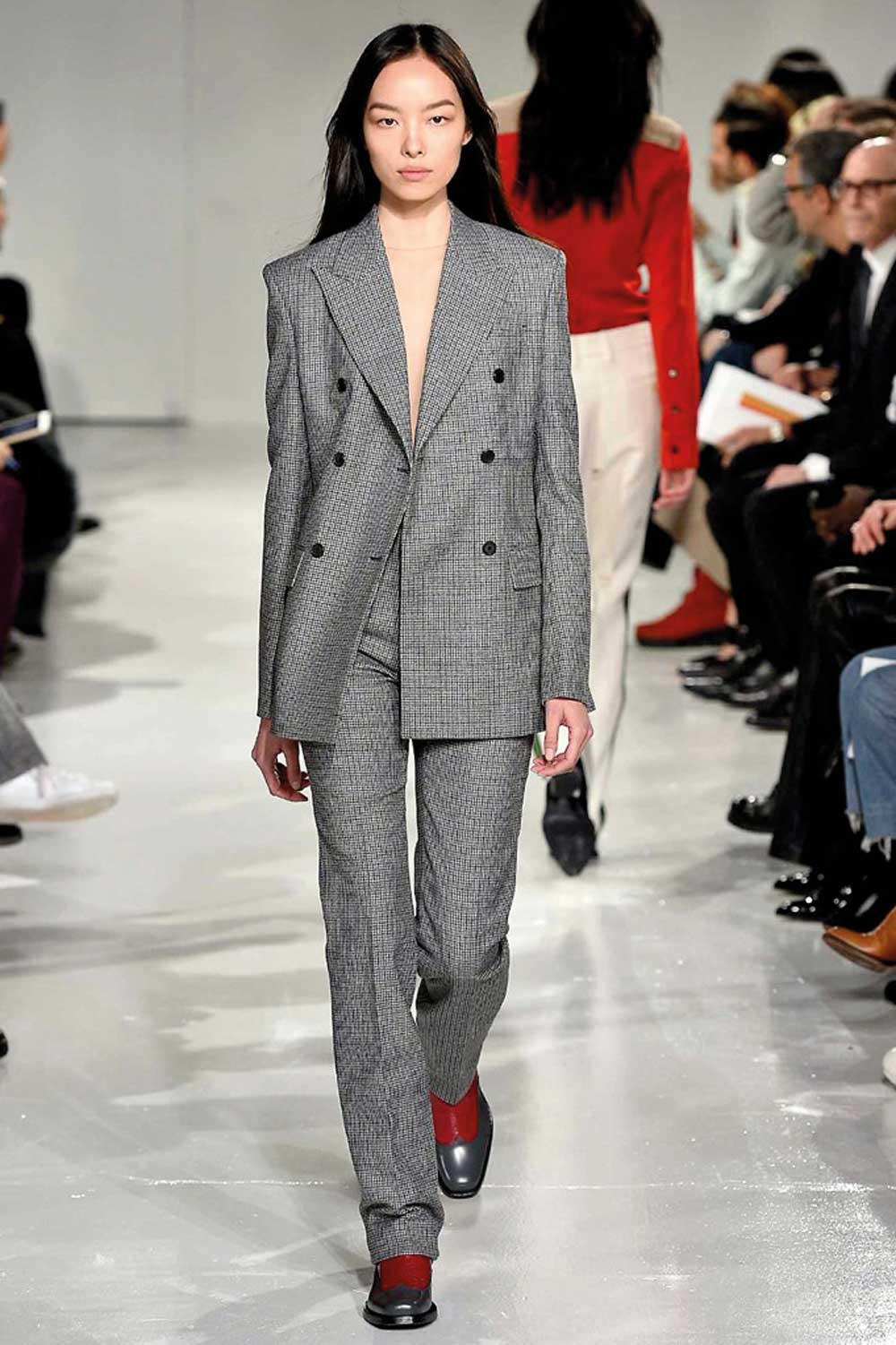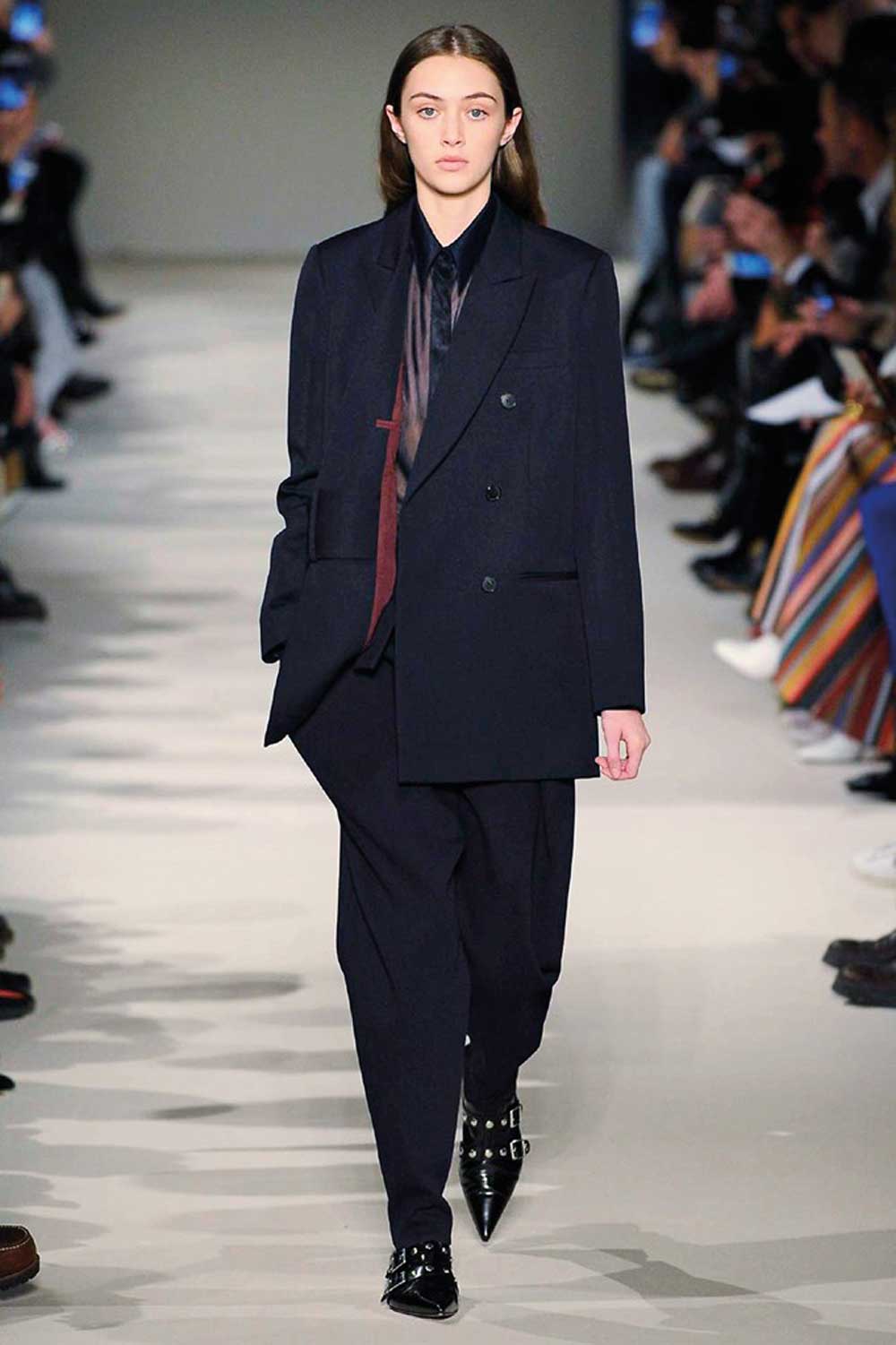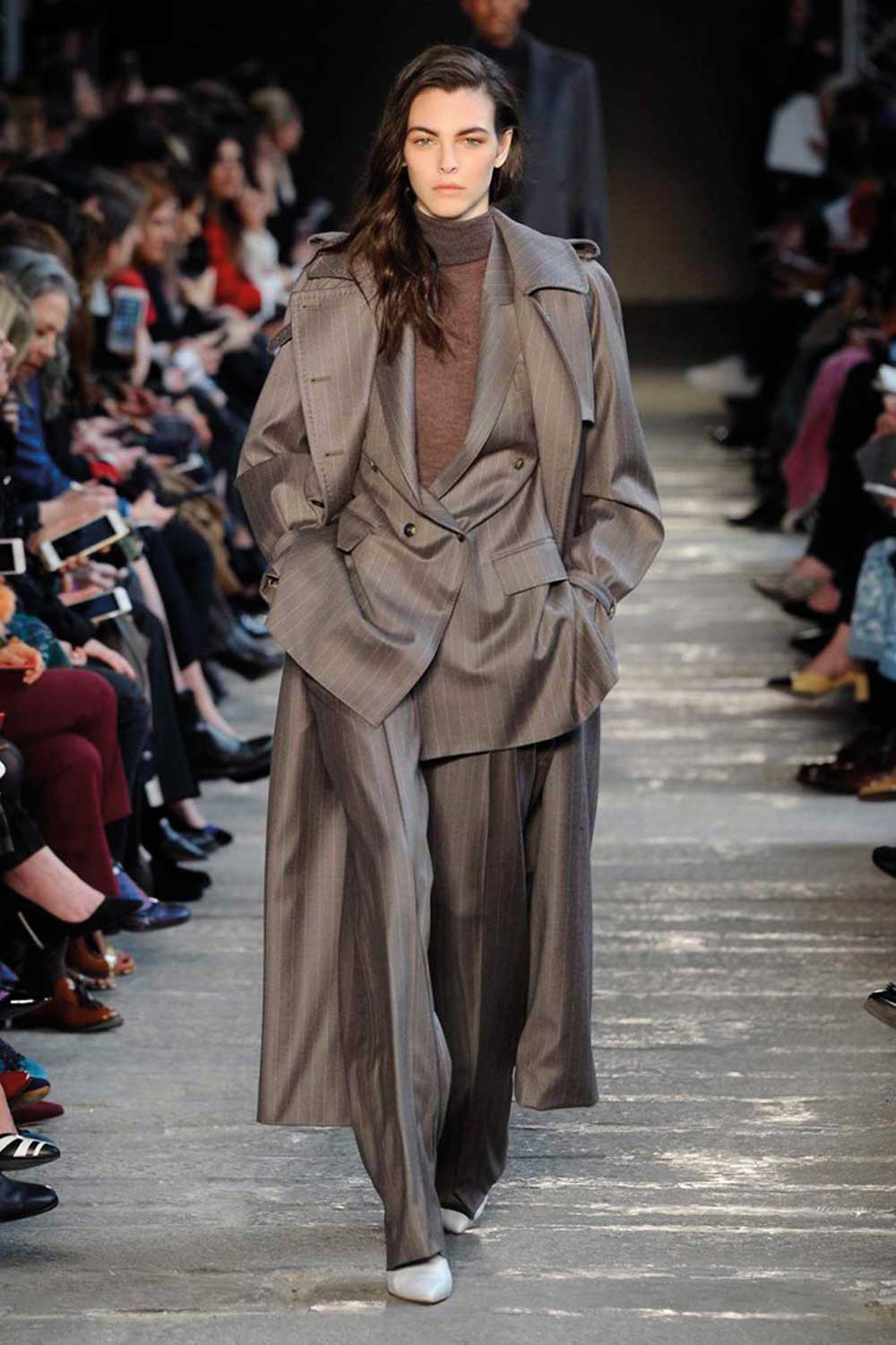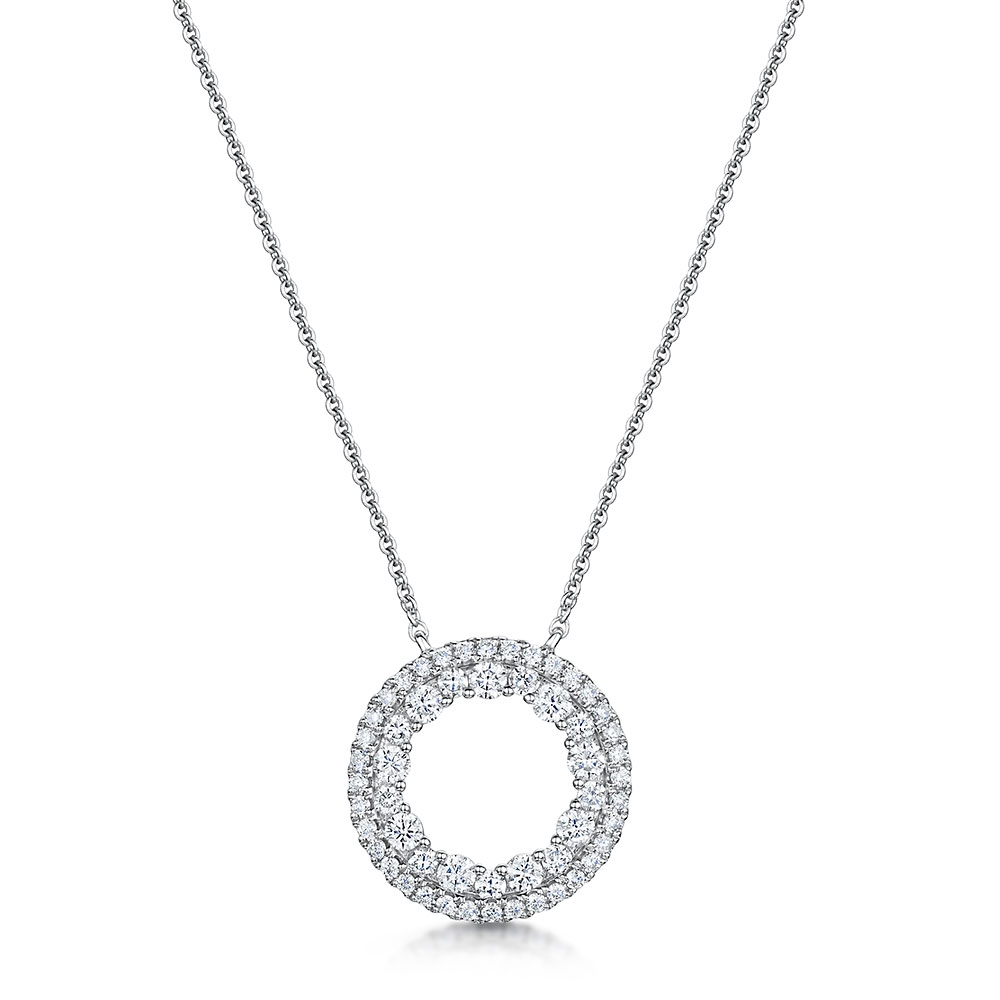 ROX Diamond Pendant 0.58cts
64120 | £1,195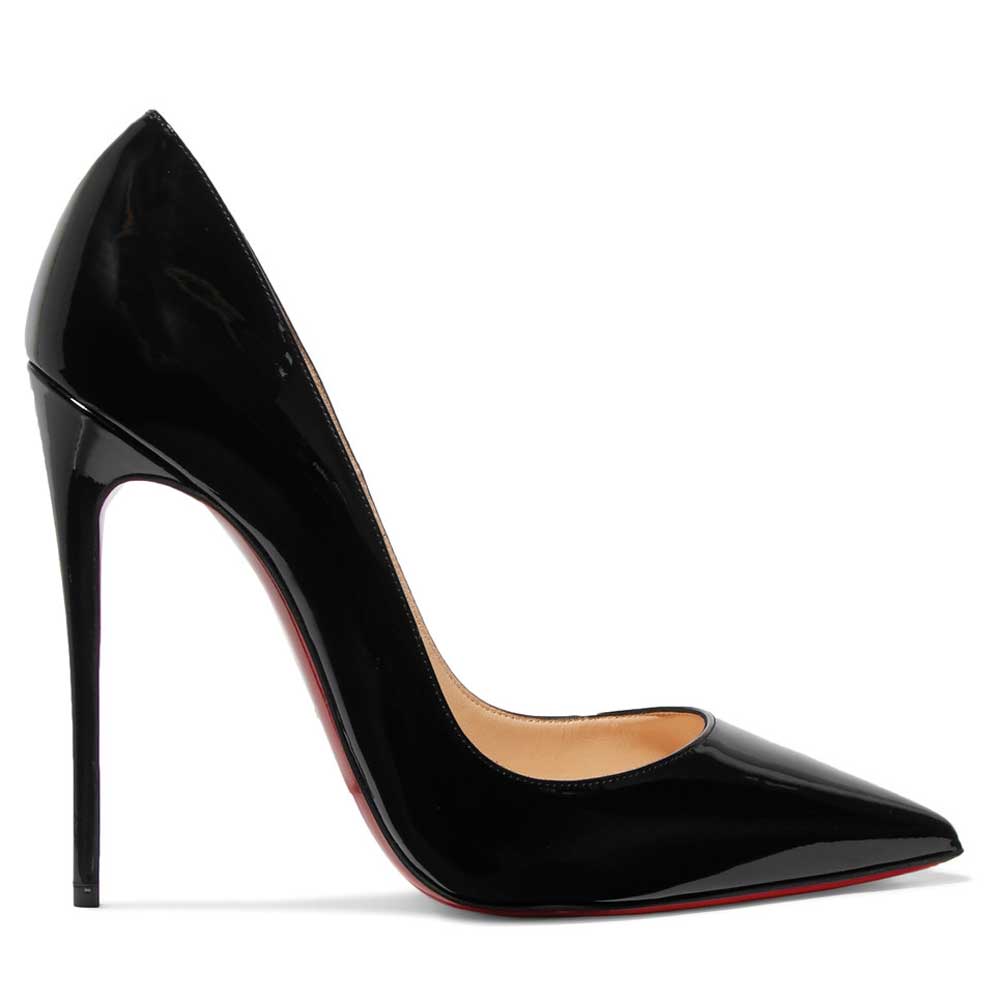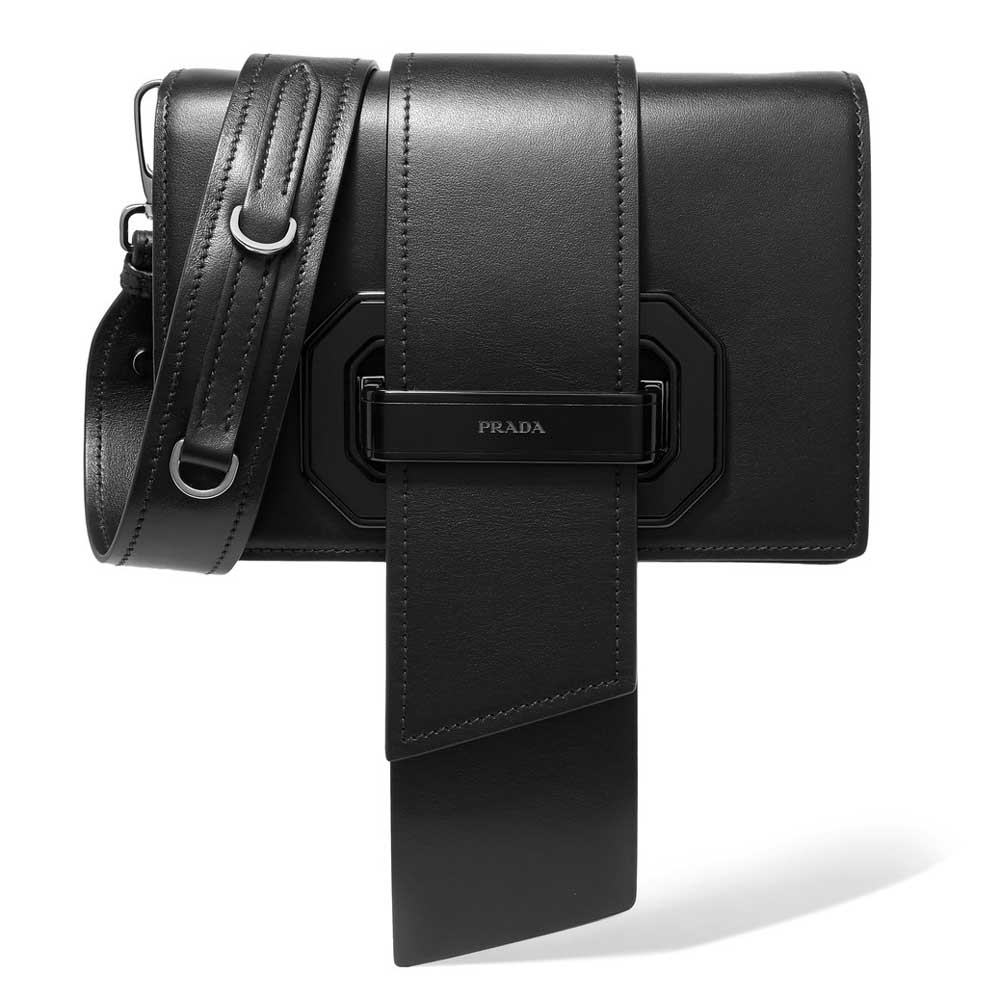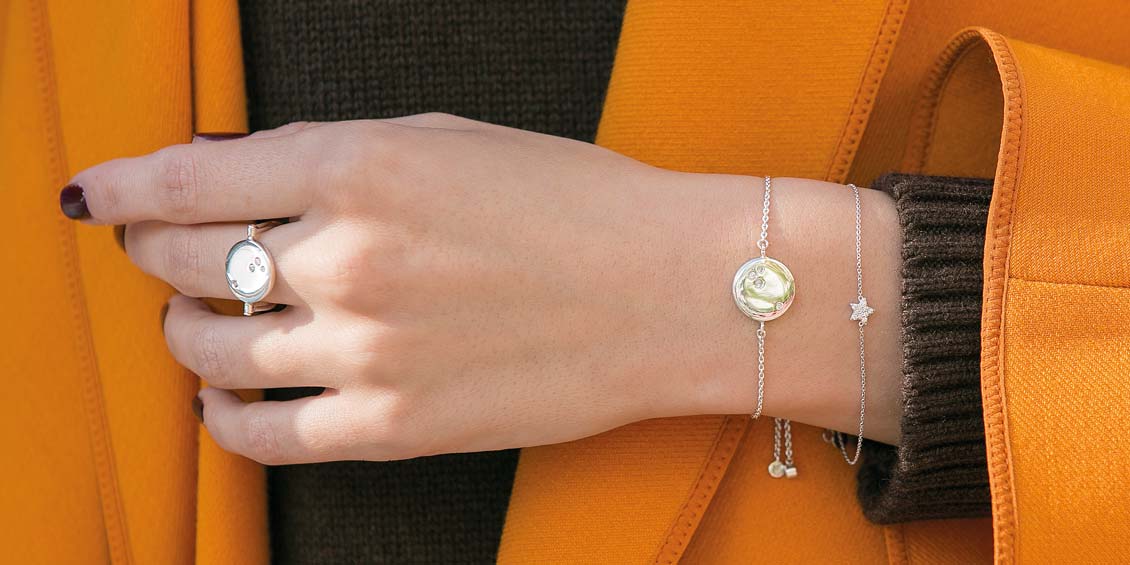 At times fashion trends can seem a little out of this world but that's literally the case for this celestial inspired look. Stars and zodiac constellations combine to create the perfect look for a girl who loves nothing more than to leave a little sparkle wherever she goes.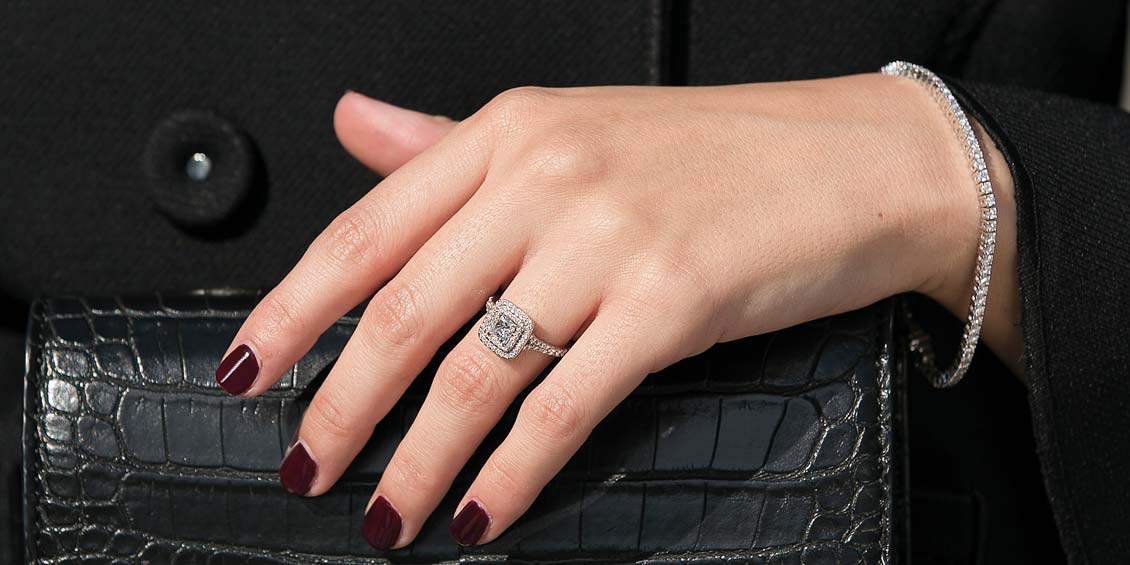 Vintage jewellery has a tale to tell. Packed with charm and allure it's easy to see why classic pieces become much-loved family heirlooms.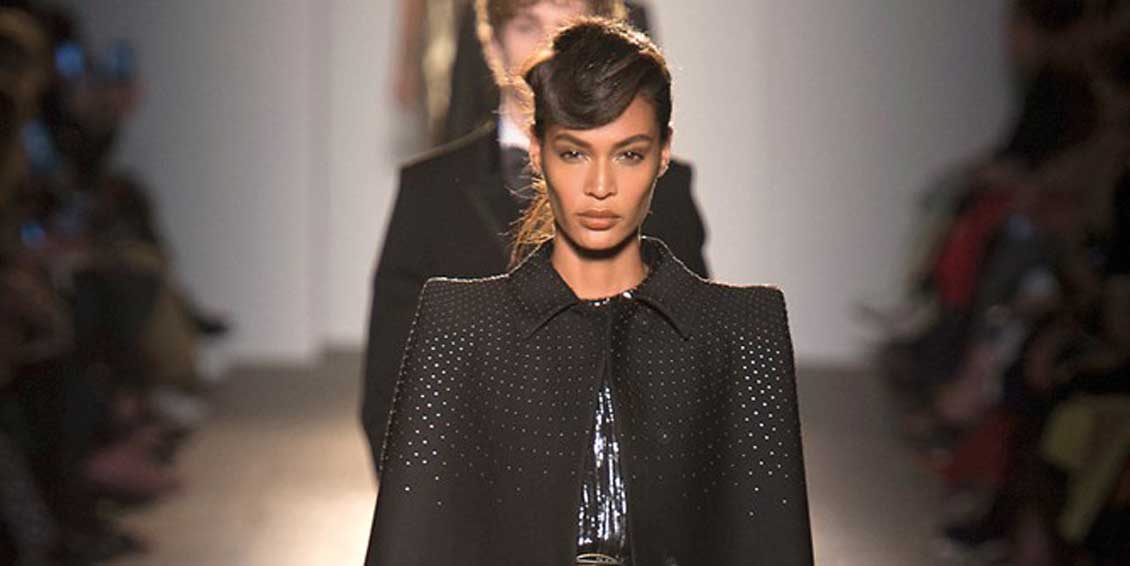 Ditch the coat this season and face the elements in a cape. Capes have long been staple looks of the autumn, winter season for a number of years. The perfect match to any ensemble, long capes offer the ideal alternative to traditional coats thanks to designs by power houses Elle Sabb and Ralph Lauren.