ON YOUR BIKE
29th April 2019
Think of cycling shorts and memories of childhood gym class more than likely spring to mind. However, did you know that the humble cycling short is steeped in fashion history? Chanel showcased slick black cycling sorts with an oversized jacket and gold chain belt back in 1991 to remarkable fanfare and this season the cycling short is riding high once again. Look to Fendi, Prada and Chanel, of course, for inspiration.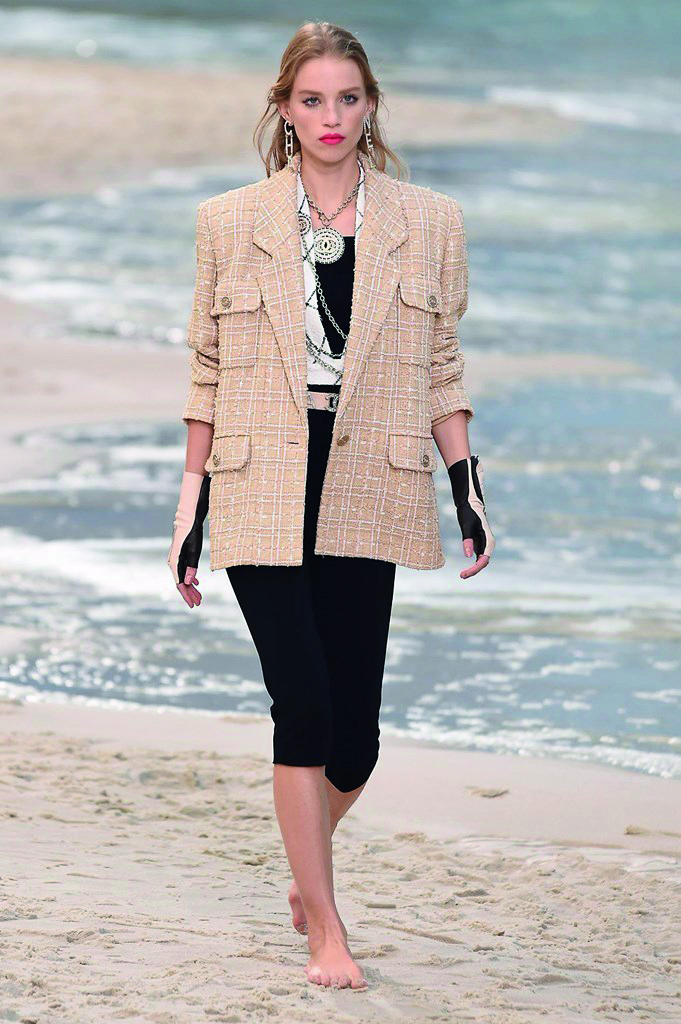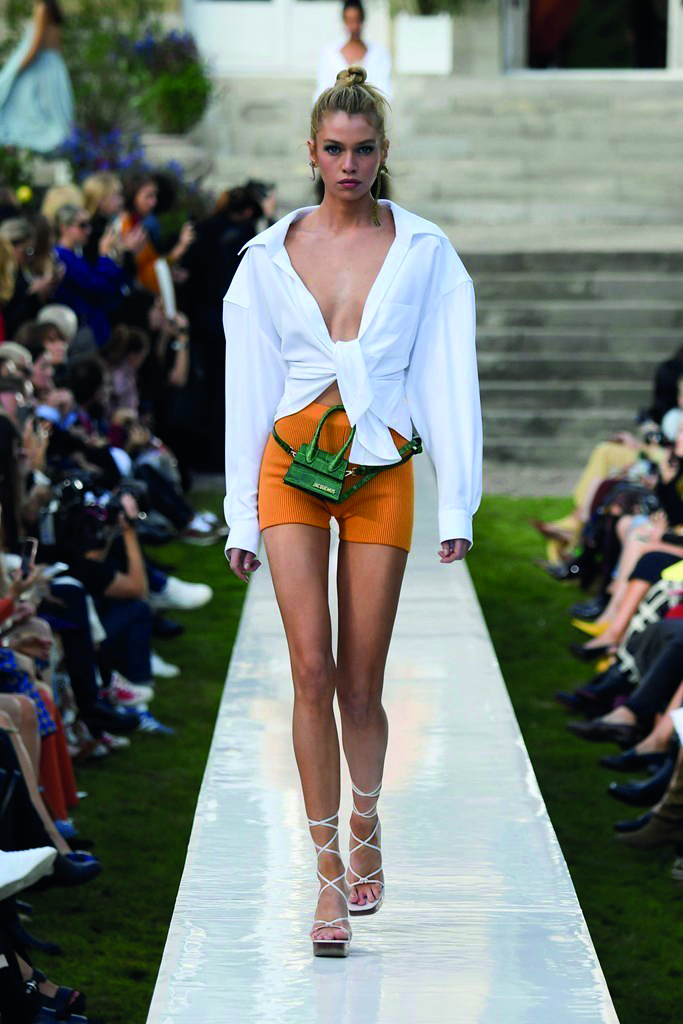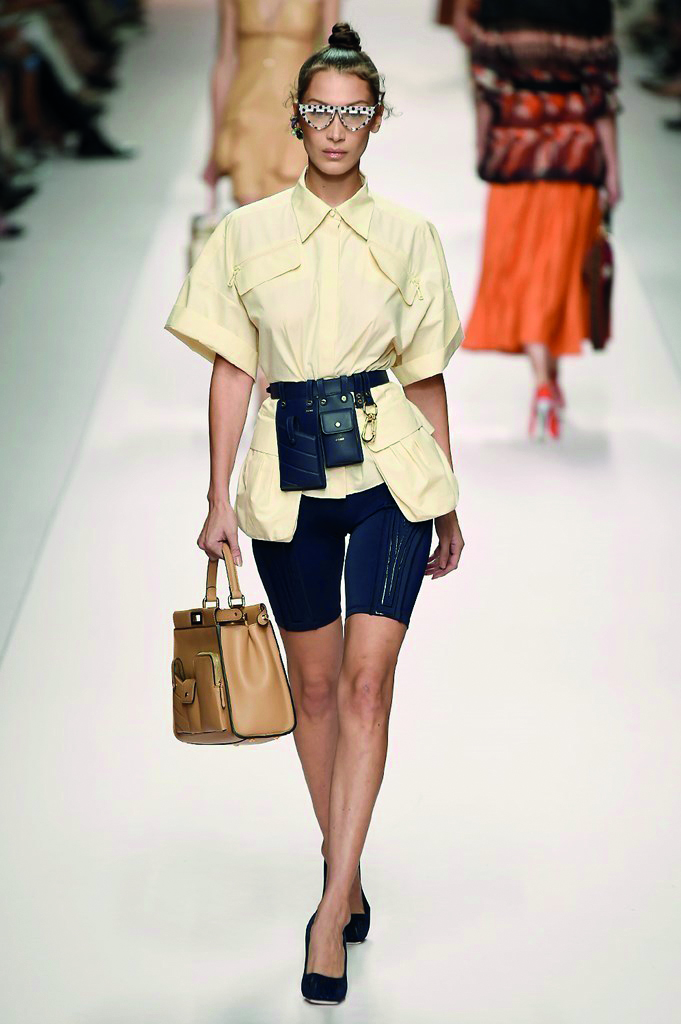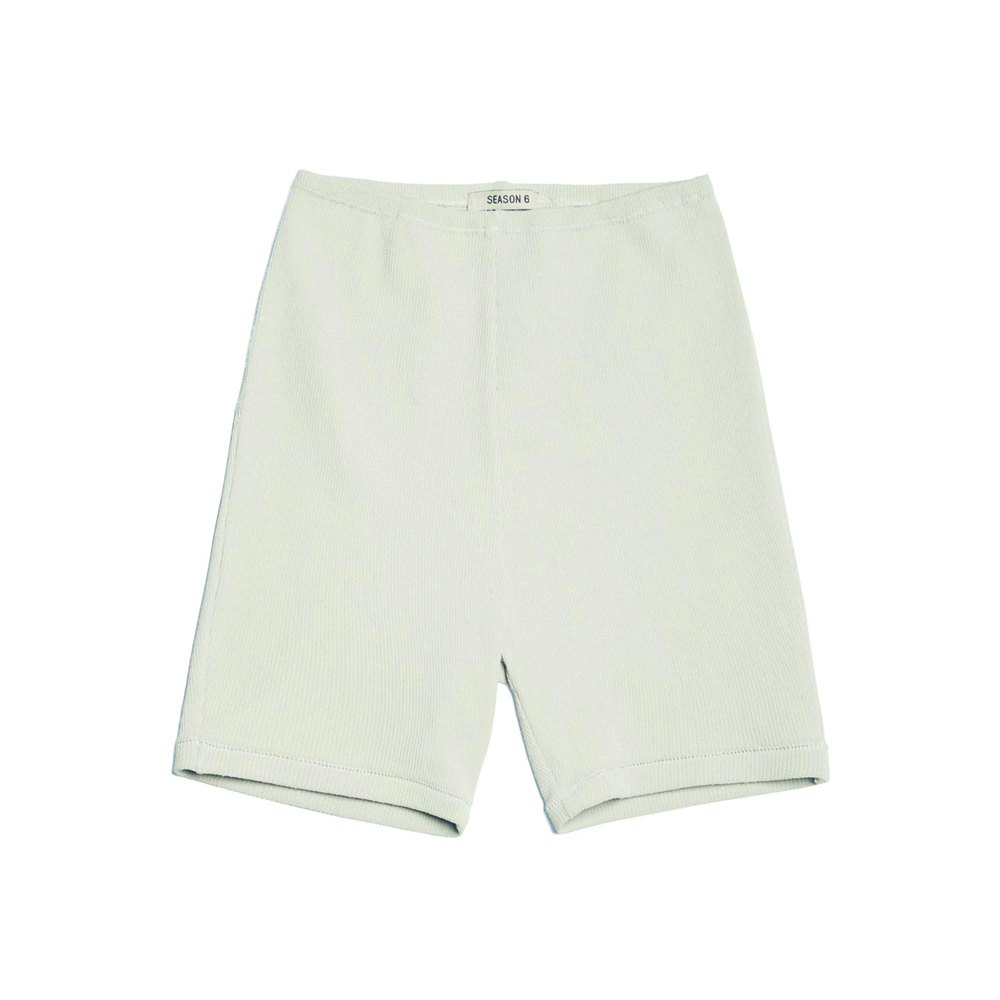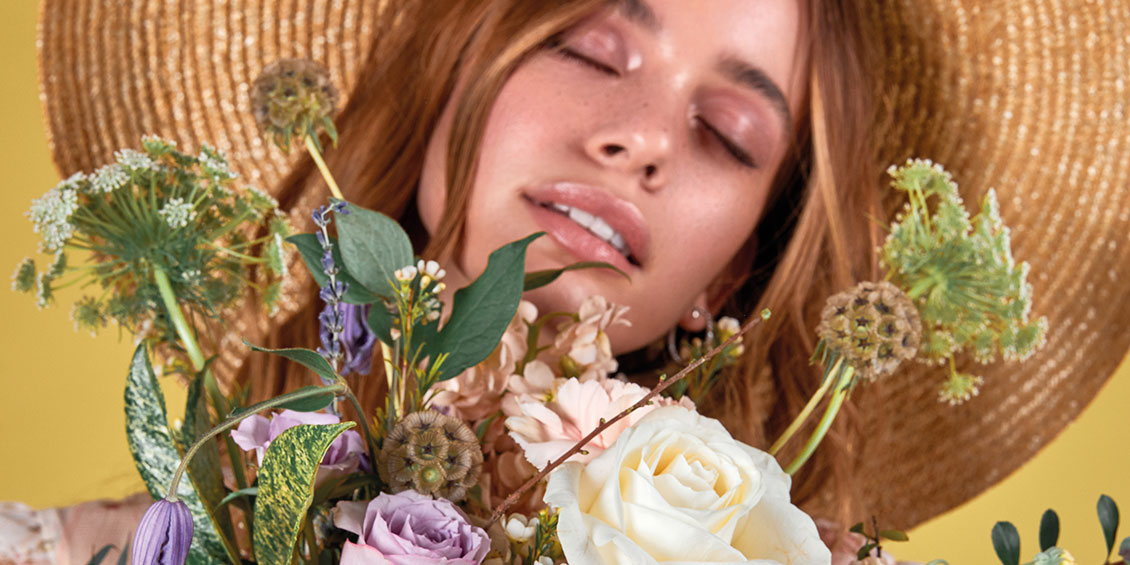 Step into a world of Diamonds & Thrills with the latest edition of ROX Magazine.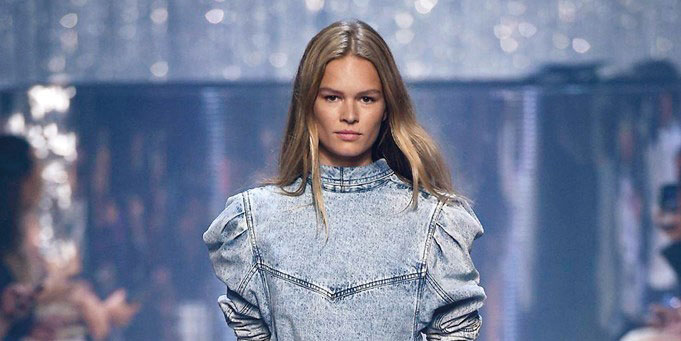 The Eighties was an age of excess, it left a fashion aftershock and left the world of style a more open- minded place.