MIRROR ME
22nd June 2016
Silver has never looked so chic; this season's celestial trend is out of this world. Think navy and black to represent the night sky and supercharge with twinkling silver. Next stop, the outer galaxies.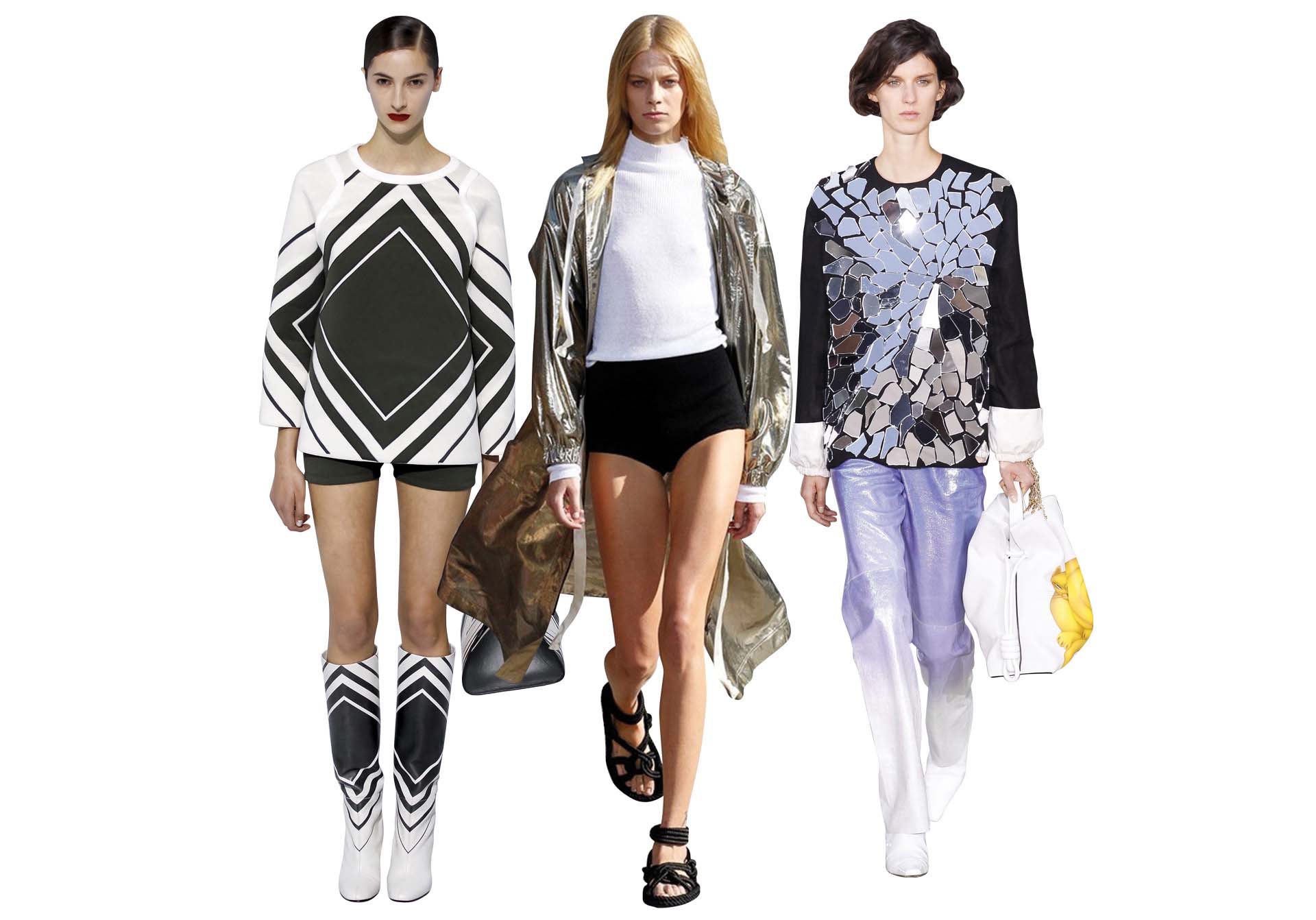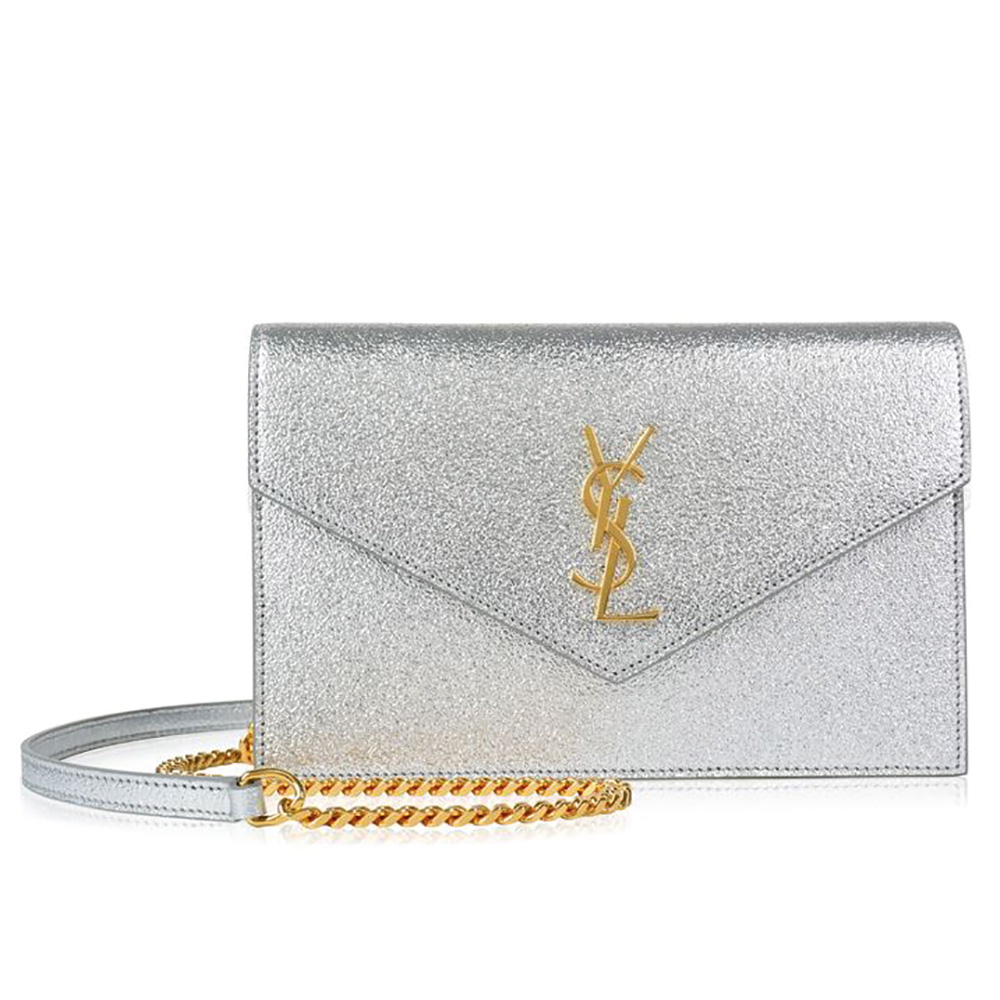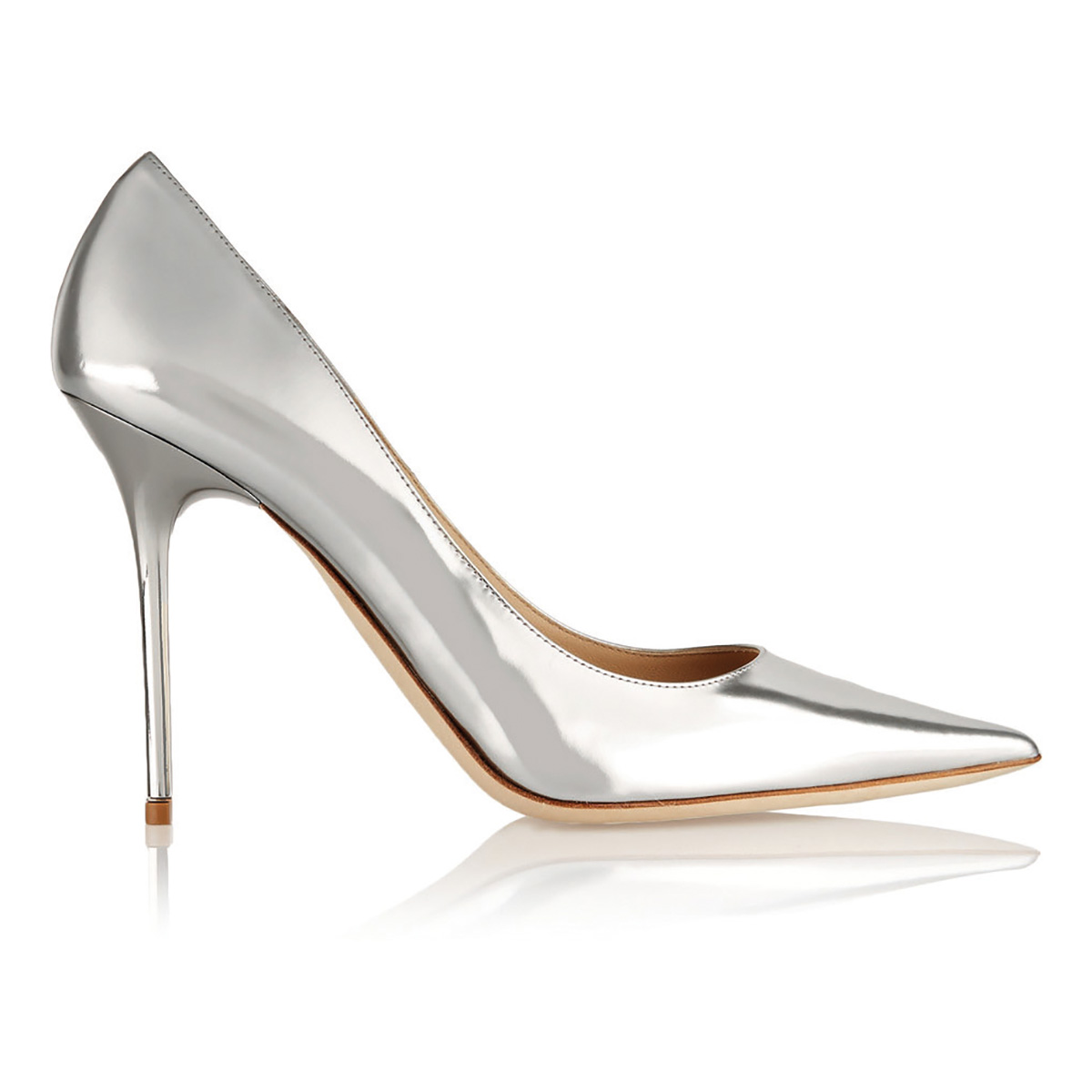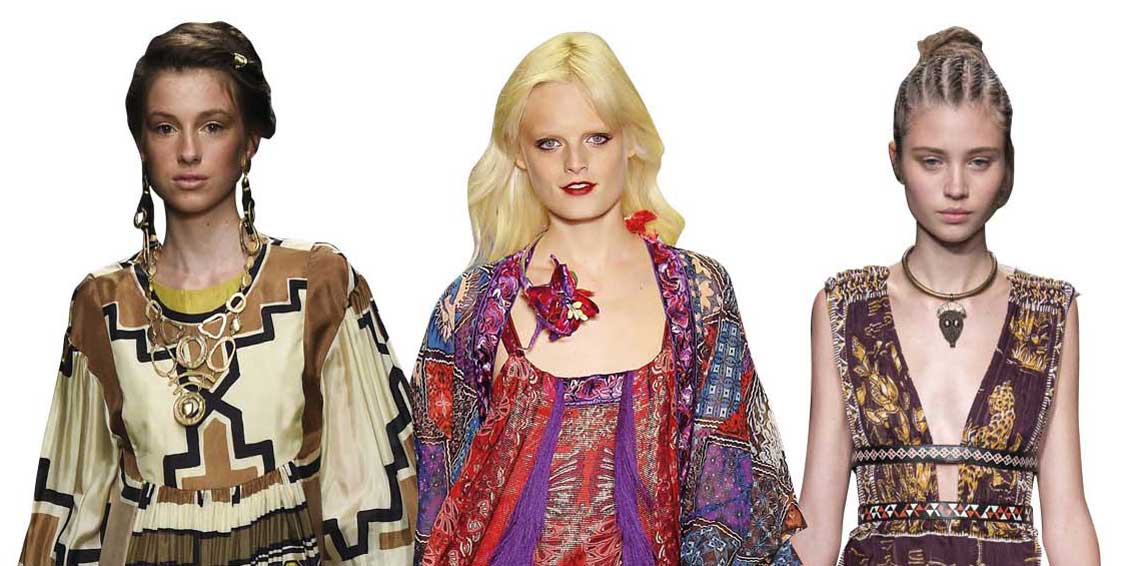 Think exotic prints, floaty bohemian vibes and relaxed fringing for that laid back Road To Marrakesh look. Recharge and prepare for the journey of a lifetime with eclectic prints, bright, bold geometric shapes and confident, graphic patterns.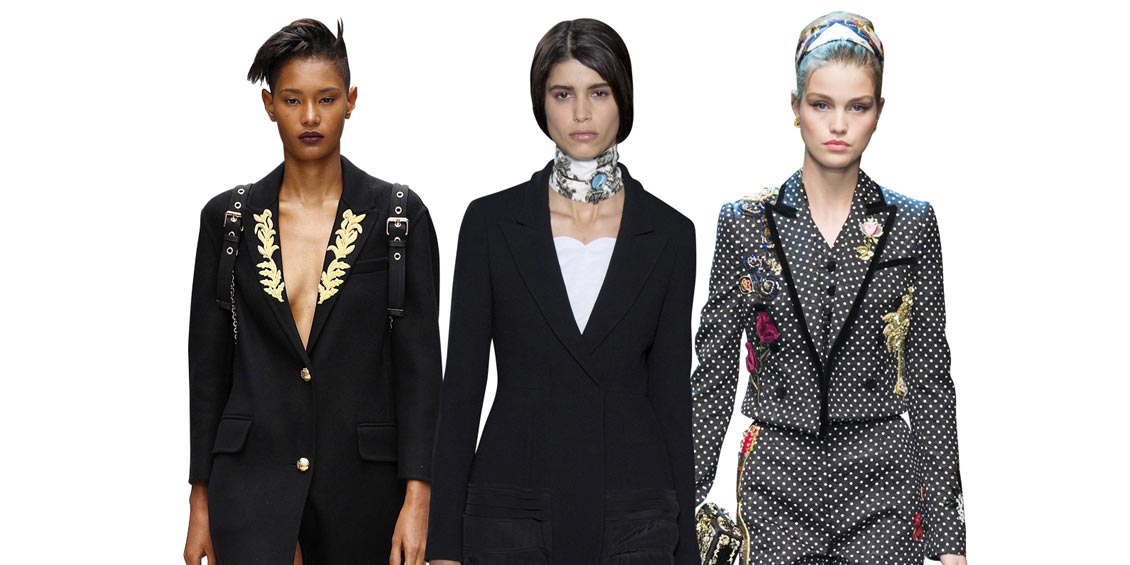 Dress to impress and give your boardroom repertoire a welcomed boost with daring necklines, dropped waists and bold contours to take you from the office to the after party in one confident step.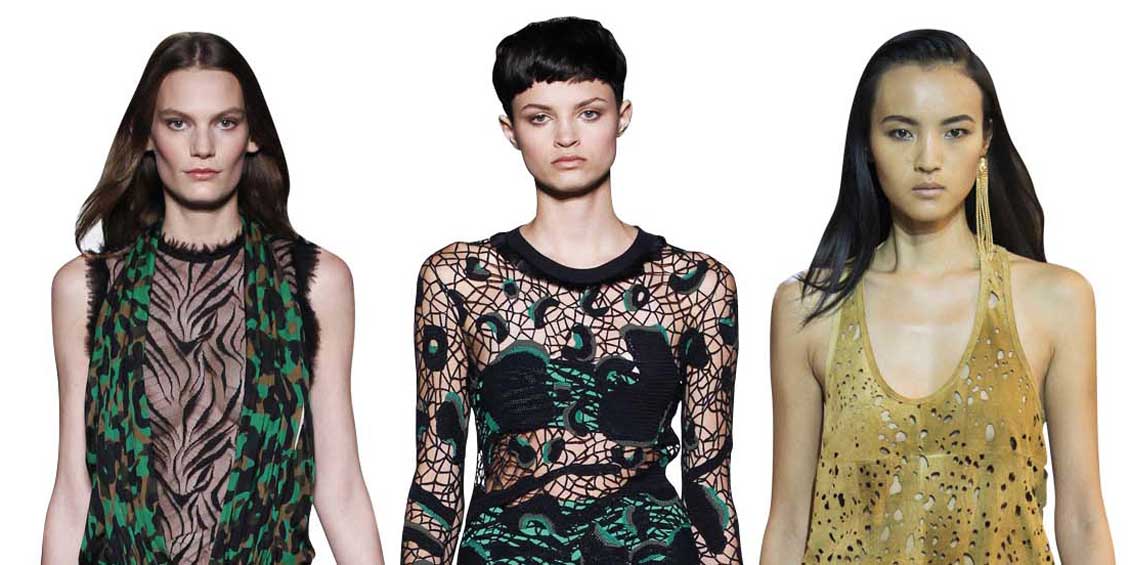 Get set for a safari adventure this season with a glamorous exotic twist. Bright greens replace traditional khaki and camo takes on a more exciting look with distorted shapes and colours. Perfect for those with a penchant for all things fierce, embrace your inner Leopard.