MEET THE STYLIST
5th June 2017
Art Director, Producer and Fashion Stylist Dom Apenteng knows good fashion. As the stylist behind our ROX WOMAN campaign, we want to know what it takes to work in an industry that is ever evolving, and how best to keep ahead when you're living life in the fashion fast lane.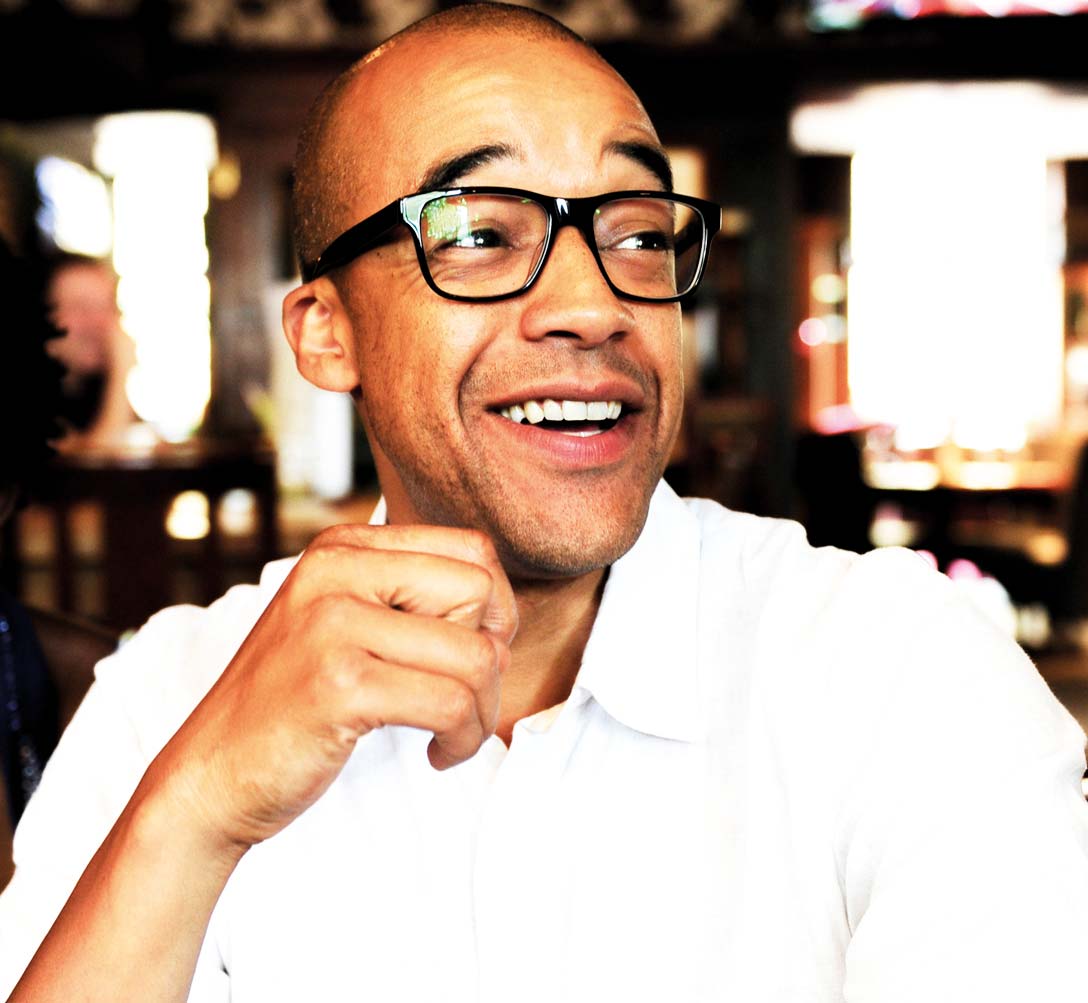 How did you begin a career in fashion?
I started on the shop floor with Reiss, then moved to London and began Visual Merchandising with them. I then became the Regional Display manager, travelling the country installing window displays. After becoming frustrated with the confines of working for others, I took the plunge and went freelance. After working as a consultant for a modelling agency for a while, I decided to focus my attention on Fashion Styling.
What inspired your passion for fashion?
I have always been interested in aesthetics, I'm stimulated by the relationship between form, shape, line, color, value, space and texture. The human brain has a natural appreciation for symmetry, proportion, balance, tone, shade and shape. I love to analyse what looks good to me, and this is not limited to fashion. However, I have always loved the way that fashion allows for the expression of ones individuality and subsequently I have always loved the way photography allows the capture of all of the above.
What is an average day like in your world?
There is no average day but it usually involves a hell of a lot of emails and web browsing, the smart phone is the best thing that could have happened to my job! Pre-production is key to making a job run smoothly and keeping my clients happy. On a non-shoot day, I am up at 7ish and at my desk for 9am scheduling the diary and liaising with clients regarding forthcoming shoots. The rest of the day is spent developing shoot ideas, and browsing the web for inspiration and trends.
How do you stay updated with current trends?
Magazine subscriptions LOVE, HUNGER, Tirade Vs. Online, there are so many blogs and forums to indulge in and Instagram is a guilty pleasure.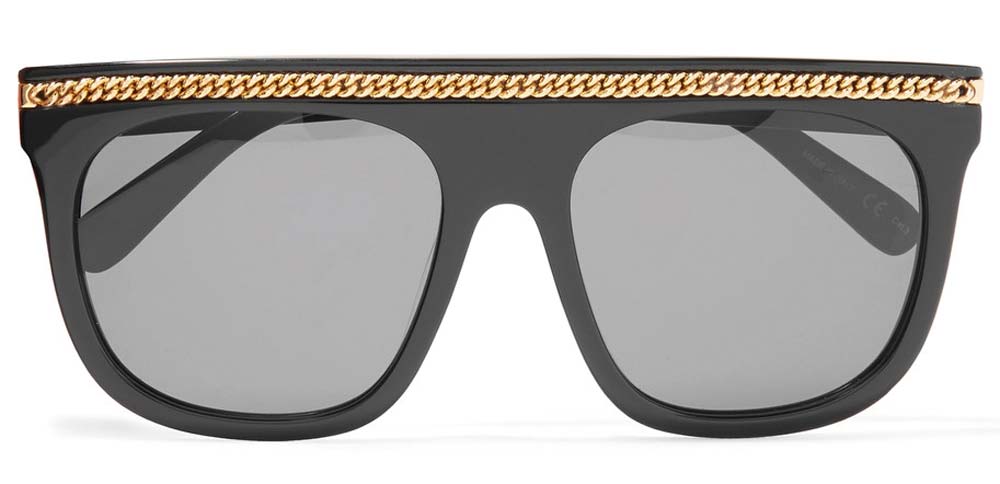 How do you choose which looks will be successful this season?
I tend not to do that much 'next season' hardcore editorial work, so my job is less about choosing looks and more about making sure that the brands I'm shooting with are visually represented in line with their ethos and current strategy. They usually already have the general look dialed in. So it's my job to tweak where necessary but mostly deliver on a predetermined marketing strategy.
WEAR WHAT YOU LIKE AND FEEL GOOD IN, WEAR IT WITH CONFIDENCE, BE BRAVE AND BE AN INDIVIDUAL
Where is the best location you have styled a campaign?
So far, my two favourite locations have been Cape Town because I got to visit Robben Island and Iceland, because the scenery is some of the most epic I have had the good fortune to see. It's not every day you get to see an iceberg float past your shot!
You style male and female campaigns, which do you prefer?
As much as I love men's tailoring and can appreciate the male aesthetic. We are the more simple animal and our wardrobe choices are so much more limited. Thus I never fail to be excited by the sight of a beautiful woman, in a beautiful dress with all the necessary accoutrements to complete an outfit.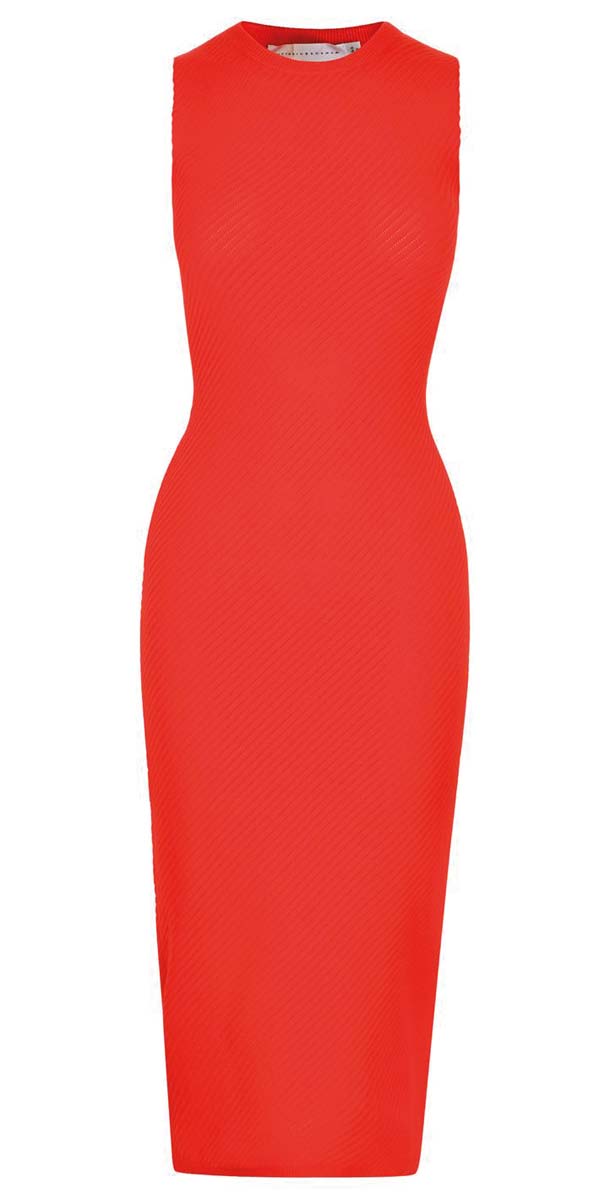 What trends do you love right now for women?
I'm loving fuschia if you're bold enough to wear it! The deconstructed shirting is cool as I like the Gentlewoman vibes, I love a woman in a suit. I also can't say no to a gown and the trend for Tulle – the tulle dress we shot in the recent ROX WOMAN campaign is delightful.
Who are your favourite designers and why?
Gucci and Tom Ford are brands that are both beautifully constructed and ooze understated glamour. I've always been drawn to Victoria Beckham, as the styles are progressive and the journey is interesting. Stella McCartney's immaculate tailoring and unexpected proportion, I love what she does with shape. I use Iris & Ink a lot, this is the Outnet.com's private label, it is great for soft feminine shapes and more directional, tailored pieces.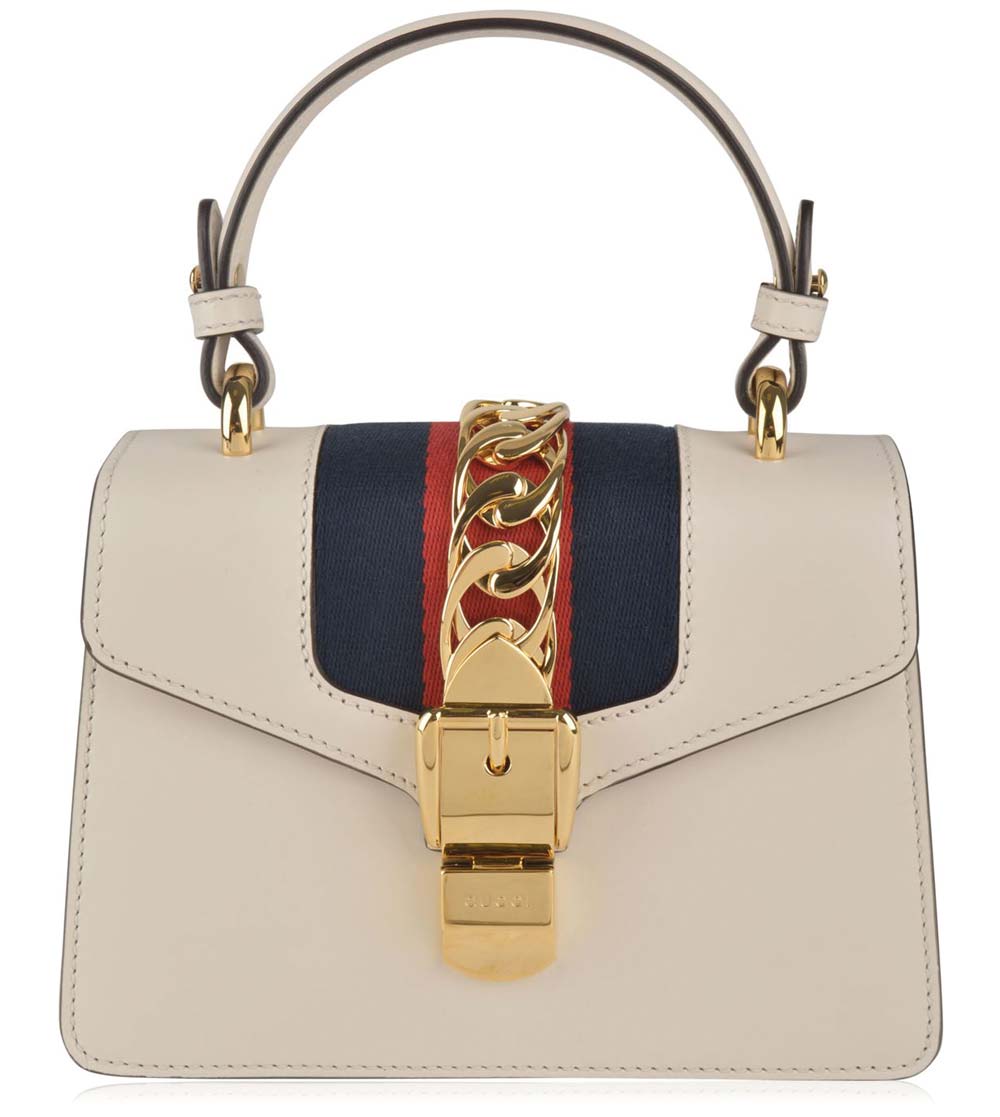 How do you feel about the fashion industry today?
I love that it has become more accessible and the possibilities created by affordable fashion. Although the downside to the fashion market these days is that individuality seems to be less visible.
What challenges do you face in the fashion world?
Staying ahead of the next generation. Keeping up to date with the masses of information now available and making sure my clients are happy.
What do you love most about working in fashion?
The ability to be creative, to travel, to work for myself, to work with and for creative people.
What style advice do you give your customers and clients?
Wear what you like and feel good in, wear it with confidence, be brave and be an individual. That style is more interesting than beauty and that style is about panache, about embracing individuality.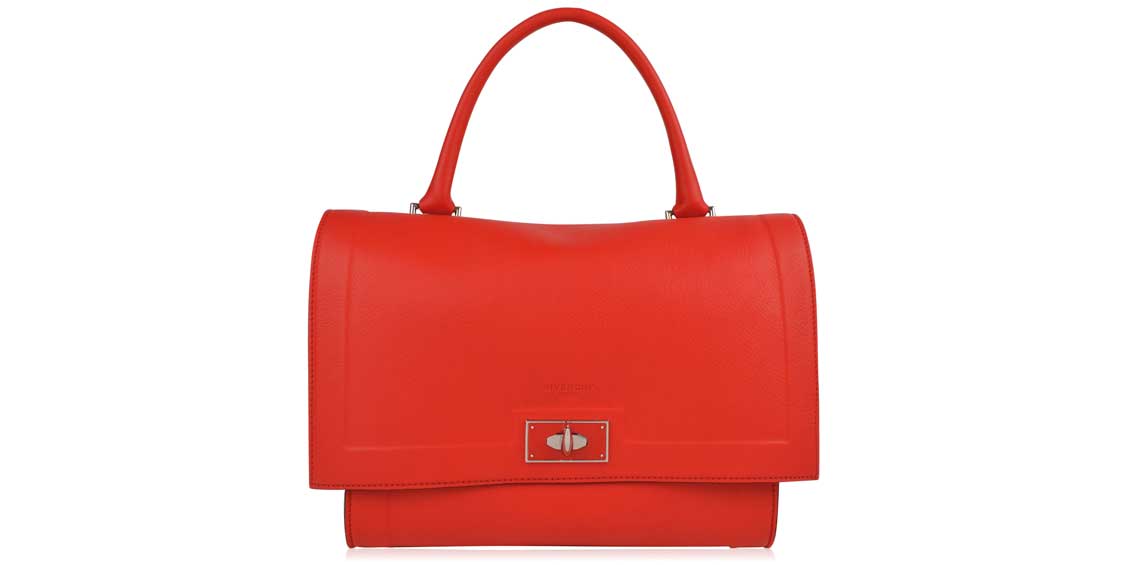 The role of a Fashion Buyer is one of the most incredible jobs in the fashion industry. With the opportunity to watch designer fashion shows and spy the latest trends months in advance, it's little wonder we wanted to know more about the incredible world of the Fashion Buyer.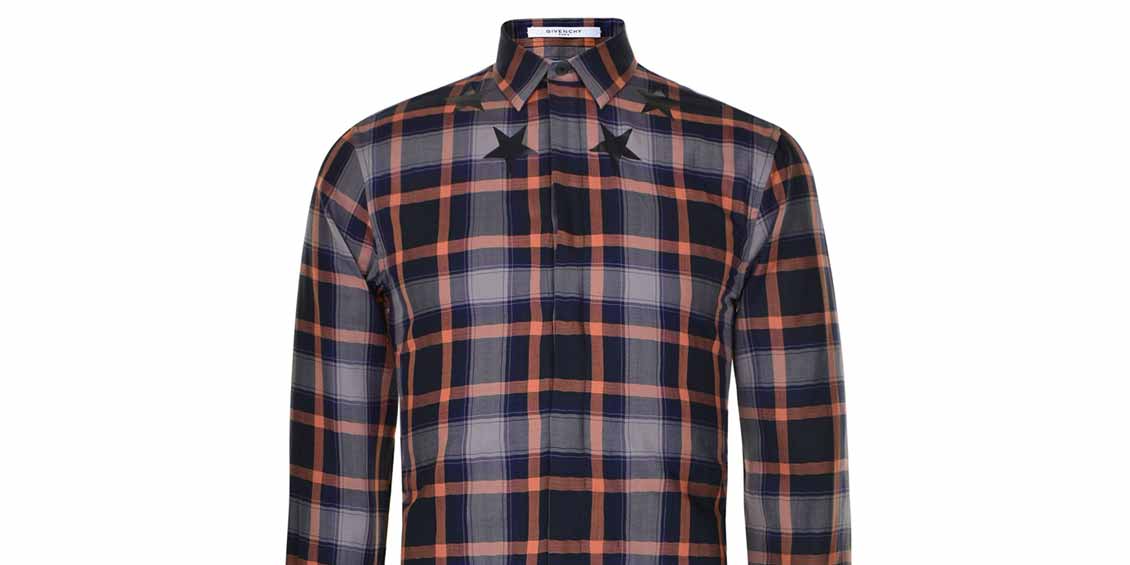 Art Director, Producer and Fashion Stylist Dom Apenteng knows good fashion. As the stylist behind our ROX WOMAN campaign, we want to know what it takes to work in an industry that is ever evolving, and how best to keep ahead when you're living life in the fashion fast lane.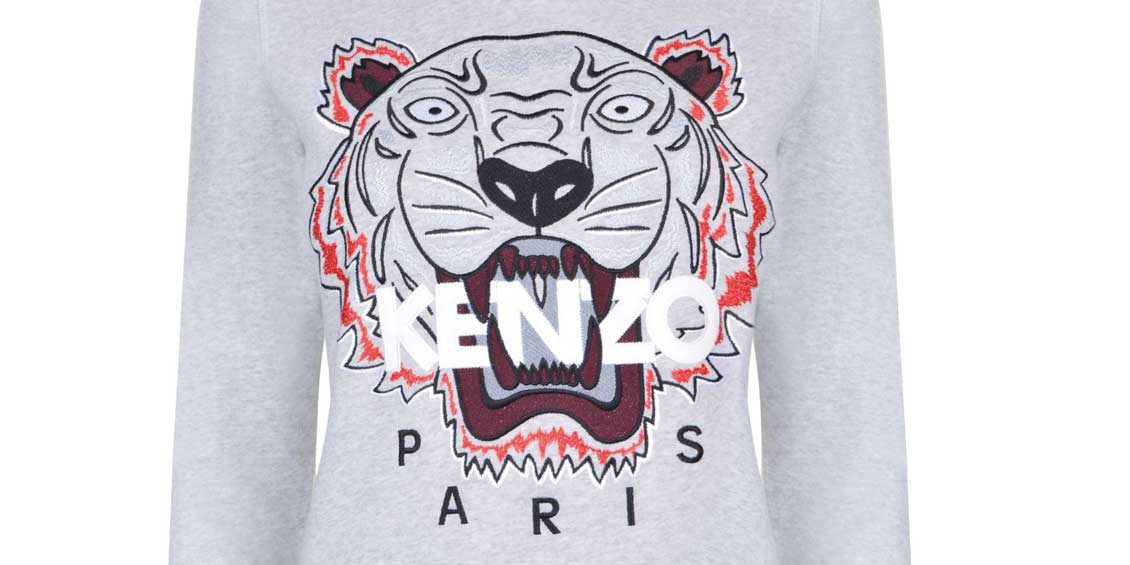 The role of Fashion Buyer has to be one of the most fabulous jobs within the fashion world. Nina Ghita sat down with Womenswear Buyer for the Flannels Group, Kerry Jacques, to find out more about her fascinating role in the fashion industry.