MEET THE BUYER
27th June 2016
We sat down with Head Menswear Buyer, Reece Hutton, to find out what's involved in the world of menswear buying at one of the UK's leading fashion retailers, Cruise. Reece gives us style advice for the typical ROX MAN and discusses key trends for SS16. For what's hot and what's not, this is the male style guide you'll need to know.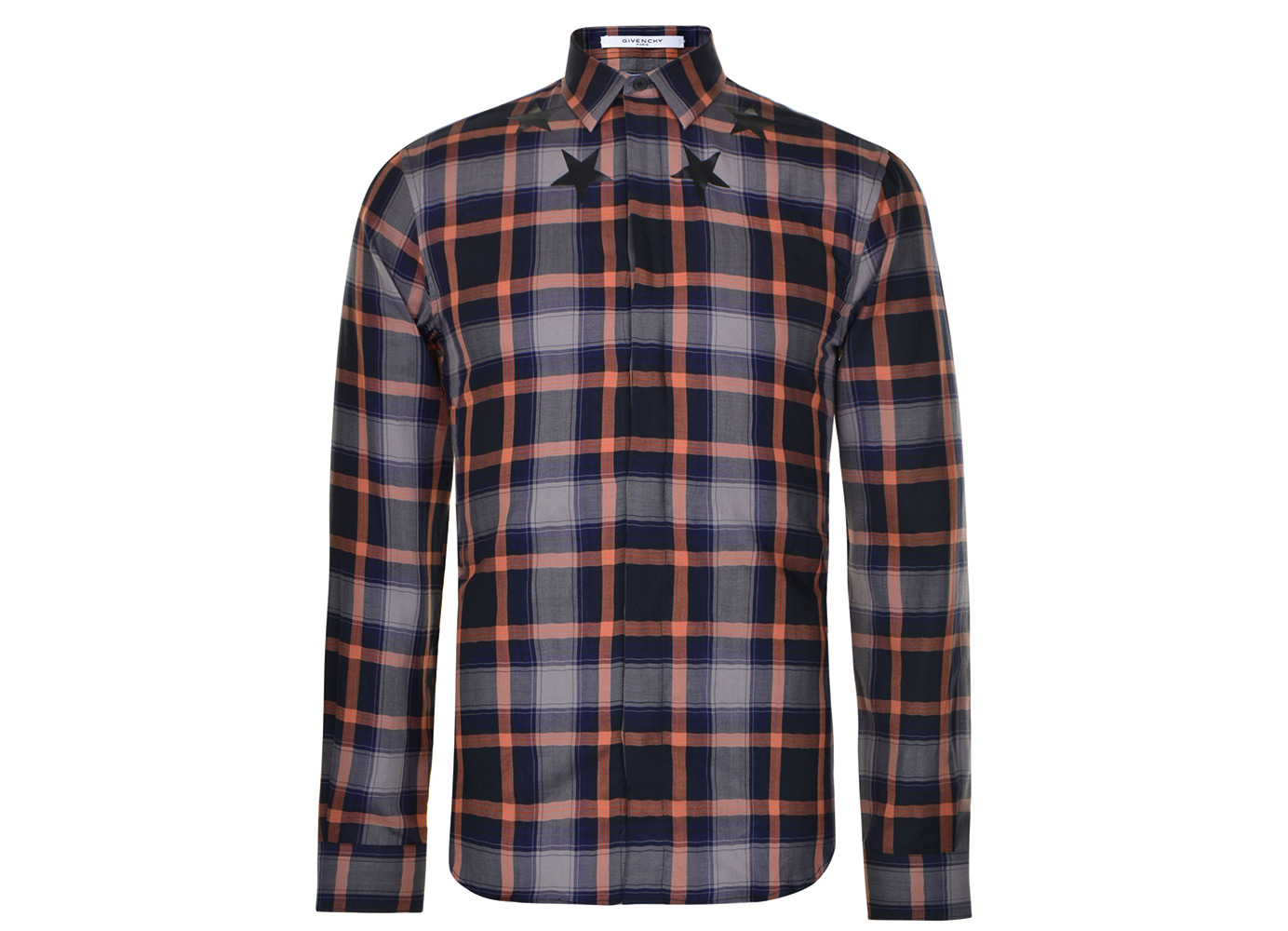 How did you begin your career in fashion?
My career started nearly 20 years ago. Growing up I always had a love of clothes, fashion and music so when an opportunity came up to work with my favourite store at the time, Van Mildert in Durham, I jumped at the chance.
I started working on the shop floor at 17 and within a year I became assistant buyer. We quickly gathered a reputation as the best store in the country. Multiple fashion awards followed and this cemented my passion of the industry. From here I moved on to Menswear Buyer and then Head of Menswear Buying as the group expanded. We took over the iconic Cruise business in 2010 and from here the whole business has grown extraordinarily into something quite special.
What does a typical day look like in the life of The Head Cruise Menswear Buyer?
A lot of travelling, every day we seem to be out of office!
The Menswear team undertake 250-300 appointments with fashion brands for a Summer season buying period between November and February and the same again for Winter between May and August. Mostly our travel is within Europe but occasionally it does take us further afield.
However, day to day we are analysing trade reports and trend analysis. We communicate with our suppliers and react accordingly to the requirements of the business. Strategy and budgetary meetings are ongoing with a company of this size and growth, so daily and weekly updates are fed in from the team and we plan against this feedback and results.
The working week is structured so that the team can work and travel independently then collaborate in meetings at the start and also at the end of the week.
What are the biggest menswear trends coming out of Fashion Week this year?
There is a lot going on at the moment and there are some very talented designers in the spotlight. Our job is to analyse and focus on what is commercially best for our customer.
Mens fashion is very cyclical and currently we feature a lot of sportswear, streetwear and casualwear in the business which is working well. However and in all honesty, the best on show are from the brands which are made famous for sticking to their own brand DNA and not becoming too trend-led.
Developments from Stone Island, C.P Company, Canada Goose, Y-3 and Filling Pieces in the last season have been a great success. From a high fashion perspective there is a resurgence of premium international brands especially the big design houses such as Moncler, Gucci, Dolce & Gabbana, Kenzo, Balenciaga, Givenchy, Lanvin Valentino, Helmut Lang, Versace and Moschino. Then those with more of a directional look but with equal international acclaim such as Alexander Wang, Rick Owens and Martin Margiela and they are striking the right notes with our more progressive customer.
Footwear is certainly a focus for us and from Summer you will find a much wider range in this area, from collaborative projects with Adidas and Nike through to Cruise exclusives with Giuseppe Zanotti and ultimate luxury formal footwear from Brioni and Church's.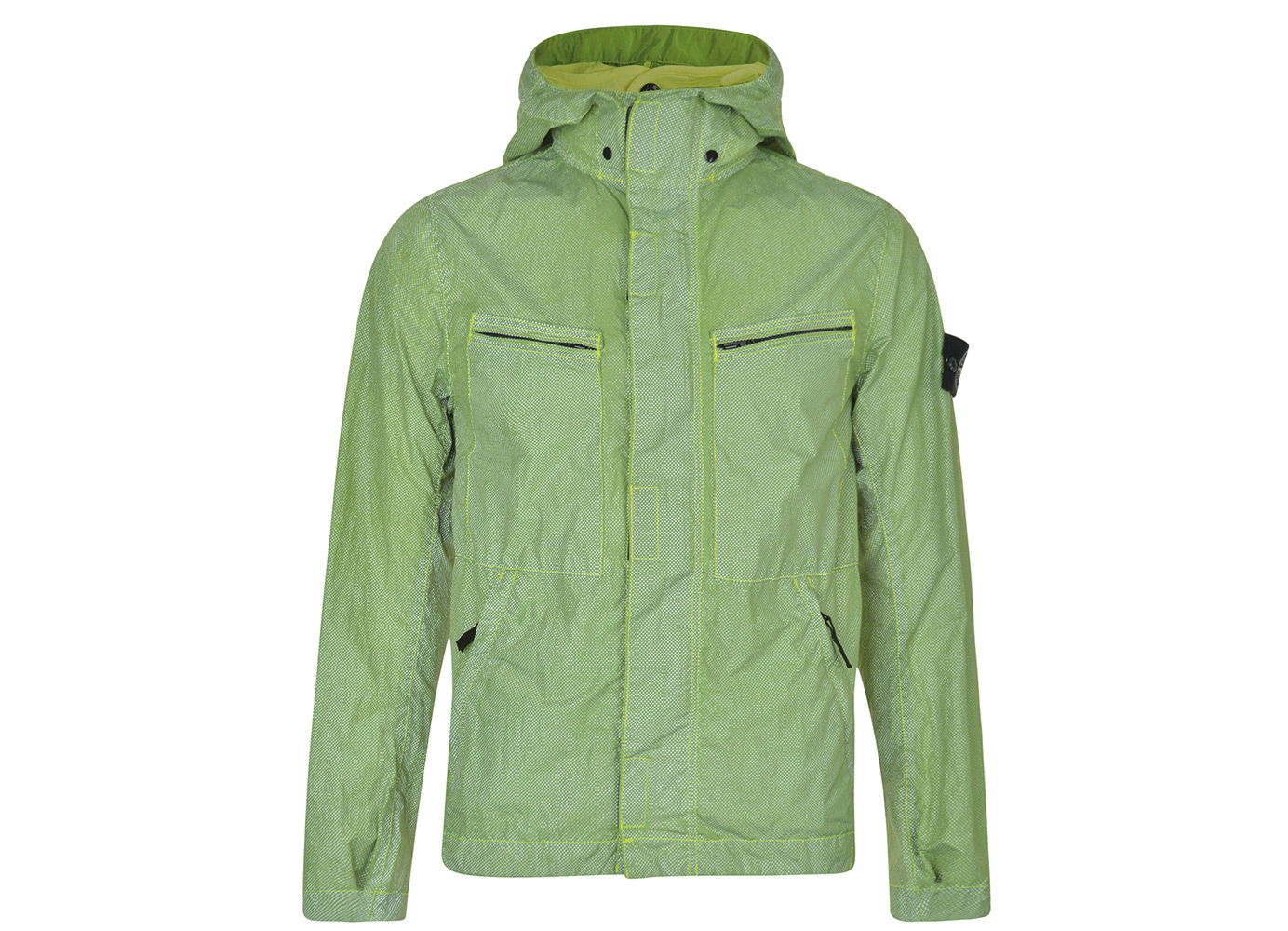 What does the process look like when Cruise take on a new brand?
We attend the major trade fairs and fashion shows as and when we are travelling so we do get to see a lot of what is on offer. All of our Menswear buyers are extremely experienced and well connected with the supply chain, agents and distributors. We keep up to date with fashion publications and social media so in turn we tend to know exactly what is going on in the market. The brands we feel will work for our business are contacted, we negotiate terms, submit orders and start from there. Depending on what type of brand it is and what is necessary for the business, our Marketing and Ecommerce teams pick up discussions with the brands to strategise a plan and maximise the impact.
STYLE IS A FOUNDATION OF YOUR LOOK, THOSE WITH MORE CONFIDENCE WILL TRY MORE PROGRESSIVE LOOKS
Who is your audience/typical Cruise customer?
Because of the vast size and brand mix of the business, we can often see two or three generations shopping together with us at the same time. However, our typical customers are 25-40 and are fashion, brand and lifestyle aware. They are confident in what they buy and trust us to deliver the best in field.
Tell us about Concept by Cruise?
Concept by Cruise is part of the business which communicates to a younger and more particular audience. The site is curated from all brand lines available (some of which are specifically only for Concept) and as such features an edit of the most directional high fashion brands such as Rick Owens to contemporary products from APC through to limited sneaker releases like the Adidas and Kanye West collaborative project – Yeezy. We feel that this allows a segmentation of the consumer base to be communicated to directly with products that are more relevant for them.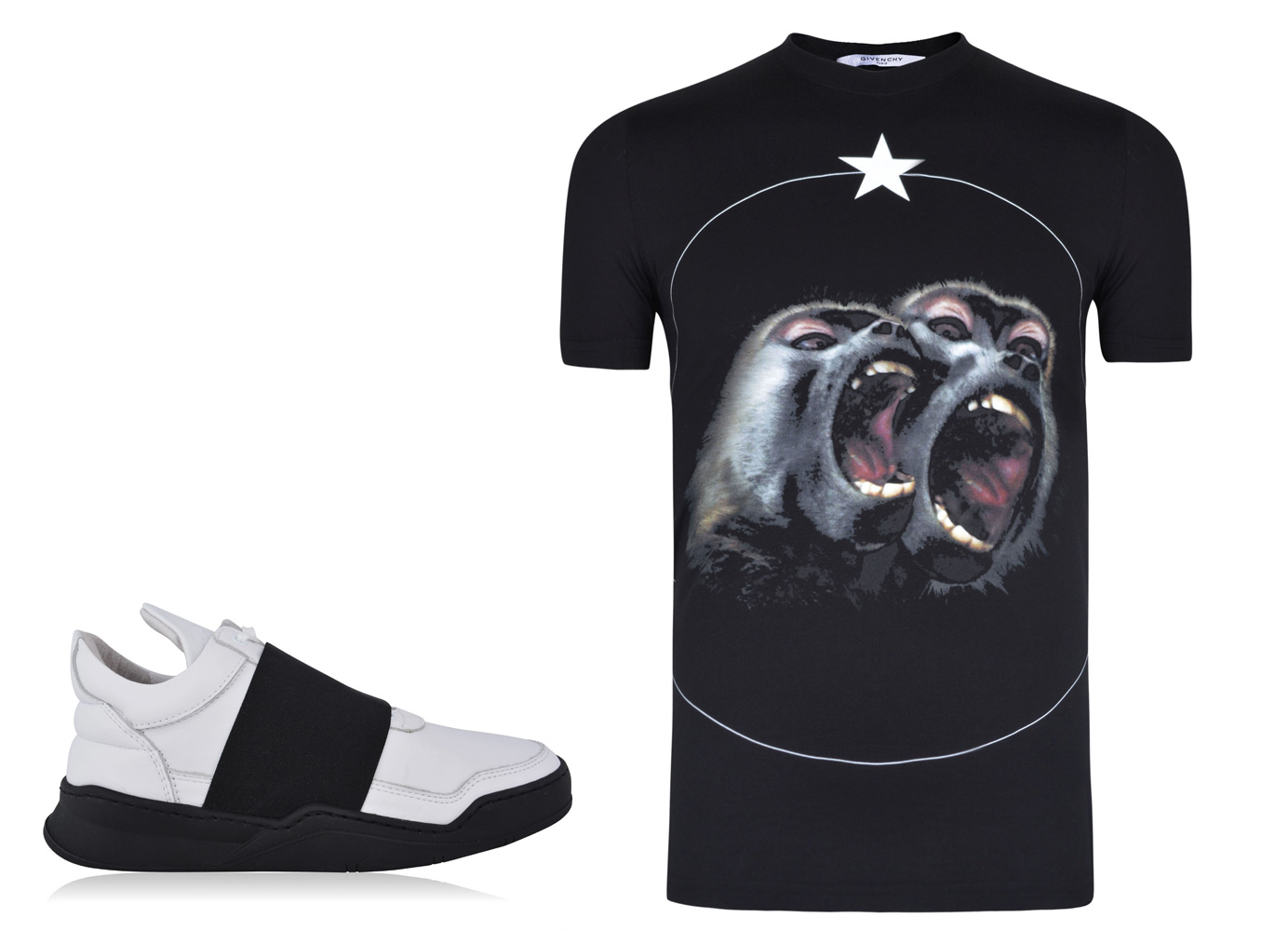 What are your SS16 summer staples for the ROX MAN?
Footwear from Filling Pieces and Y-3 especially the low top elastic trainers from Filling Pieces and the Y-3 runners in a knitted texture.
Stone Island make some of the most technical yet fashionable outerwear. I recommend the pixel reflective hooded jacket for SS16.
Both Balenciaga and Givenchy are making waves at the moment using on trend prints to rejuvenate wardrobe basics such as a simple t-shirt, polo or checked shirt. Balenciaga's paint brush stroke printed polo's are popular this season as are Givenchy's star prints and animal prints. The twin monkey is the latest phase of Givenchy's animal prints which will garner attention. Their Rottweiler print was hugely popular in the industry in previous seasons.
Are there any weird trends that you will not be following? What to avoid?
I have seen a lot of face masks in and around fashion weeks lately for AW16, worn by a younger streetwear audience. This is too far removed from what we offer and isn't something we would look to invest in.
What's the best style advice you've been given?
You have to understand what you are comfortable in and develop your taste piece by piece. Observe what makes a look complete whether that be shape, colour, fabric or wearing designers with a similar adjacent look. Buy pieces from a collection within the same season and develop from there.
Style is a foundation of your look, those with more confidence will try more progressive looks. Those that try too hard to develop their style will always look back in a few years and think 'I wish I hadn't'.
What's the best thing about working for Cruise? Any special perks?
I have seen the best products in fashion, been to some amazing places and attended great events, making some very good friends along the way. The business has grown at great speed and it's a testament to the company and the employees efforts.
What are the main AW16 trends emerging this year?
Earth tones
Distressing
Black on black
Layering
Sportswear / Neoprene
Pastel colours palettes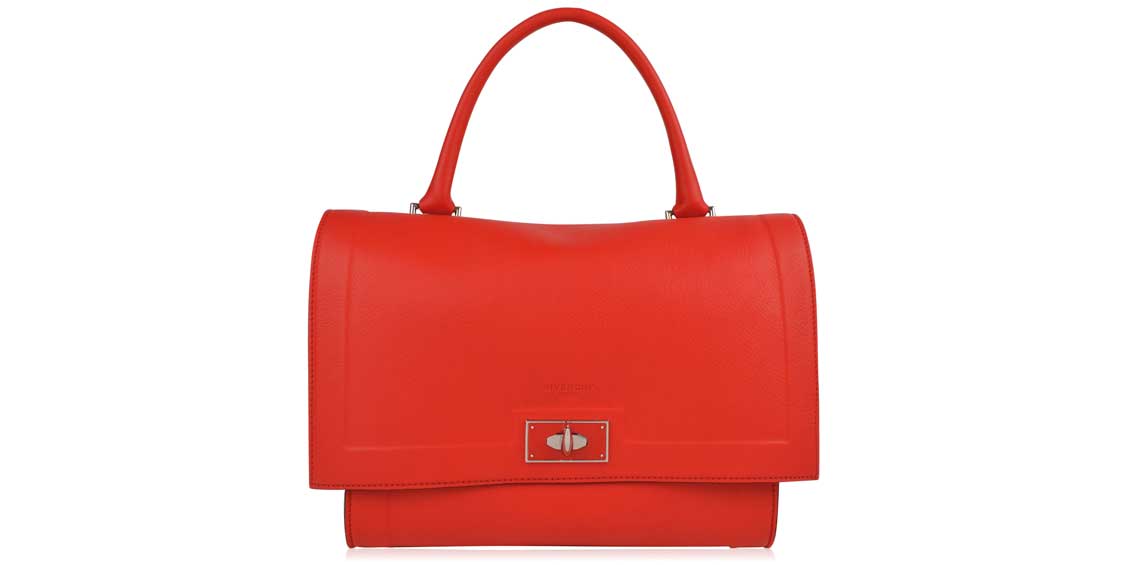 The role of a Fashion Buyer is one of the most incredible jobs in the fashion industry. With the opportunity to watch designer fashion shows and spy the latest trends months in advance, it's little wonder we wanted to know more about the incredible world of the Fashion Buyer.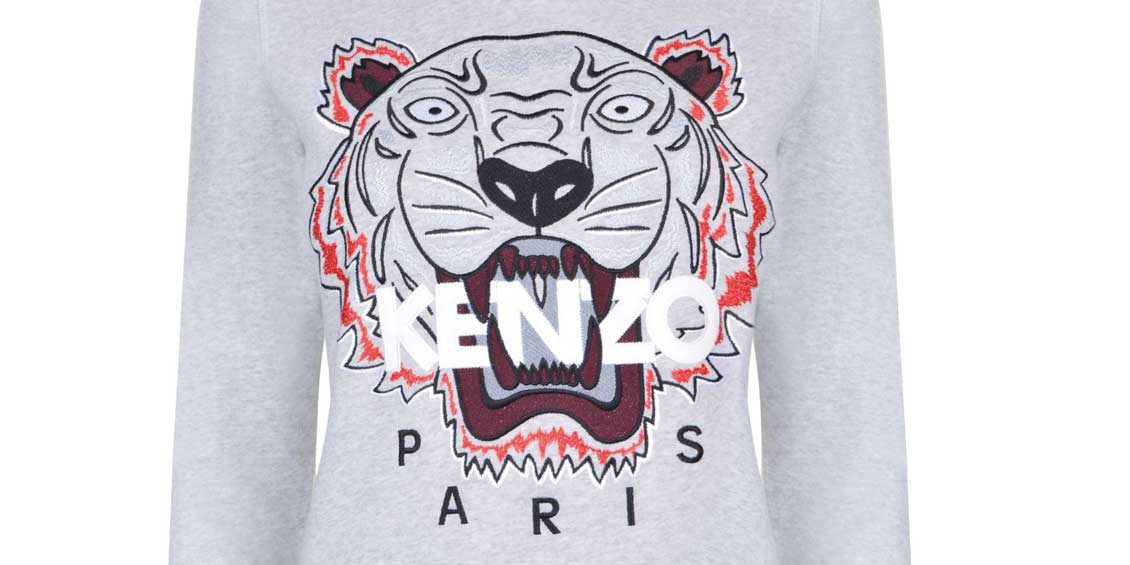 The role of Fashion Buyer has to be one of the most fabulous jobs within the fashion world. Nina Ghita sat down with Womenswear Buyer for the Flannels Group, Kerry Jacques, to find out more about her fascinating role in the fashion industry.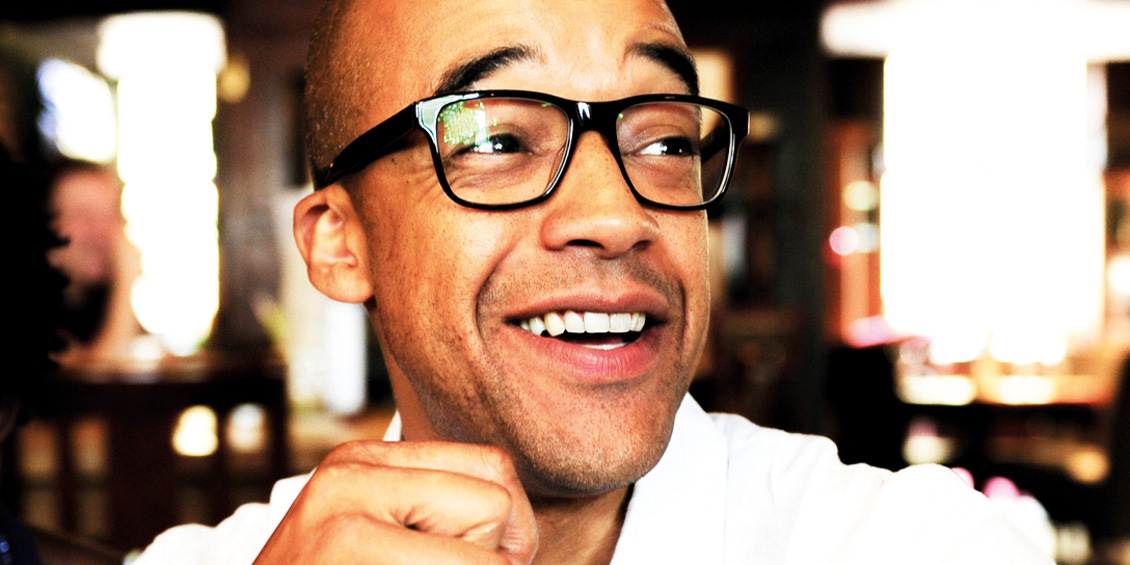 Art Director, Producer and Fashion Stylist Dom Apenteng knows good fashion. As the stylist behind our ROX WOMAN campaign, we want to know what it takes to work in an industry that is ever evolving, and how best to keep ahead when you're living life in the fashion fast lane.