MASCULINITY
27th October 2019
Inject an essence of strength to your silhouette with this AW19 exaggerated shoulder trend. Designers including Saint Laurent, Balenciaga and Gucci are all embracing the masculine trend of power shoulders to bring an unconventional but ever so chic female shape.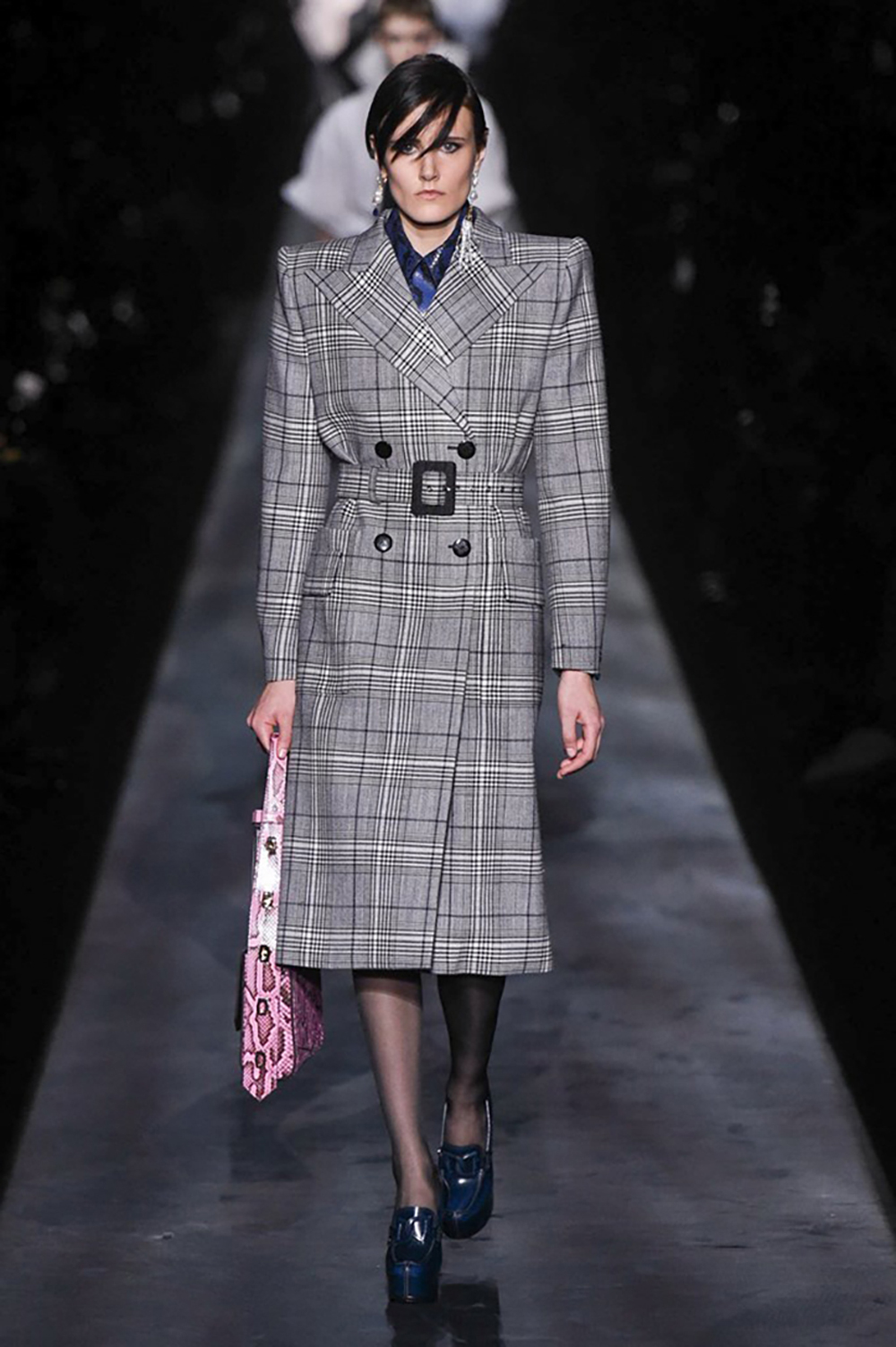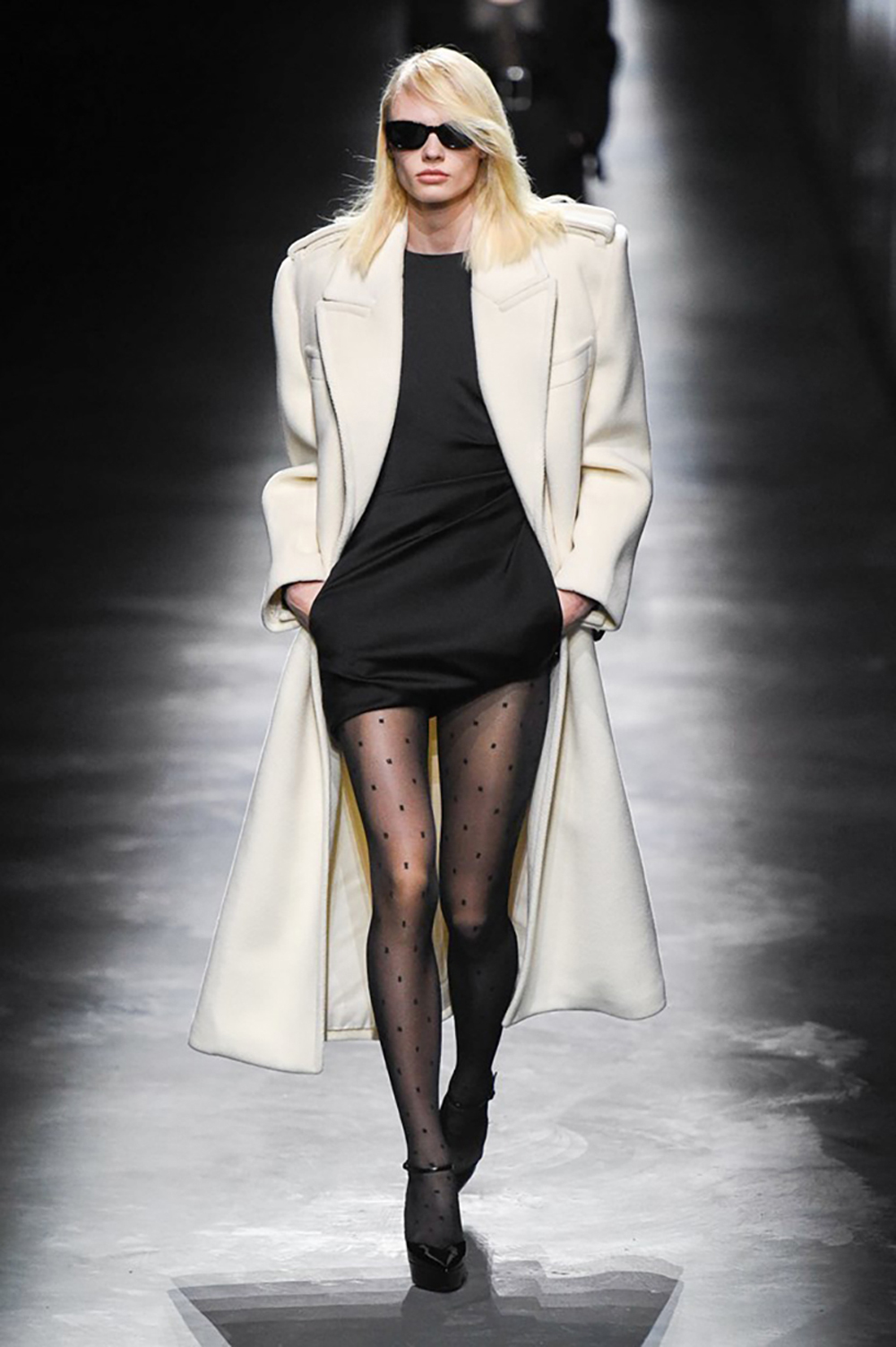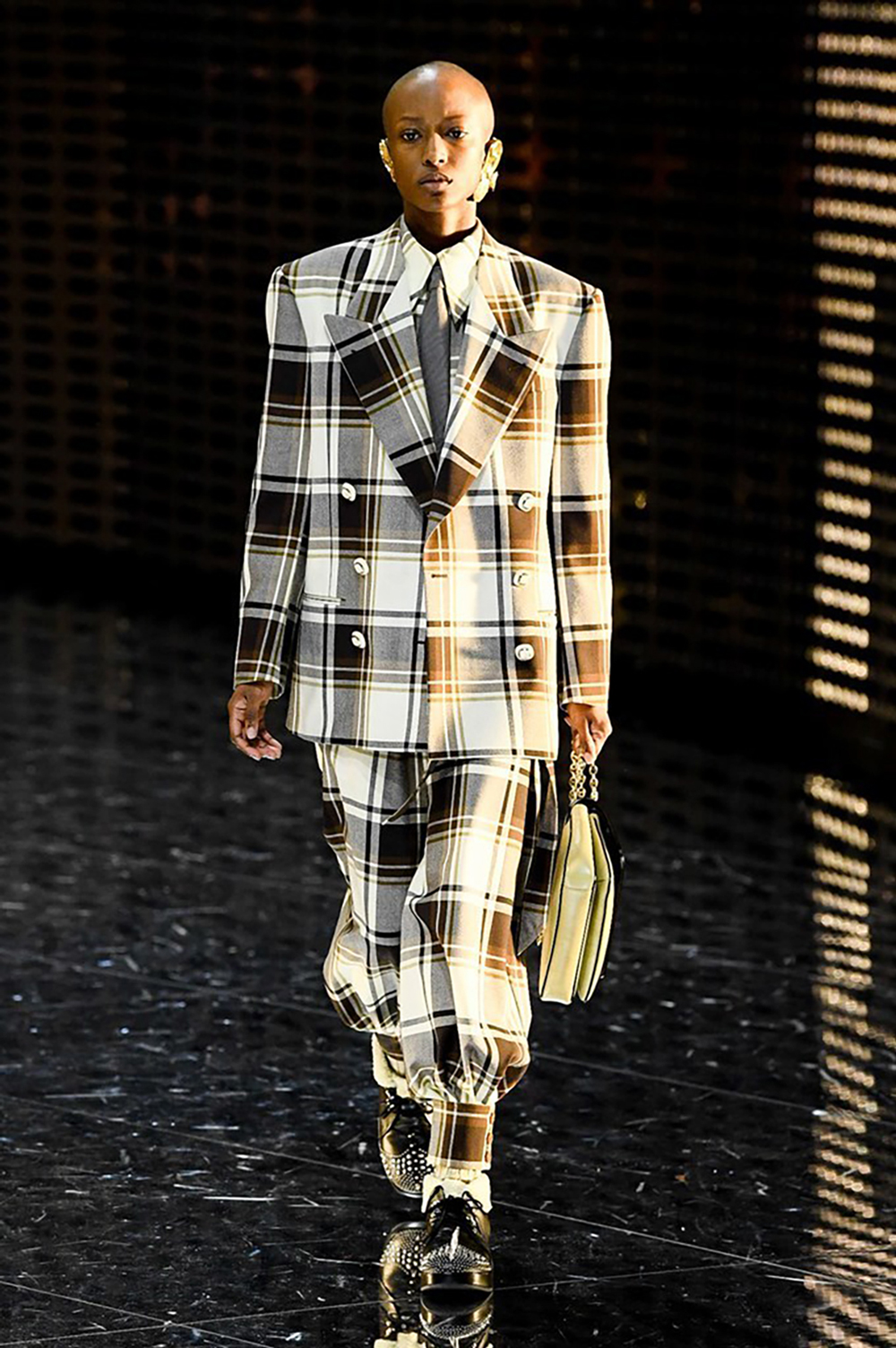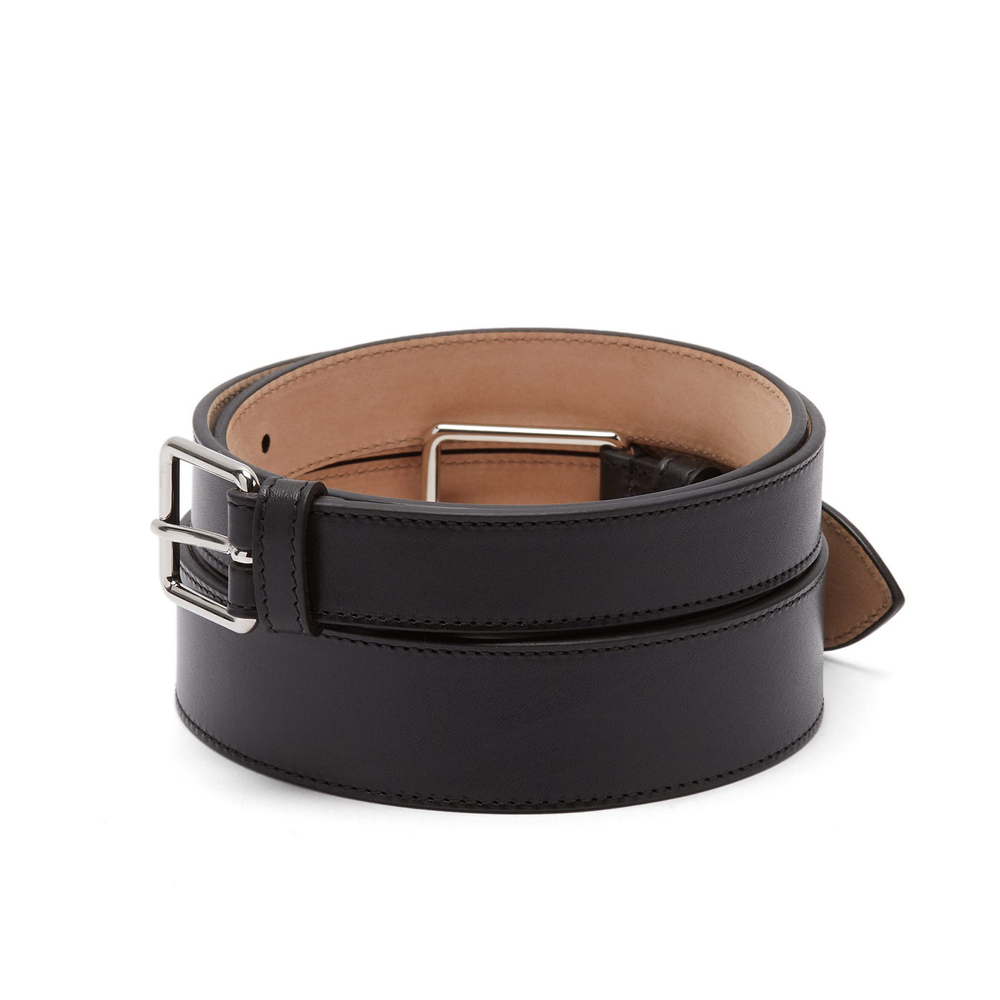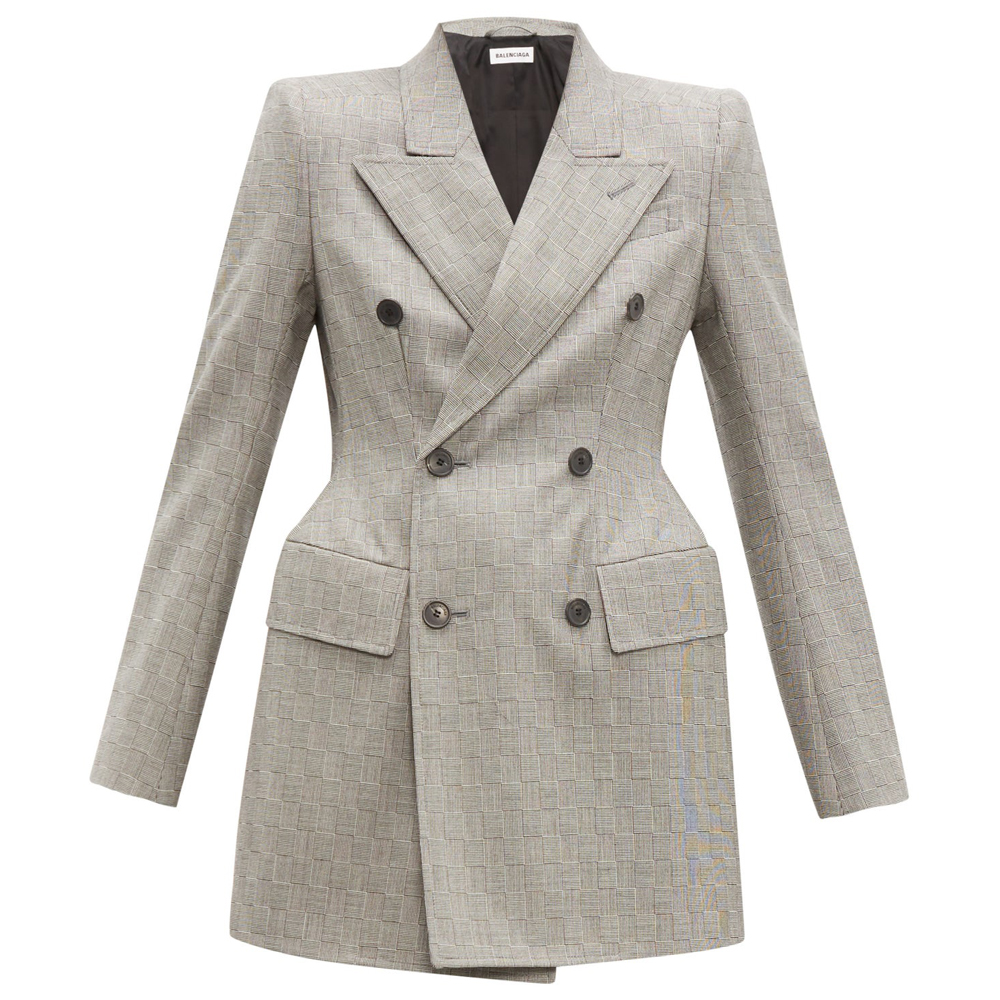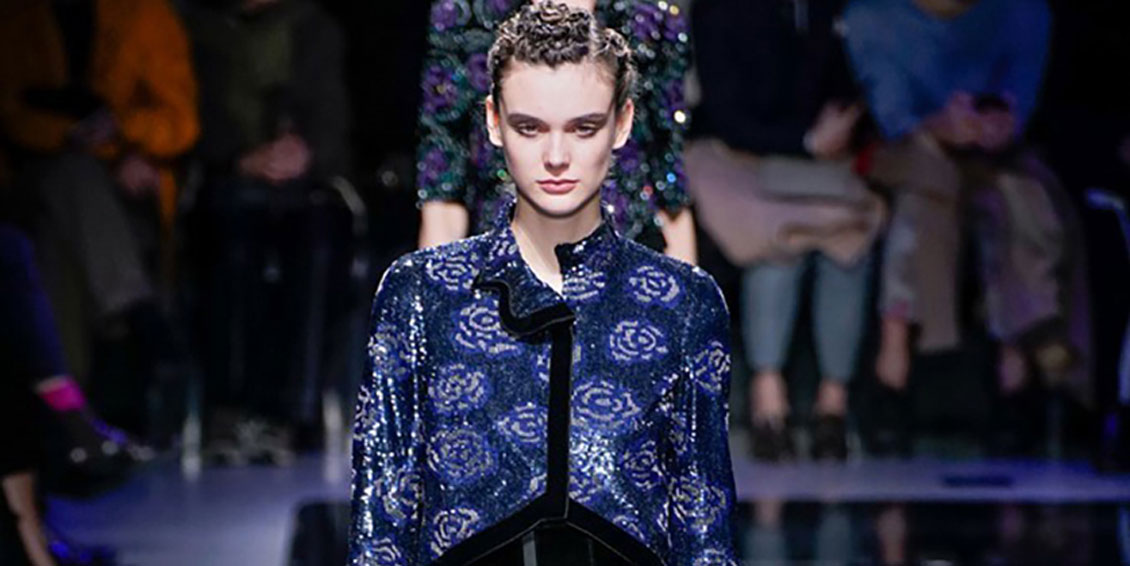 Roses are red, violets are blue, AW19 catwalk we hear you and the message is crystal clear, romance is very much in the air.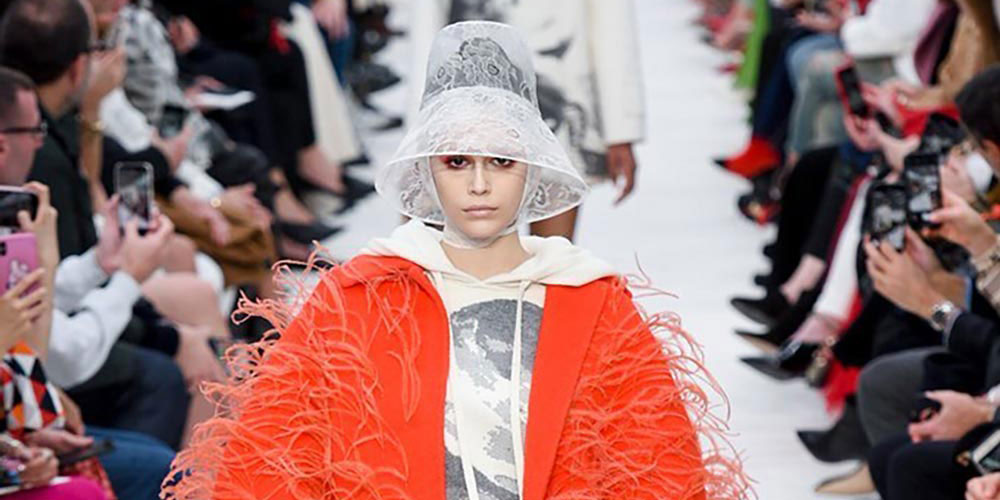 Versace models stepped out onto the AW19 runway in barely there dresses paired with tights. Yes, you heard us right, tights.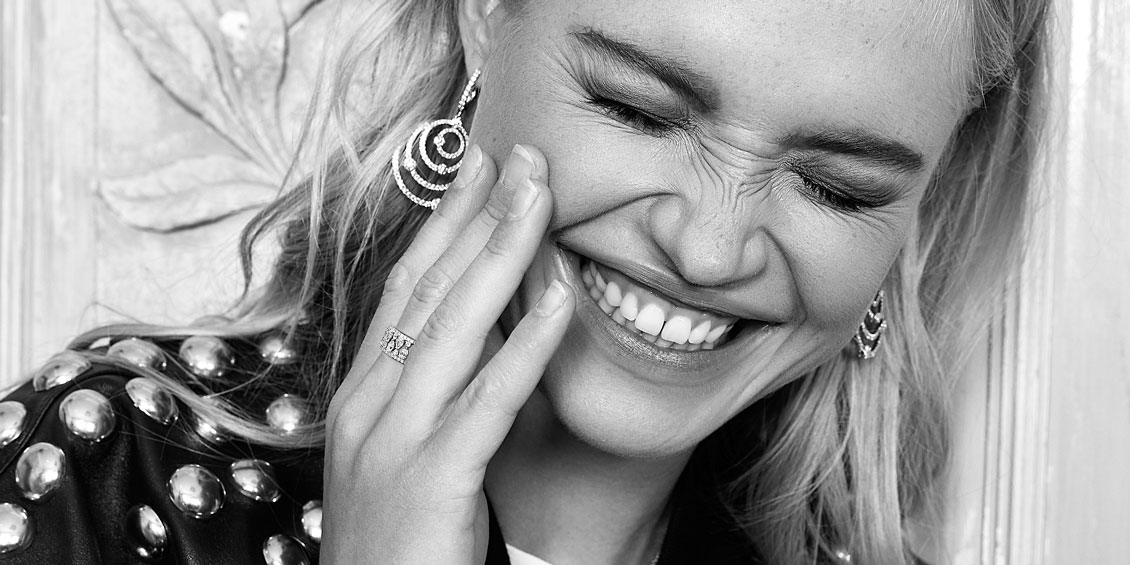 The beauty of style is that it is a way of saying who you are without having to utter a word.