IS IT THE ONE?
21st February 2020
You've found the one but now you've got to find the dress. Mirka helps our ROX brides understand when they've found the one.
Choosing a wedding dress is undoubtedly the most difficult decision for a bride. After all, this dress will be the most important dress you will wear, there is no room for compromise here. You have to source a dress that ticks all the boxes, from fit to fabric and not to mention the price! Wedding dress shopping can be stressful, follow our simple guided (and your heart) on how to find the one.
1. It's the one You hear of brides having that moment, with their family surrounding them in tears and the feeling of it being 'the one'. However, the majority of brides don't actually have this moment – so don't stress it.
2. You can't get it out of your head If you have tried on a dress in a boutique and you just can't stop thinking about it, it's most likely the one for you. I couldn't tell you how many brides come back a few days after their appointment to buy the one because they just couldn't stop thinking about it – it's not always that moment in the store!
3. Comparison You will compare every dress you try on to the dress you love. This happens so often – you fall in love the dress but you continue to try on more because you don't want to make a mistake with such an important decision. You still go to every bridal shop trying on various options, but you compare each of them to that one. Don't hesitate any longer, it is the one!
4. Can't wait until the big day It will be a struggle to keep it a secret from your partner. Tradition dictates that you must not show the wedding dress to your future partner before the ceremony. On this day you are to enchant and dazzle but above all, surprise them. However, when you find this perfect dress you will immediately feel like showing it off.
5. Trust yourself You are the first person you're trying to please, not everyone else. Brides take their most trusted advisors wedding dress shopping, usually with the mother of the bride and close friends and family. You become overwhelmed with contrasting opinions and the dress shopping experience is no longer as fun as the movies. Ultimately it's your wedding day so if the dress feels like the one, no matter what your friends and family say, it's the one.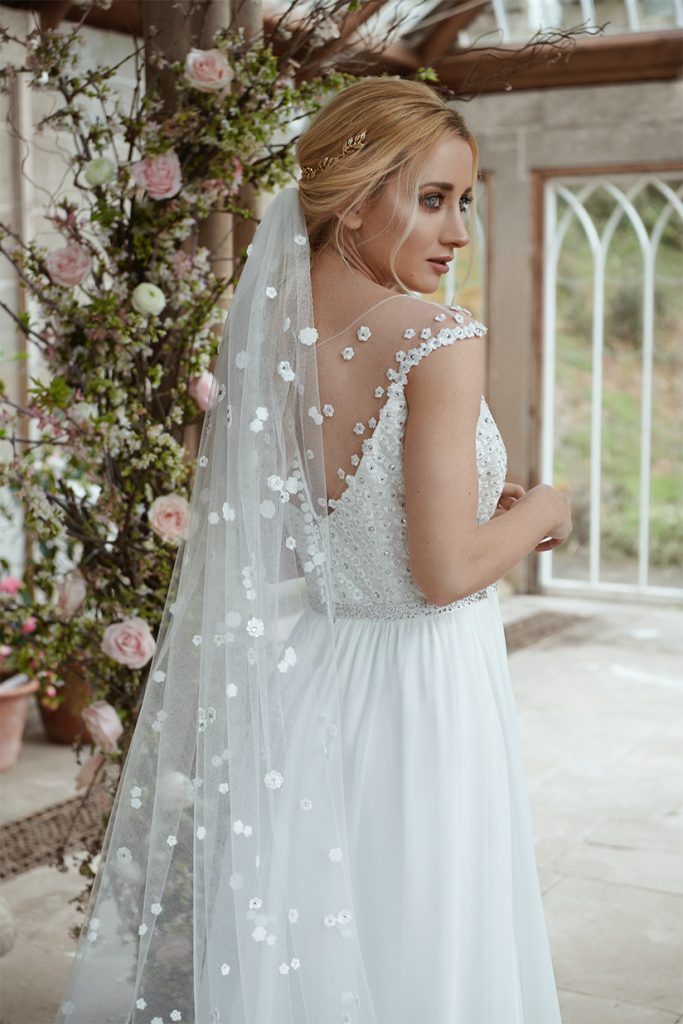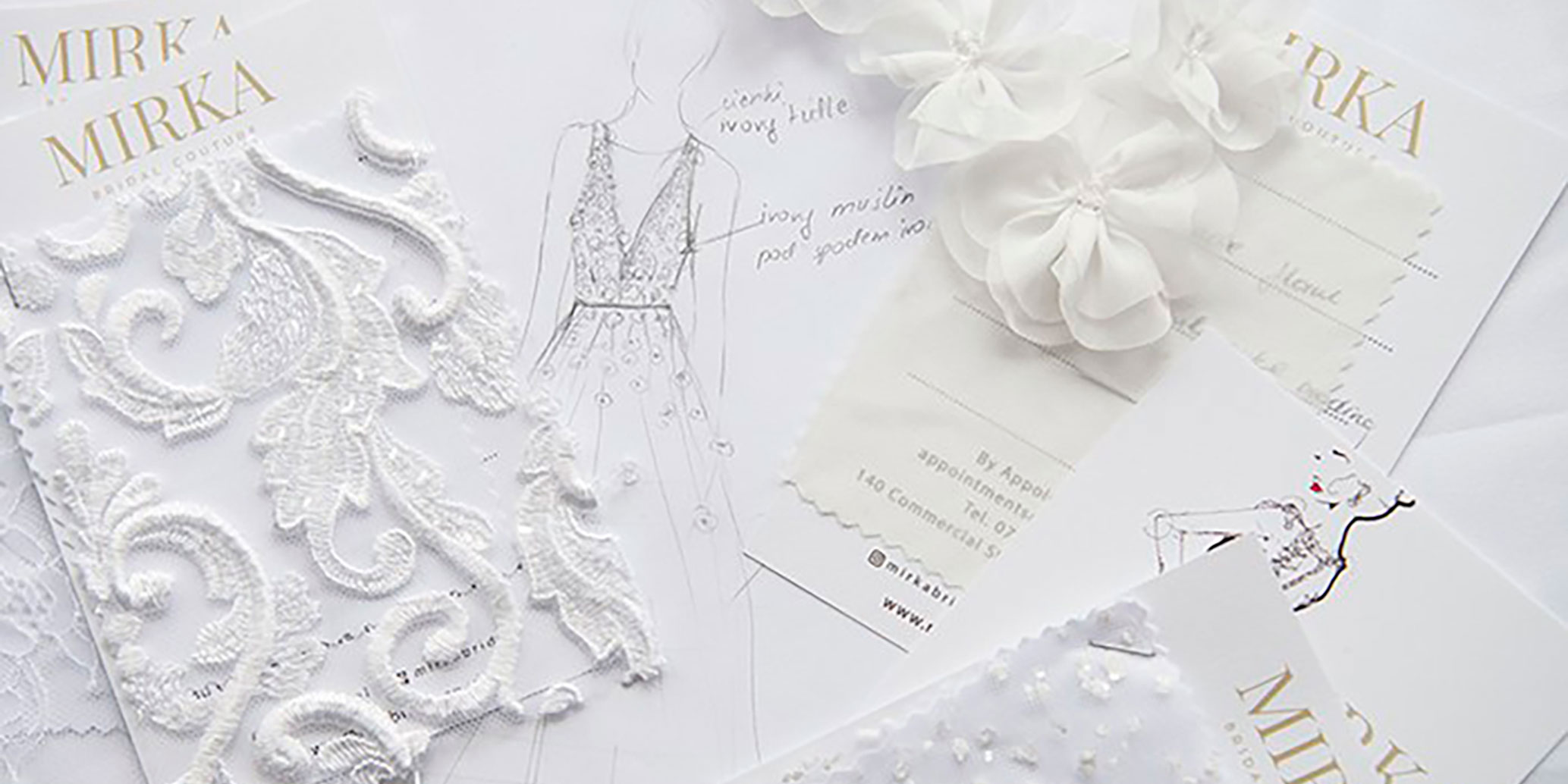 Wedding trends are unlike any other fashion trends – most of the biggest trends from the runways will stick around for more than just one season and some will even become classics.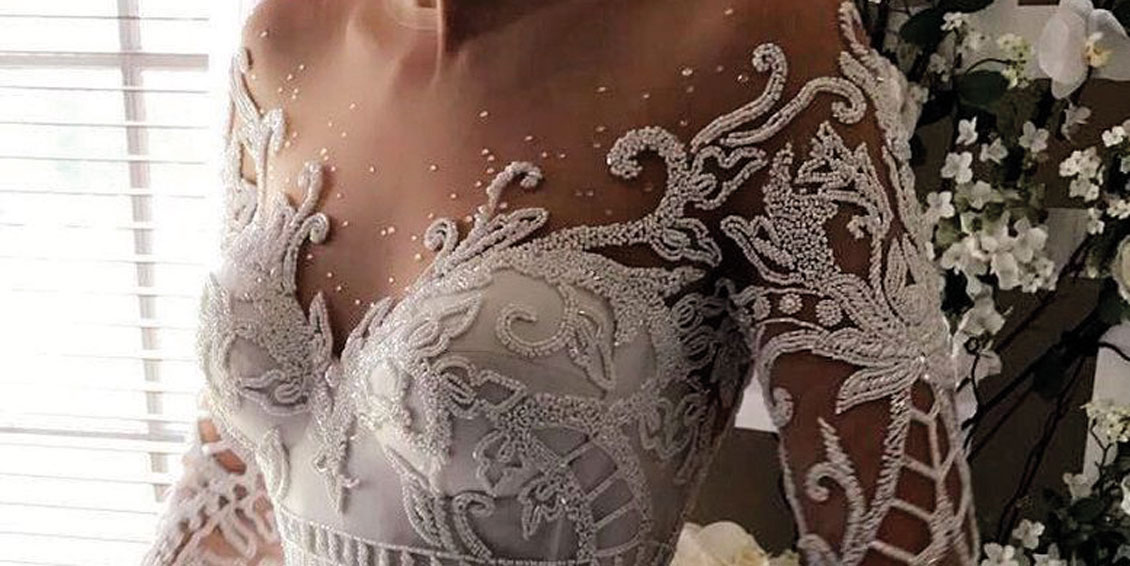 The pictures will adorn the walls of your home, and your relatives homes, for years to come so make sure your wedding day is one worth photographing.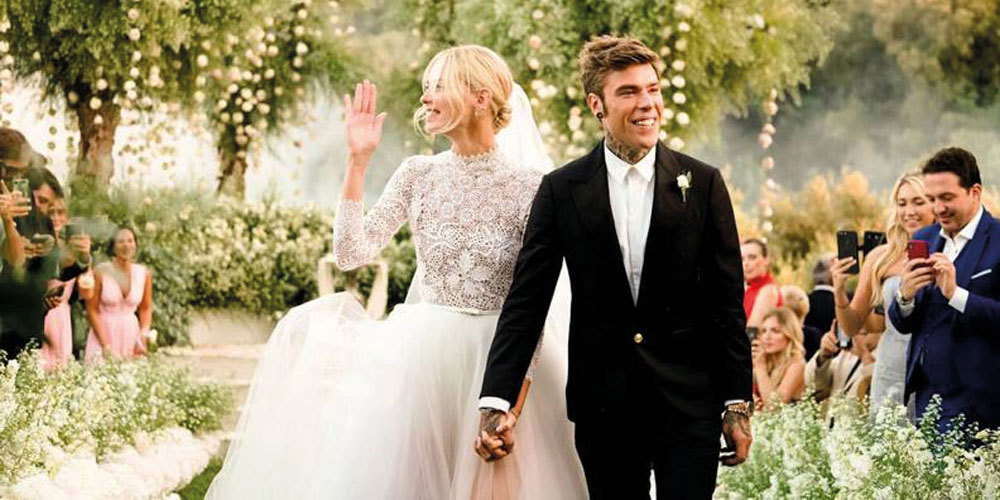 Here we delve into the wondrous nuptials of the world's elite and it doesn't fall short of their reputations