HAWAIIAN TROPIC
1st July 2015
Floral prints with an ode to the Caribbean are taking centre stage this season. Think colour popping and orchids to really bring this tropical trend to life.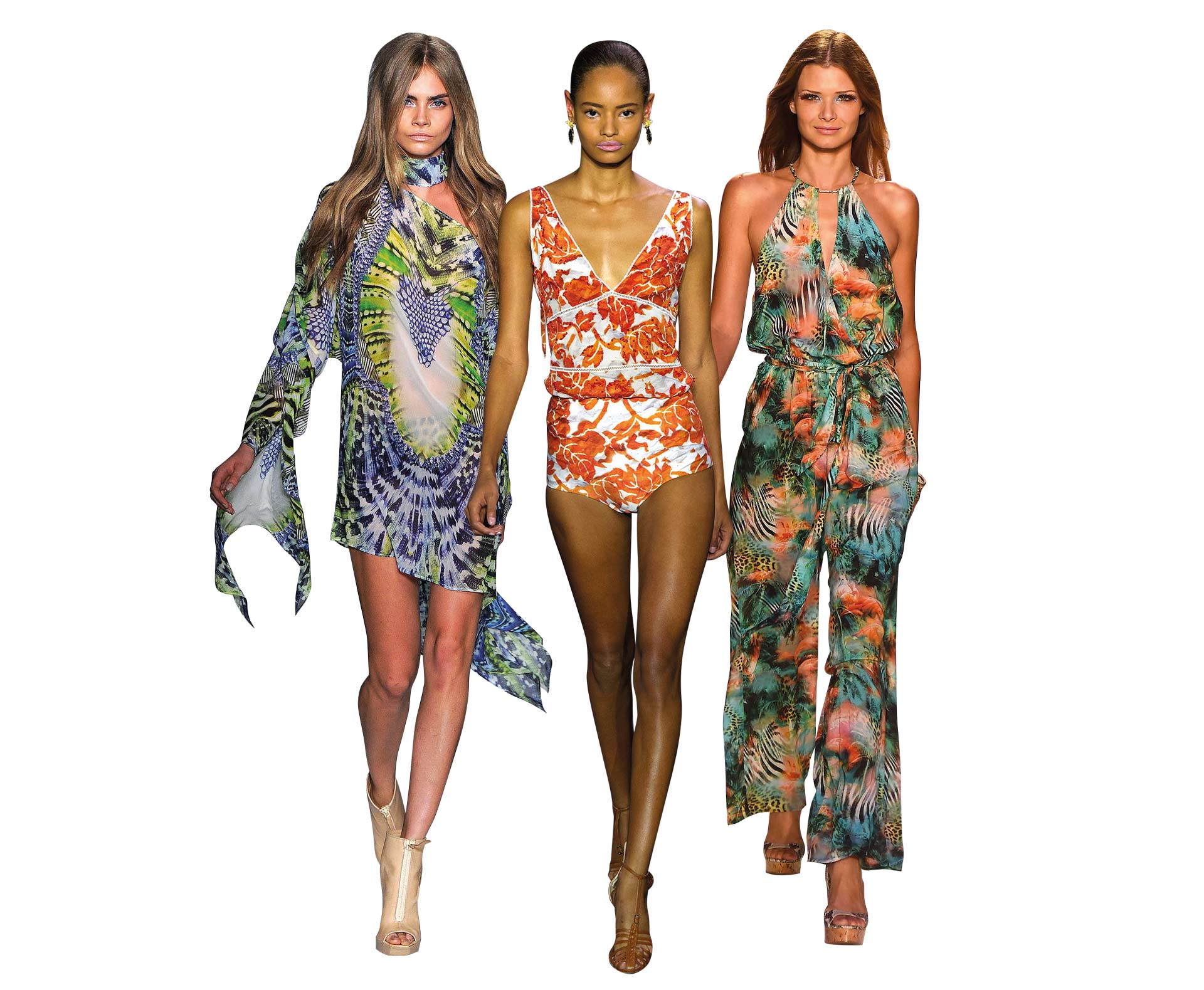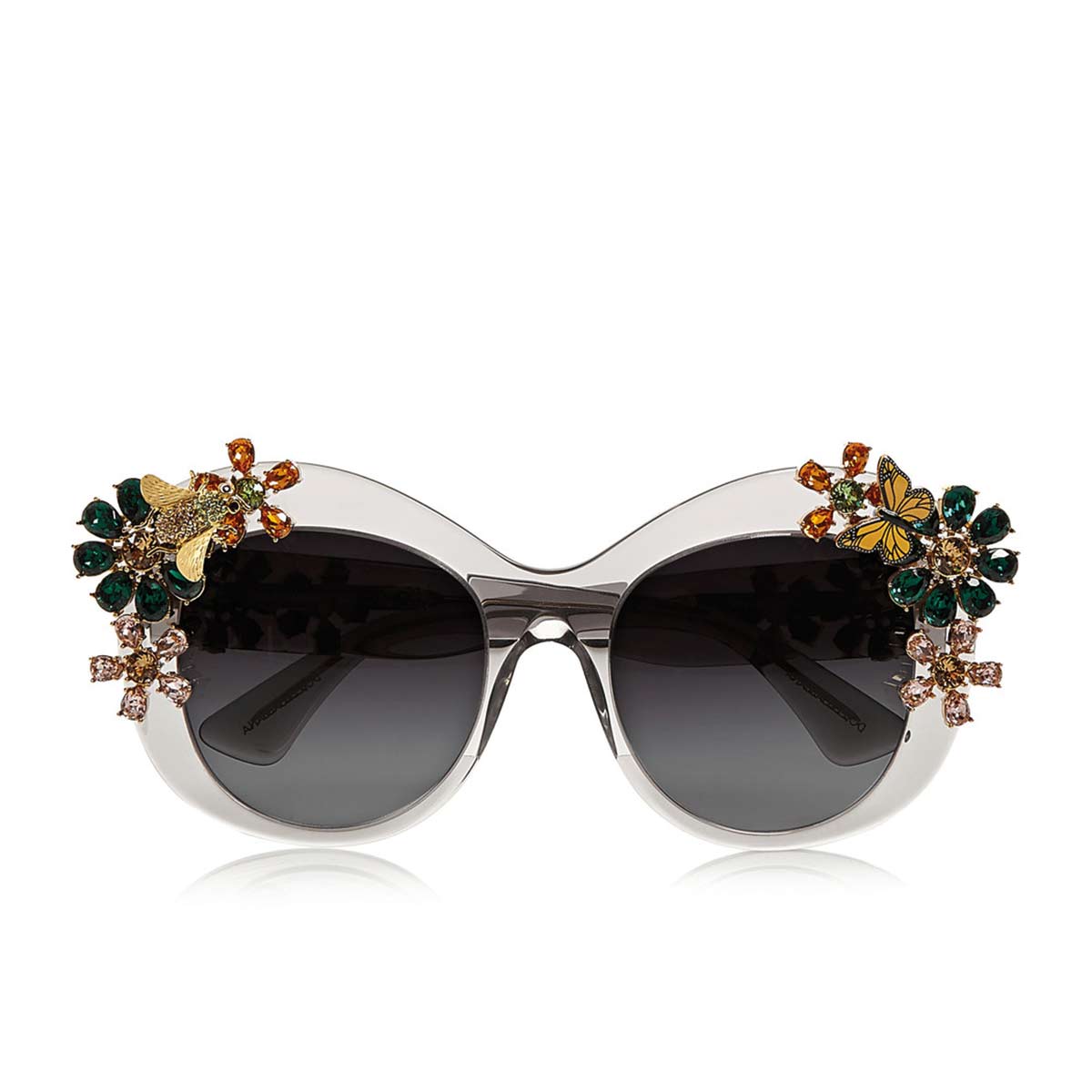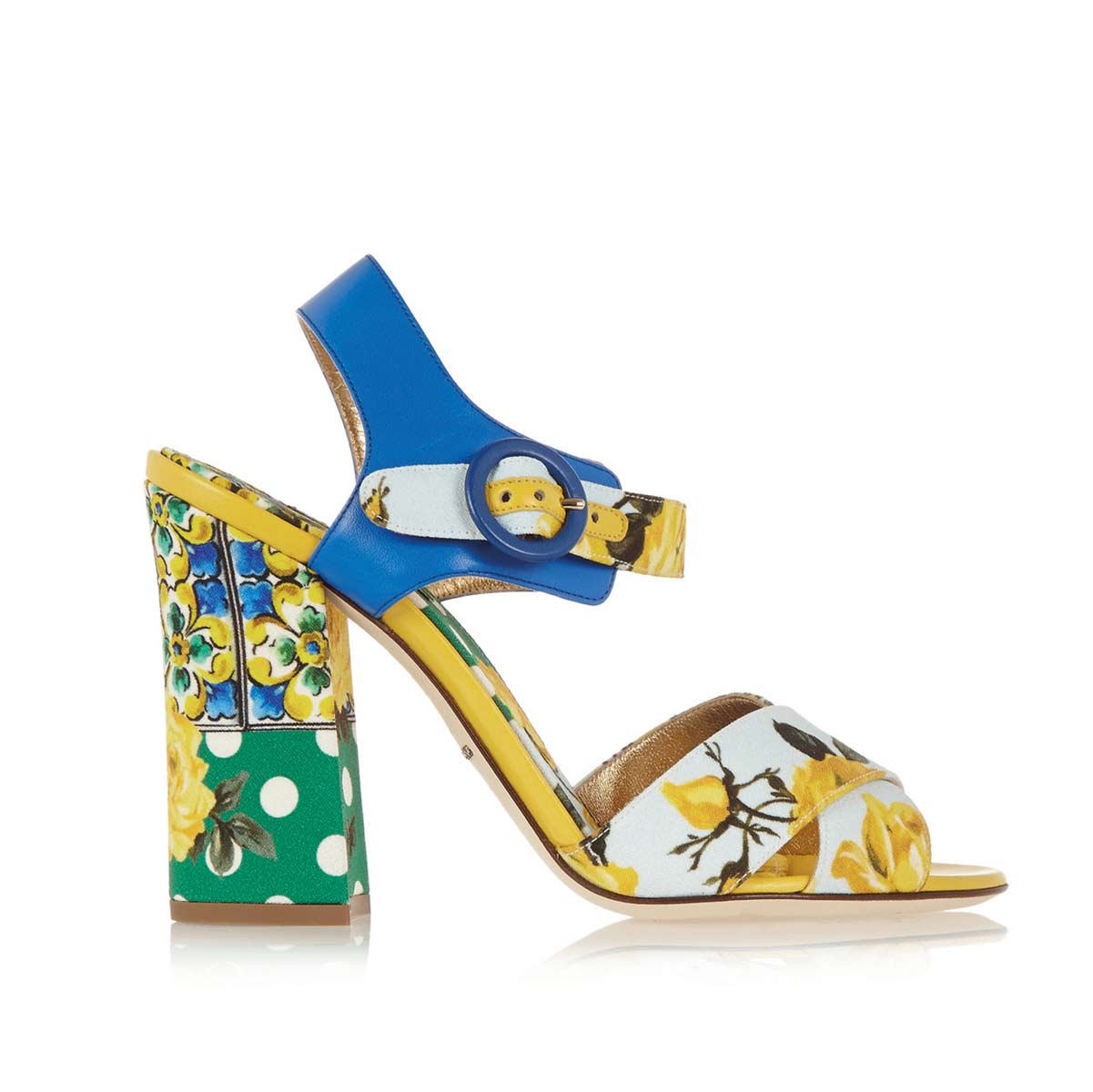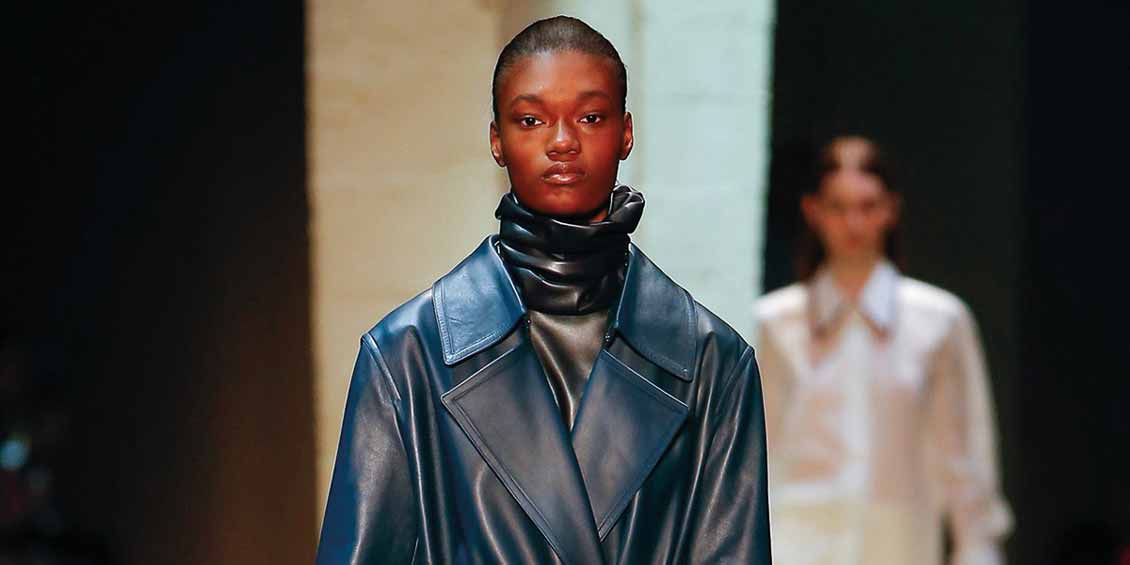 The Mac is our go-to for seasonal transitioning, and we will forever be grateful for it! Burberry brought its signature piece back to the forefront of our minds with a hypnotic snake print while Celine gives us a new classic with their leather version.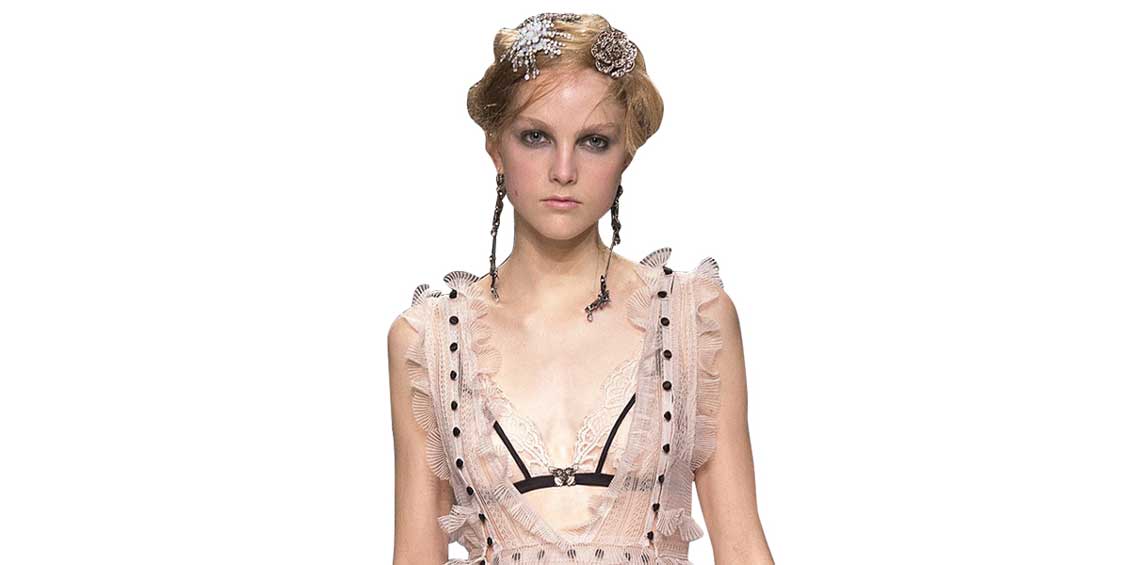 Not like the gentle dolls you once adored, Dark dolls are feminine but fierce. Delicate lace and ladylike accessories are paired with platform boots and an abundance of black to create a wearable party look that's darkly romantic and playful.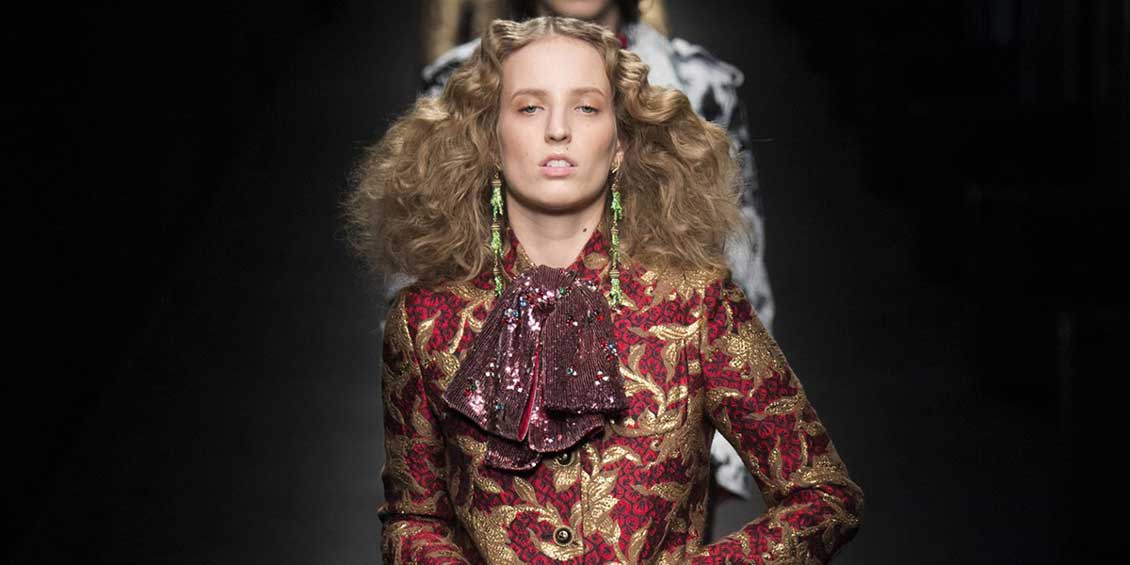 Brocade was in abundance with Mary Katrantzou and Michael Kors offering the most decadent textiles. A winter alternative to chiffon and lace, beading and sequins strike a balance with metallic trims and accessories creating Brocade pieces that are structured, yet feminine.