HALF TIME
23rd June 2016
Never miss a minute with a luxury sports watch, featuring all the best gadgets when times get tough you can rely on your sports watch. This look combines functionality with bold colours and a chunky timepiece. Size matters, go big or go home.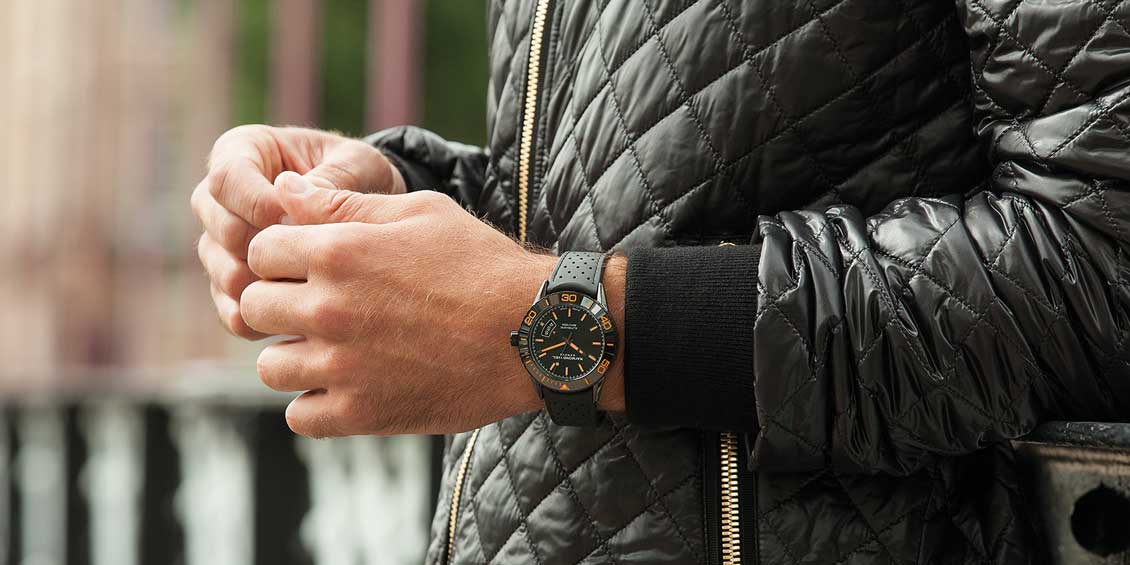 Head first if you'd like, to the adventure lovers selection of timepieces designed for precision and endurance. Ever practical for activities in the day time, these stylised beauties look just as suited on a night out in your finery.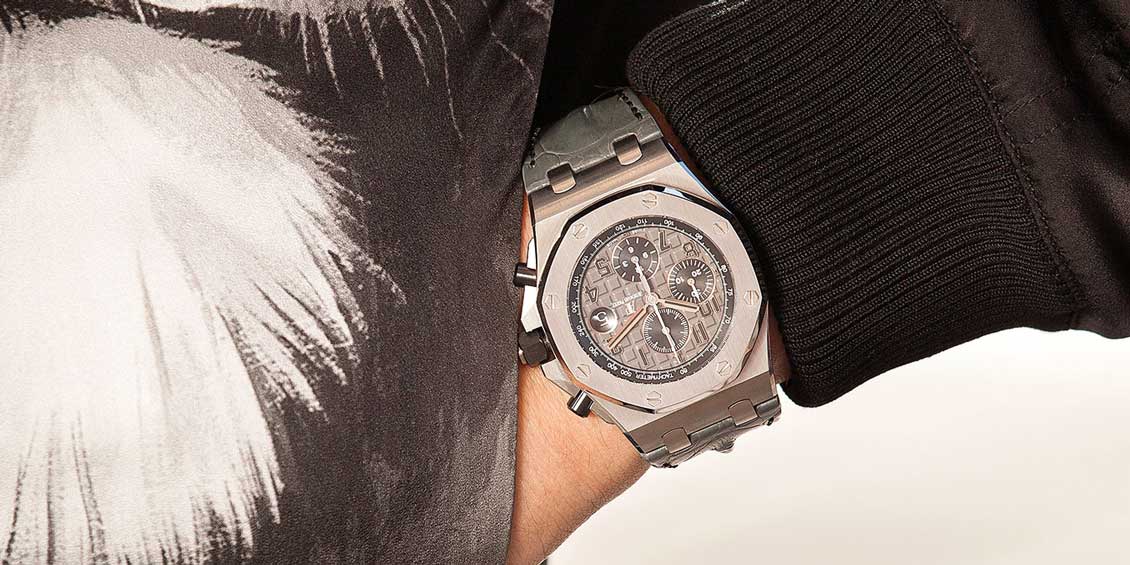 It's a colour all men have in their wardrobe but this year we've seen a rise in grey hues not only in fashion but in luxury watches too. From racing grey to more subdued hues, this colour of watch is proving to be a winner.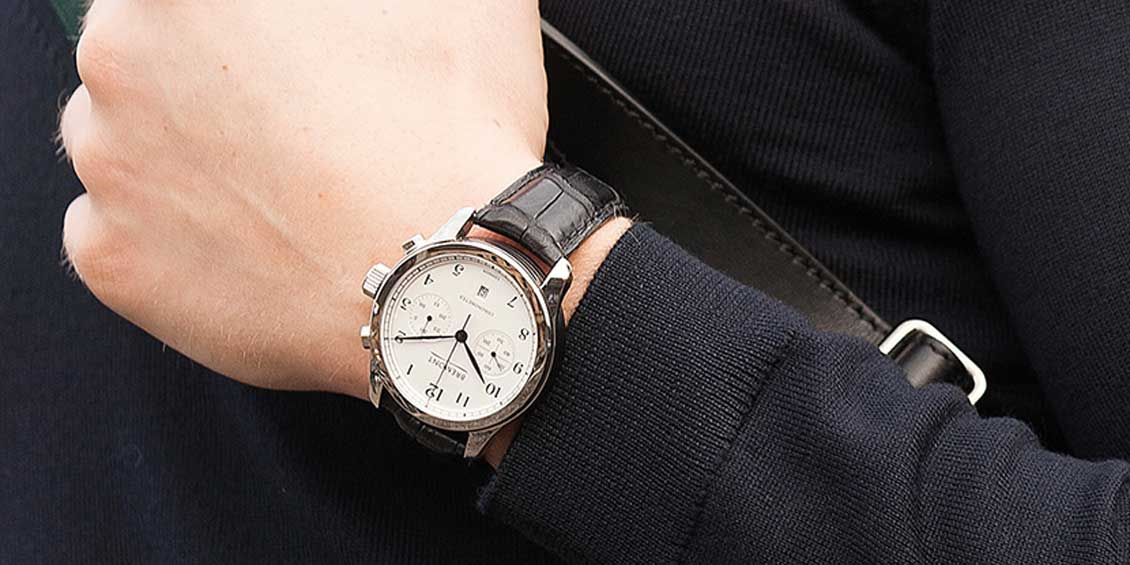 To pull off the iconic preppy gent look, a classic timepiece is a must. Less is more here, wear with sharp tailoring, and you can afford a splash of colour in styling your classic watch. Now all you need is to work on your Polo skills good sir!