GOOD GIRL GONE BAD
18th October 2019
There's something just so iconic about leather, isn't there? Whether its trousers, coats or boots leather pieces always seem to find themselves enjoying another moment in the spotlight at some point or another. The trend made a real statement at AW19 catwalk shows both on and off the runway as Matrix-inspired leather trench coats and all black leather ensembles rekindled our love for all things 90s fashion.
ROX Diamond Collar 14.76cts £28,000 (71147), ROX Diamond Bracelet 10.76cts £21,000 (74129), ROX Baguette & Brilliant Diamond Ring 5.00cts £10,500 (71092), ROX Diamond Hoop Earrings 2.78cts £4,695 (71318), ROX Platinum Emerald Diamond Full Eternity Ring 4.30cts £19,950 (71407), ROX Adore Crisscut Trilogy Diamond Ring 2.16cts £19,950 (70176) , All Saints jacket, Zara leather trousers and heels.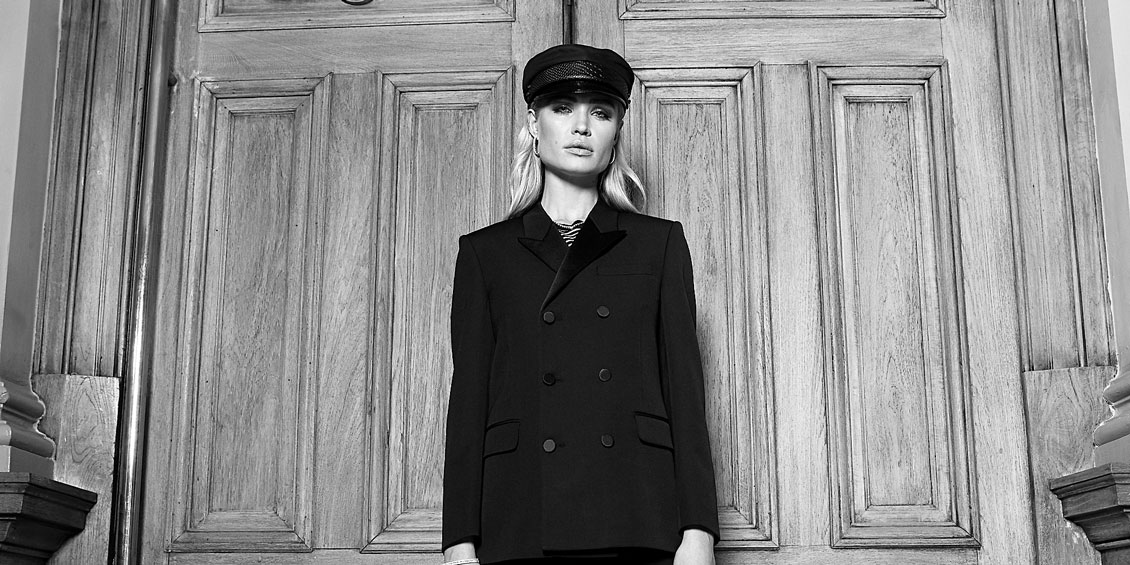 This issue is a celebration of not only a decade's worth of Diamonds & Thrills but of rock and roll. Are you ready for a nostalgic trip down memory lane?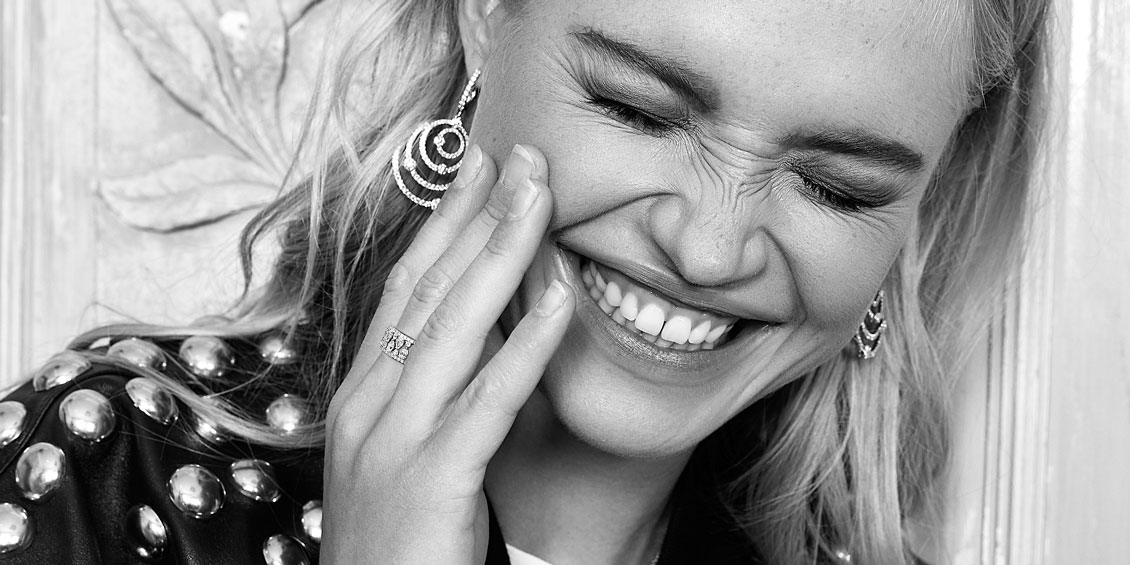 The beauty of style is that it is a way of saying who you are without having to utter a word.