FEATHERS & FRILLS
16th June 2020
Our love affair with feathers is never ending, which makes this trend no surprise. However, in line with the overall trend of AW19 more is more, feathers are frothing at wrists and necks and spilling out of shoulders. Enough is definitely not enough, feathers are big news this season.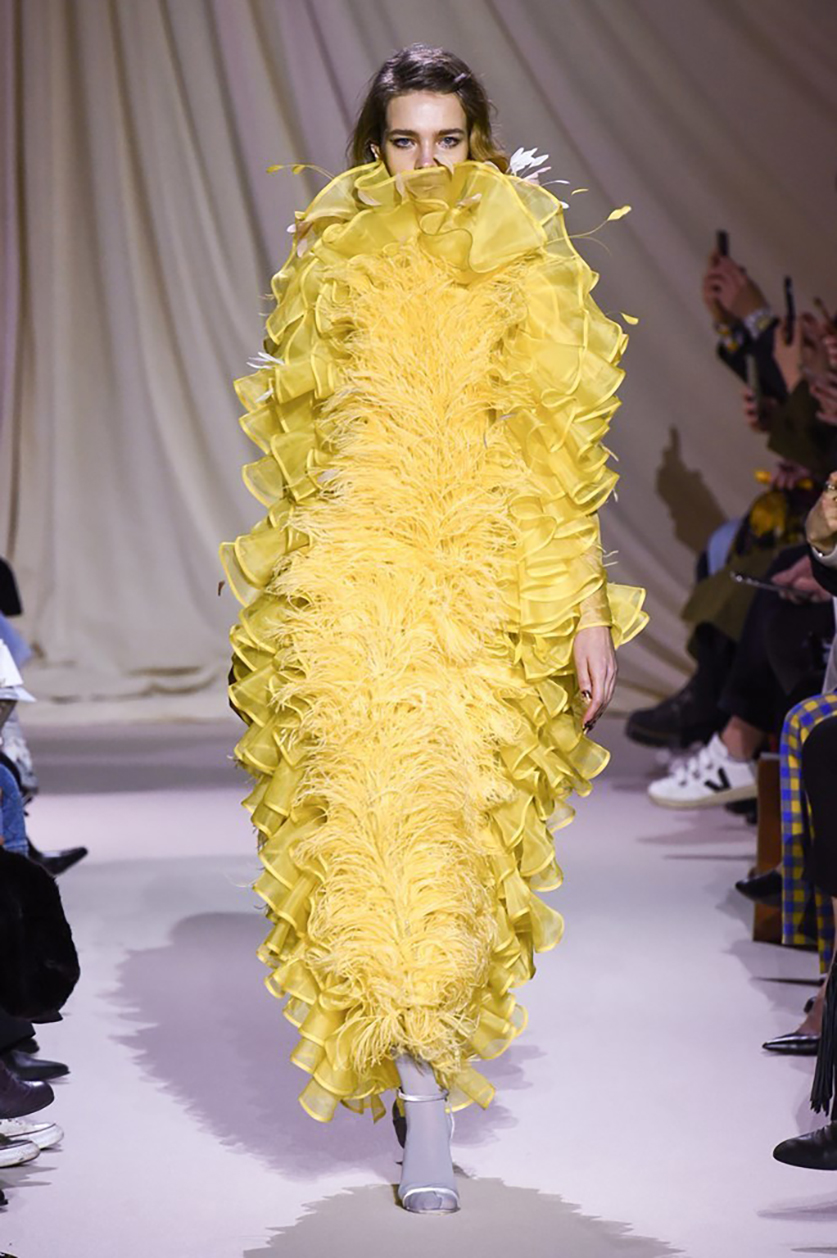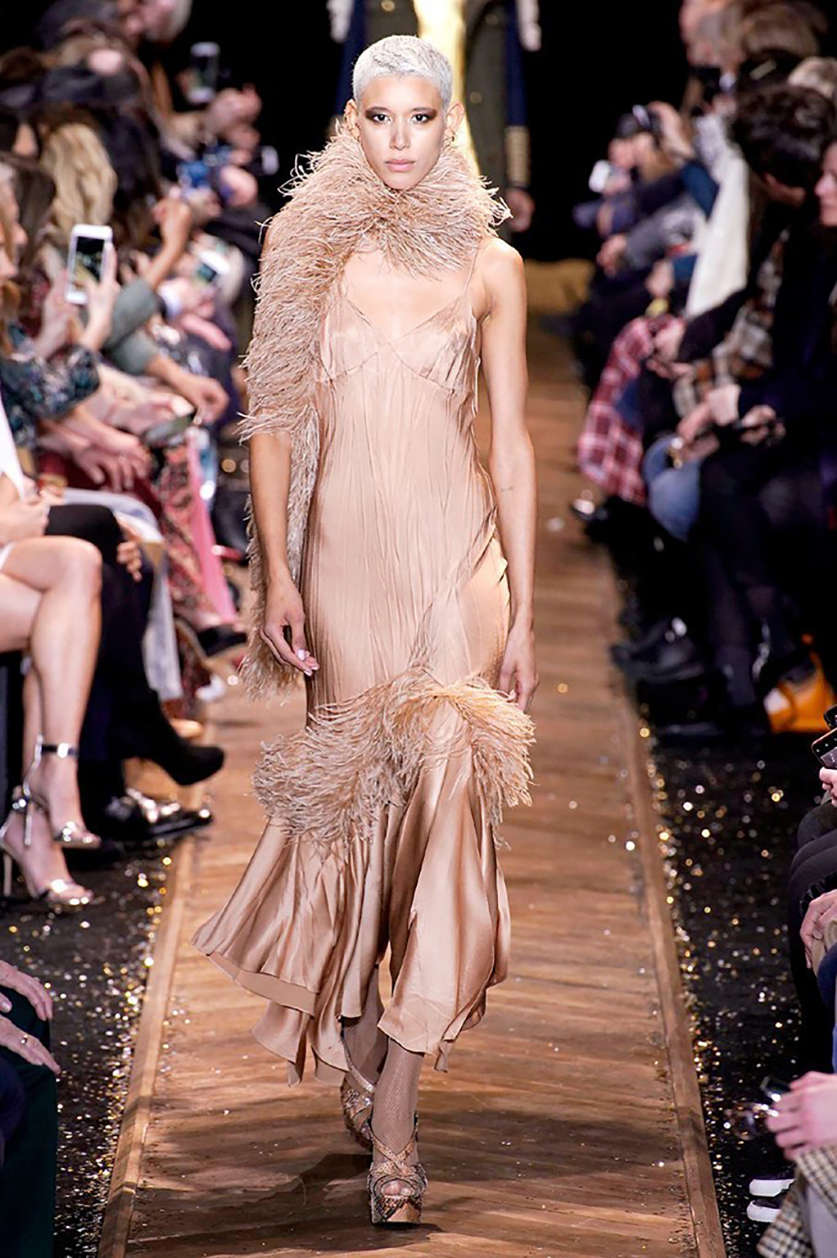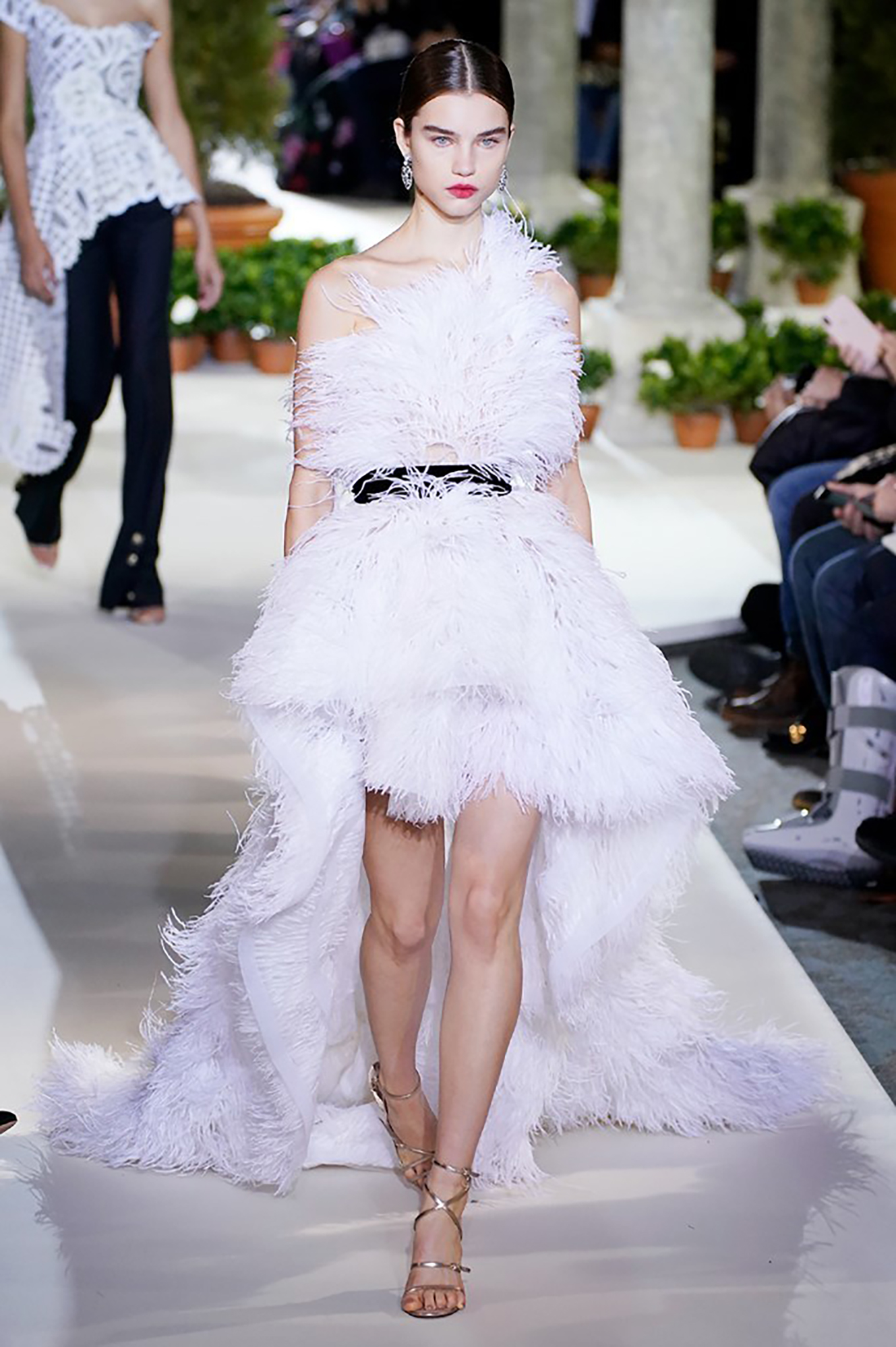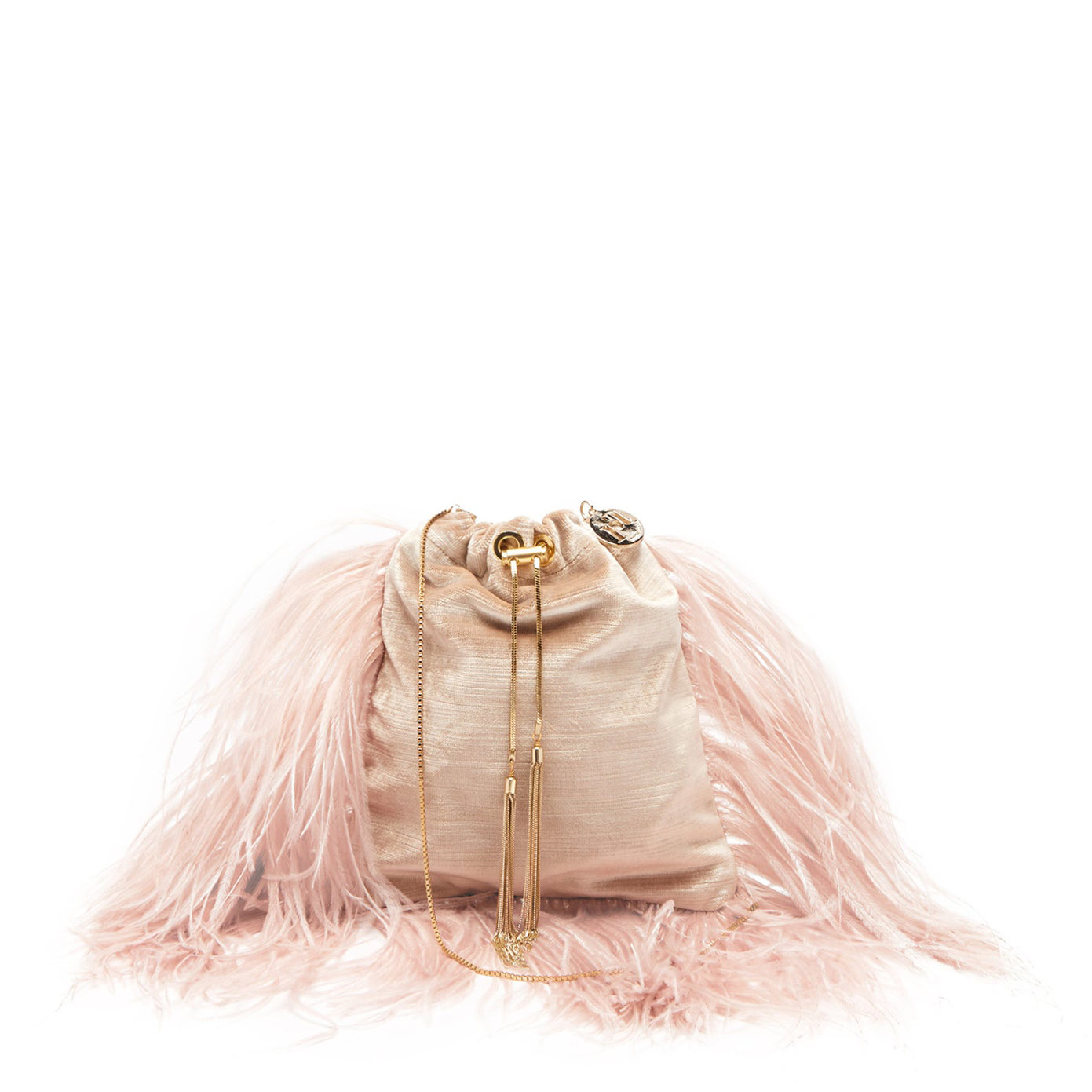 The beauty of style is that it is a way of saying who you are without having to utter a word.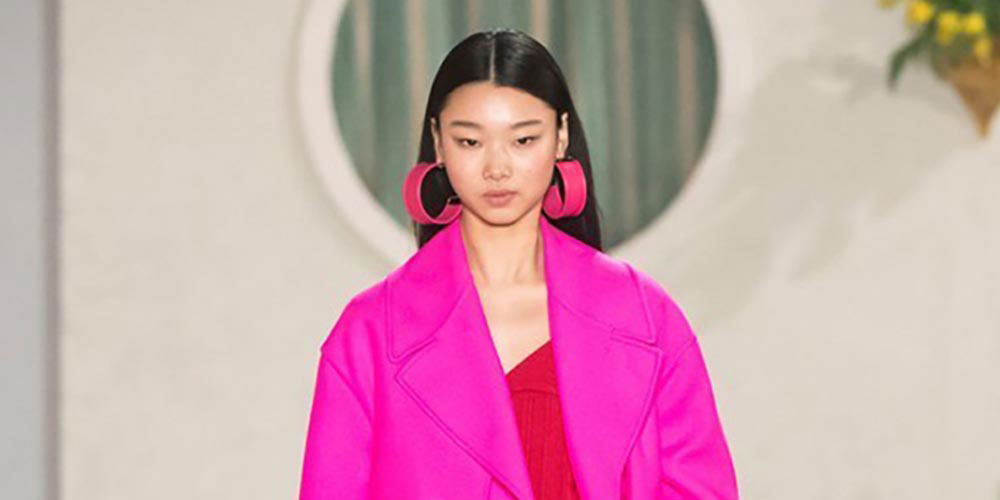 Talk about breaking the mould, this AW19 the catwalks are flooded with popping colour palettes. The trend is clear, go head to toe in unapologetically bright looks or go home.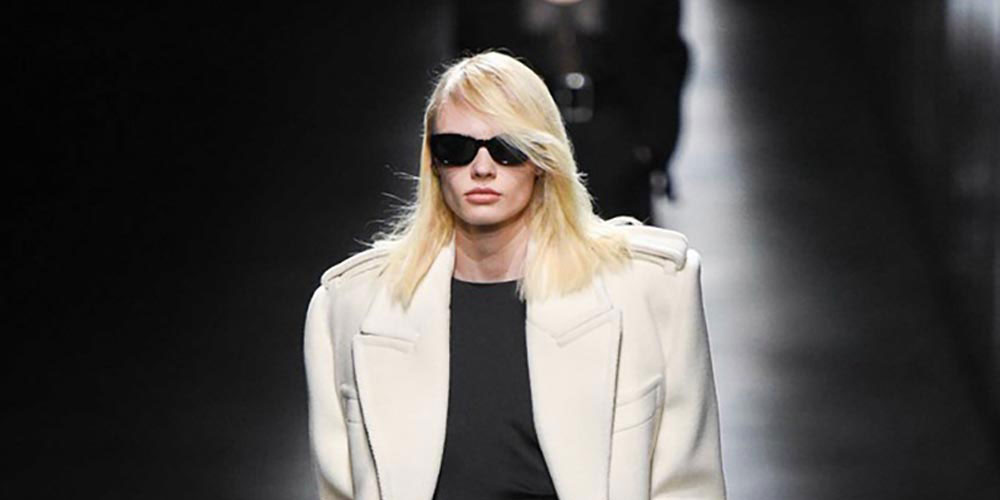 Inject an essence of strength to your silhouette with this AW19 exaggerated shoulder trend.