ELEGANT INTIMATES
22nd June 2016
The slip dress is back and looking slinkier and sexier than ever. The underwear as outerwear concept has taken off with designers such as Celine, Saint Laurent and Givenchy dominating the trend.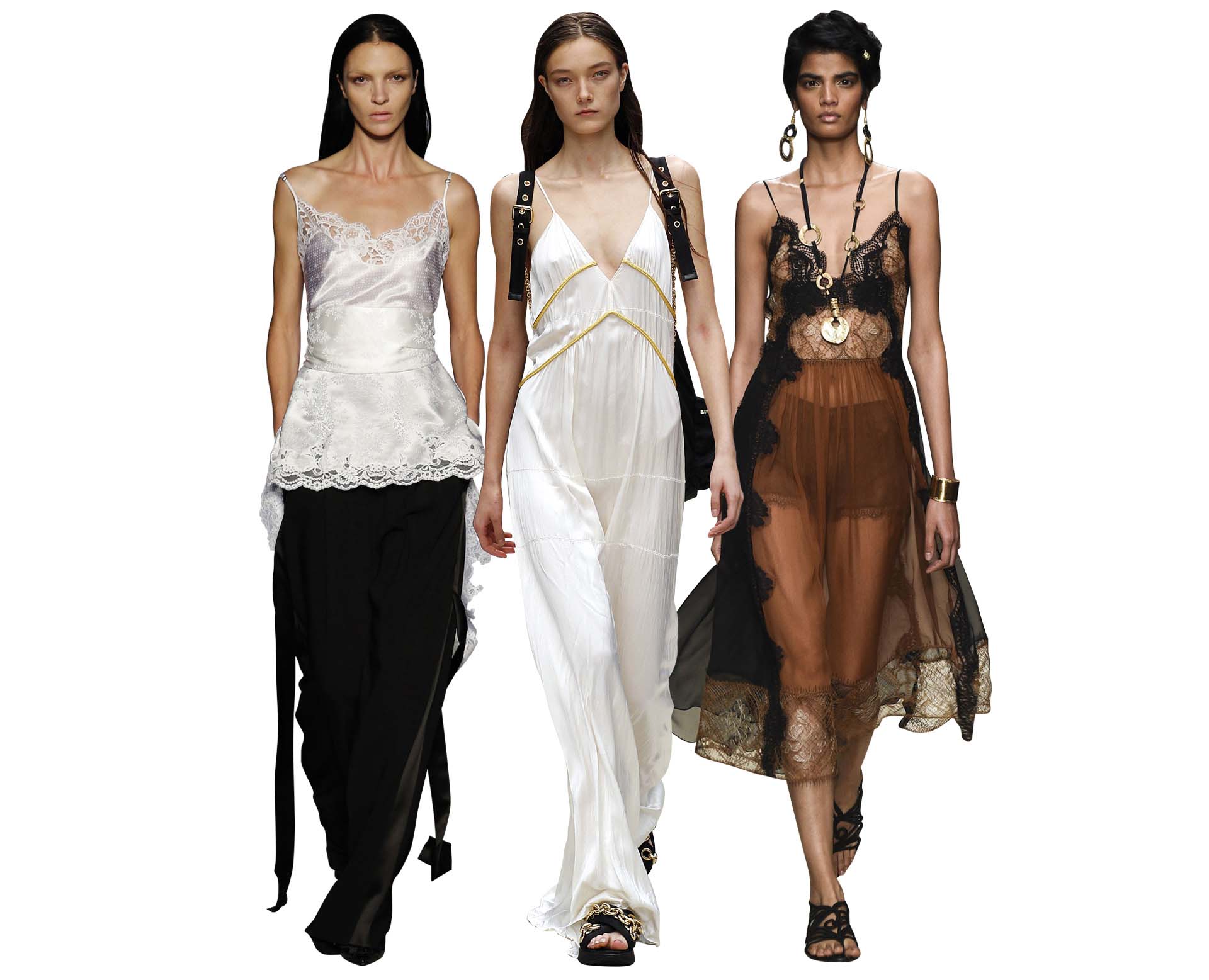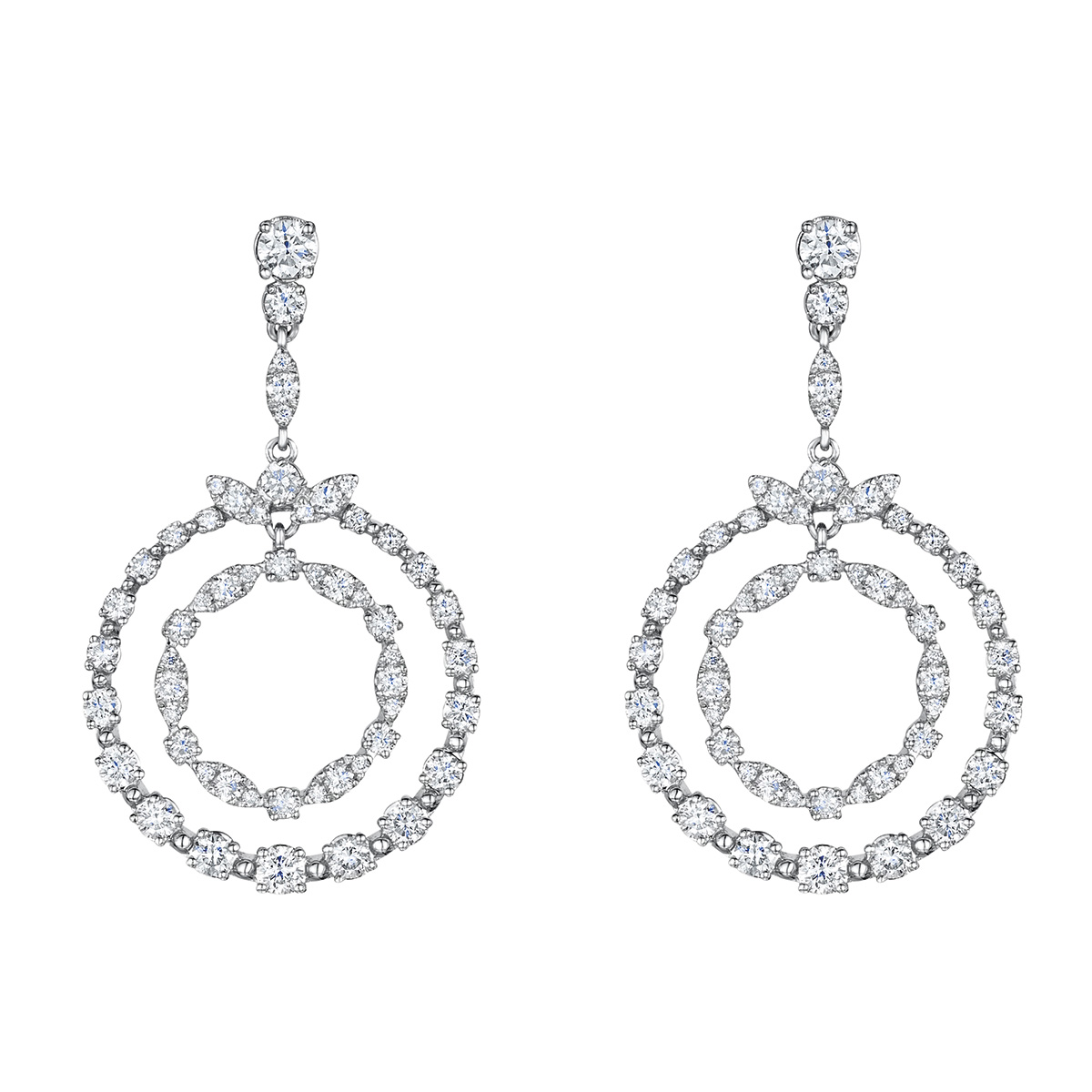 ROX Diamond Earrings 1.53cts
63339 | £2,995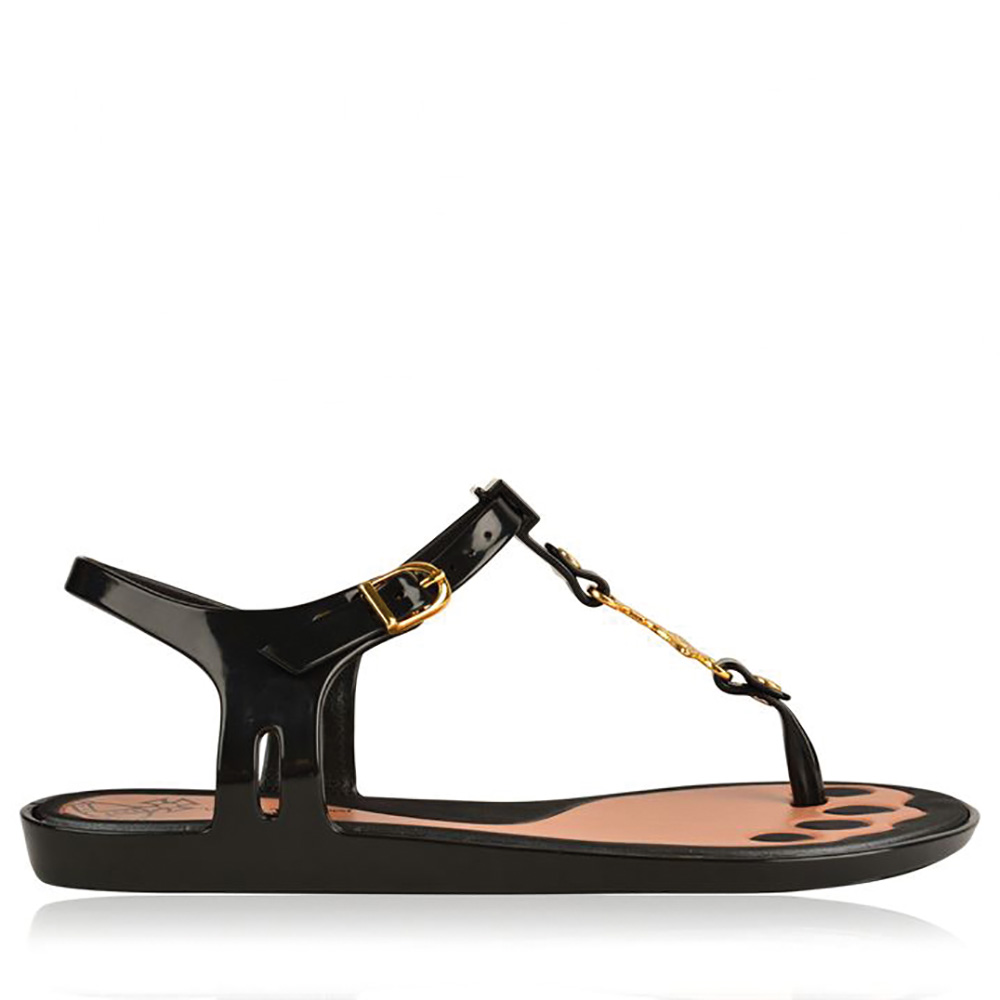 VIVIENNE WESTWOOD @ CRUISE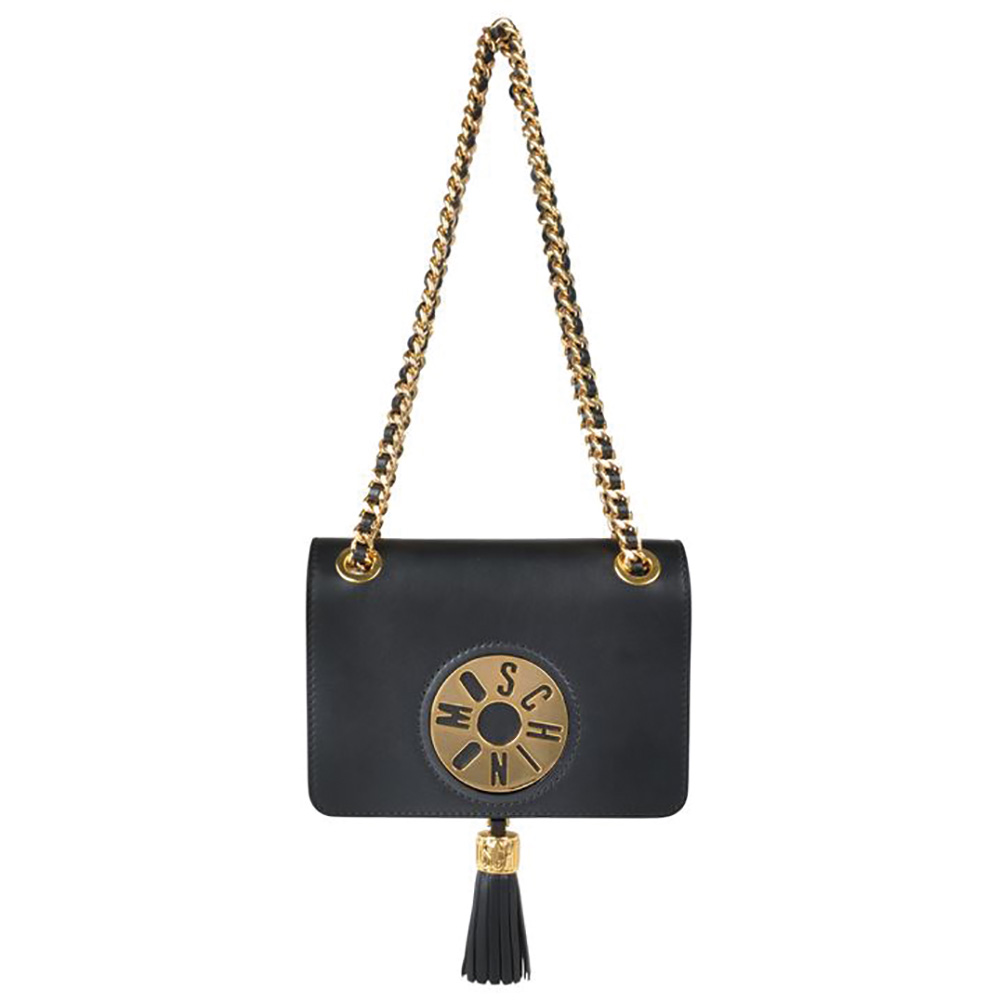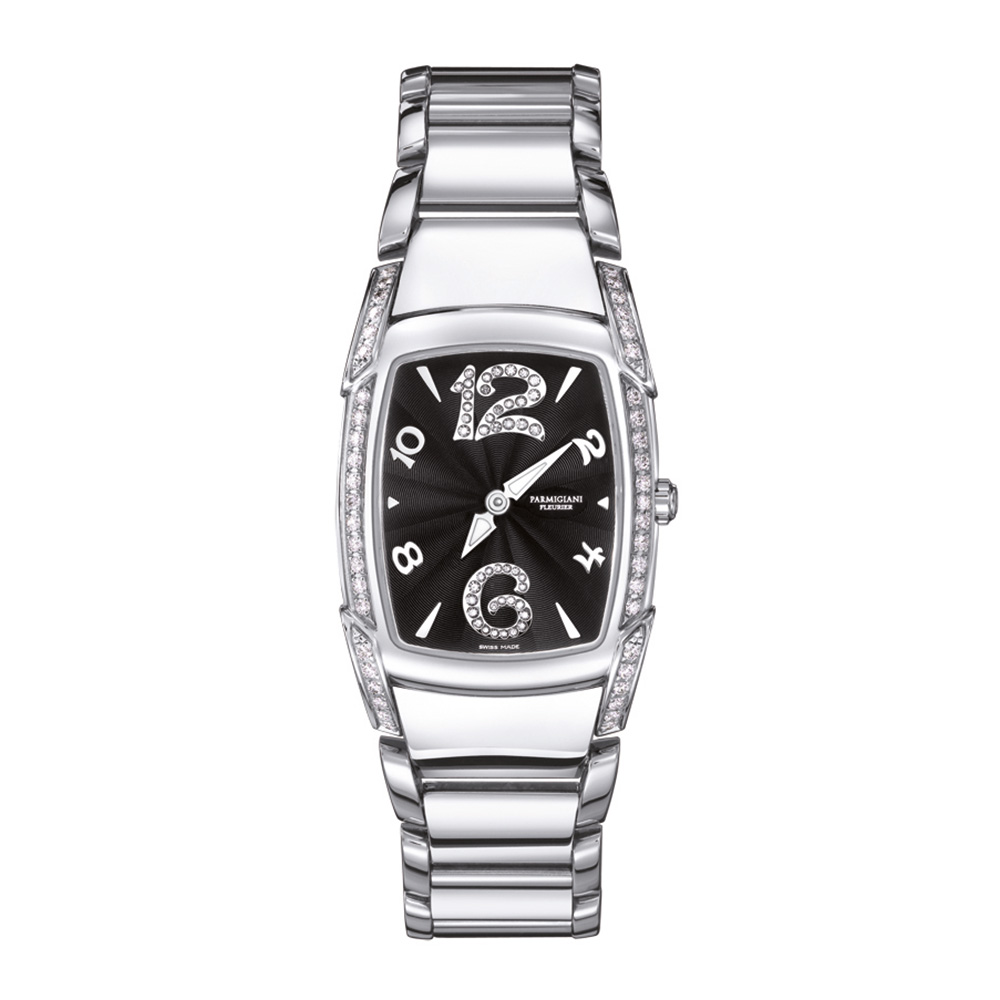 Parmigiani Kalpa Piccola Watch
60132 | £6,900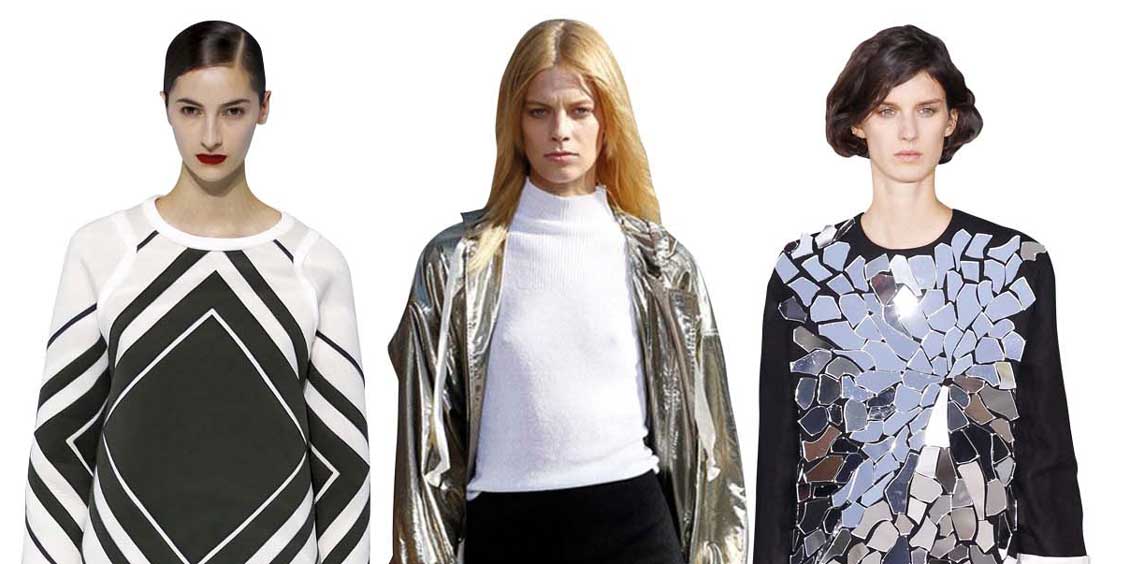 Silver has never looked so chic; this season's celestial trend is out of this world. Think navy and black to represent the night sky and supercharge with twinkling silver. Next stop, the outer galaxies.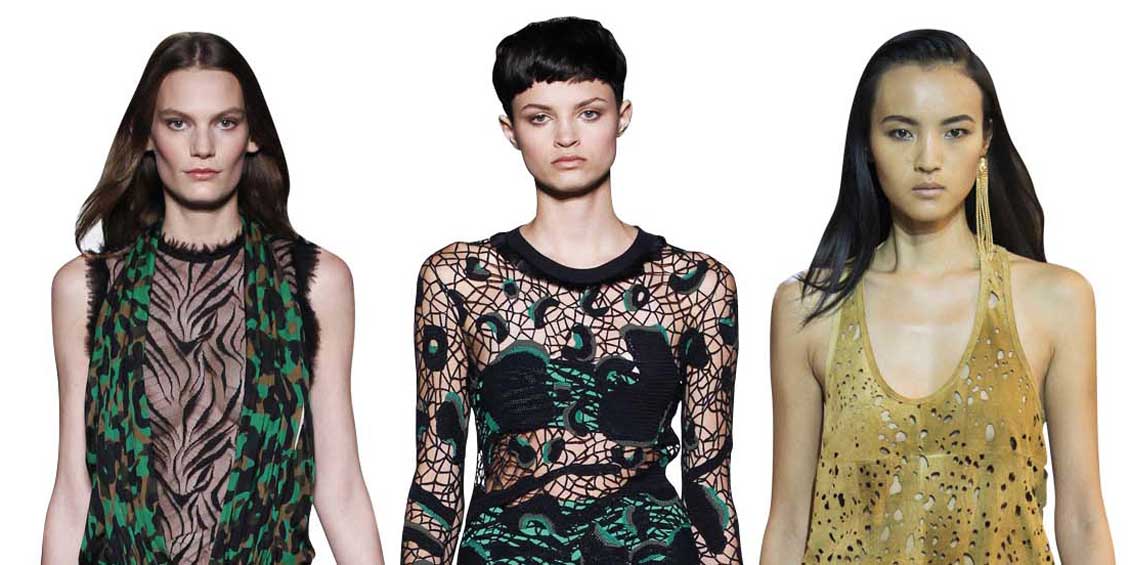 Get set for a safari adventure this season with a glamorous exotic twist. Bright greens replace traditional khaki and camo takes on a more exciting look with distorted shapes and colours. Perfect for those with a penchant for all things fierce, embrace your inner Leopard.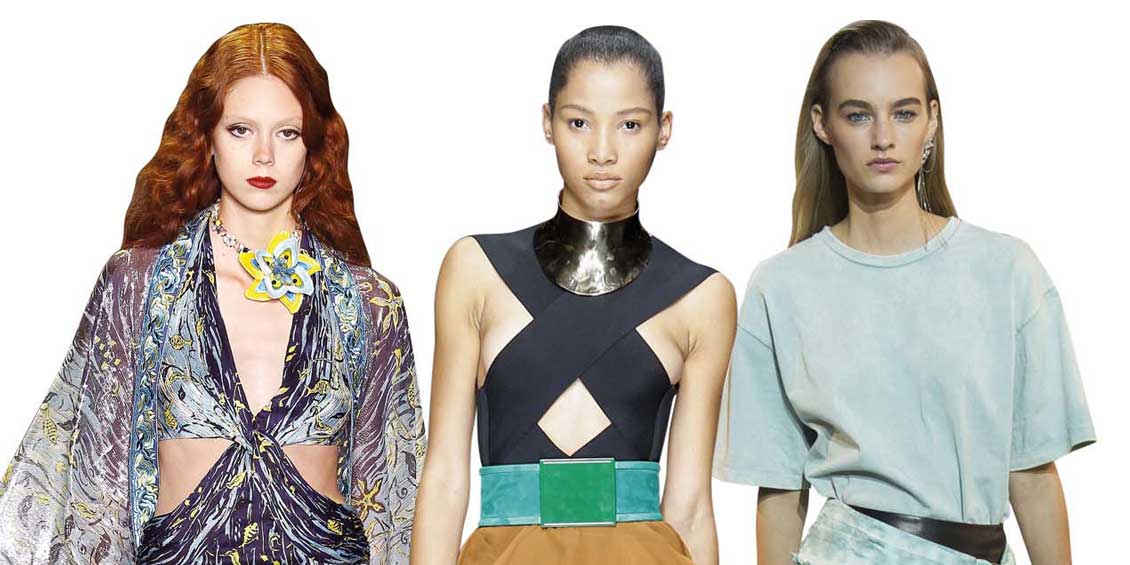 Vibrant colours and fluid fabrics bring the coral reef to the catwalk thanks to this dynamic trend. We love this look, take from day to night with a pair of heroic heels and tropical accessories.