EIGHTIES DRAMA
17th October 2019
If you're searching for the ultimate fashion throwback, look no further. A decade when bigger was better fashion in the Eighties was a time of excess. Big plays meant big rewards and this season is no different. There's nothing better than power dressing and indulging in unbelievable glamour to make you feel like you're bursting with confidence.
ROX Diamond Strand Earrings 4.58cts £7,995 (74141), ROX Diamond Collar 45cts £85,000 (68742), ROX Diamond Dress Twist Ring 2.81cts £4,695 (74132), ROX Micro Claw Diamond Full Eternity Ring 3.00cts £10,495 (71388), ROX Diamond Double Halo Ring 1.43cts £9,995 (71272), The Attico dress from Matches Fashion, Zara heels and ASOS tights.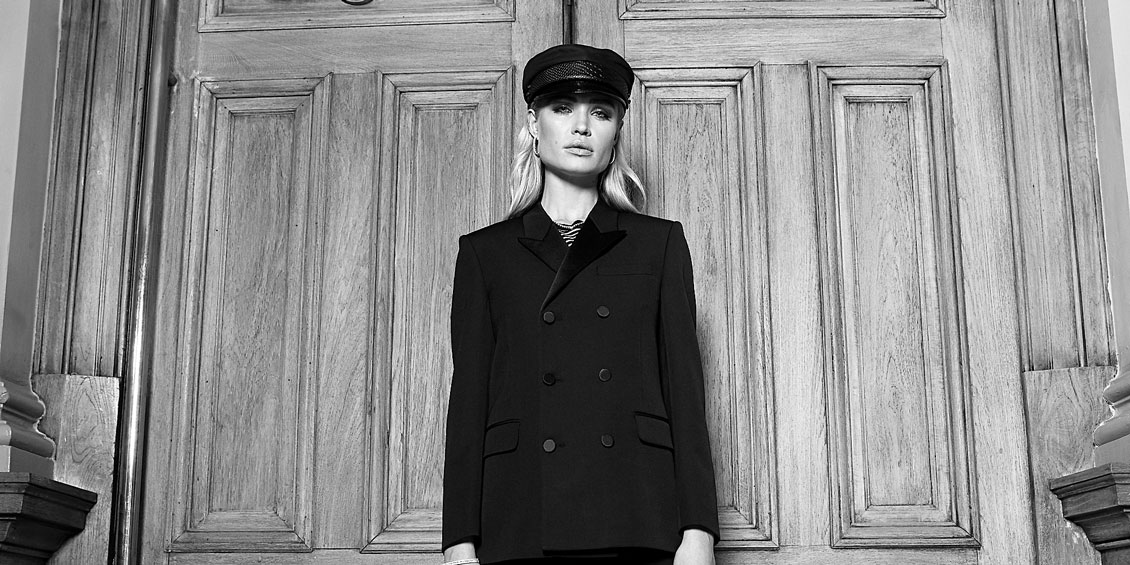 This issue is a celebration of not only a decade's worth of Diamonds & Thrills but of rock and roll. Are you ready for a nostalgic trip down memory lane?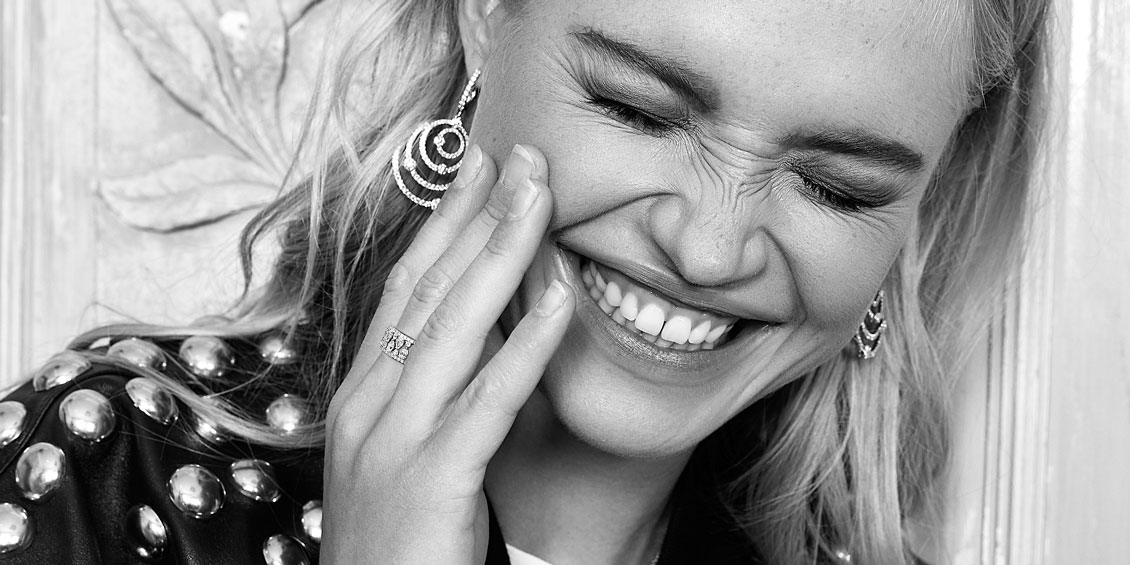 The beauty of style is that it is a way of saying who you are without having to utter a word.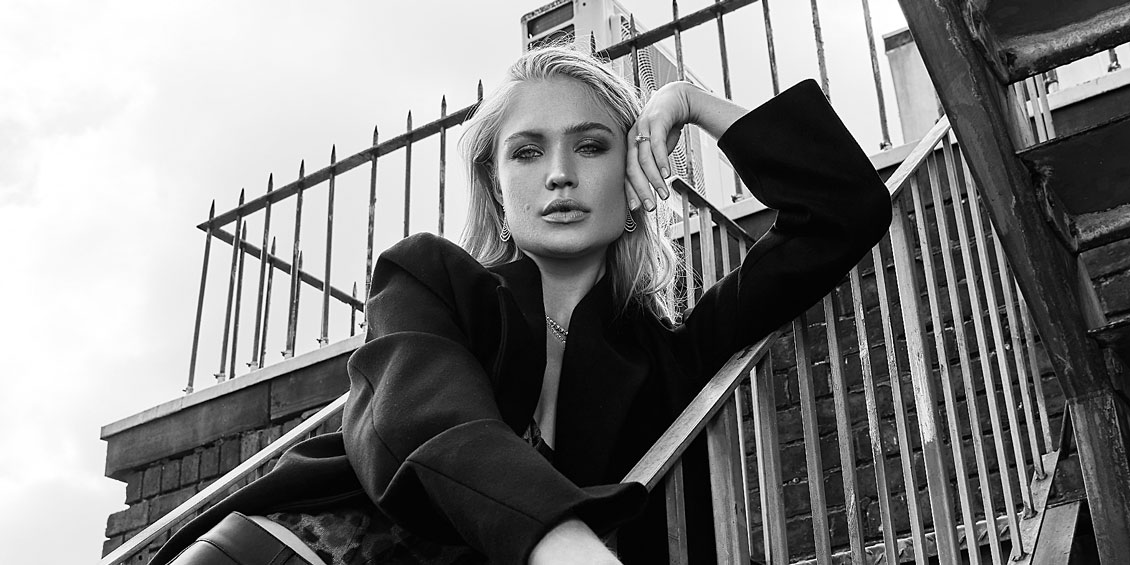 Some things just never go out of style and your AW19 look is all wrapped-up with the help of breathtaking ice white diamonds this season.