CUT IT OUT
17th June 2022
Those with their finger on the fashion pulse will recognise this repeat trend. The good news for fashion lovers is that all of the cut-out pieces we bought over the last two seasons are still bang on trend. Fashion repeaters rejoice and if you're new to the trend, dip your toe in the water with a cut out bodysuit and sleek black trousers.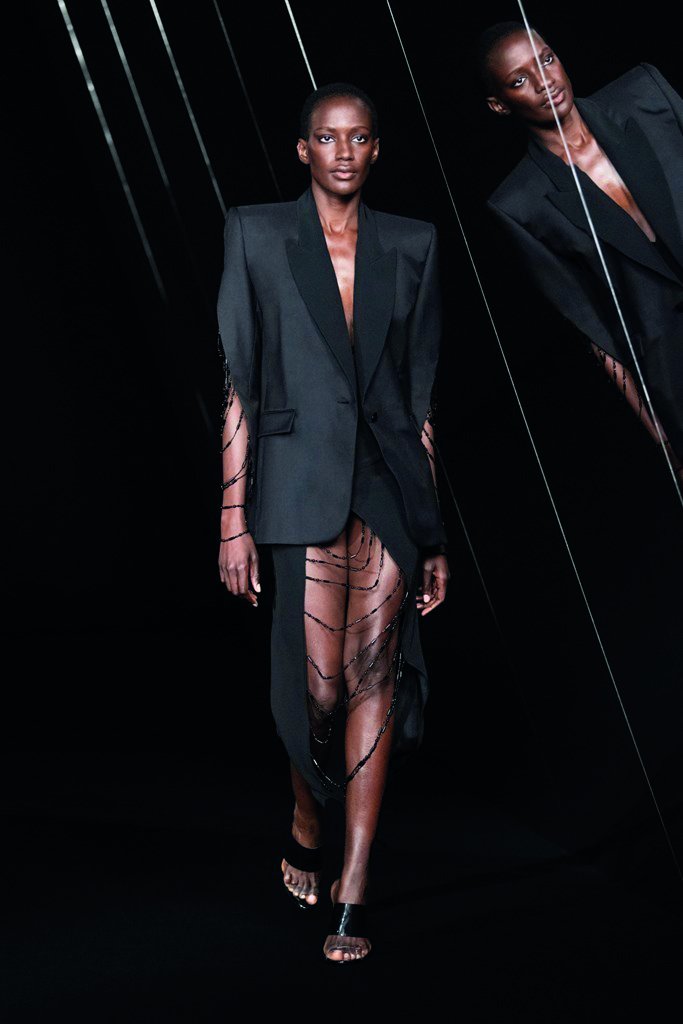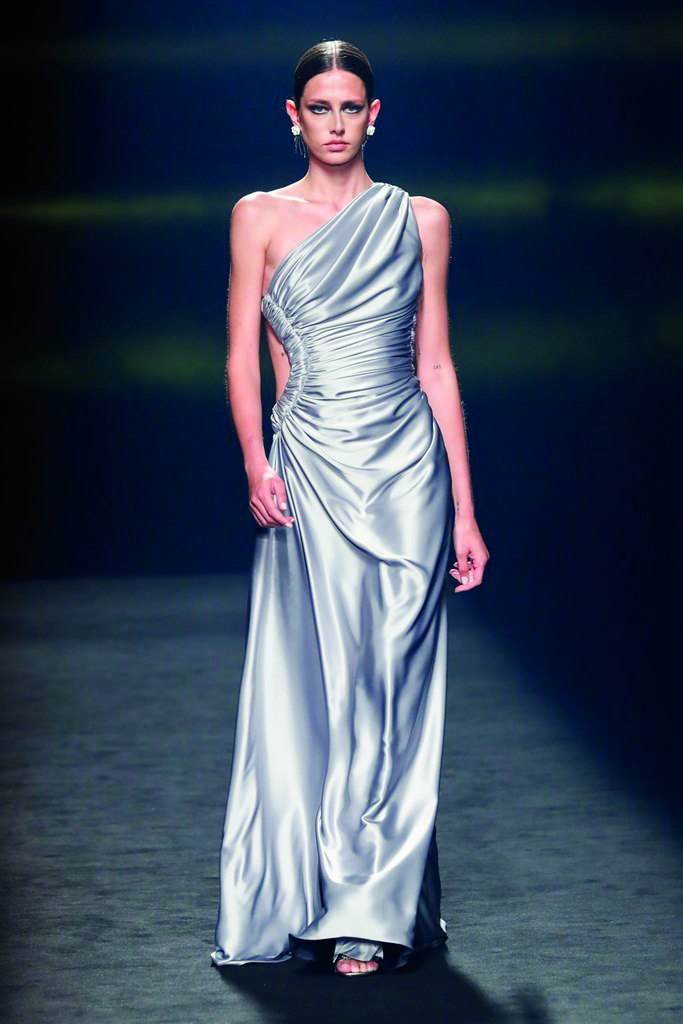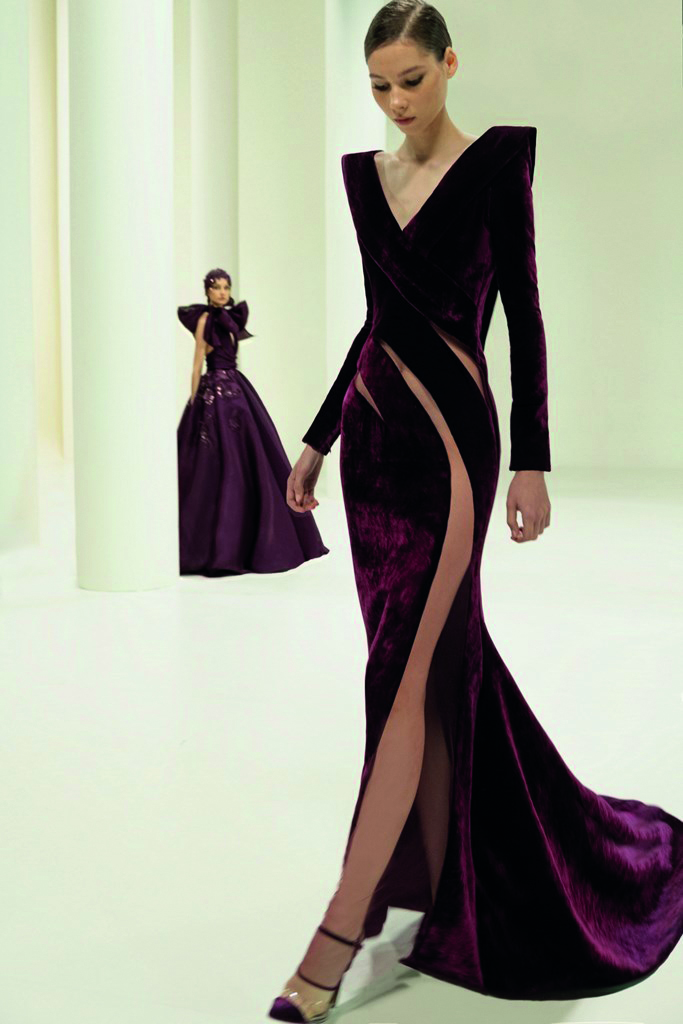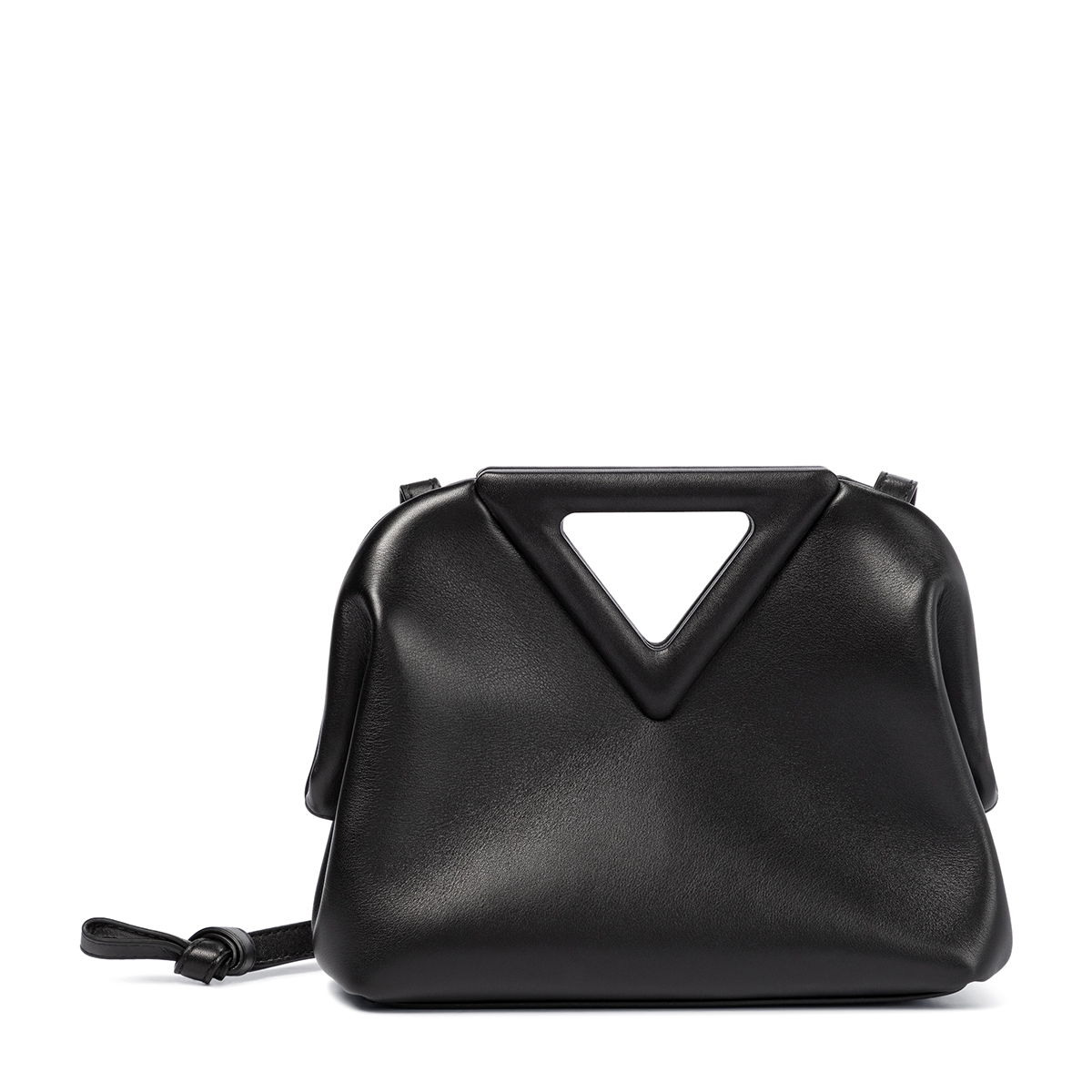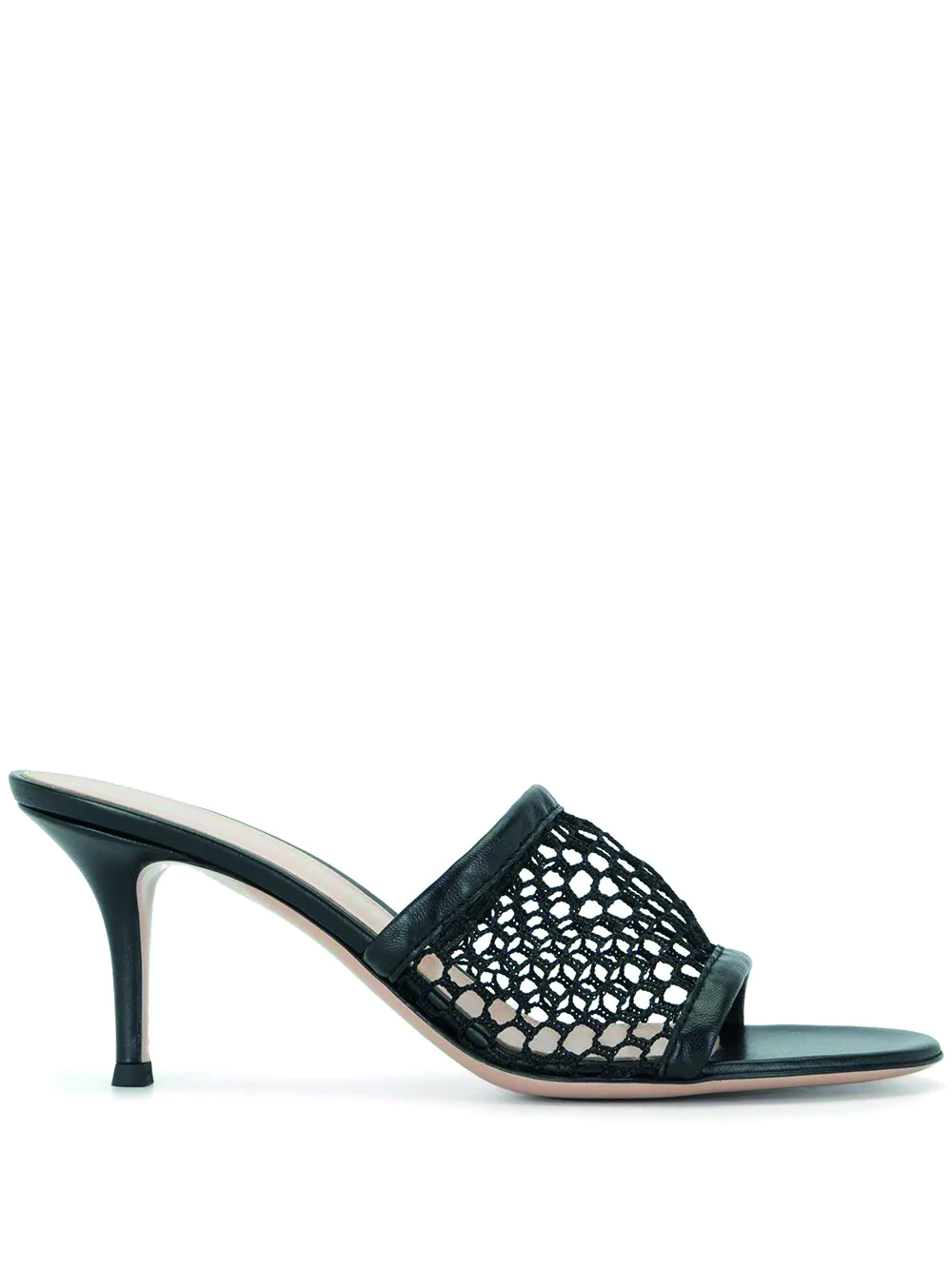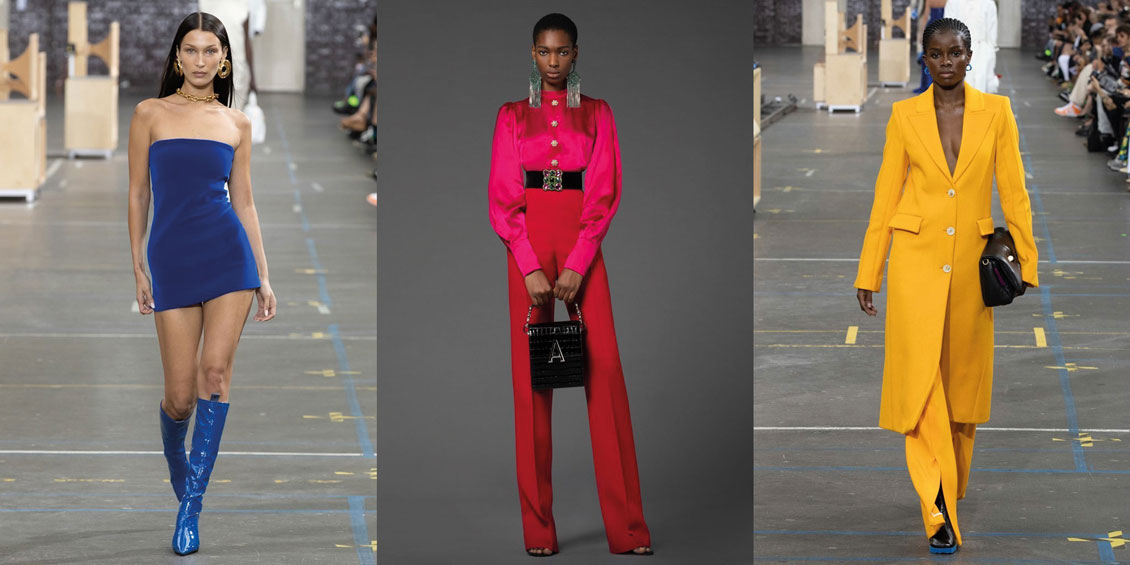 It's a well-known fact that wearing colour can instantly 'lift our spirits and boost our moods.'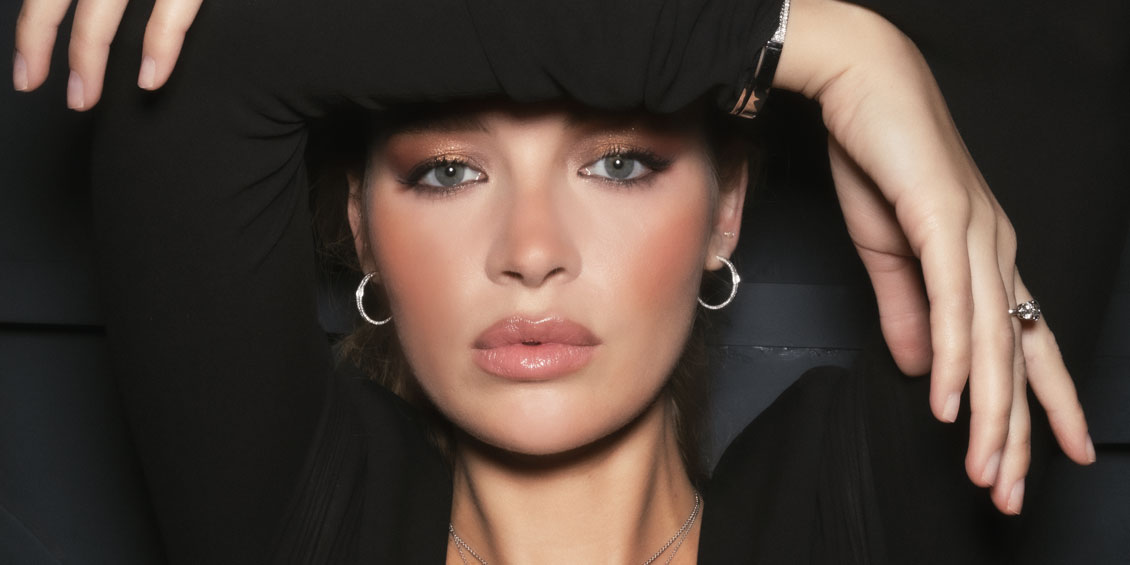 It's time to party all night in decadent diamonds and wow factor watches that define our optimistic and carefree new mood.