CHRISTIAN MACLEOD
20th December 2016
Christian Macleod pro golfer turned fashion designer is launching his new CM Wrist Belt range in November with ROX as the exclusive stockist. We sat down with Christian to talk fashion, GQ, Aston Martin and downtime.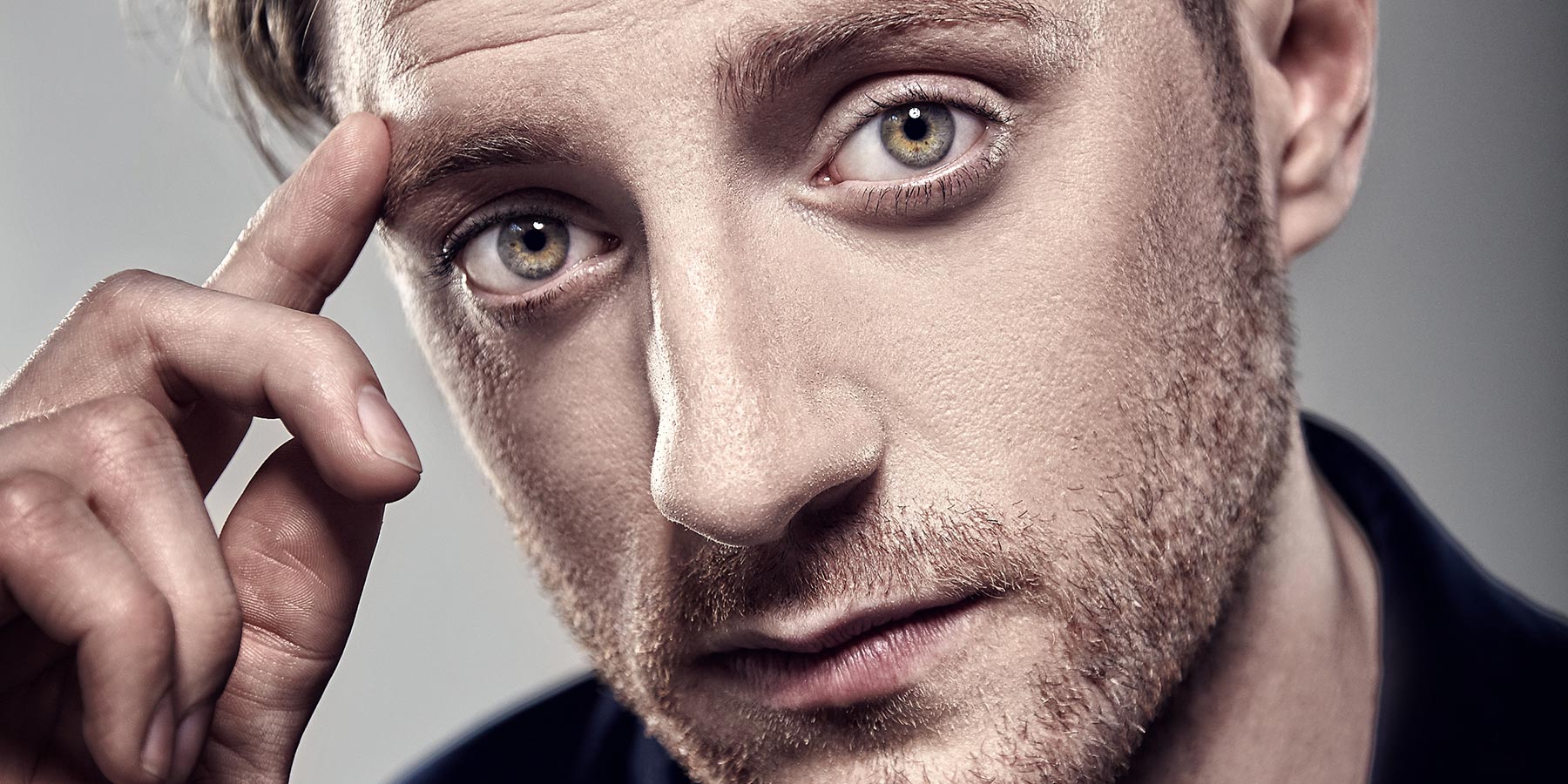 So Christian, you have managed to break into a competitive industry incredibly well! What is your secret?
My career started nearly 20 years ago. My secret, plenty of water and sleep! I believe my natural competitiveness helped me into achieving a luxury brand. I had incredible focus on my finished product and gameplan from a very young age. I started the 'CM' brand at 16 years old (I am now 24), and I knew it was going to take me a long time to gain loyal customers and following for my brand. I feel now, after 8 years of following what I feel was right within my game plan, I am on the right track but still nowhere near where I want to be with the CM brand.
You have such an interesting story. Was it difficult to transition from golfer to designer?
Believe it or not; it was forced on me. I was a successful professional golfer but I ended up with a broken ankle in the middle of the golf season and was told I couldn't compete for 2 years due to the severity of the injury. Before my ankle break, I was designing my own clothes for the golf course, and I decided to focus more on the design from that point on. I have never been back to professional golf since.
There is clearly a signature style that comes across in all your belts. What was your inspiration for your designs?
My design is very much a personal perception of me and what I would like to wear. I draw inspiration from my life, from the movies I see, the books I read or what is happening in my life at the present time. I put it all together and make my statement.
You are working with us at ROX to launch the new CM Wrist Belts range. What other accessories are you looking to expand to?
Yes, I can't wait! It has always been a personal dream to design an accessory that could be sold within ROX and now we are here. Other accessories for this year are; wallets, cashmere ties, cashemere socks, cashmere scarves, clutches and handbags. It is for sure going to be a busy year on top of our flagship belts.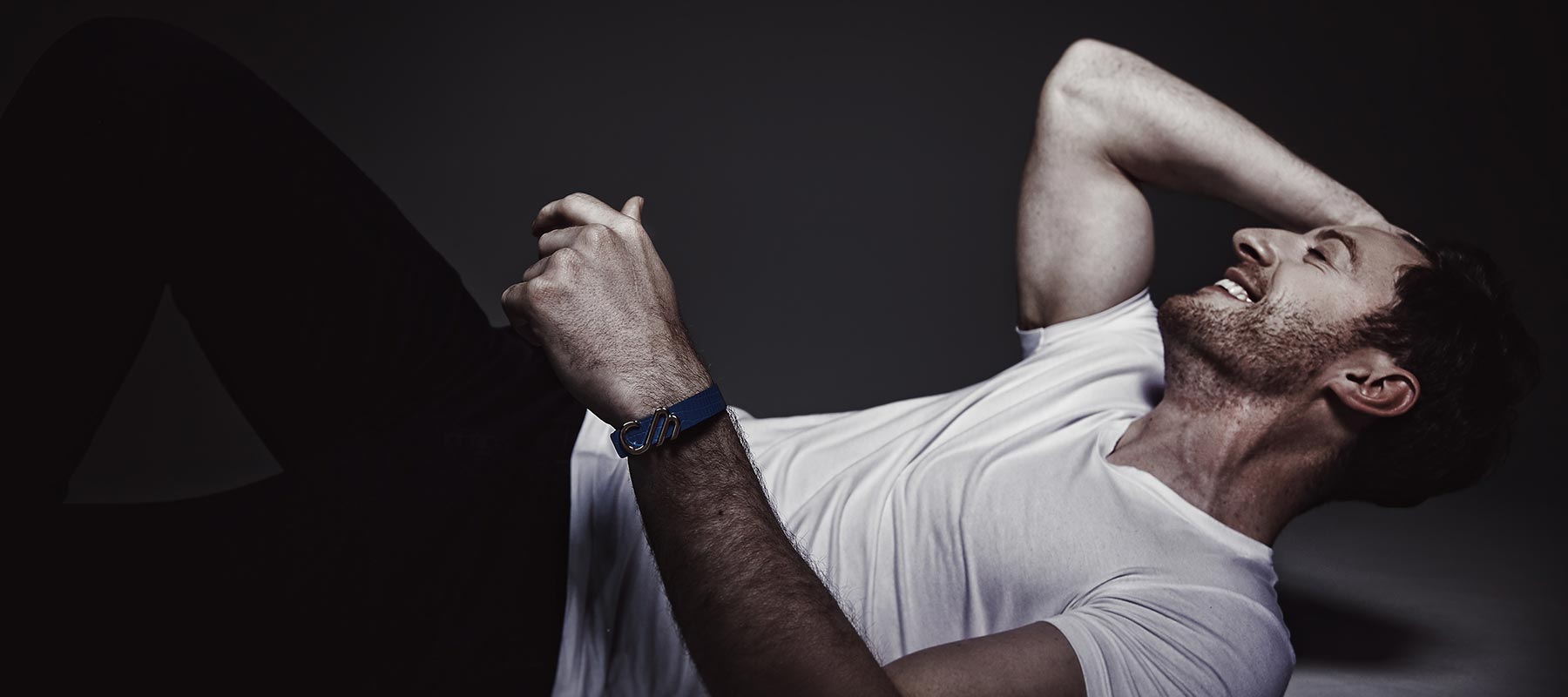 Now, let's talk Aston Martin – one of the biggest brands in the world. How has partnering with them impacted your brand?
Aston Martin, where do I start…their brand is the icon of inspiration. I was lucky enough to use the Aston Martin Edinburgh showroom last year for a campaign to release some of our new products around their cars. That day, the celebrity wearing our products was the Aston Martin cars, and it will be a day I will never forget.
We've heard that your creativity is beyond designing, you have also worked creatively for GQ. How did that come about?
Yes, this is true. At 18, I was the youngest Fashion Designer to be showcased in GQ with a reinvention of the Open Champion Paul Lawrie. It was my first ever campaign and chance for me to use my creative side, and let's say it turned a lot of heads! My creative and fashion career turned upside down from one image that went global.
Clearly a man of many talents! When you are not slowly taking over the world, what do you do for fun?
I have the greatest of friends and family, that I love spending time with. It's great down time away from the fast lane and it is always extremely fun.
As a master of accessories, we have to know…what is your watch style?
I wear a variation, I have not quite decided on my style of watch as of yet, I do like understated to be fair, and I do love the Hublot watches, I feel that each watch tells a story. I also have a lucky watch… but I keep the story as to why it is lucky for my keynote speeches on stage. One day you might hear why it is lucky to me.
The new Christian MacLeod Wrist Belts will be available exclusively at ROX in November 2016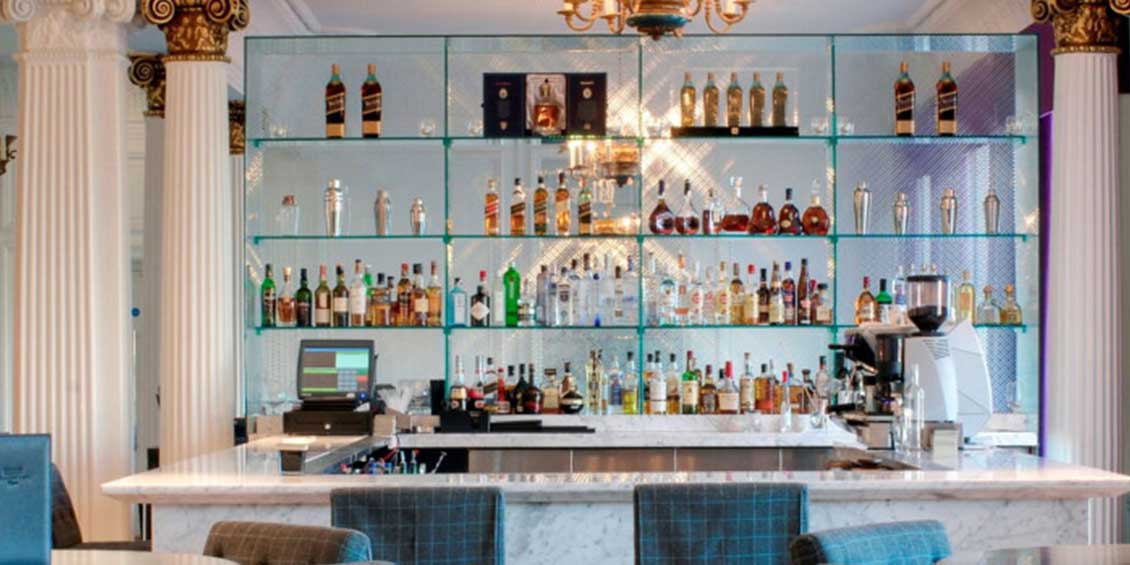 At ROX, we truly believe you should start as you mean to go on. So don't begin 2017 with anything less than spectacular. Surround yourself with loved ones and plan a night to remember. The bells signify entering into a new year and a new you! Make it count.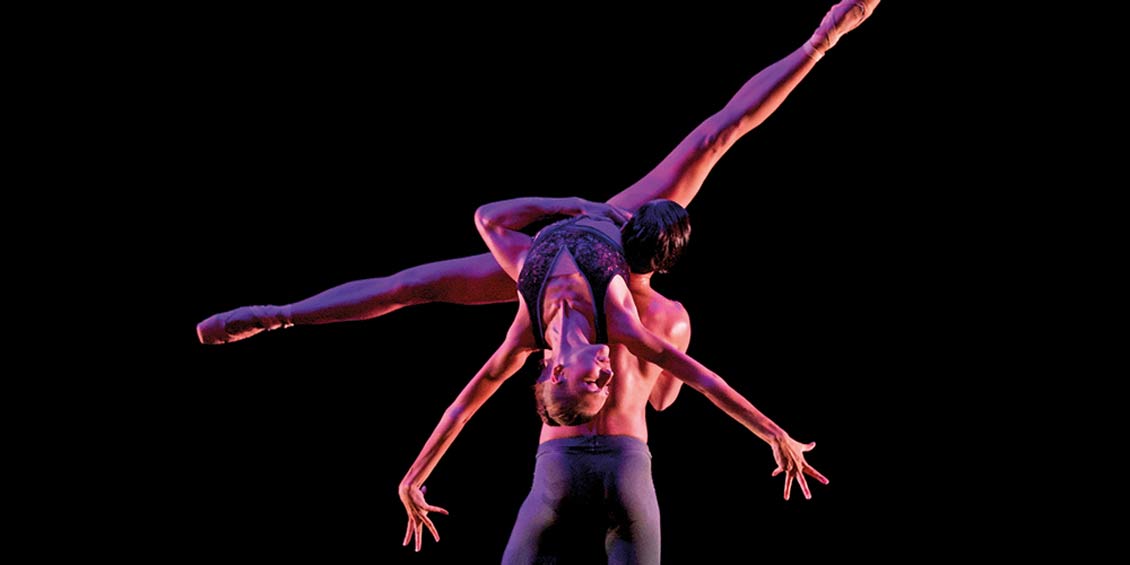 The life of a Ballerina is one of beauty, elegance and talent. Scottish Ballet Soloist, Marge Hendrick gives us a peek into the mysterious and dramatic world of a ballet dancer.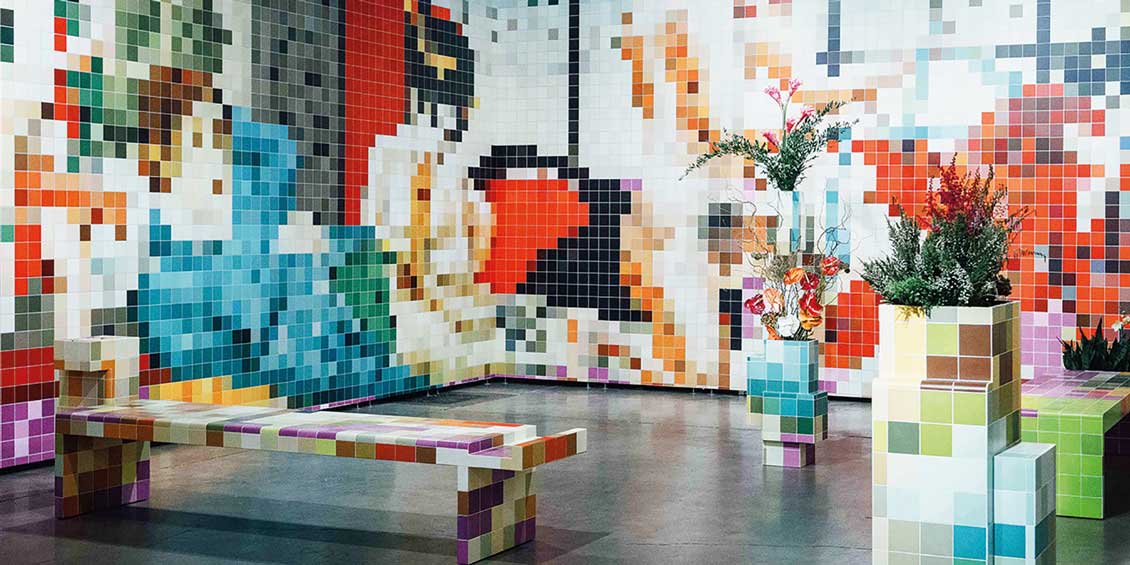 The 2016 Formula 1 World Championship will be hosting the final race of the season in Abu Dhabi at Yas Marina Circuit this November. The event is one of the biggest and most exciting motorsport events of the year. Thousands of enthusiasts flock to Abu Dhabi to witness the F1 finale in the glamorous city.