CHECK PLEASE
15th December 2016
Hot off the catwalk, high street and luxury designers alike are showering us in checks in a variety of fabrics, sizes and colours. Outerwear sports heavier woollen checks in darker tones while co-ords can be found in sharp, brighter, checkboard prints.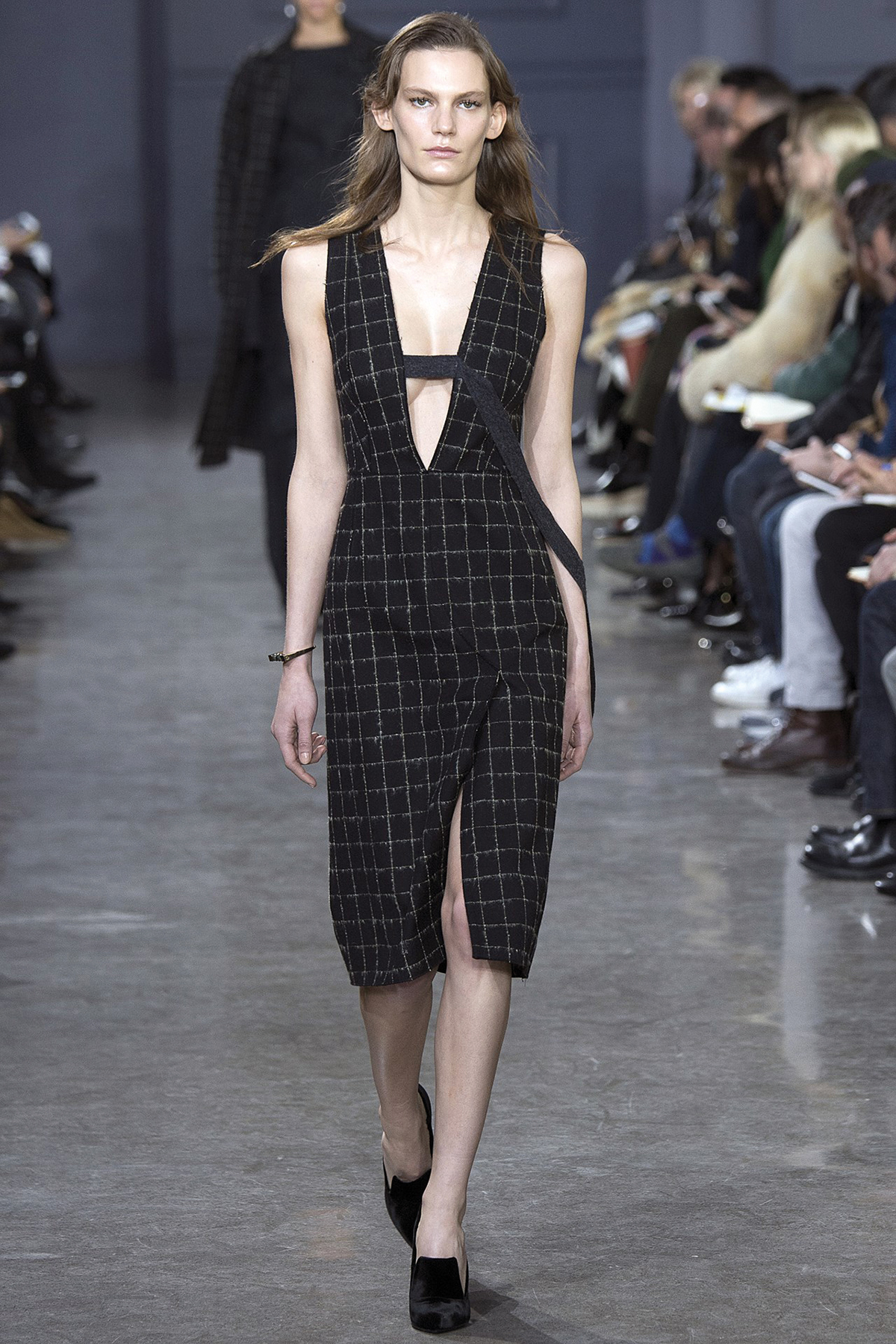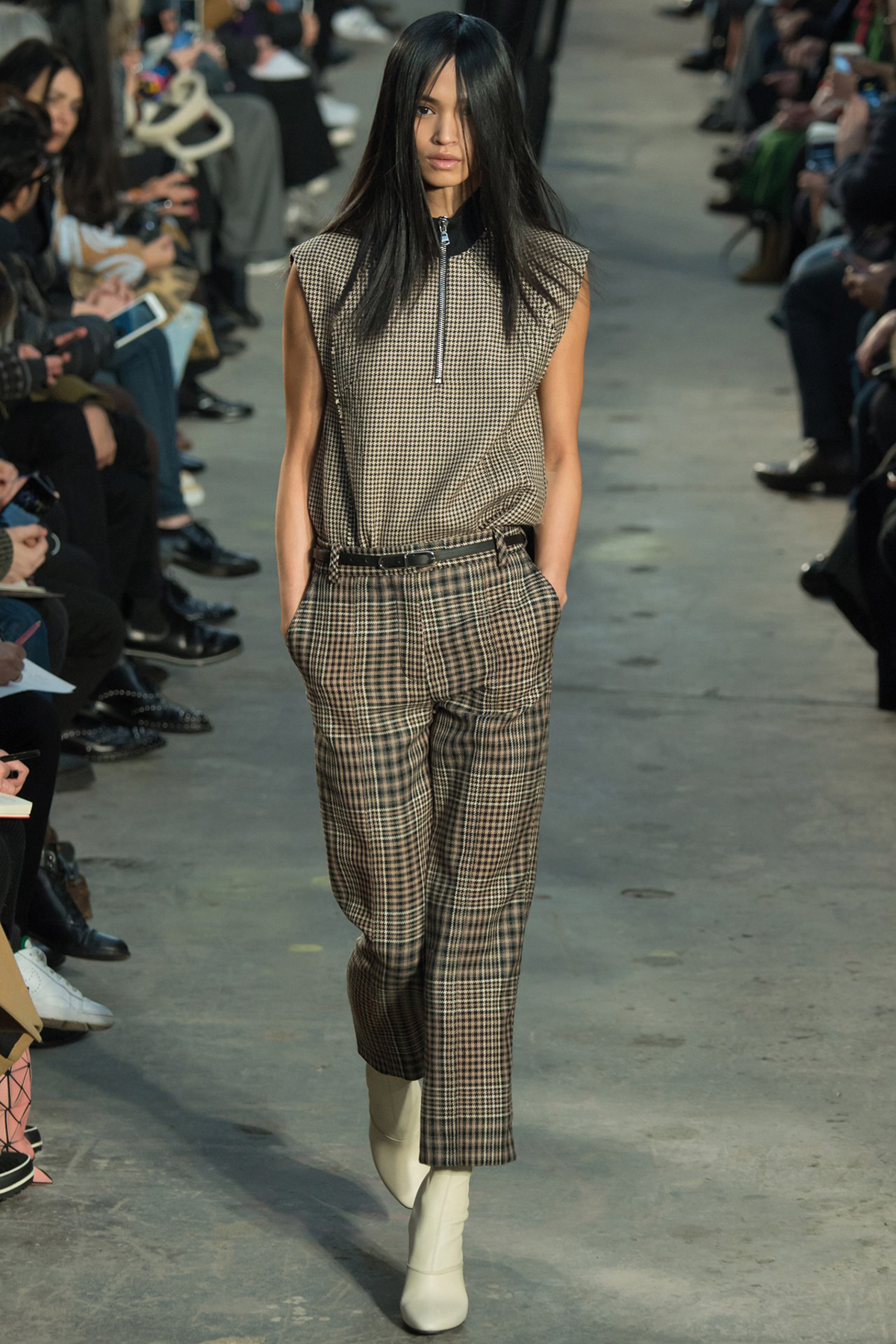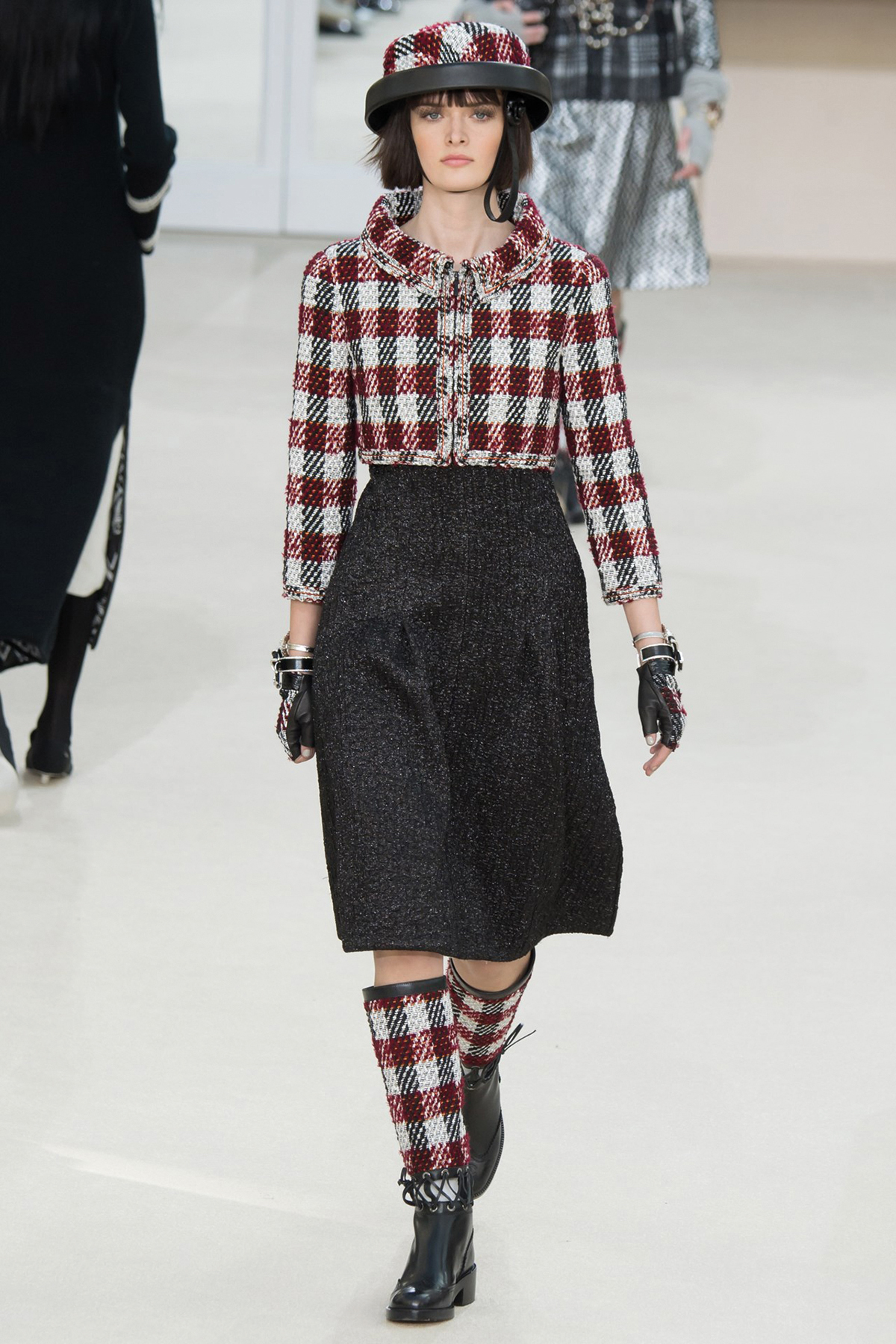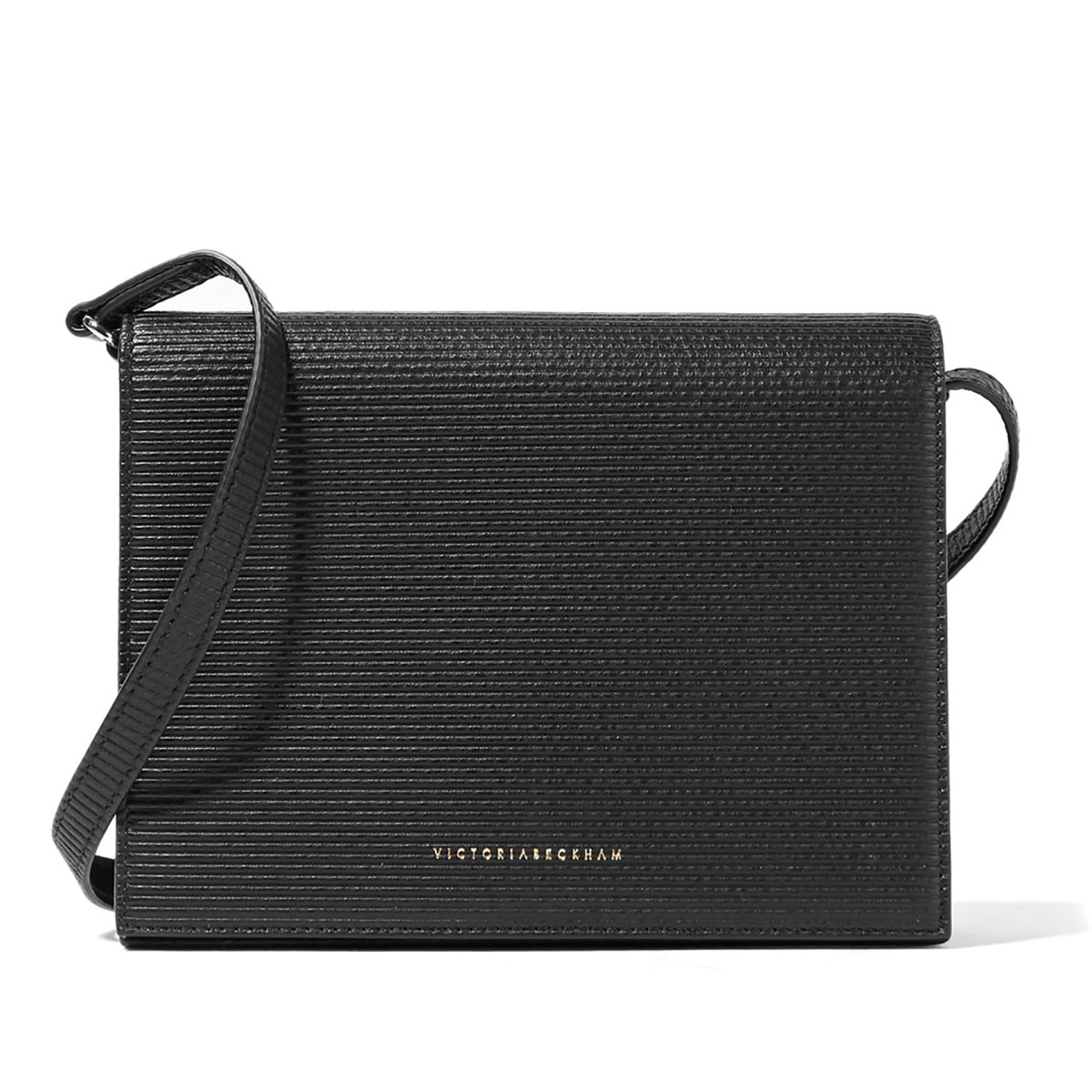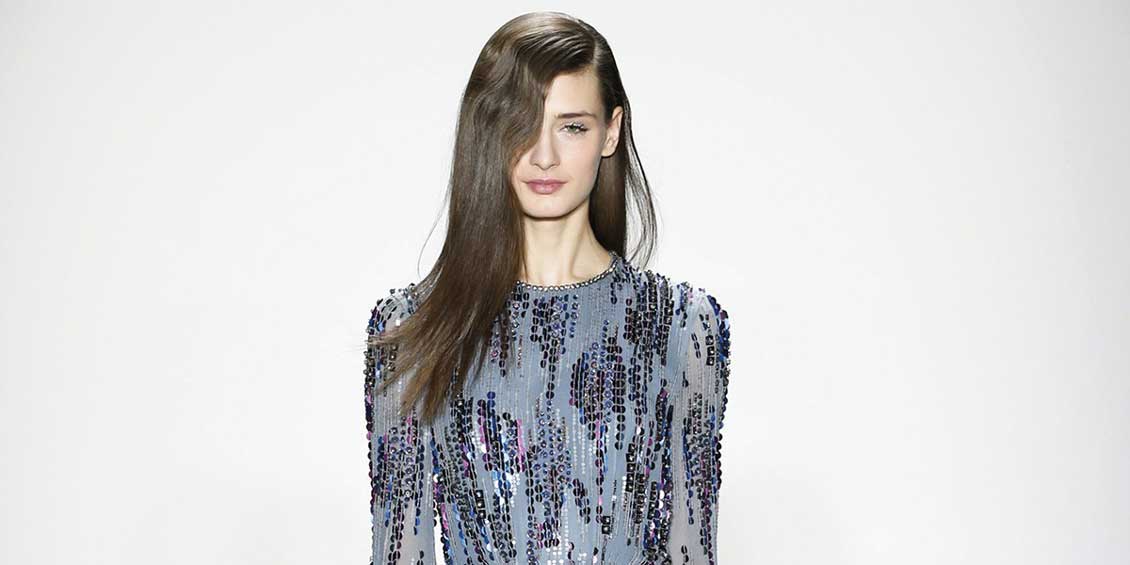 Sequins reigned supreme with everyone from Dolce & Gabbana to Ashish working them into their collections. Whether you choose a little or a lot they are a staple for this party season. Pair tailored trousers with a sequined jumper or indulge in all out glamour with a full length gown.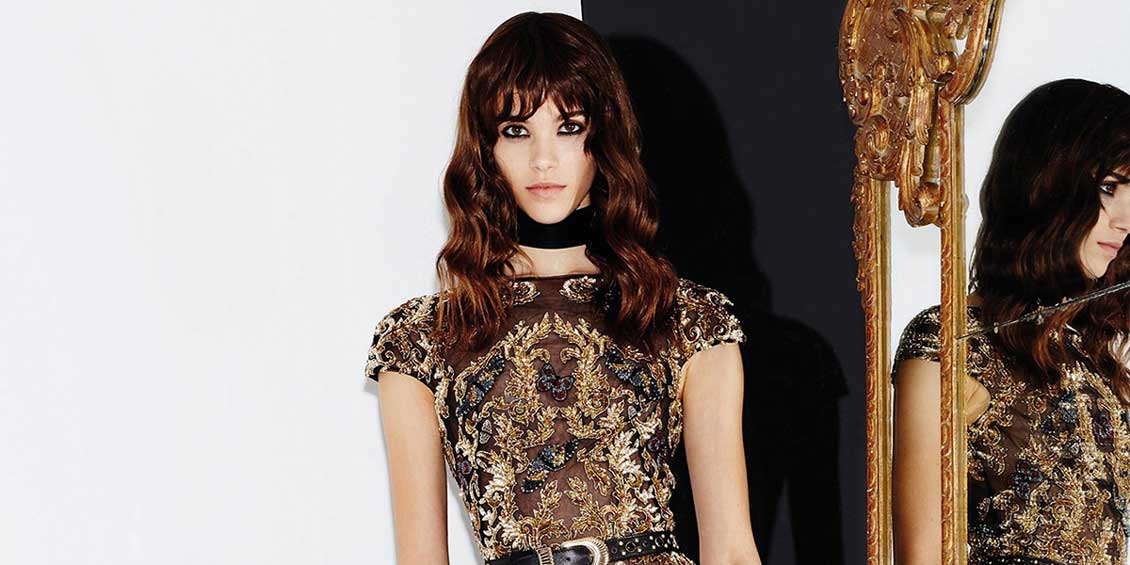 Like sultry queens of the night, models draped in flowing gowns glided down the runways in a variety of chic evening wear, the use of deep sultry colours and metallic highlights were consistant throughout the catwalk.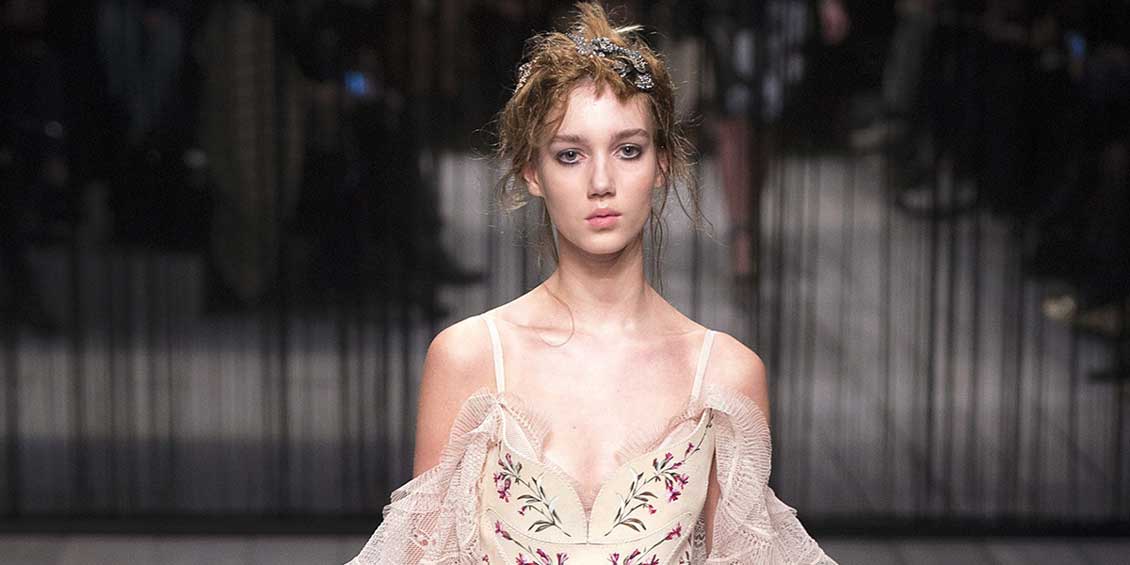 As the name suggests this neckline is soft and romantic. An easy wardrobe update for the season, pair knitwear versions with an oversized parka for day time luxe and black velvet versions with faux fur stoles for a ladylike evening with your love.