BROCADE ELEGANCE
10th November 2016
Brocade was in abundance with Mary Katrantzou and Michael Kors offering the most decadent textiles. A winter alternative to chiffon and lace, beading and sequins strike a balance with metallic trims and accessories creating Brocade pieces that are structured, yet feminine.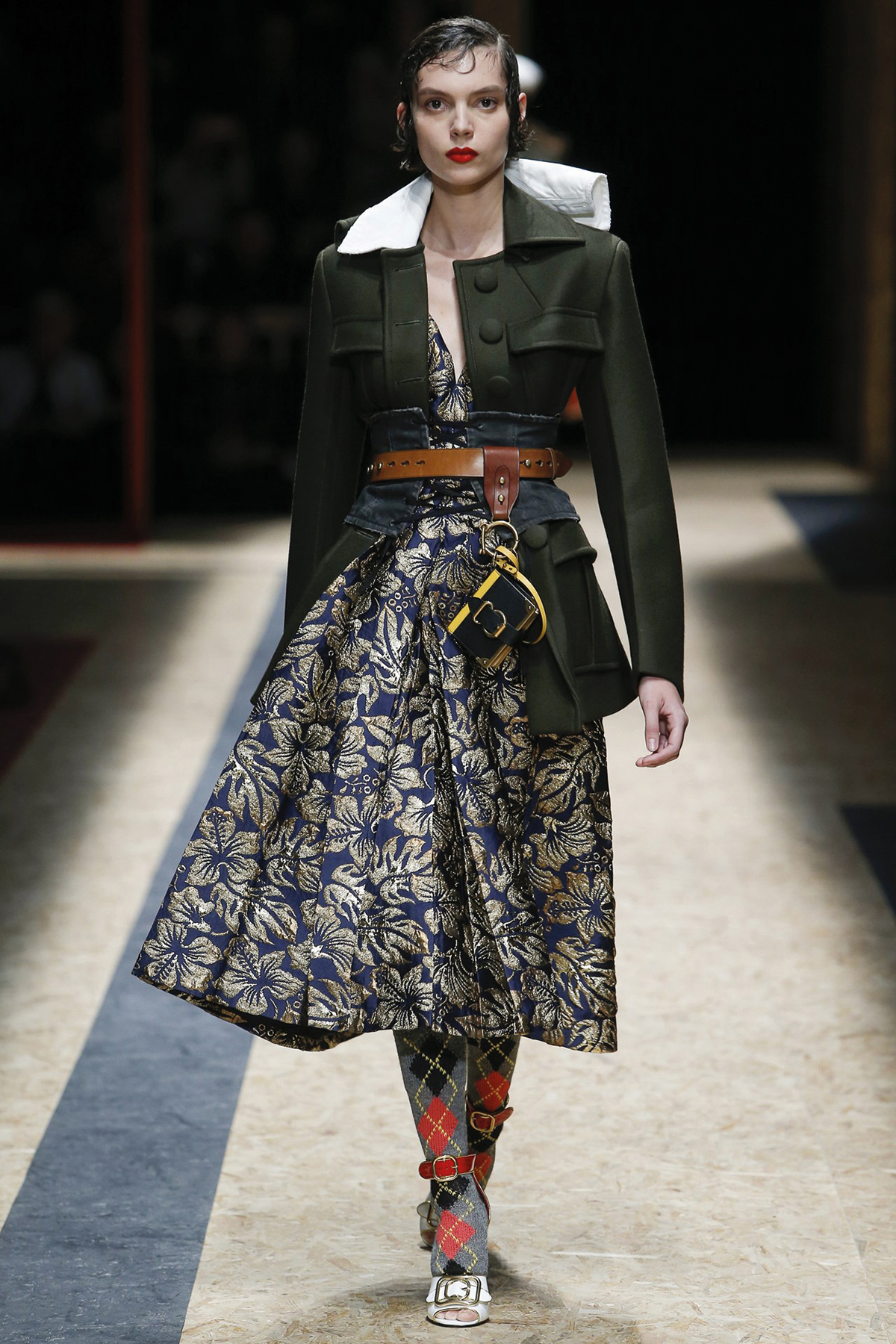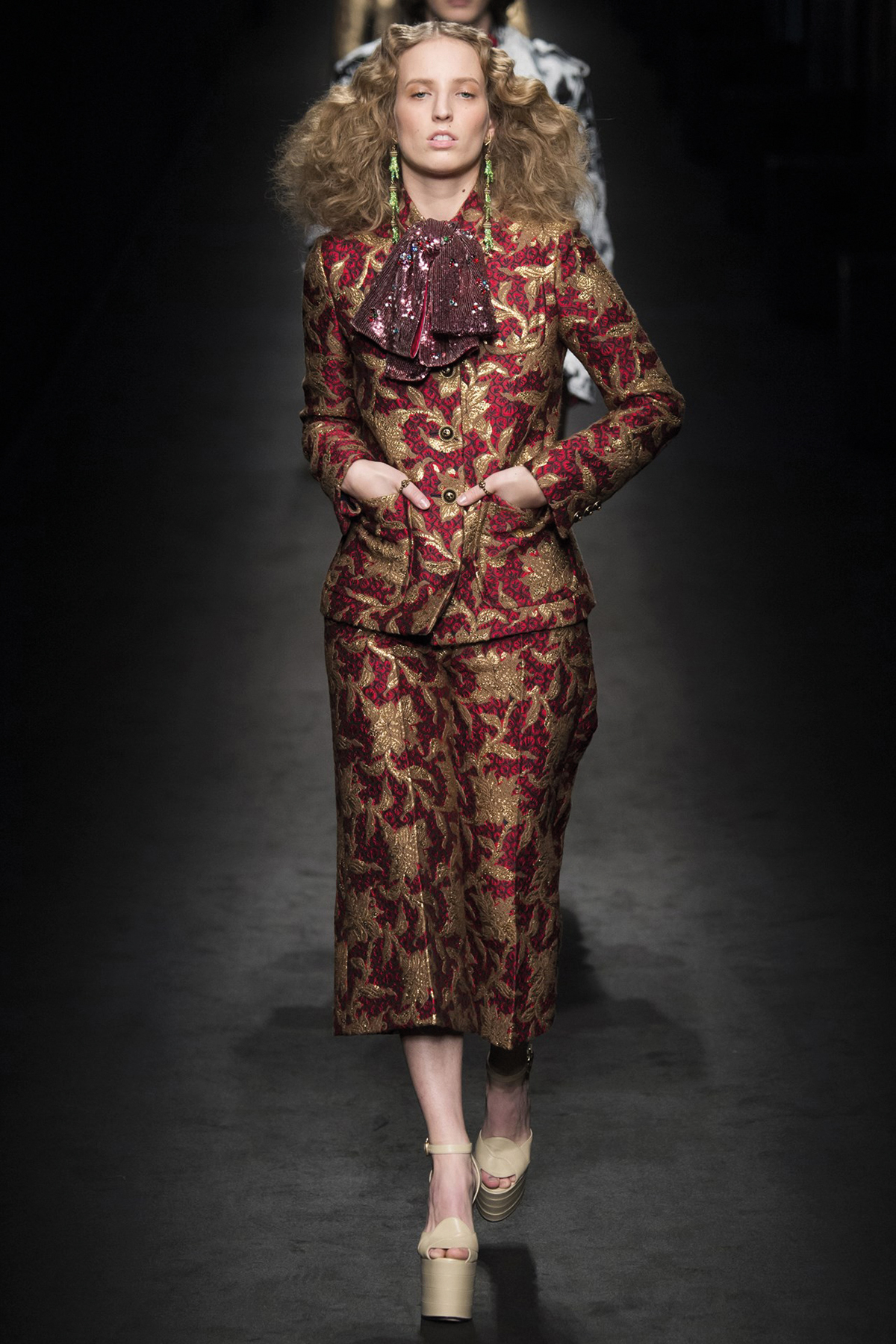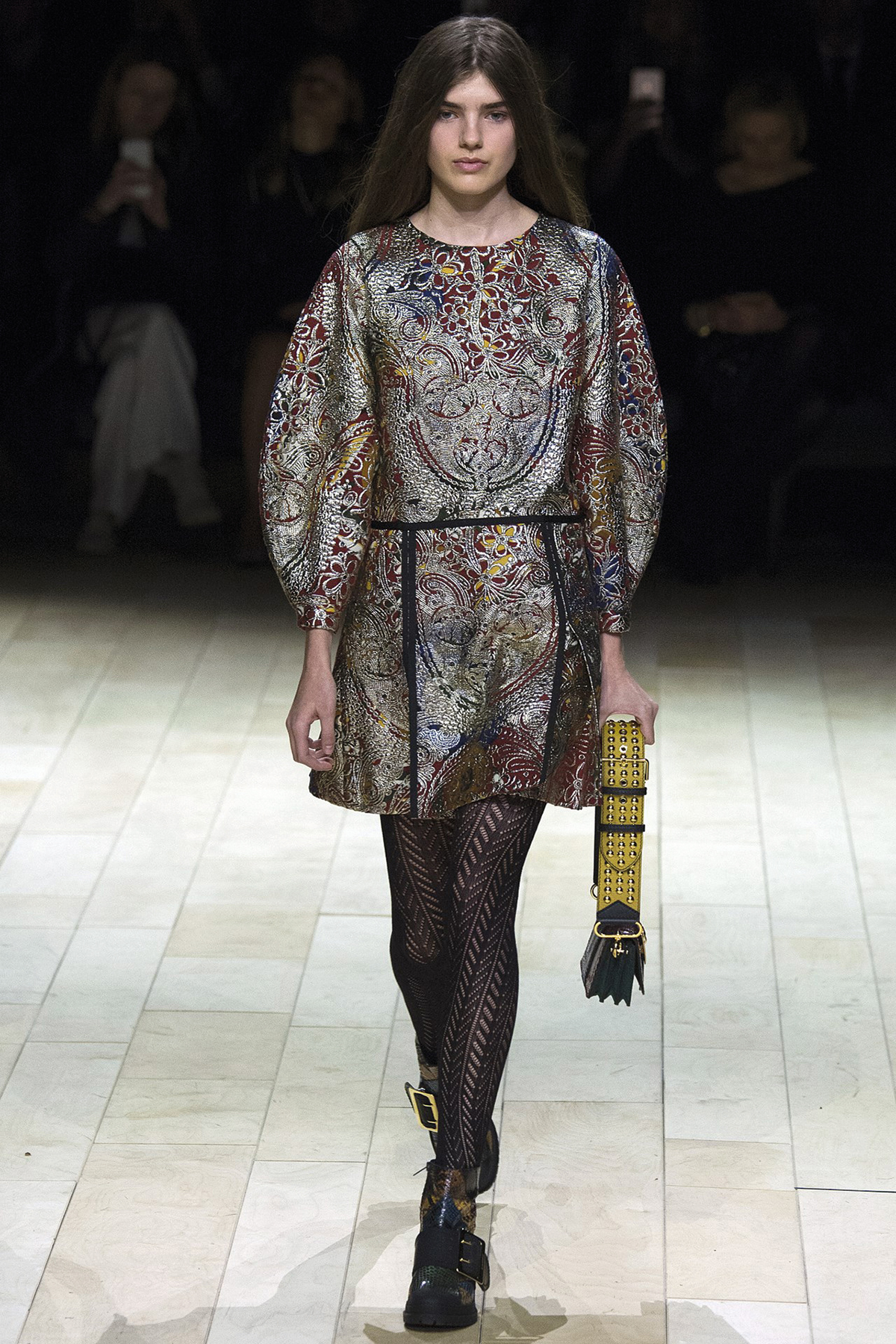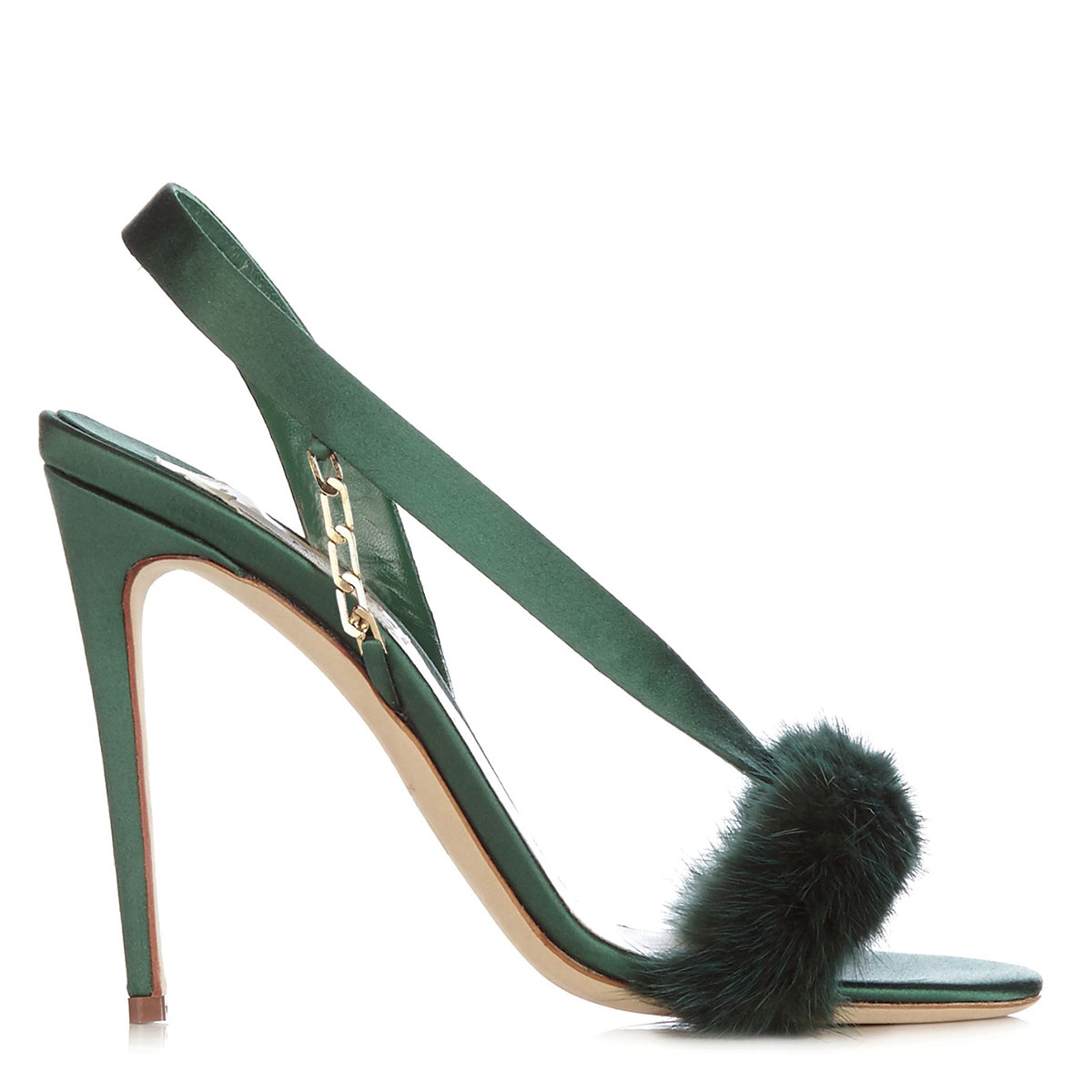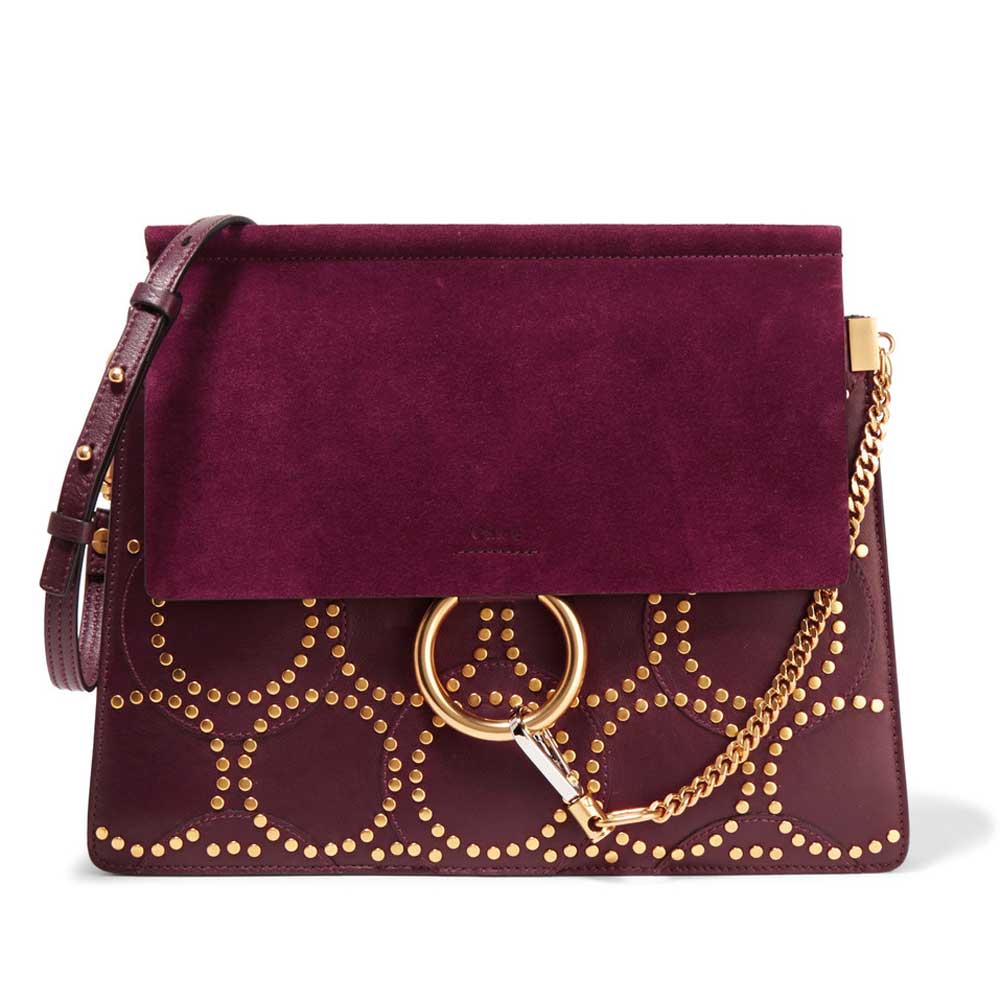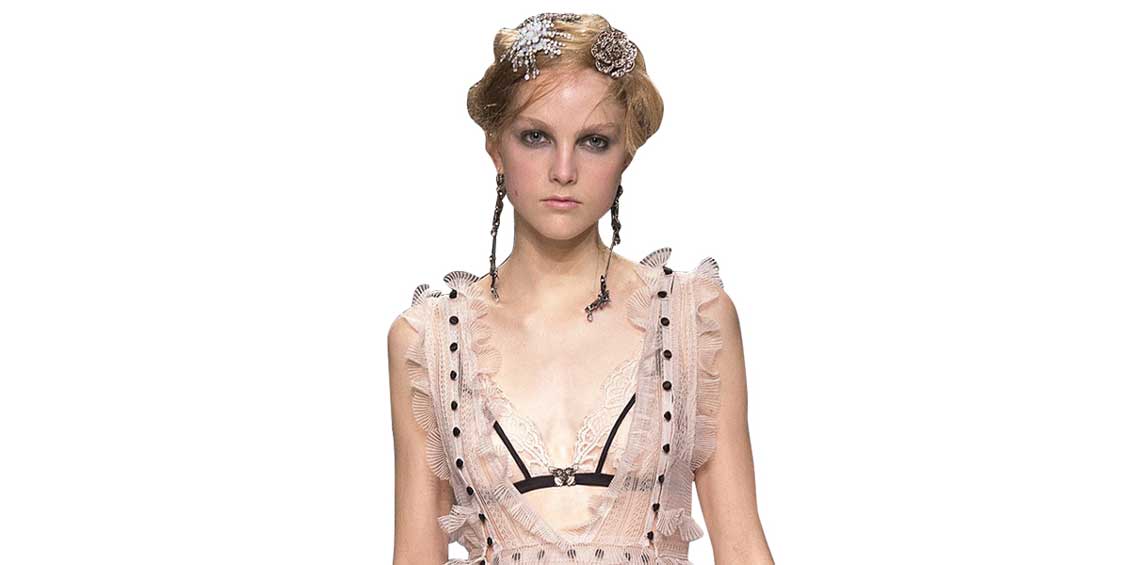 Not like the gentle dolls you once adored, Dark dolls are feminine but fierce. Delicate lace and ladylike accessories are paired with platform boots and an abundance of black to create a wearable party look that's darkly romantic and playful.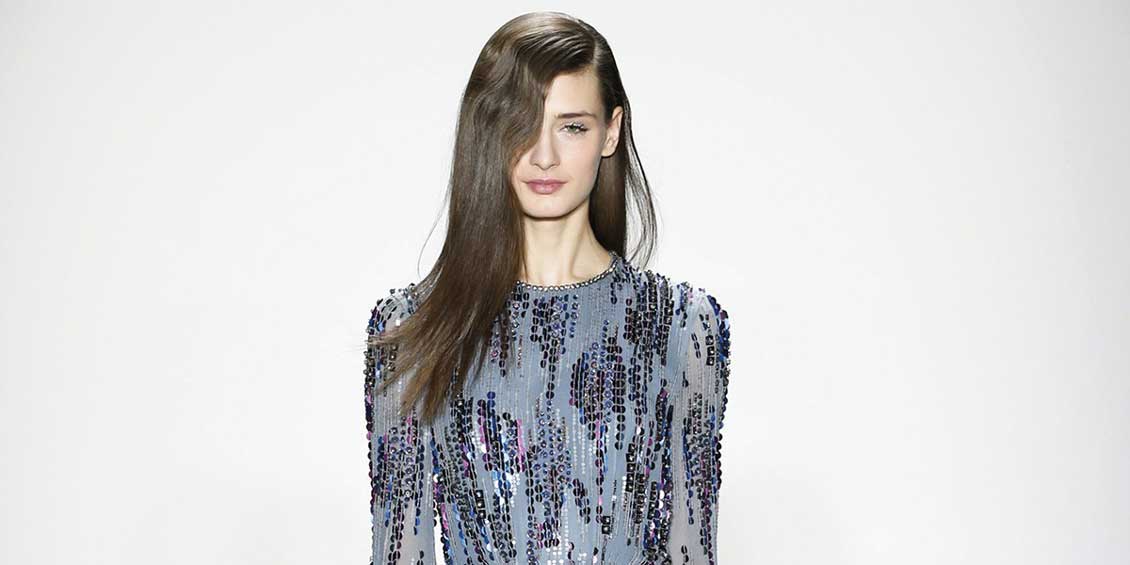 Sequins reigned supreme with everyone from Dolce & Gabbana to Ashish working them into their collections. Whether you choose a little or a lot they are a staple for this party season. Pair tailored trousers with a sequined jumper or indulge in all out glamour with a full length gown.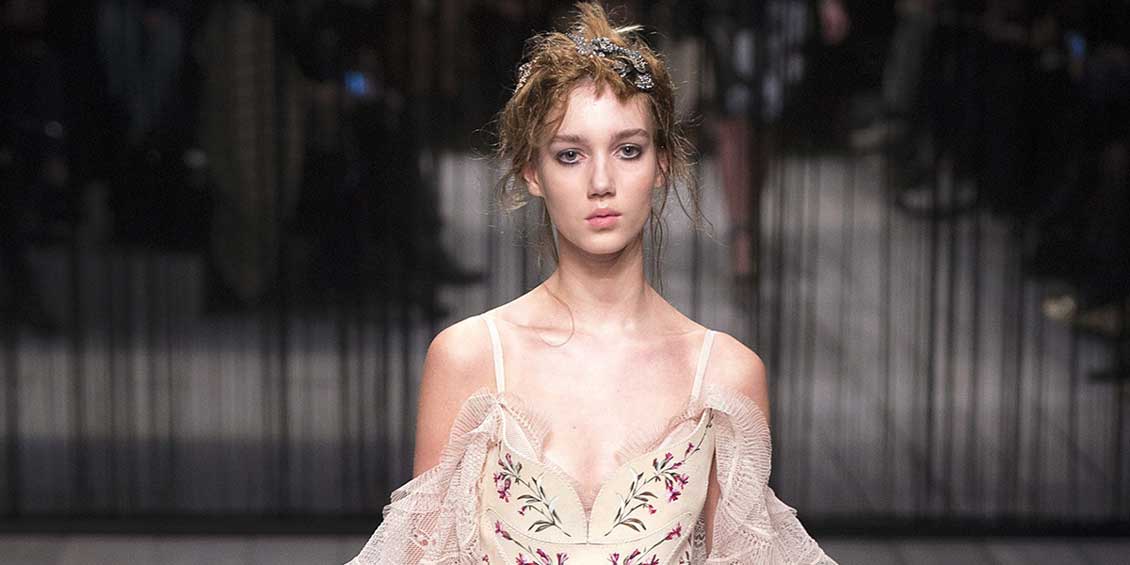 As the name suggests this neckline is soft and romantic. An easy wardrobe update for the season, pair knitwear versions with an oversized parka for day time luxe and black velvet versions with faux fur stoles for a ladylike evening with your love.