BOW DOWN
29th April 2019
Style is tied up with whimsy and romance this season as oversized bows take over the runway. Bows are big news this season as statement designs bring a sense of majesty to our wardrobes. Heralded by designers such as Miu Miu, Valentino and Céline showcasing dreamy taffeta bows SS19 is set to be a season where you aren't afraid to wear your style on your sleeve – literally.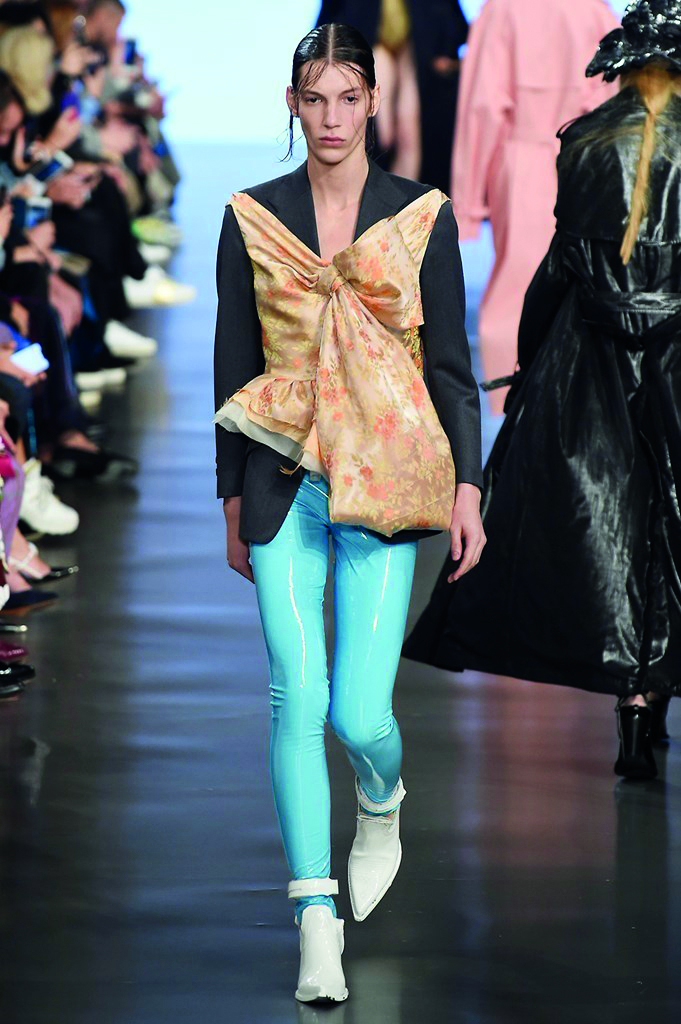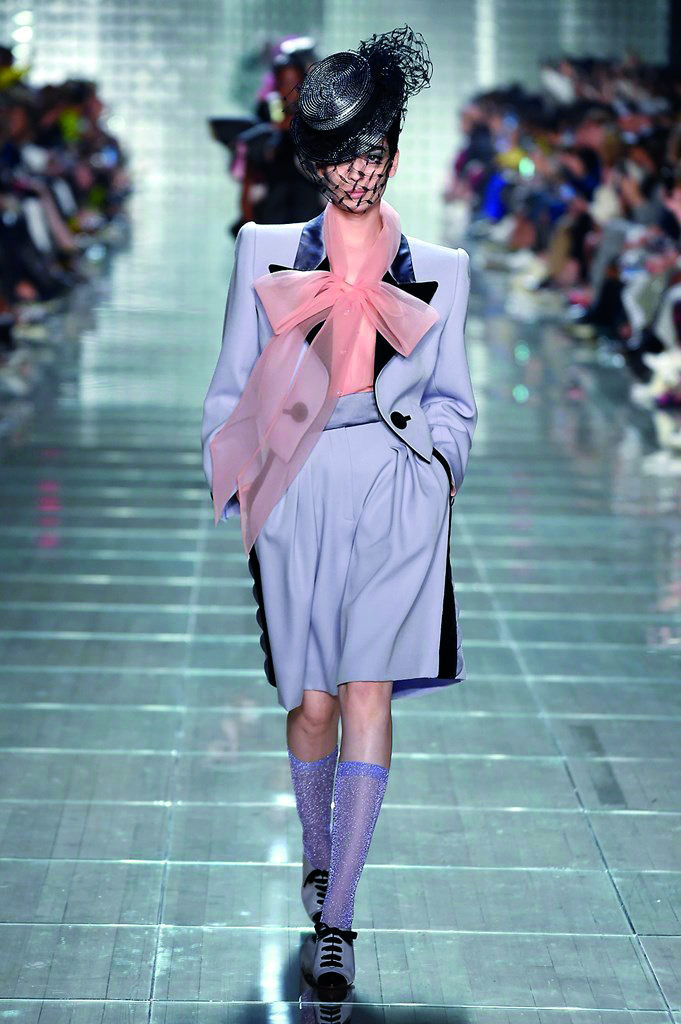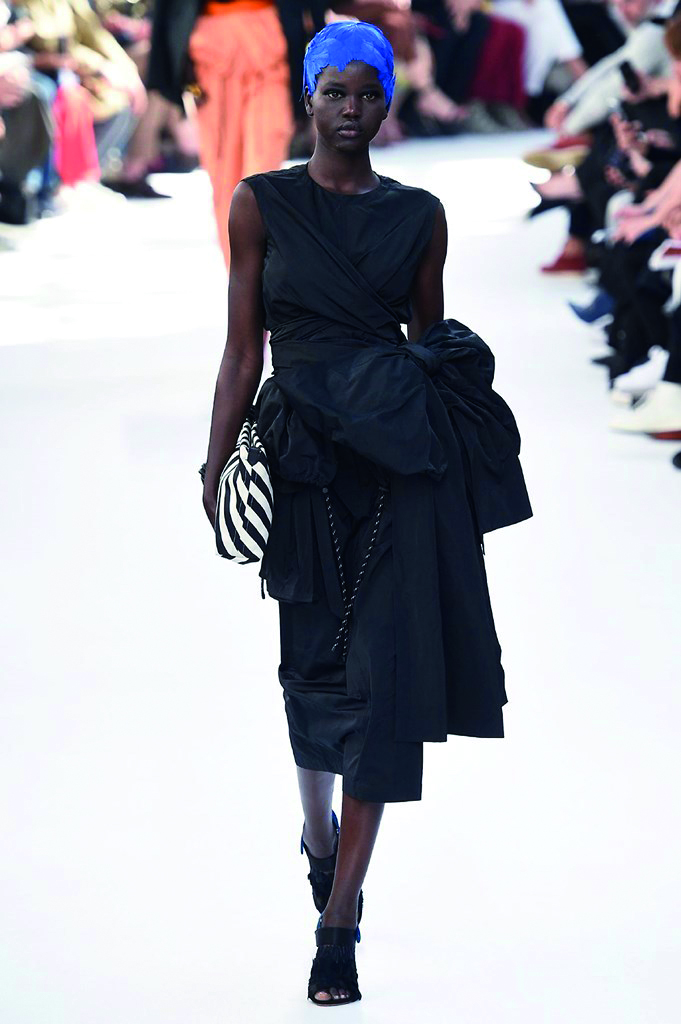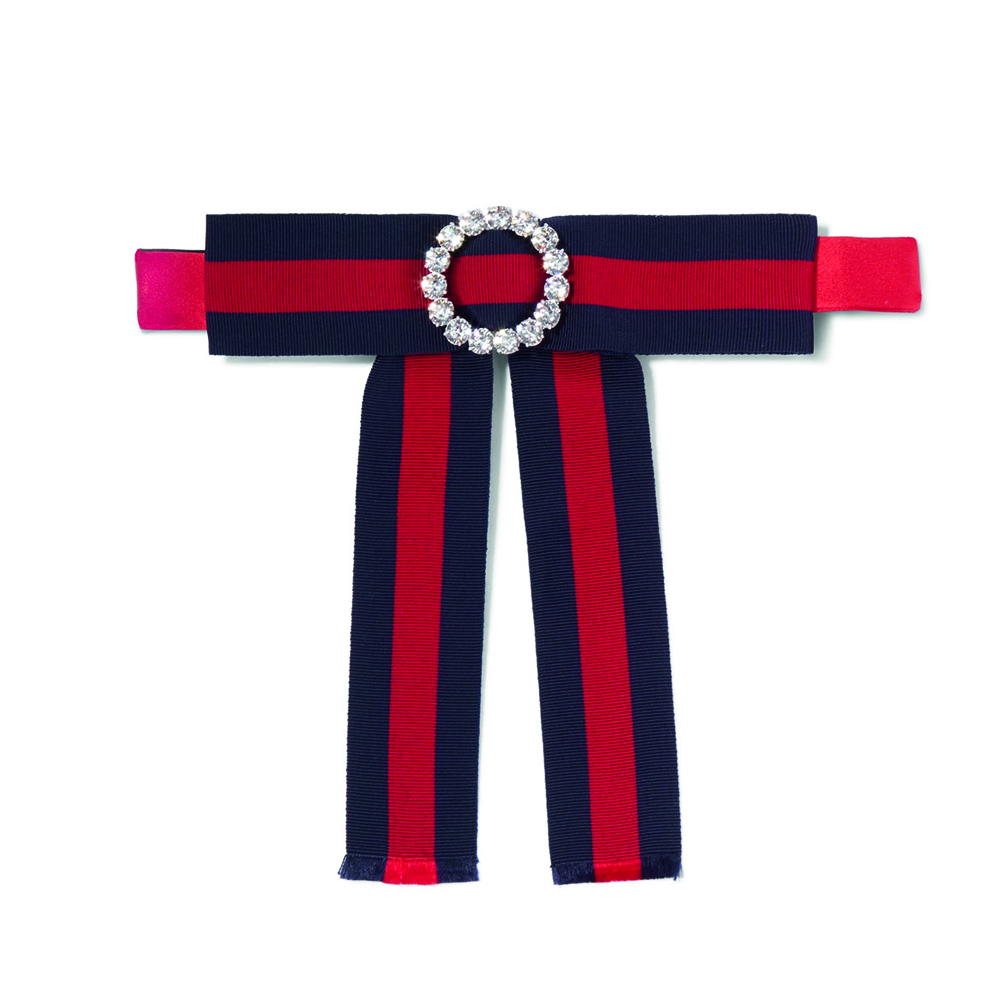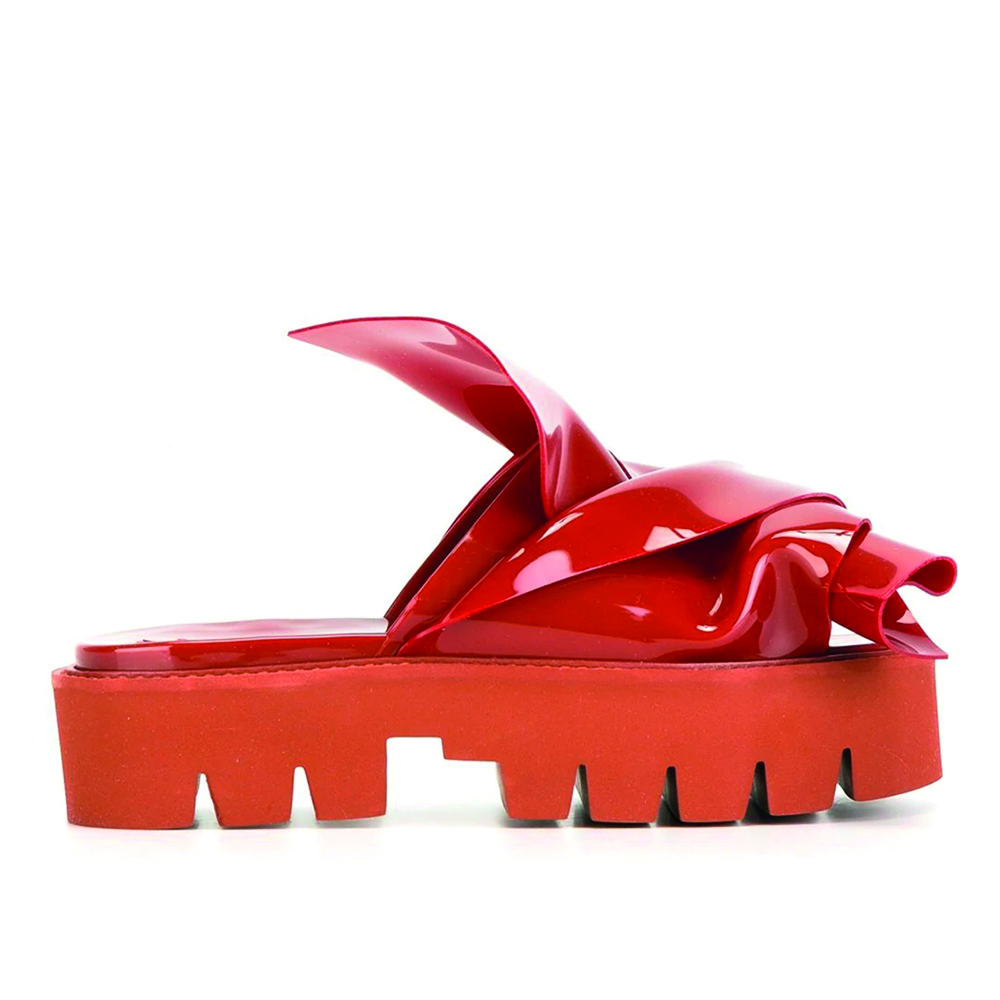 [/vc_row]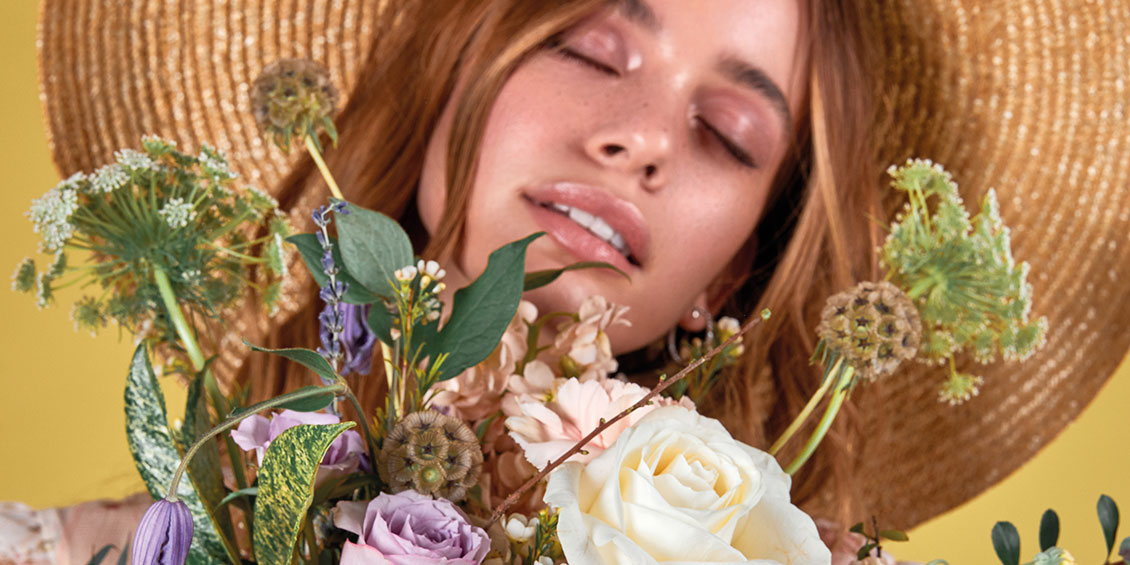 Step into a world of Diamonds & Thrills with the latest edition of ROX Magazine.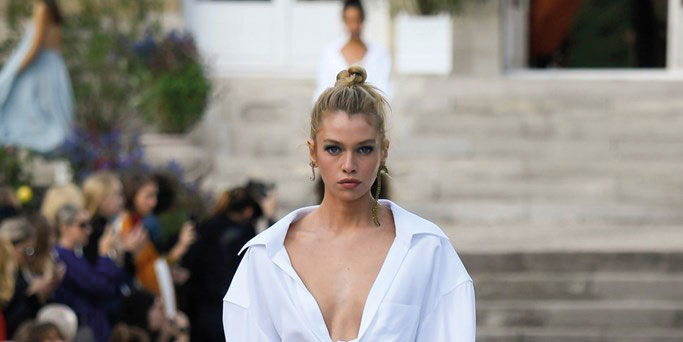 Think of cycling shorts and memories of childhood gym class more than likely spring to mind. However, did you know that the humble cycling short is steeped in fashion history?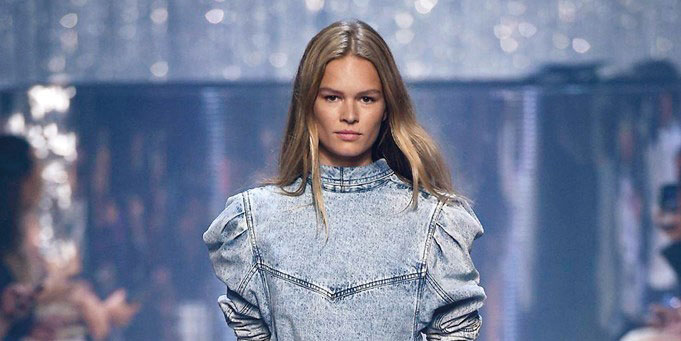 The Eighties was an age of excess, it left a fashion aftershock and left the world of style a more open- minded place.