ALL BLACK
31st January 2019
Keeping it simple but significant has never been easier than with a trusty black blazer, skinny jeans and a pair of chunky boots. Synch in the waist with a chunky belt and pair with gold and silver jewellery to make this street style look really pop.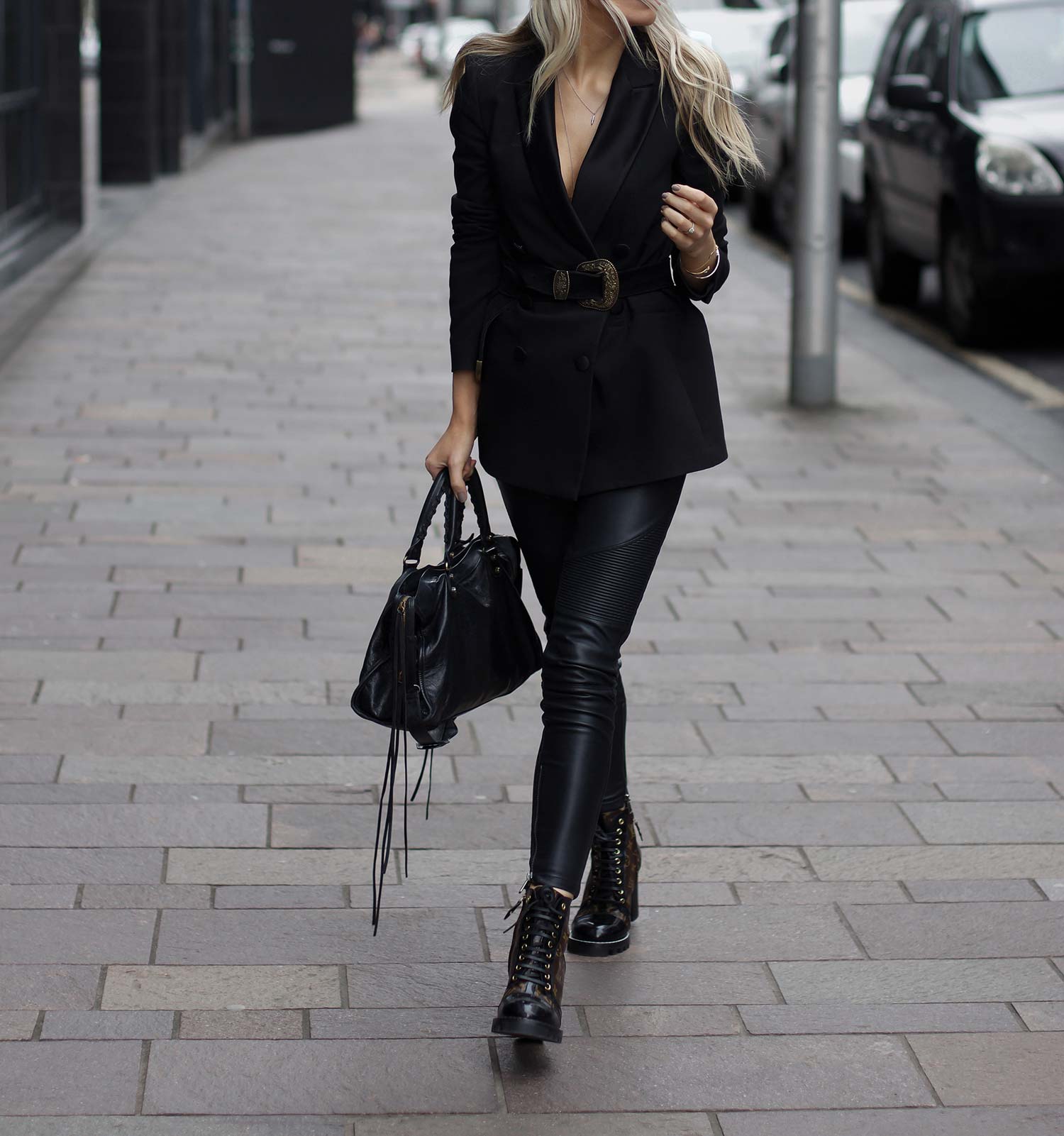 ROX Tribal Silver Pendant £55 (71088), ROX Boho Torque Silver Bangle £185 (71099), ROX Celestial Silver Bangle £75 (69623), ROX Celestial Gold Vermeil Bangle £95 (69624), ROX Celestial Gold Vermeil Bracelet £60 (69611), ROX Yellow Diamond Halo Ring 0.99cts, Zodiac Gold Vermeil Ring ROX x Catherine Zoraida £95 (70702), ROX Tribal Silver Ring £55 (71082), ROX Diamond Stacking Ring 0.27cts £695 (67162)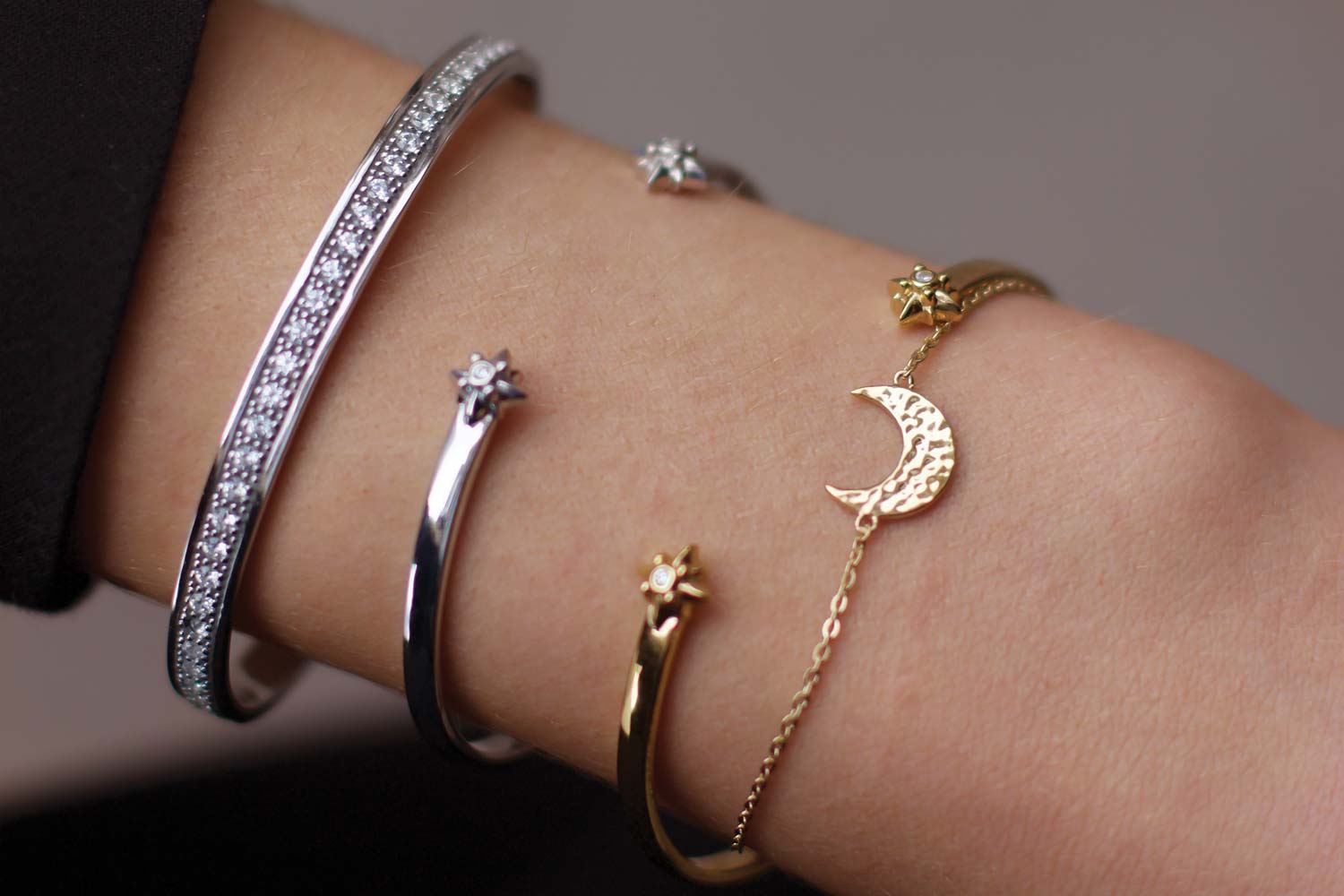 STYLE TIP:
Think rocking gold and silver in the same look is a fashion faux pas? Think again!