AW16 MEET THE BUYER
11th October 2016
The role of Fashion Buyer has to be one of the most fabulous jobs within the fashion world. Nina Ghita sat down with Womenswear Buyer for the Flannels Group, Kerry Jacques, to find out more about her fascinating role in the fashion industry.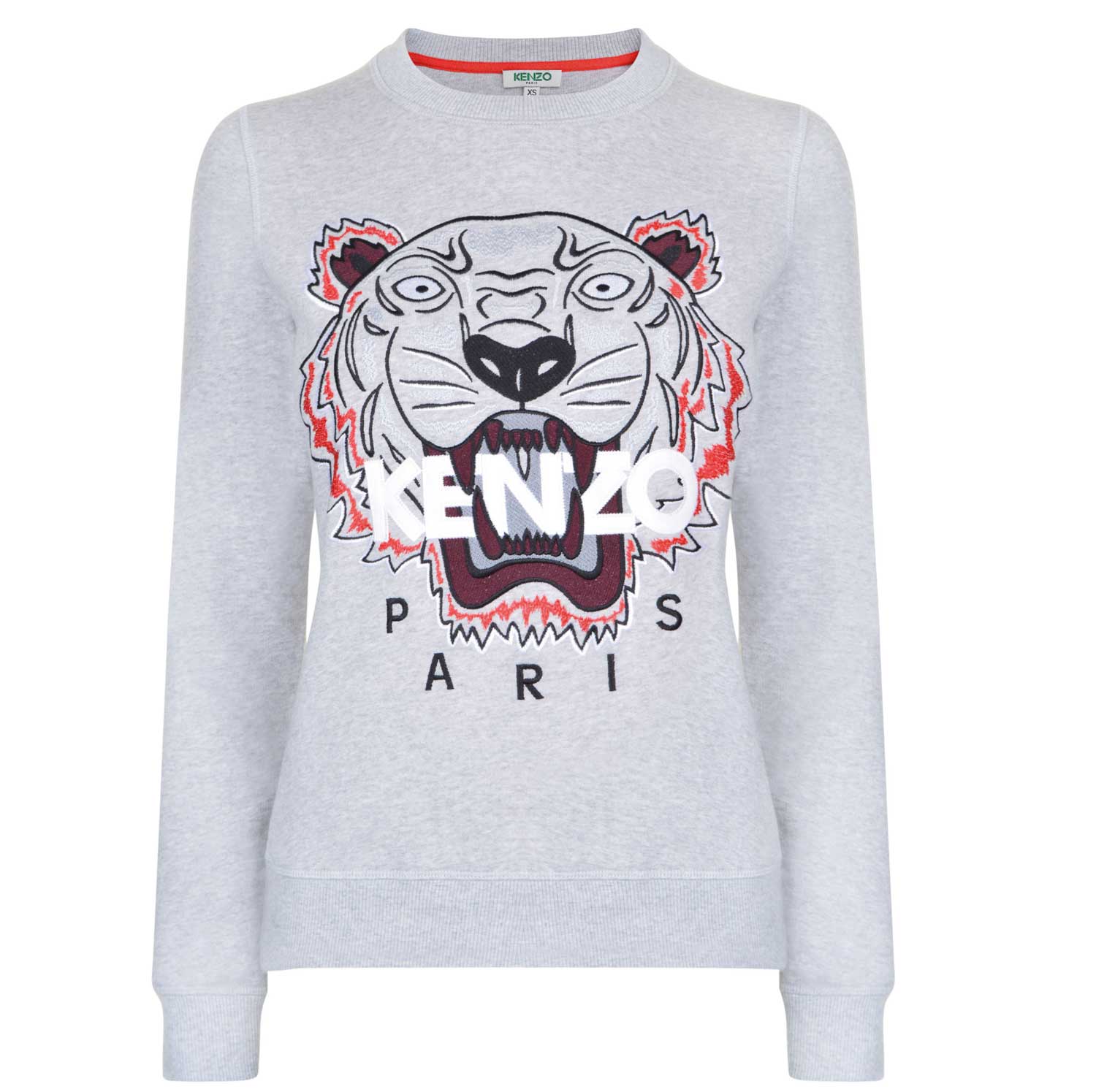 Hi Kerry, how did you begin your career in fashion?
After studying at university in a totally different field, I took a job at Cruise and realised just how much I loved fashion. I progressed from sale advisor to floor supervisor and was given the opportunity to attend some buying appointments. When the position came up for a ladies wear buyer within the company I jumped at the chance…That was 11 years ago now and as the company has expanded in recent years, we now also handle the buying for our sister company, Flannels!
What trends are you loving just now?
I am loving all of the sports luxe that's around, it's great to be able to throw on a pair of trainers and still look cool! I am not really one for the gym but it's fab that I can still get away with this look now that it is trendy to wear on the streets too. My pick has to be the 'Bells' leopard print trainers from Jimmy Choo – no winter season is complete without a splash of animal print.

Are there any key transitional pieces that will carry us from autumn through winter?
There are lots of great knits about at the moment, perfect for throwing over your outfit if the sun doesn't decide to shine but as the months draw colder they are ideal for layering, and we all love to snuggle up in cozy jumpers and cardigans in the winter, don't we? Gestuz, Vince and Theory are full of super soft knits in an array of designs and colours – we are spoilt for choice!

So, how would you describe the Flannels / Cruise style?
Our ladies love to impress, whether it be in a little black dress from Dolce & Gabbana teamed with killer heels from Valentino or a fab fitting pair of jeans from J Brand with a branded sweat from Kenzo, they set out to look great!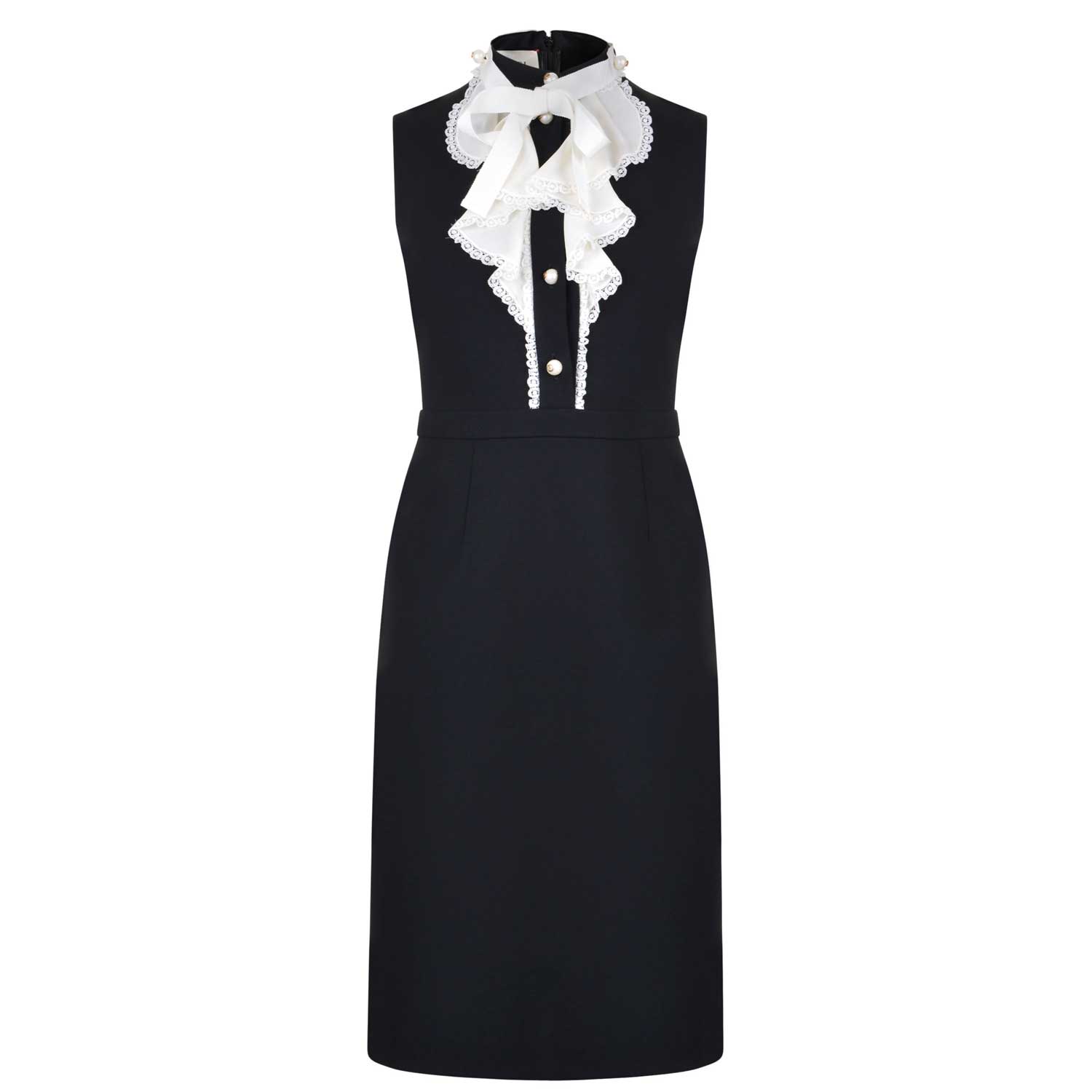 What are your wardrobe staples for the AW16 season?
I think we should all invest in a great fitting coat, some super slim black trousers – they are a must as you can team them with just about everything and they look great for day or night  – and a good solid pair of leather boots. It also wouldn't be winter season without needing to invest in a new little black dress, an absolute must for the upcoming festive season due to its versatility! At Flannels and Cruise, we have so much choice, from the intricate lace detailed shift dress by Gucci to one of the fabulous choices from Three Floor.
"I AM LOVING ALL OF THE SPORTS LUXE THAT'S AROUND, IT'S GREAT TO BE ABLE TO THROW ON A PAIR OF TRAINERS AND STILL LOOK COOL!"
How do you feel about the fashion industry today?
I think the industry is really tough, there's so much competition around and the high street is so strong, That's why we need to know our customer and ensure we offer them exactly what they want.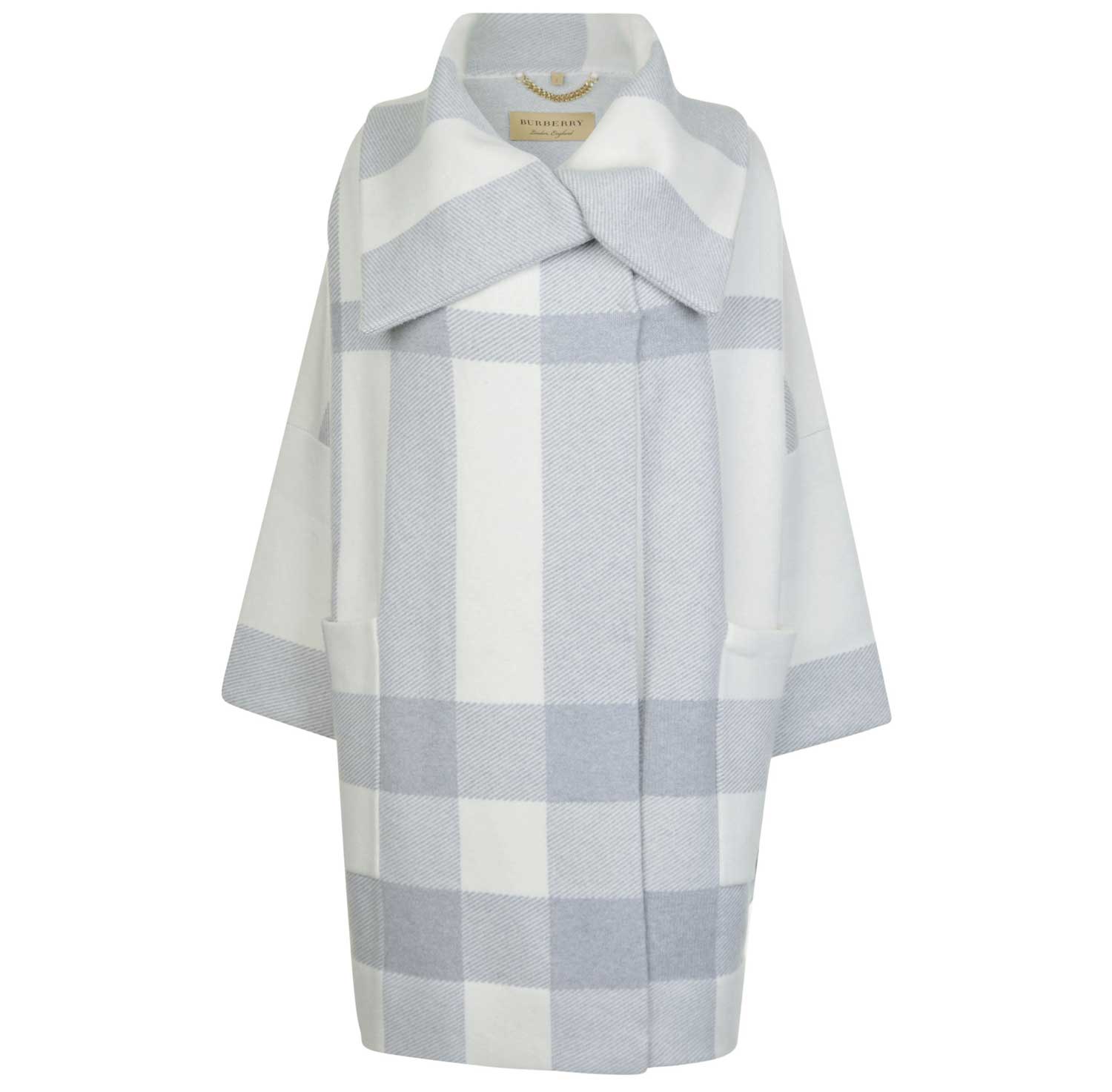 What do you find most challenging about your role as a Buyer?
Trends and looks are changing faster than ever so keeping up with this each season is such a tough task, we definitely need to keep our eye on the ball. Us women are hard to keep happy! Trends change at such a rapid speed that we always need to be that one step ahead of everyone else so that we can react to this.
Tell us about a typical day at work…
No day is ever the same, we might be catching an early morning flight to Milan or train to London for a day of appointments, or we could be heading for a day in the office catching up on orders. A day in the life of a buyer certainly keeps you on your toes! The ladies team attend over 200 appointments each season across clothing, accessories and footwear – there's so much to see out there. When we are not travelling our days are still just as busy as we are looking at reports and figures, getting in touch with brands and suppliers and speaking to staff in the stores to get their feedback on what is selling well.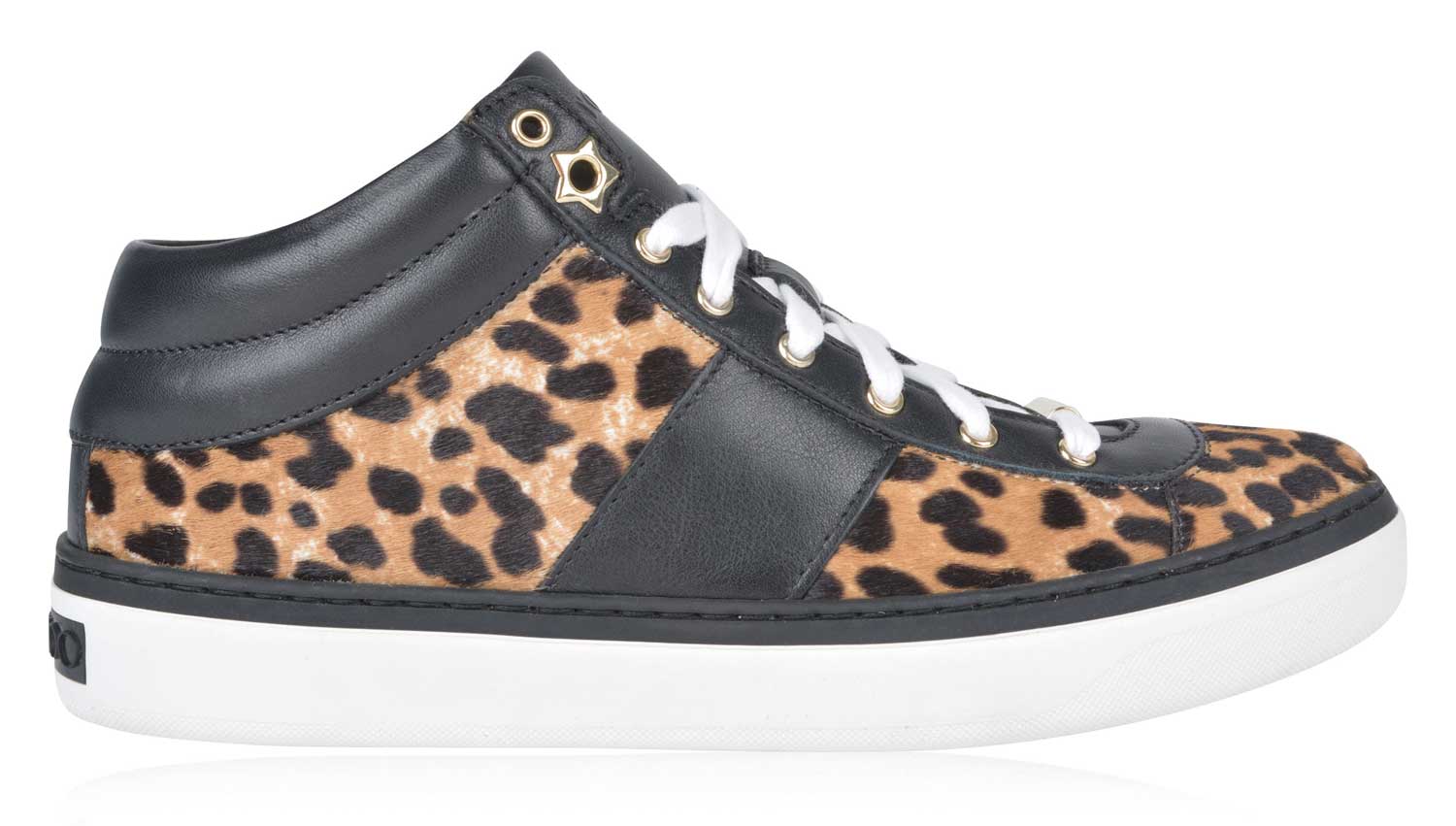 What's the best style advice you've ever received?
Always invest in a good coat. So many people will see just your outwear as you are out and about during the cold weather so a super stylish coat is an absolute must. No matter whether you are dressed up or you have thrown on your most casual look, as soon as you button up an amazing coat you feel great! Head to the likes of Moncler, Canada Goose and Michael Kors for your more casual takes and dress it up with a smart look from Gucci, Burberry London and Vivienne Westwood.
What trends do you see emerging for SS17?
Much to my delight, there are so many shades of pink about for next spring/summer from soft antique rose to daring bright fuchsias. The season is going to be ultra-feminine with lots of lace and pretty detailing. We'll all be pleased to know the sports luxe trend is going from strength to strength too, it's not often we can be comfy in what we wear without having to compromise our fashion credentials!
Browse the Flannels Womenswear range at any Flannels Store around the UK.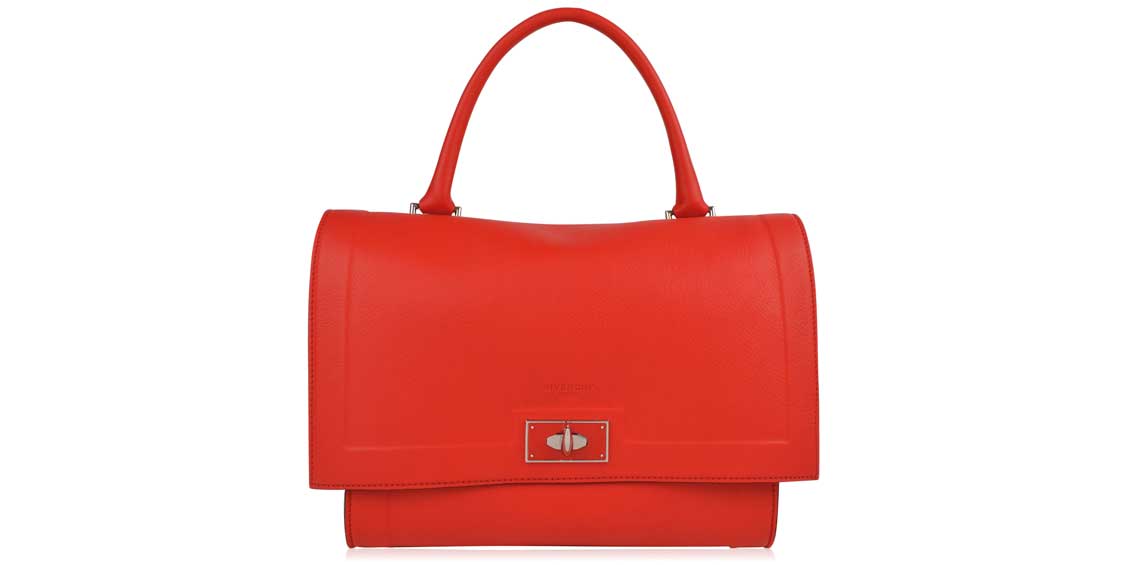 The role of a Fashion Buyer is one of the most incredible jobs in the fashion industry. With the opportunity to watch designer fashion shows and spy the latest trends months in advance, it's little wonder we wanted to know more about the incredible world of the Fashion Buyer.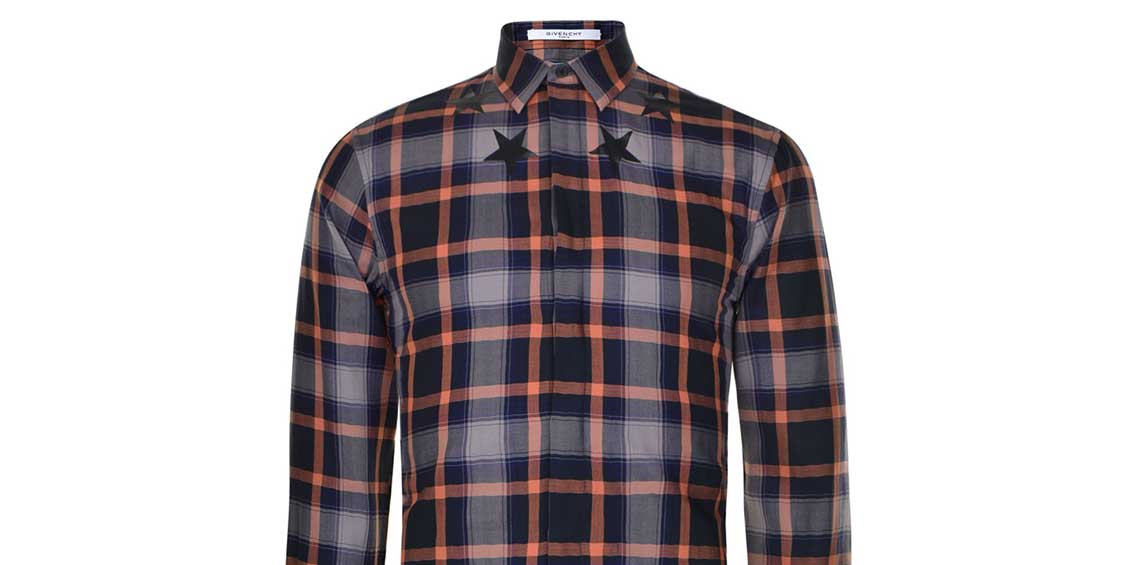 We sat down with Head Menswear Buyer, Reece Hutton, to find out what's involved in the world of menswear buying at one of the UK's leading fashion retailers, Cruise.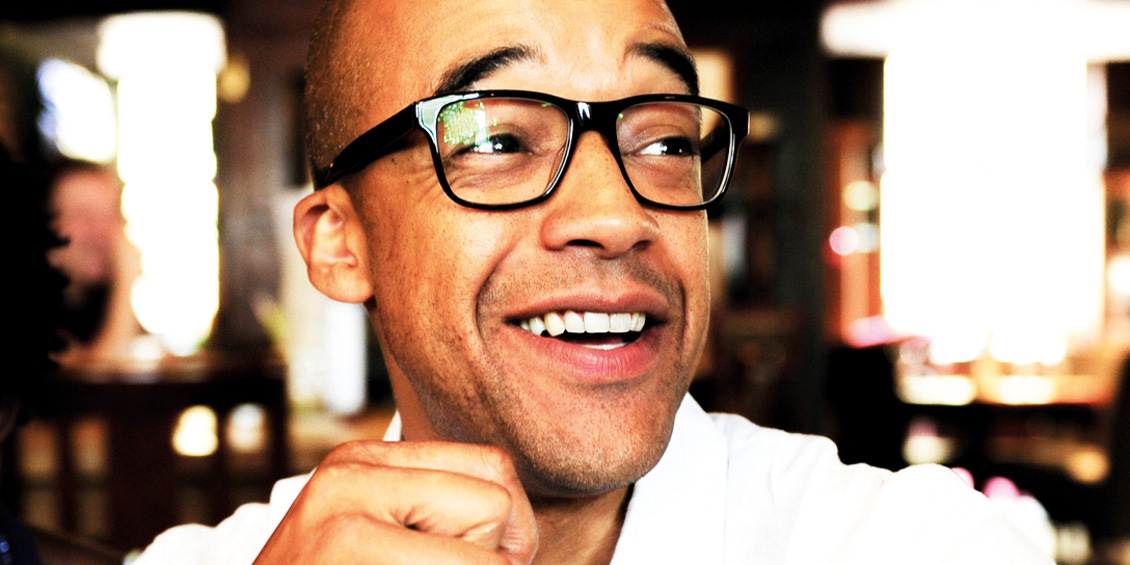 Art Director, Producer and Fashion Stylist Dom Apenteng knows good fashion. As the stylist behind our ROX WOMAN campaign, we want to know what it takes to work in an industry that is ever evolving, and how best to keep ahead when you're living life in the fashion fast lane.