MEET THE BUYER
11th October 2015
The role of a Fashion Buyer is one of the most incredible jobs in the fashion industry. With the opportunity to watch designer fashion shows and spy the latest trends months in advance, it's little wonder we wanted to know more about the incredible world of the Fashion Buyer. Nicola Smith spoke with Womenswear Buyer for Cruise, Flannels and Van Mildert, Deborah Gale to find out more about her fascinating role in the fashion world.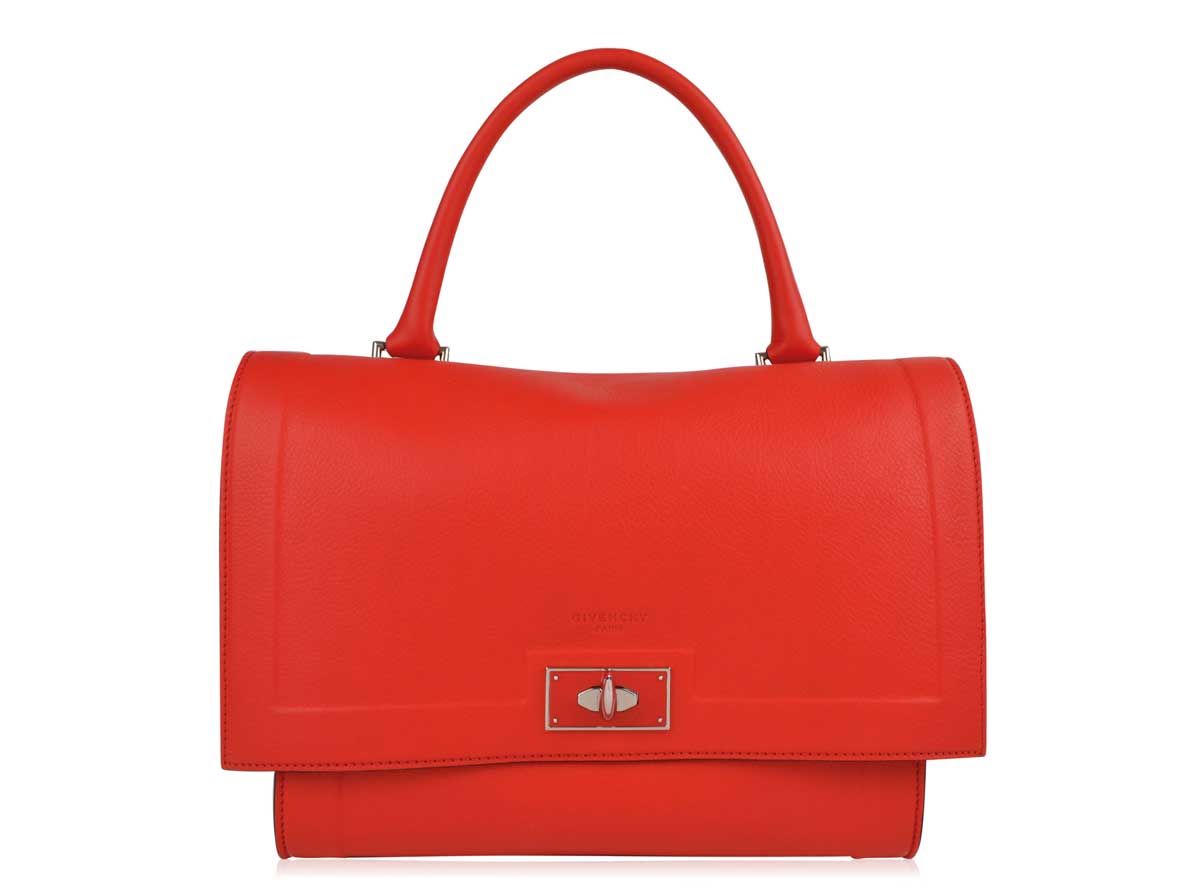 Hey Deborah, how did you begin your career in fashion?
I initially did a BTEC National Diploma in Fashion and then went on to study a BA Hons in Fashion at Northumbria University. After studying, I began Buying for a local company, which has grown considerably and now includes Cruise, Flannels and Van Mildert in its portfolio.
What is an average day like in your world?
Now this is an almost impossible question to answer as no two days are ever the same! Let's just say; my world is pretty hectic!
How important is Fashion Week to you?
Fashion week is so important! It's the launch of the new season and the first opportunity for us to get a glimpse of the up and coming trends. It's great to see the looks on the catwalk before we see them in the showroom as it gives us an initial feel for the collection.
What trends are you loving just now?
The AW15 catwalks were awash with layered looks, which is a great trend as we move forward through this trans-seasonal period – especially with our typically unpredictable British weather. Fine gauge knits and jersey tops are key as they can be layered up under just about anything. Keep colours tonal for a polished, model-off-duty look.
How do you choose the looks that will be successful this season?
We do a lot of analysis around the product and the looks that we are trying to achieve; we need to ensure that we always know our customers and deliver exactly what they want. Our judgement is key.
What are your absolute wardrobe staples this season?
When it comes to the winter season, outerwear is key. I would recommend Moncler's Padded Wet Look Jacket which combines functionality with style. No matter the season, my true wardrobe staple has to be a classic black stiletto. The Jimmy Choo Abel Patent Court is the elite in luxury heels and can be teamed with just about everything from skinny jeans to your favourite LBD. Finally, a great pair of tapered black trousers are a wardrobe must-have for me as they can take me from the office, to meetings and to client dinners. My favourite pair are Gucci's Stretch Zip Tapered Trousers – the tapered leg means they fit perfectly but the added comfort in the stretch fit means you can last all day and night in them – which is often required during buying season!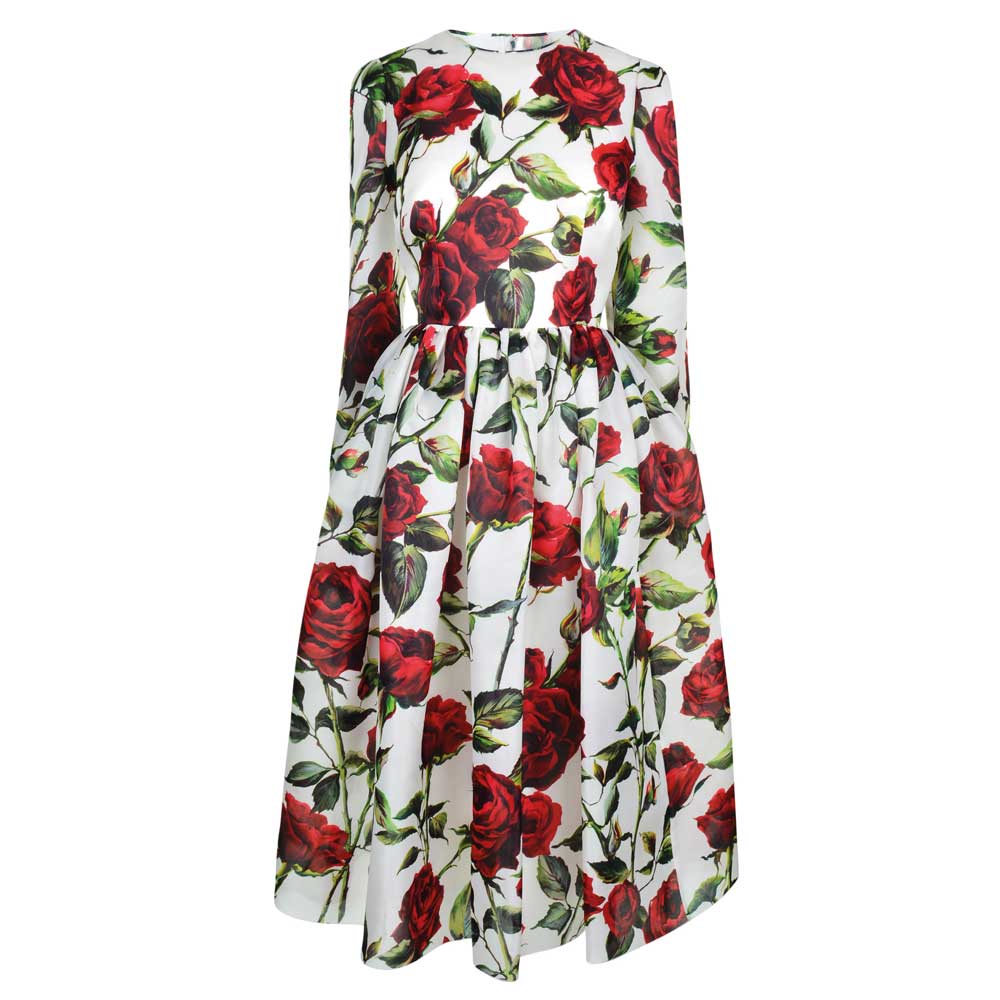 So, how would you describe the Cruise style?
The collections and products we choose to work with really speak for themselves. We house some of the most desirable premium brands in the world such as Gucci, Dolce & Gabbana, Saint Laurent, Christian Louboutin, Jimmy Choo and many more. We work hard to maintain a balance between statement pieces and wardrobe essentials from brands such as Joseph and Diane Von Furstenberg.
What are your favourite pieces for the AW15 season?
There are so many fabulous pieces this season, but I have to say I LOVE the rose print pieces from Dolce & Gabbana. The one that stands out most to me is the rose print silk dress, crafted in Italy with a romantic all over print, cinched waist and voluminous skirt – a beautiful statement piece. When it comes to handbags I am totally spoilt for choice but the Givenchy Shark Tooth Clasp Shoulder Bag comes out on top. This striking red bag is constructed in soft grain leather and features silver tone hardware, a shoulder strap, one carry handle and the brand's signature logo. My favourite shoe of the season is easy – the Valentino Rockstud Patent Strap Heels in Rubin. The iconic heels feature a sling back design with a buckle fastening and a sleek pointed toe. These statement shoes add instant glamour to an outfit.
It's an interesting time in fashion with the change in creative direction.
Who are your favourite designers?
I have many favourite designers including Balenciaga and Givenchy, but Dolce & Gabbana always sits high in the stakes. This brand is worn by some of the most stunning and stylish stars in the world, the colour palette is always so vibrant and the cuts are impeccable. Think romantic styling and Sicily inspired prints, they never fail to produce a spectacular collection.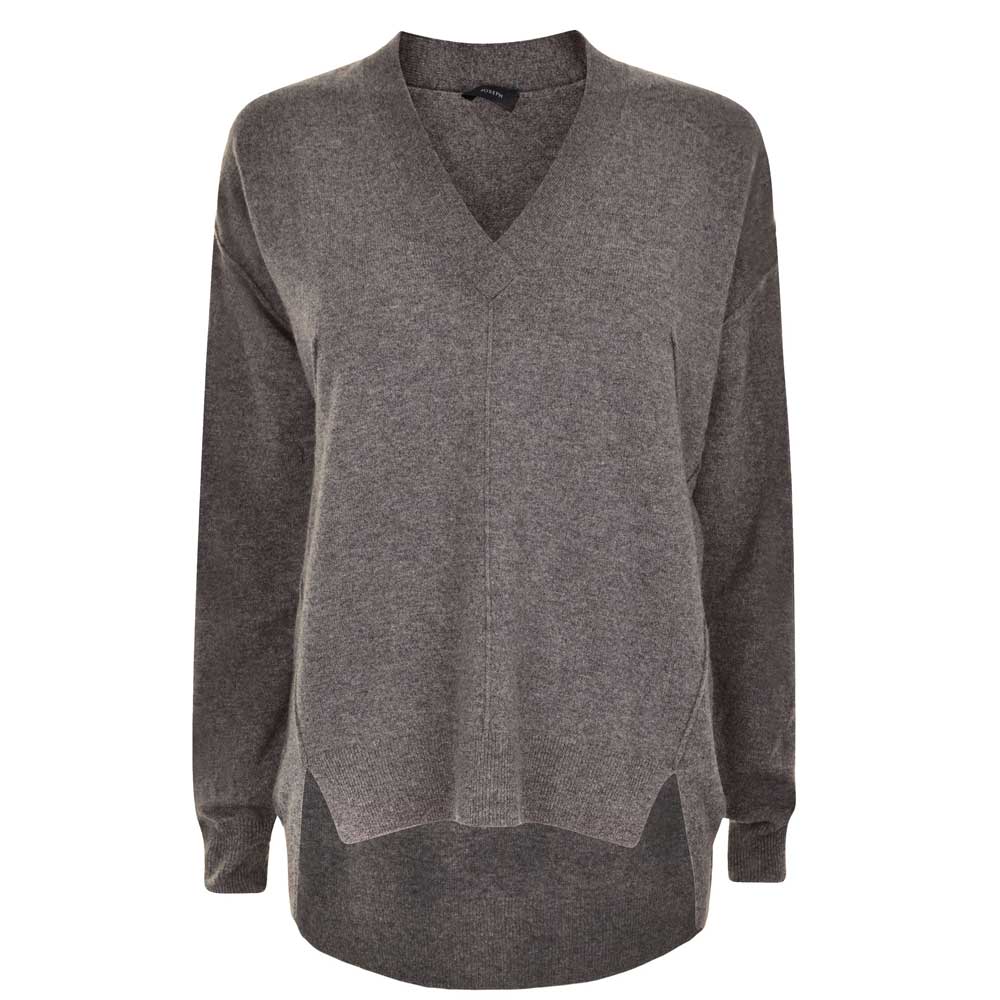 How do you feel about the fashion industry today?
Competition is so high, we constantly need to ensure we have everything covered for our customers which means not only investing in those best-selling collections but also sourcing new and inspiring designers that our customers can get excited about. It's an interesting time in fashion with the change in creative direction at many of the iconic fashion houses like the appointment of Alessandro Michele for Gucci – it's always great to see how someone with fresh insight will reinterpret the brand.
What do you find most challenging about your role as a Buyer?
We always have to be one step ahead of ourselves. It's not just new looks and trends that are continuously emerging, now we have many up and coming designers entering the fashion scene each season so we constantly need to keep an eye on what's happening around the world. On top of such a busy schedule we have to always ensure we are current in what we are doing.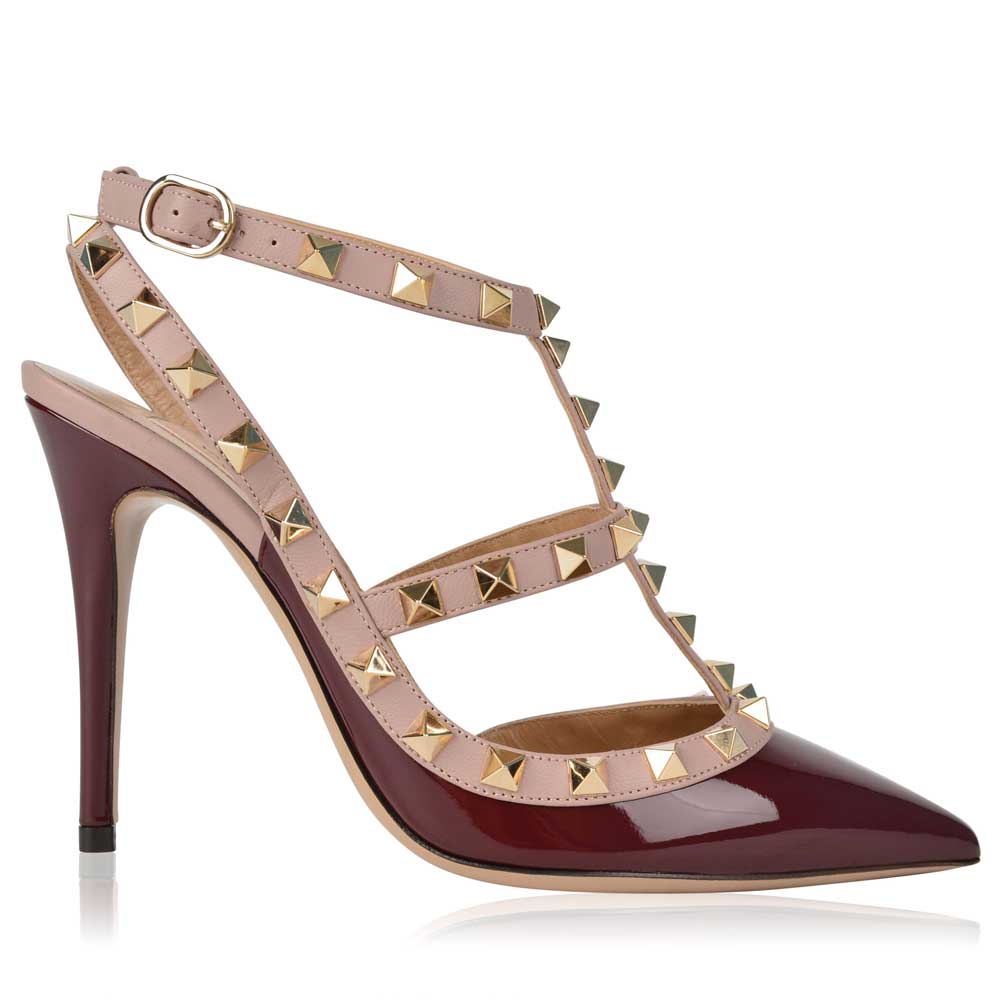 What do you love most about working in fashion?
Designers are artists, viewing premium collections can be beautiful and so inspiring. I love to see how fashion keeps evolving and moving forward.
What style advice do you give your customers?
I think it differs depending on the person as style is so individual. I would tell customers to just have fun with fashion and be confident in their choices. My top tip would be to invest in accessories as it's a simple way to elevate any look or outfit. I personally never leave the house without a scarf. Look to Gucci and Dolce & Gabbana for a colourful touch of luxury this season!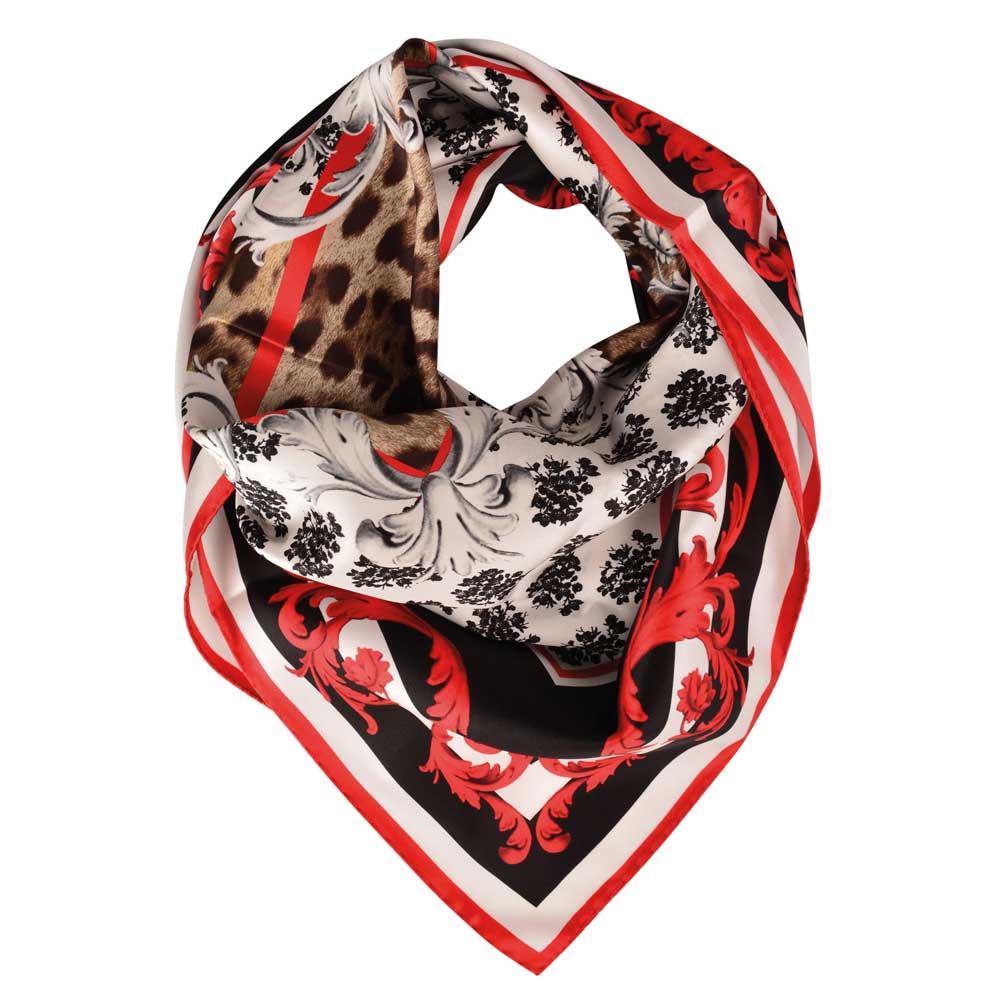 What's the best style advice you've ever received?
I'll never forget someone saying to me to never wear a boring coat, as so many people only ever see you in your coat in the Autumn/Winter season. I always keep this in mind when buying outerwear for the business as well as for myself.
What trends do you see emerging for SS16?
The Spring/Summer season ahead of us appears to be ultra-feminine with satin pleats, lots of midi lengths and a huge collection of tassel and bead embellishments. The new season will see a mass of colours ranging from grey quartz and oyster pink through to peach tones and olive greens.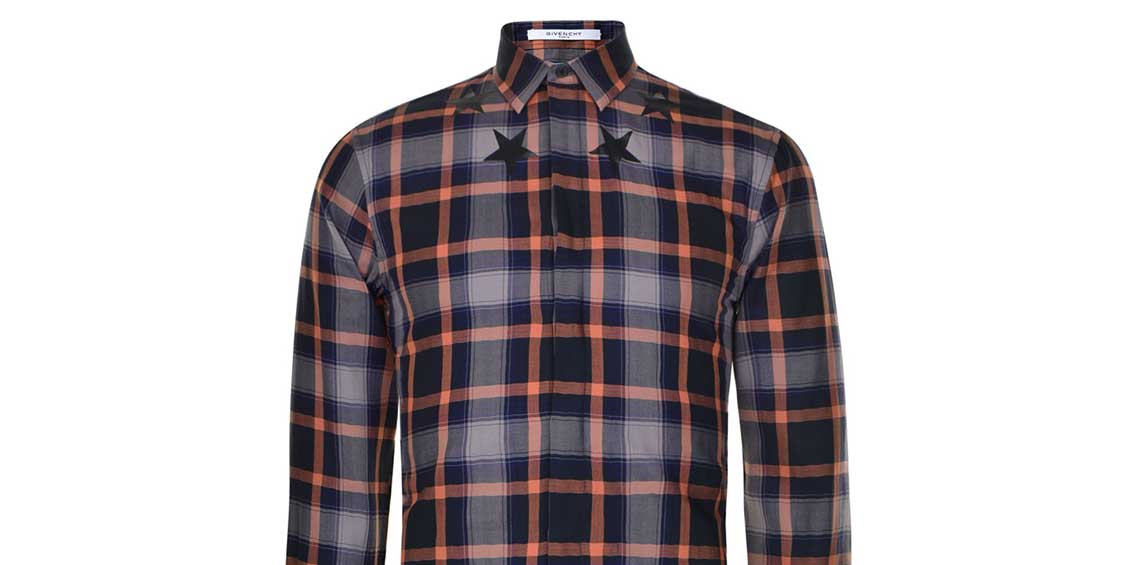 We sat down with Head Menswear Buyer, Reece Hutton, to find out what's involved in the world of menswear buying at one of the UK's leading fashion retailers, Cruise. Reece gives us style advice for the typical ROX MAN and discusses key trends for SS16. For what's hot and what's not, this is the male style guide you'll need to know.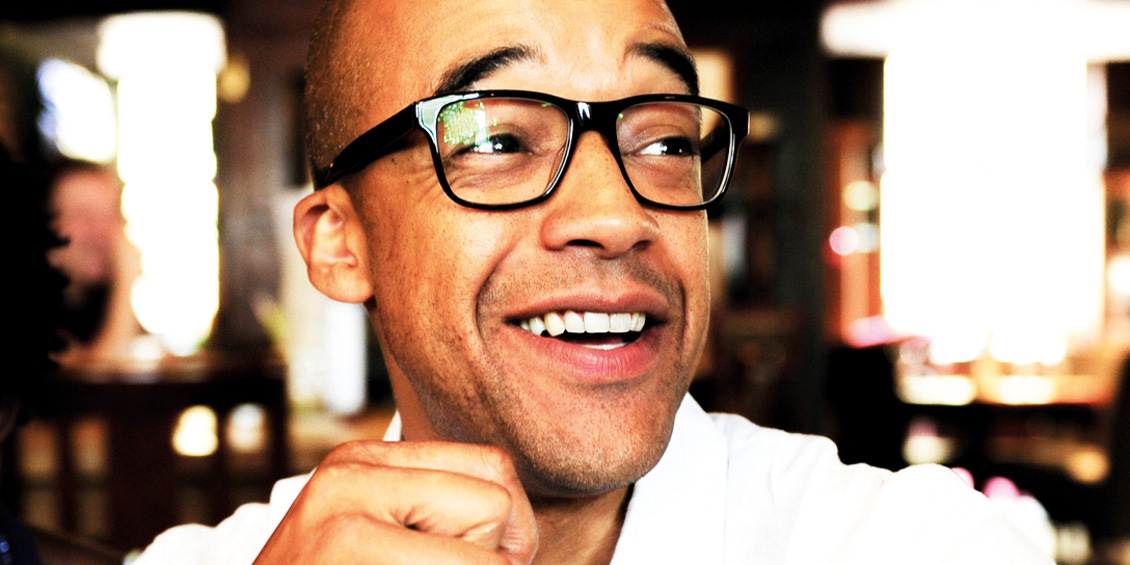 Art Director, Producer and Fashion Stylist Dom Apenteng knows good fashion. As the stylist behind our ROX WOMAN campaign, we want to know what it takes to work in an industry that is ever evolving, and how best to keep ahead when you're living life in the fashion fast lane.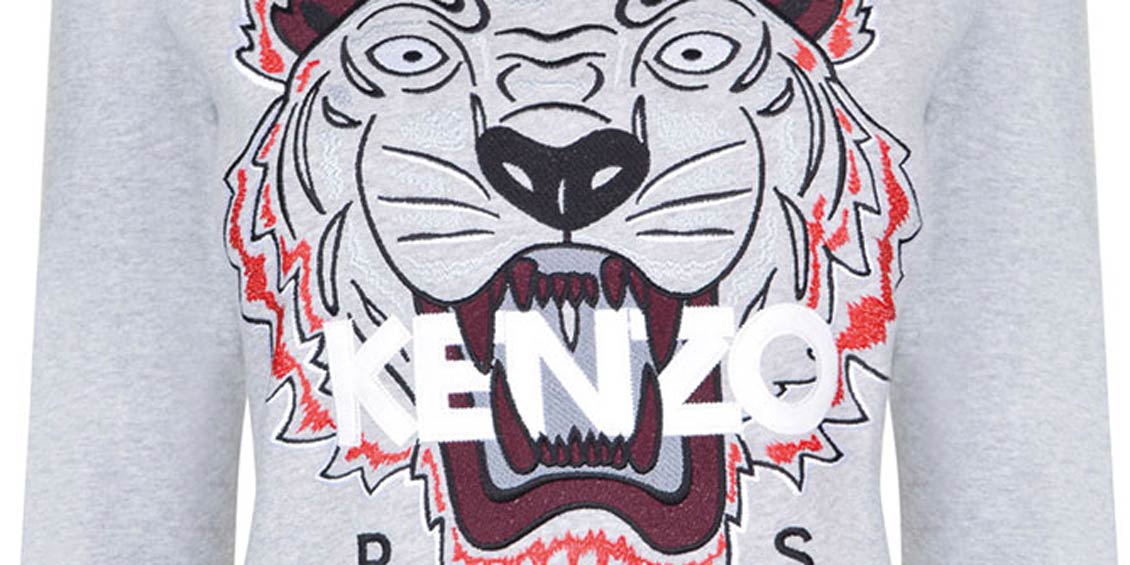 The role of Fashion Buyer has to be one of the most fabulous jobs within the fashion world. Nina Ghita sat down with Womenswear Buyer for the Flannels Group, Kerry Jacques, to find out more about her fascinating role in the fashion industry.