AUTUMN / WINTER 2016 MAN
Get the fit right and anything goes with the next generation of tailoring. Patterns are bold, colours dynamic, and individuality flourishing as the new gentlemen dominate sophisticated dressing.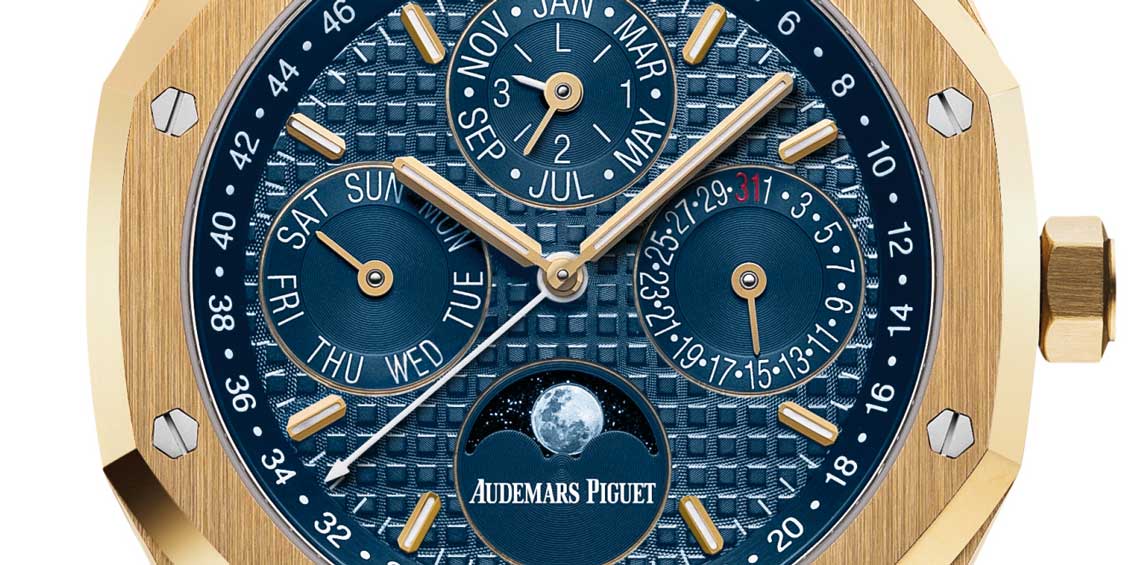 The definitive directory of what you should be wearing on your wrist right now. Words by Alex Doak.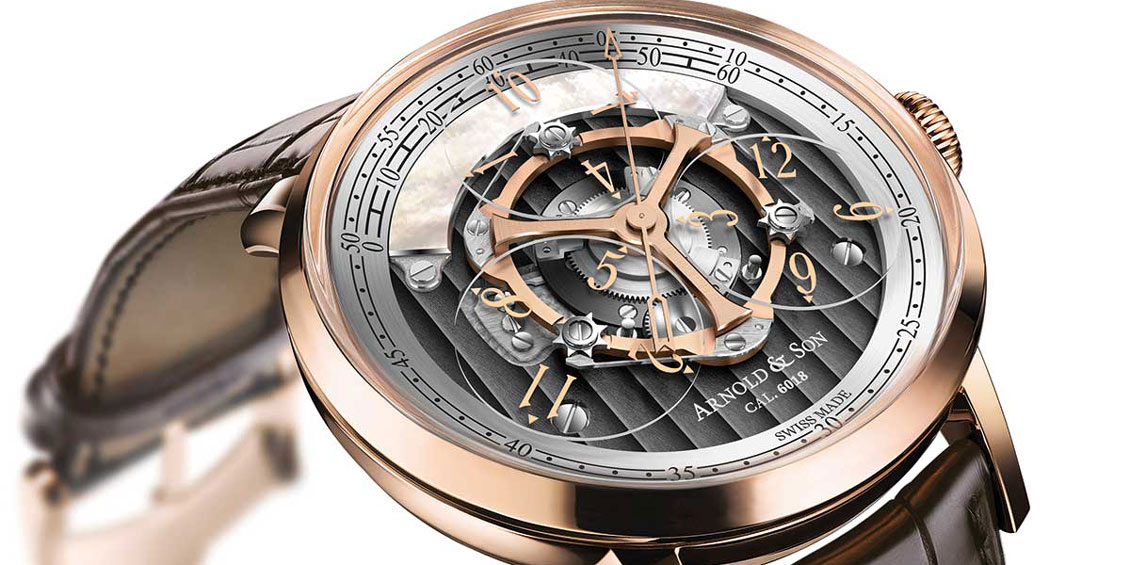 You don't have to be a tech Geek to appreciate a good gadget. Here are our top picks of what the gadget world has to offer, from goggles to tourbillons. It's a #manthing