AUTUMN / WINTER 2015 MAN
Sharpen up in style with classic watches and tailoring with check details for ultimate commanding appeal.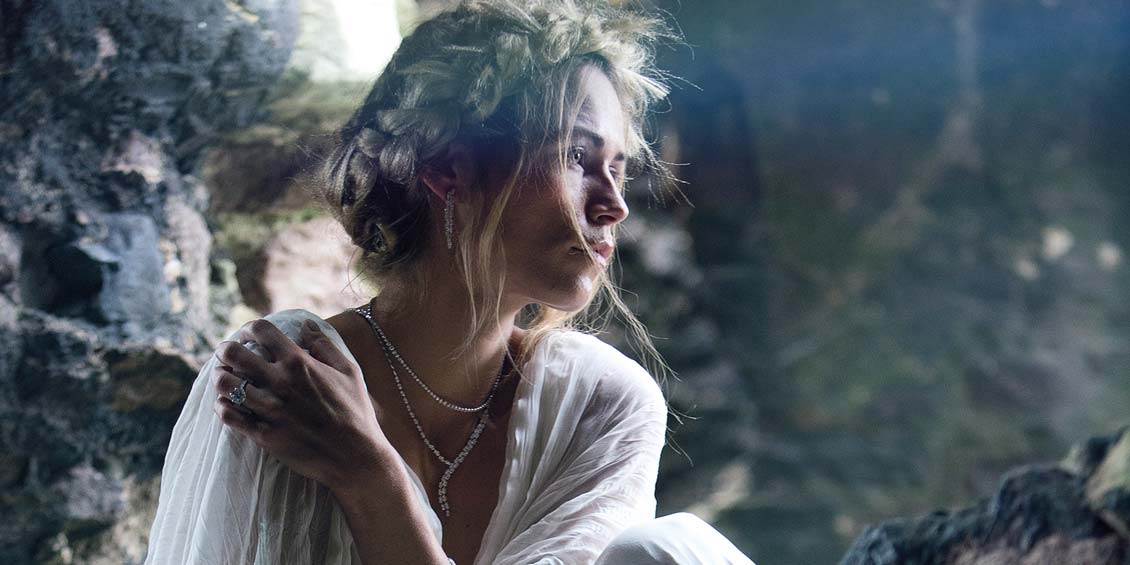 Embrace the Ice Queen within and fall in love with the world's most beautiful diamonds.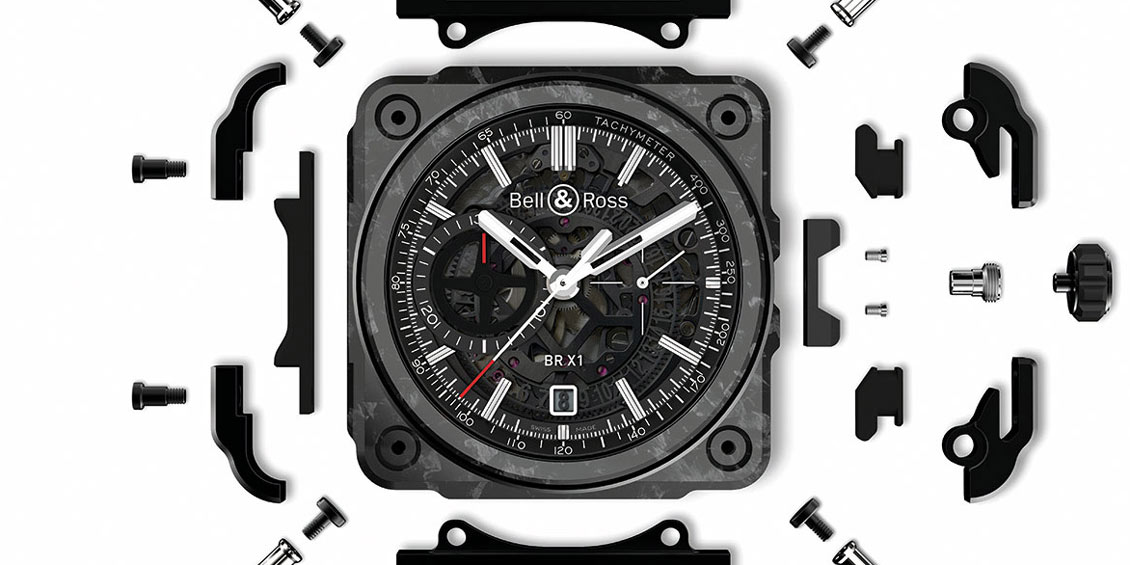 Are you a fan of all things technical and technological? Here are our top picks of the latest and most exciting gadgets to put you one step ahead of your fellow man.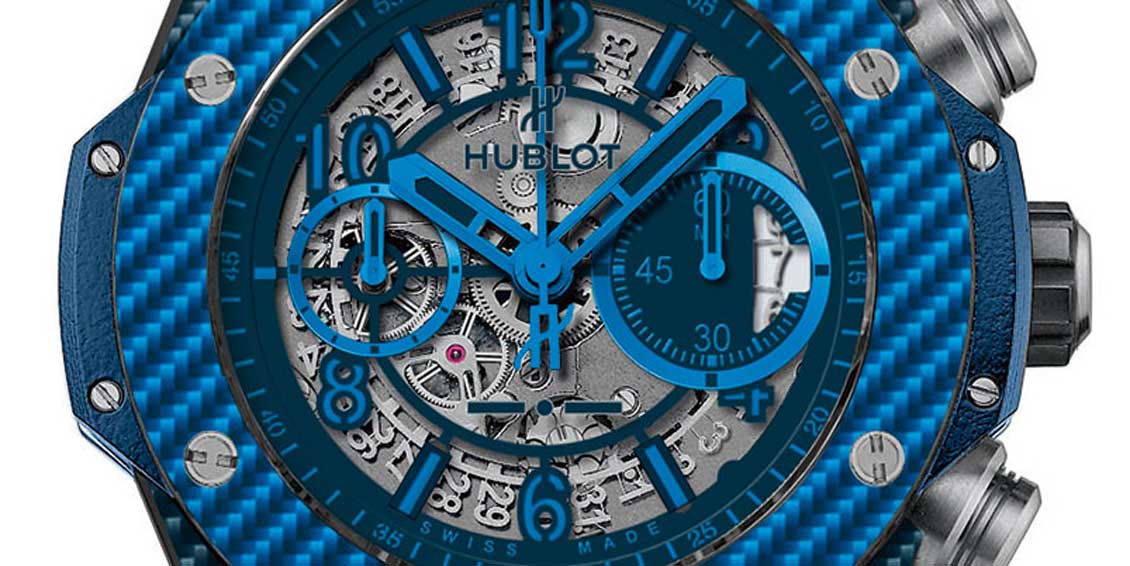 The definitive directory of what you should be wearing on your wrist right now. Words by Alex Doak.