AFTER DARK
30th November 2016
Like sultry queens of the night, models draped in flowing gowns glided down the runways in a variety of chic evening wear, the use of deep sultry colours and metallic highlights were consistant throughout the catwalk.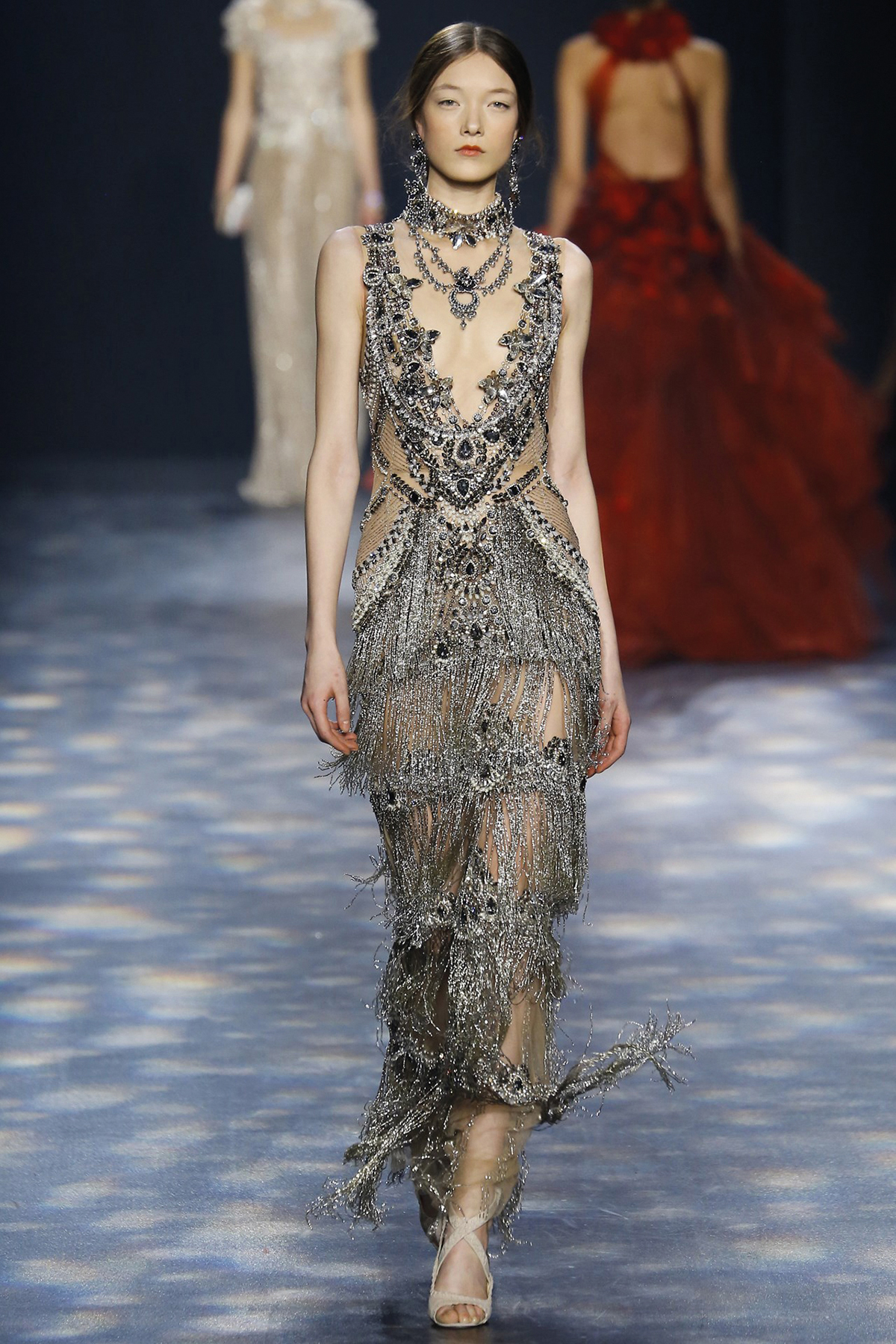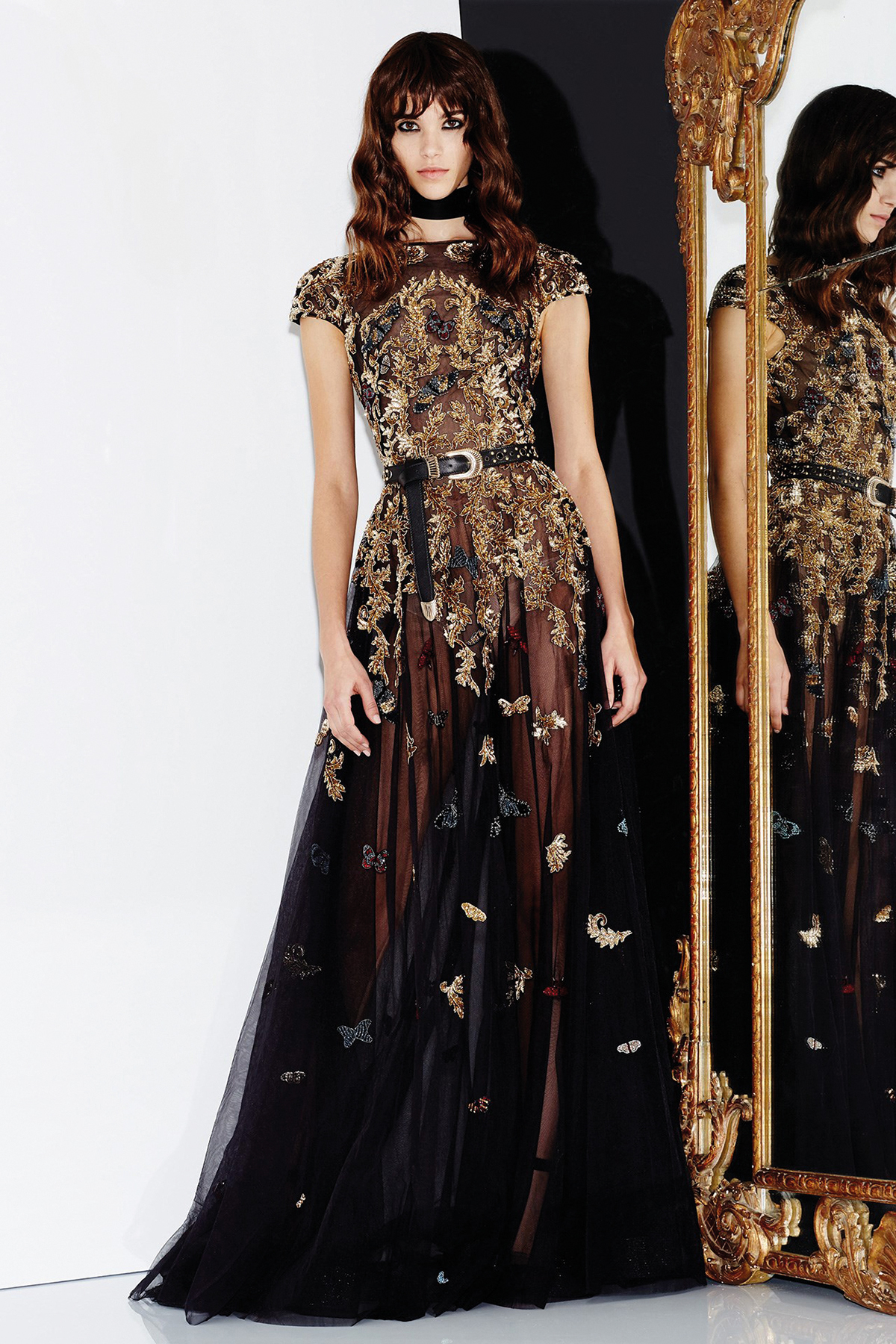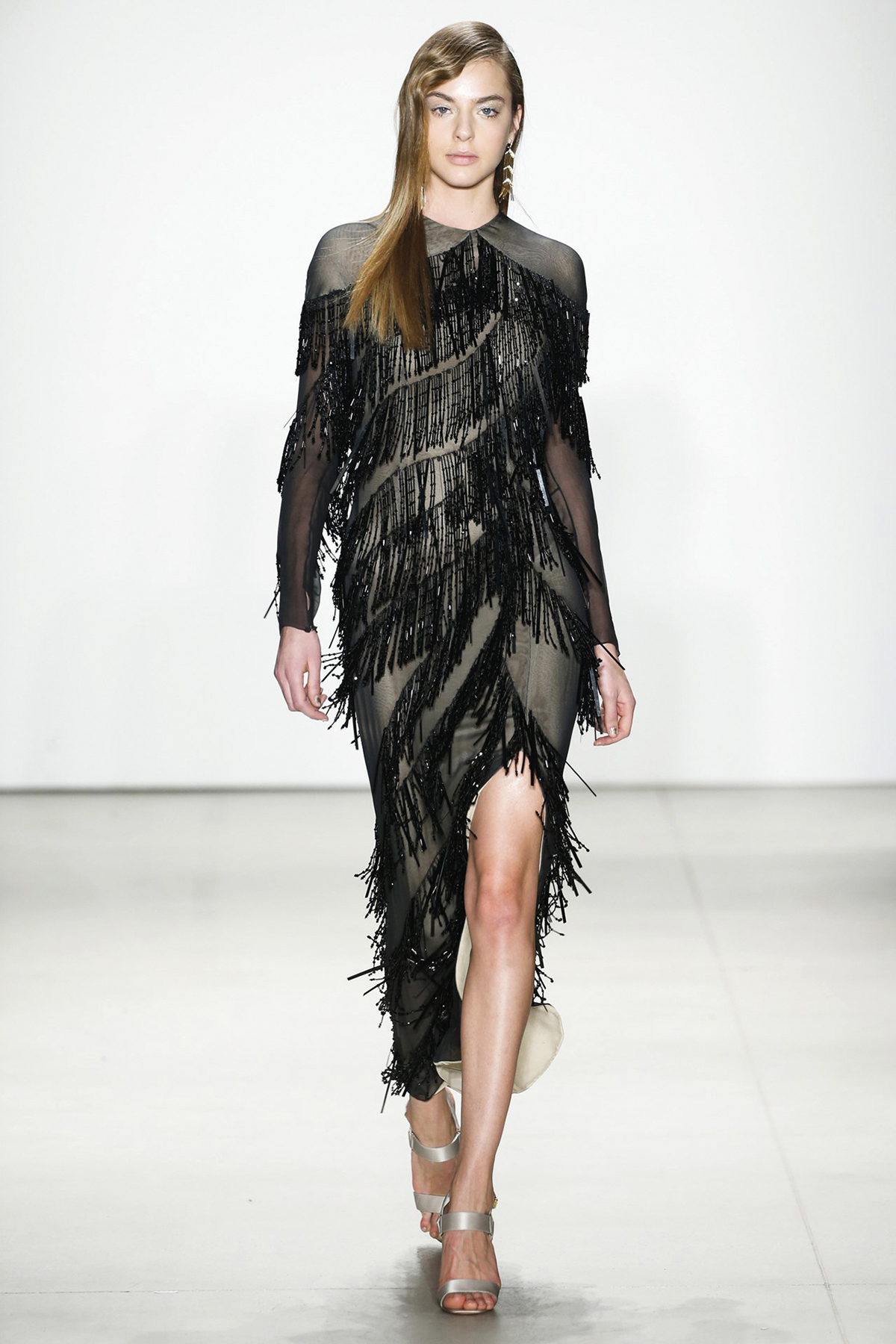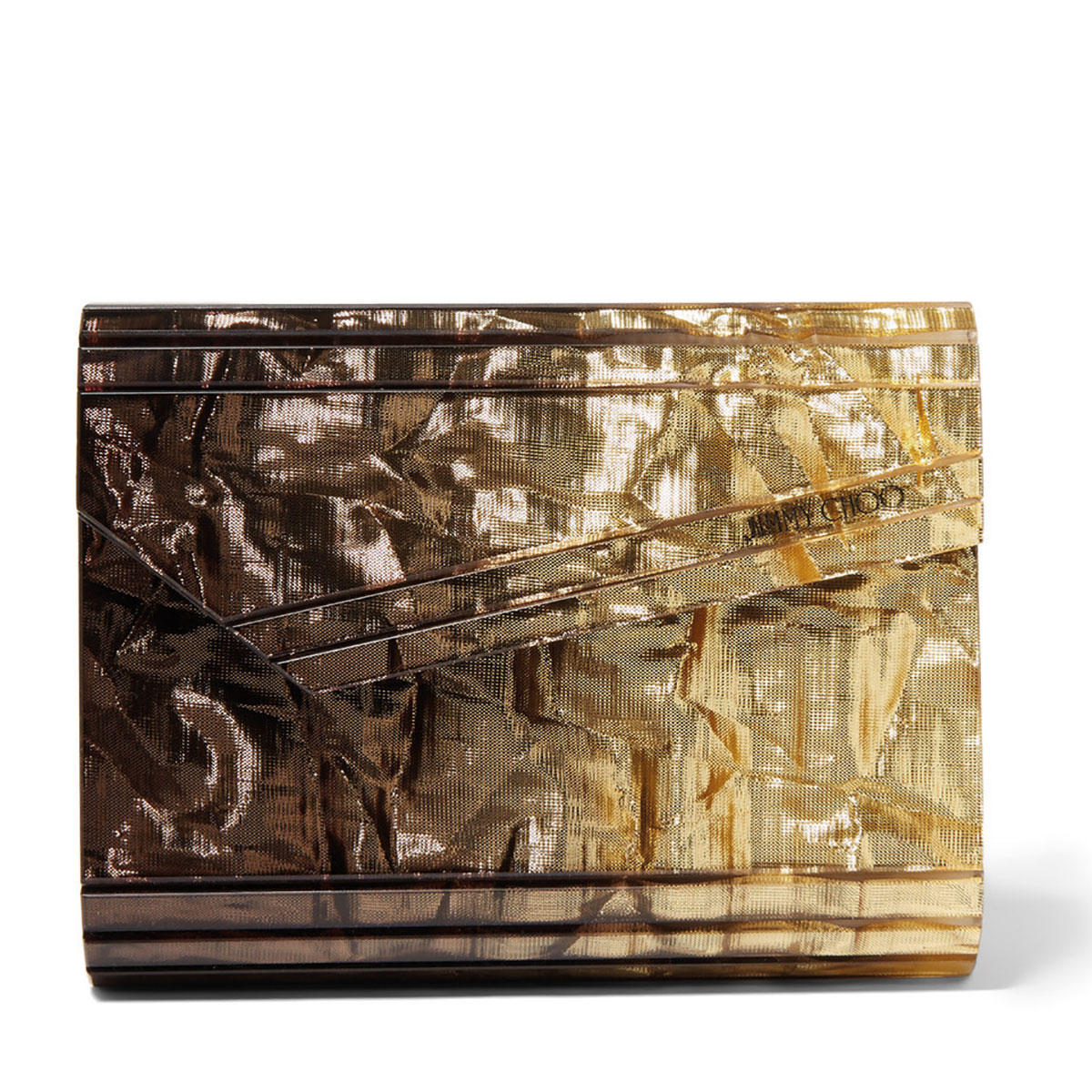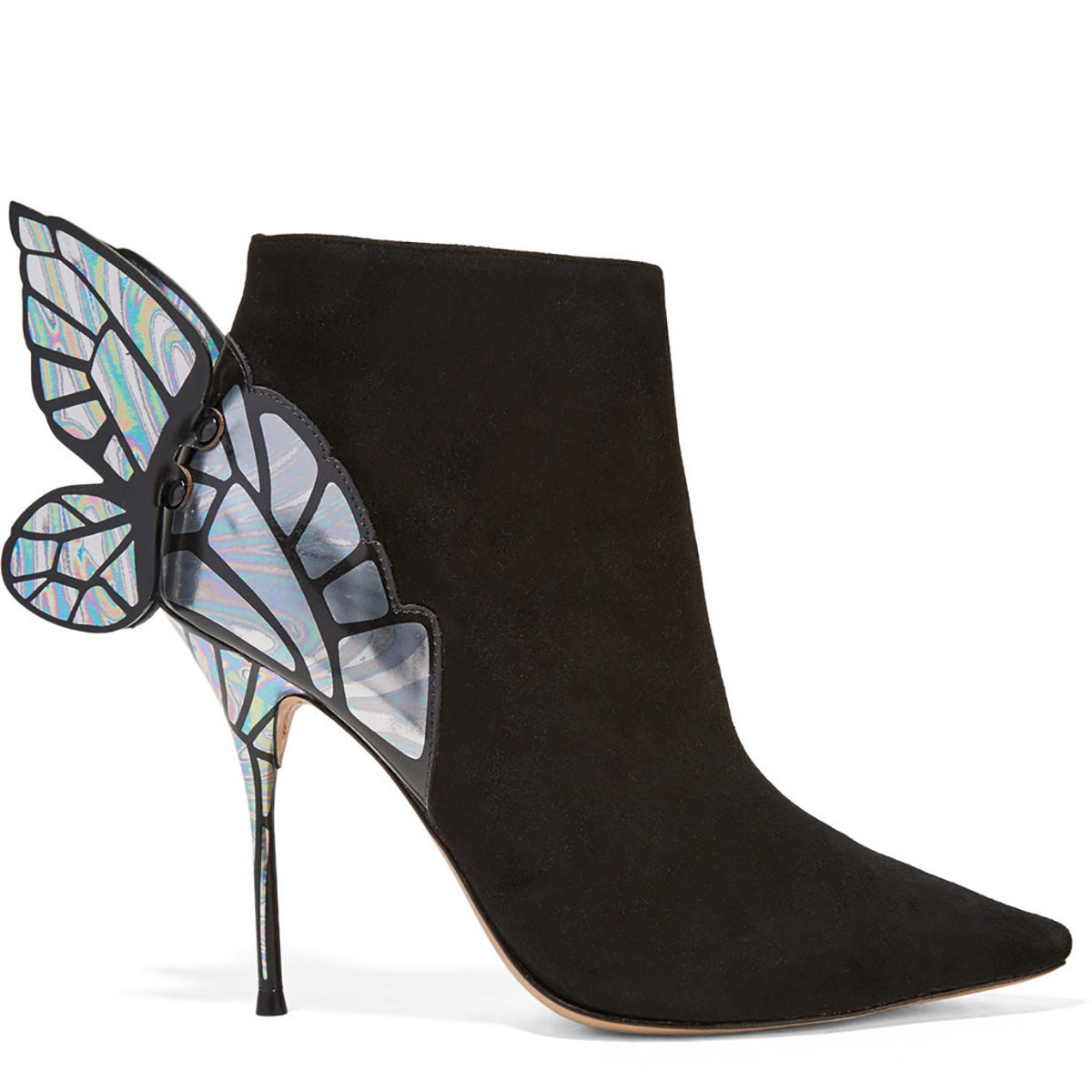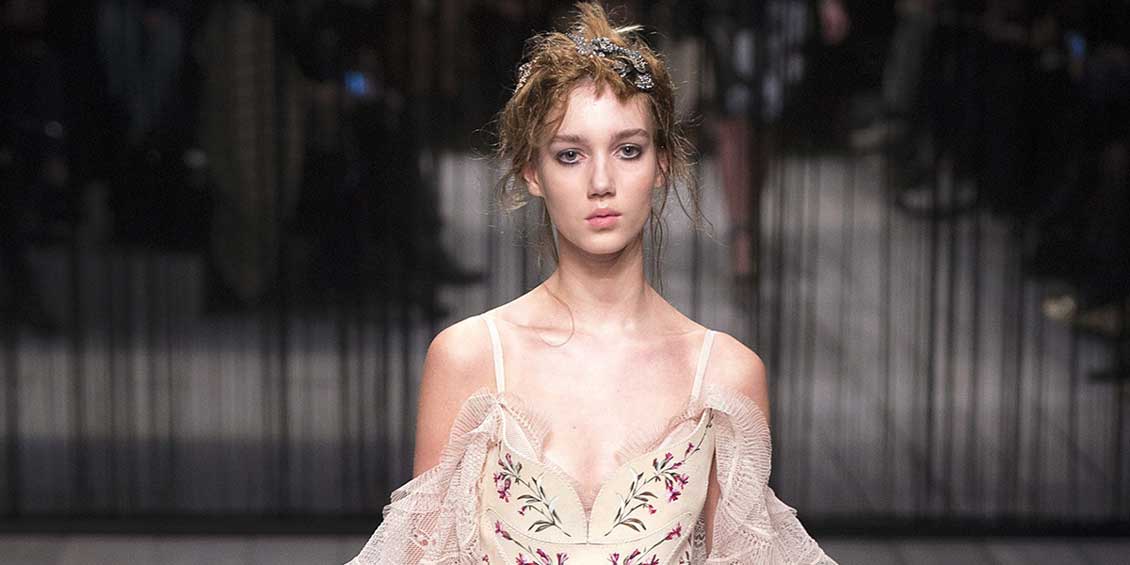 As the name suggests this neckline is soft and romantic. An easy wardrobe update for the season, pair knitwear versions with an oversized parka for day time luxe and black velvet versions with faux fur stoles for a ladylike evening with your love.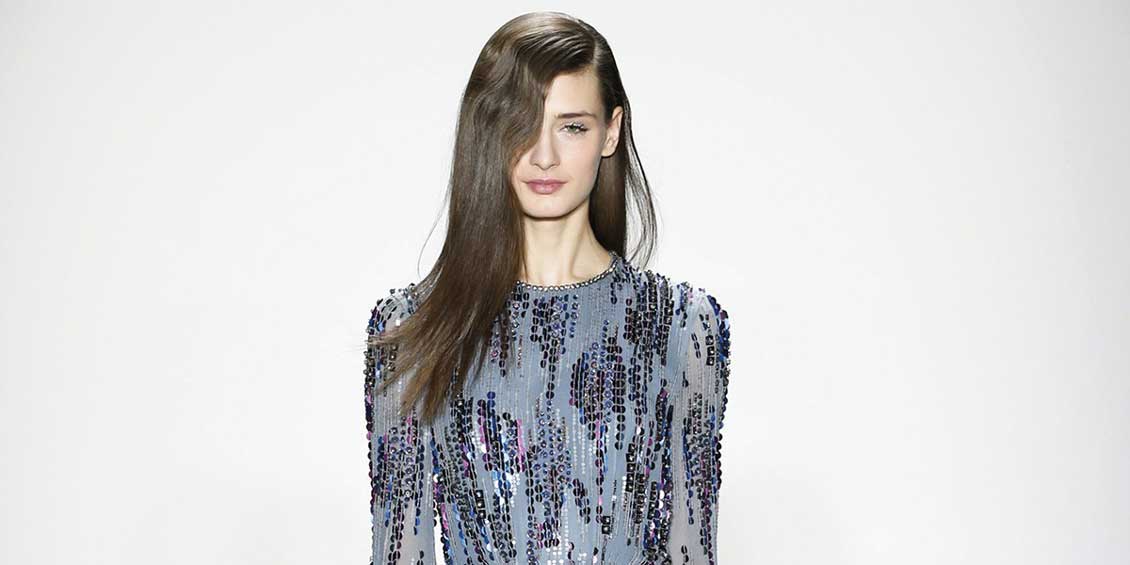 Sequins reigned supreme with everyone from Dolce & Gabbana to Ashish working them into their collections. Whether you choose a little or a lot they are a staple for this party season. Pair tailored trousers with a sequined jumper or indulge in all out glamour with a full length gown.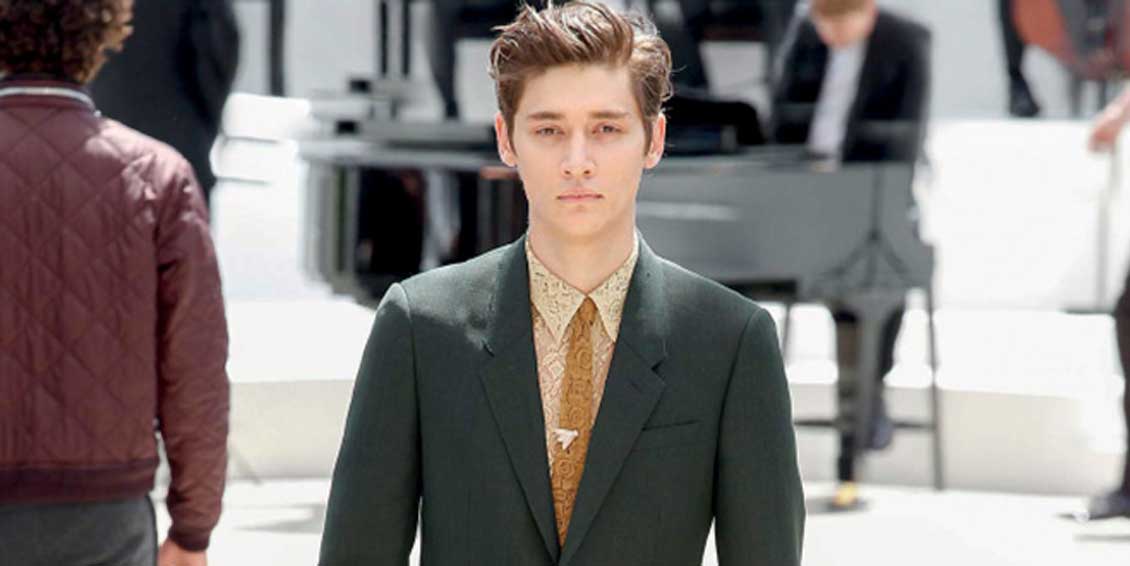 AW15 calls for much more than the standard skinny jean, this season it's all about the wide leg trouser. This key trend creates an old age New York look that works perfectly for a day at the office or a night in the city.