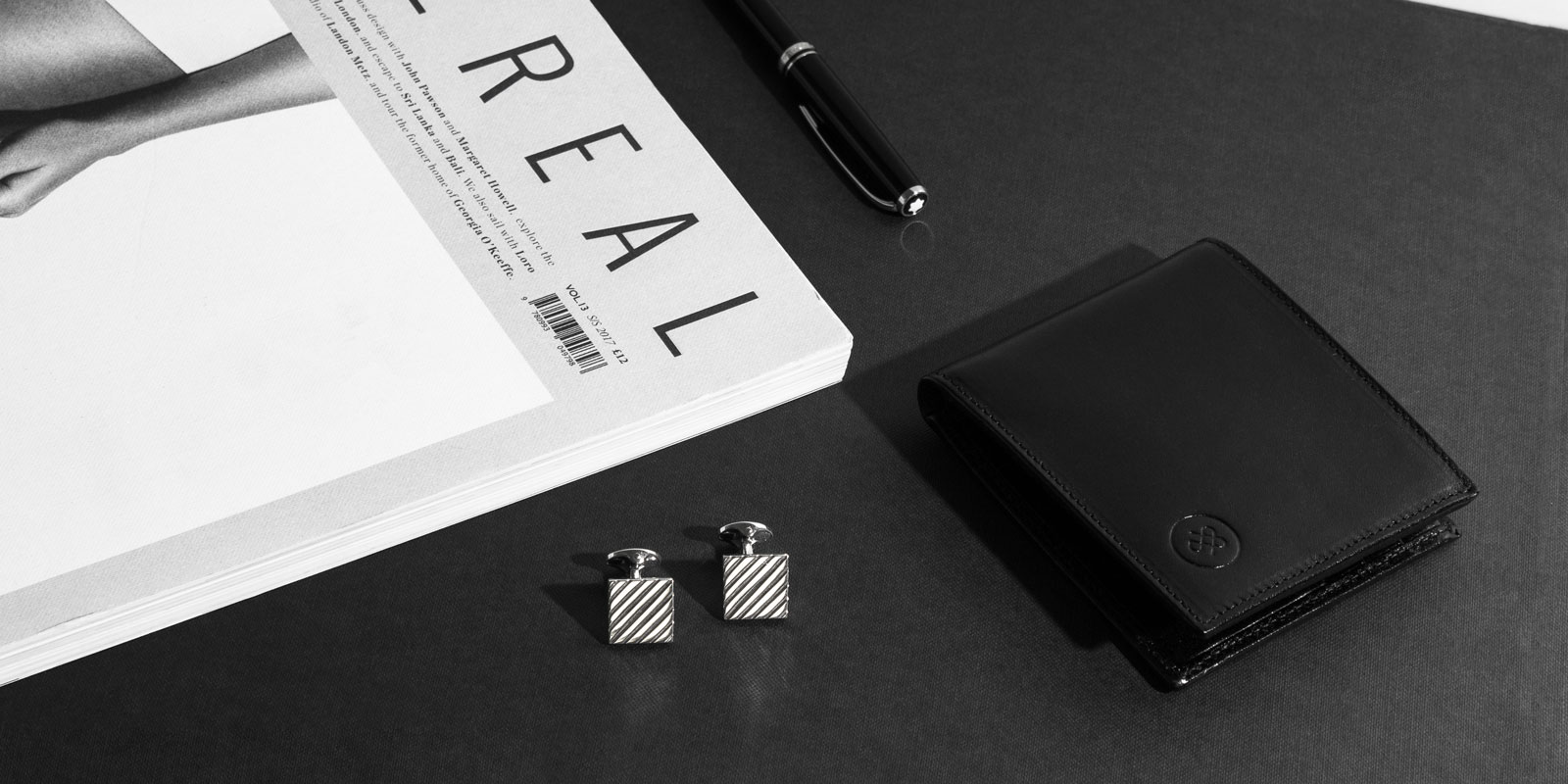 With spring in full swing we're looking forward to a busy calendar of social soirées.
As the nights continue to grow lighter and the weather warmer (even if only a little) thoughts turn to a season of special occasions with our nearest and dearest. Whether it's being there to see your oldest friend finally tie the knot or simply a case of watching as warm summer's afternoon edges slowly into hazy evening to mark a milestone birthday, this time of year is all about embracing time with those who matter most.
However, just as it's important to make sure you've got your scheduling nailed (after all you don't want to miss out on any of the fun) it's also important to make sure you're dressed to impress no matter what the occasion. Take your ensemble to the next level this season by investing in luxe accessories. From classic leather wallets to luxury timepieces the opportunities to impress are endless.
Understandably knowing where to begin when it comes to accessorising can be a little daunting at first – just when exactly is wearing a pocket square too far and what does smart casual actually mean? Sound familiar? Fear not, there are a few trusted staples guaranteed to make the perfect partner to any occasion this spring and summer.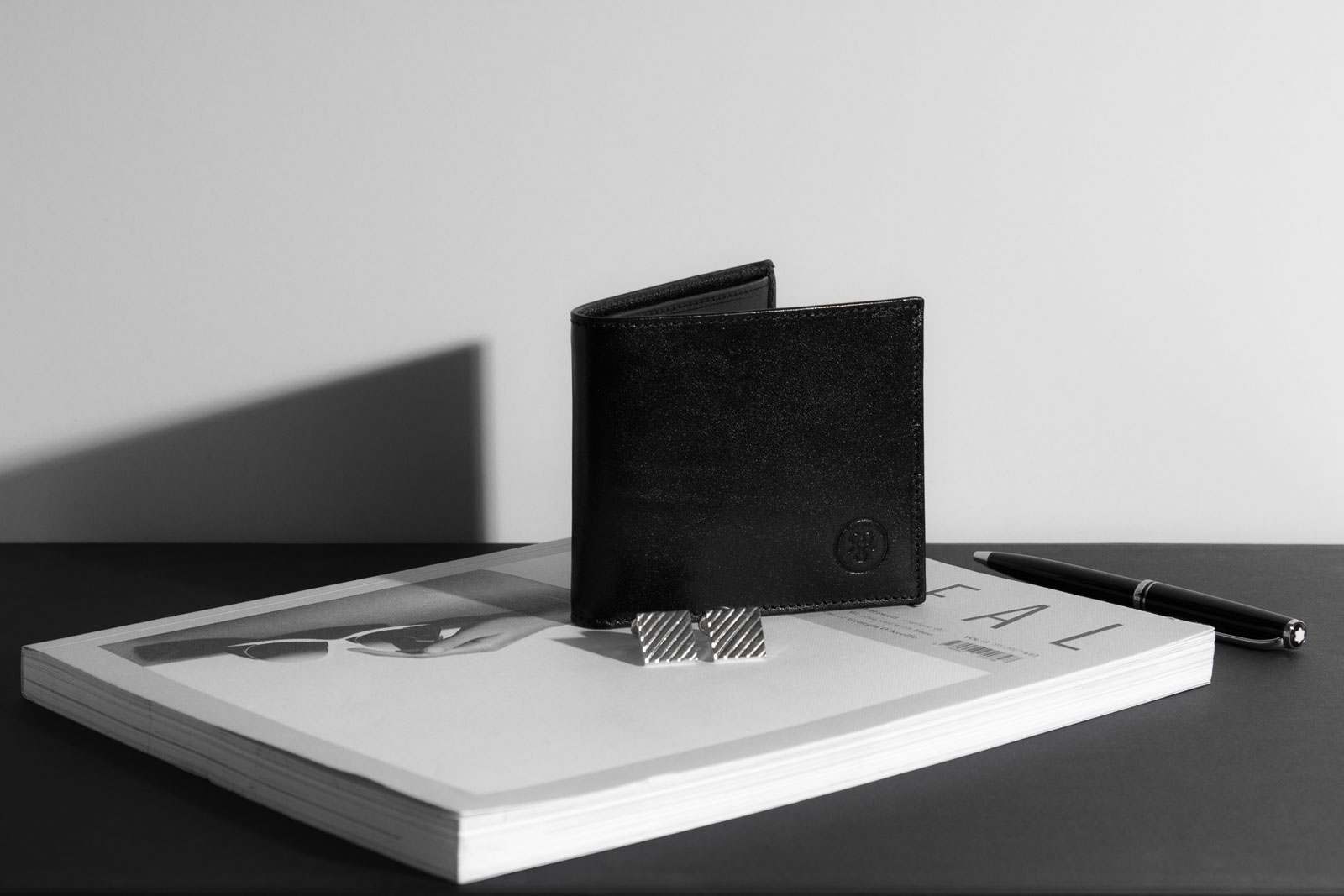 There's no escaping the charm of the humble wristwatch. Man's ability to mark the passage of time is nothing short of incredible – it's what sets us apart from creatures great and small – and the watch is at the heart of it all.
Over the centuries the wristwatch has become more than just a measurement of time – it is a symbol of luxury and an integral part of style and personality. They become interwoven into family histories, being passed from generation to generation telling tales that would have otherwise been forgotten. Time quite literally is of the essence for these remarkable feats of engineering.
With that in mind, we're taking a journey into the the world of Haute Horlogerie in The Art of Luxury Watchmaking. The interactive guide tells the captivating tale of centuries of incredible craftsmanship and shines a spotlight on the artisan designers who have created some of the world's most sought-after timepieces.
Paired with a beautifully crafted pair of cufflinks there is no denying the unforgettable impression a truly timeless watch can make.
And of course we couldn't offer accessorising advice without mentioning a beautifully crafted leather wallet. Italian leather has earned itself a reputation as being the finest in the world, and it's easy to see why. Dedicated craftsmen spend decades mastering the art of manufacturing the best quality leather – echoing that of the talented craftsmen in the world of watchmaking.
Maxwell Scott fuses British design ingenuity with respected Italian craftsmanship to create handcrafted designs that continually inspire. Armed with creativity and ambition the brand's talented design team have earned a reputation for crafting some of the UK's finest leather wallets – guaranteed to impress at any special occasion this season.
ROX has teamed up with Maxwell Scott this summer, offering the chance to win a pair of ROX cufflinks and a Maxwell Scott Wallet. To enter and for full terms and conditions click below.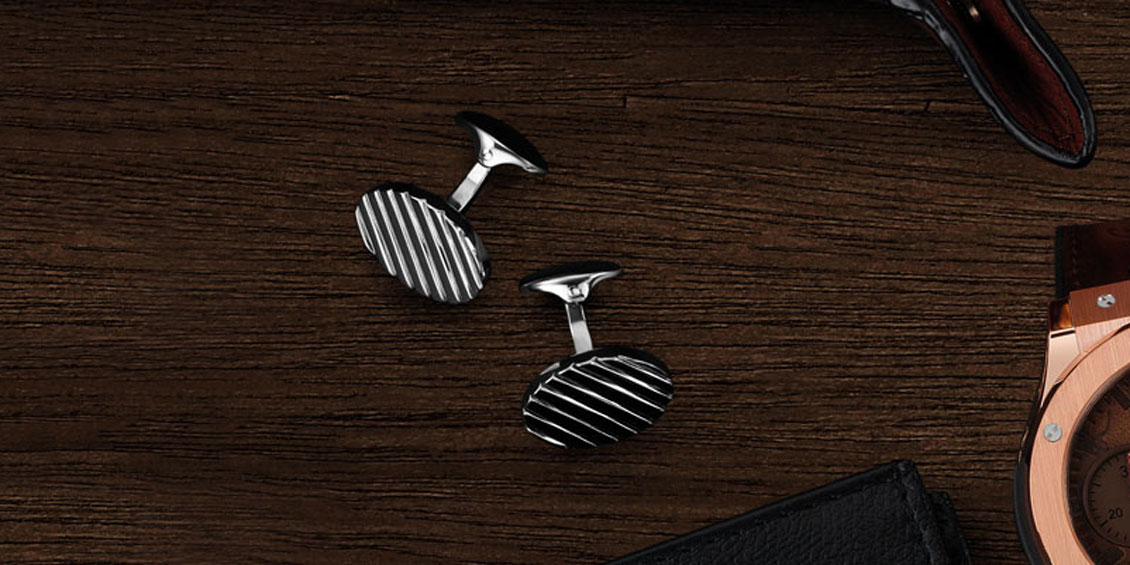 Stepping out in your very best attire just will not do without a stylish pair of exceptionally made cufflinks. From our own ROX collections to incomparable creations from Gucci Jewellery, we bring you a range of cufflinks that will surpass your expectations. The next time you step into your suit, don't forget those all-important finishing touches. A suit without cufflinks is like a ROX Woman without diamonds.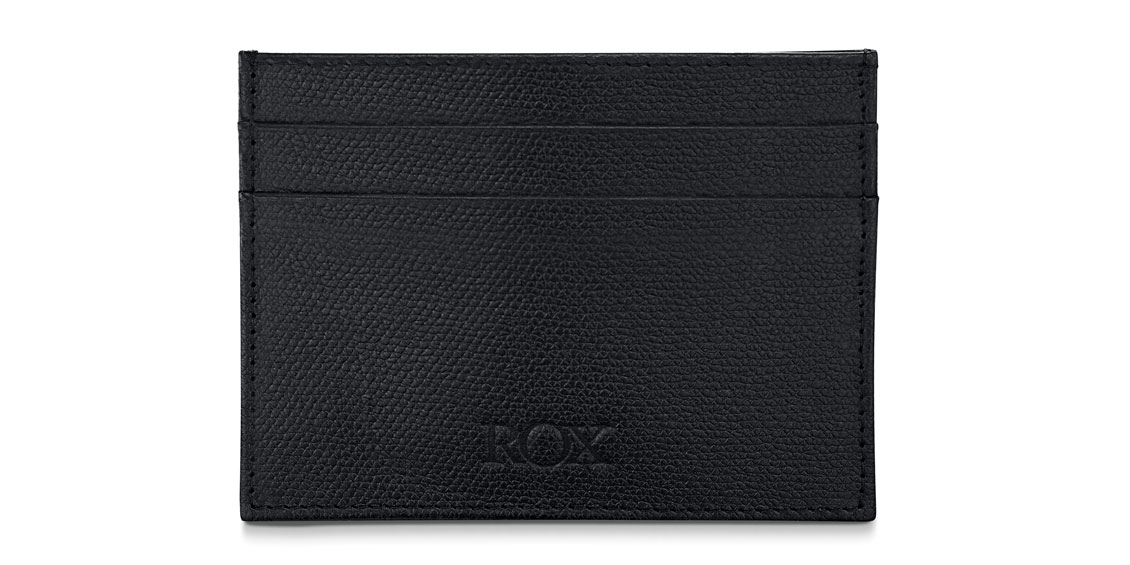 We're thrilled to unveil our latest collection – a selection of fine leather goods. Designed using fine Italian cowhide, grained and Everest leather each wallet and card holder is designed firmly with the ROX Man in mind – a gentleman with a passion for style and luxury.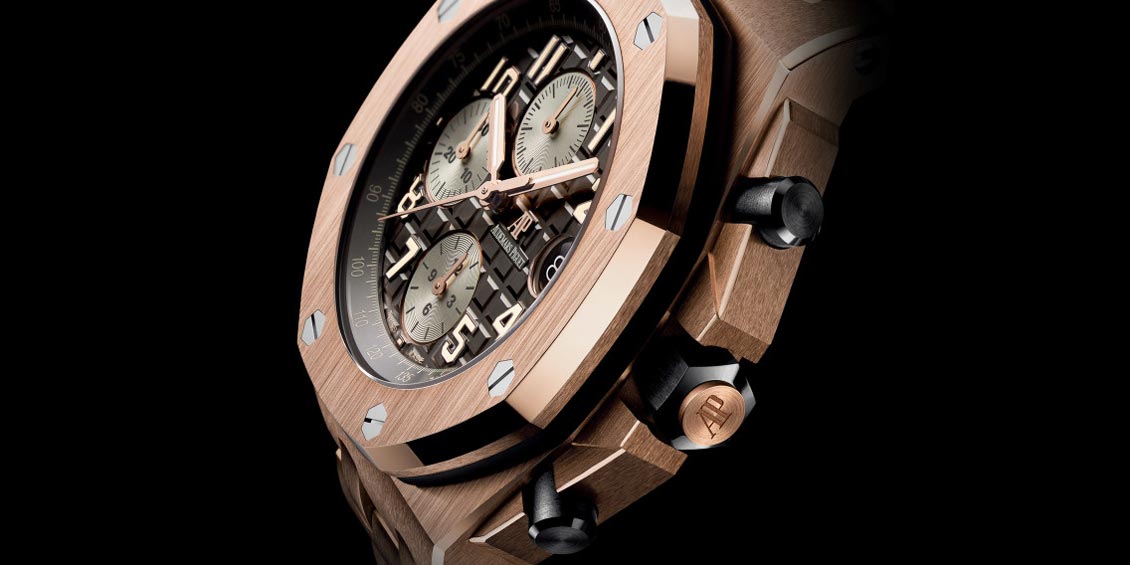 Time to invest in a new watch? More than simply an instrument of time, a luxury watch as the potential to leave an indelible mark on family histories. Often passed from generation to generation, a luxury timepiece becomes interwoven into the fabric of family life, carrying with it tales that could have potentially been lost without its help.