5 MEN'S STYLE WE ADMIRE
12th August 2017
From the brave and unique to the classic tailored gents and the casual comfort pros, we've selected our top 5 dapper gents that will inspire your summer dressing. These men know good fashion.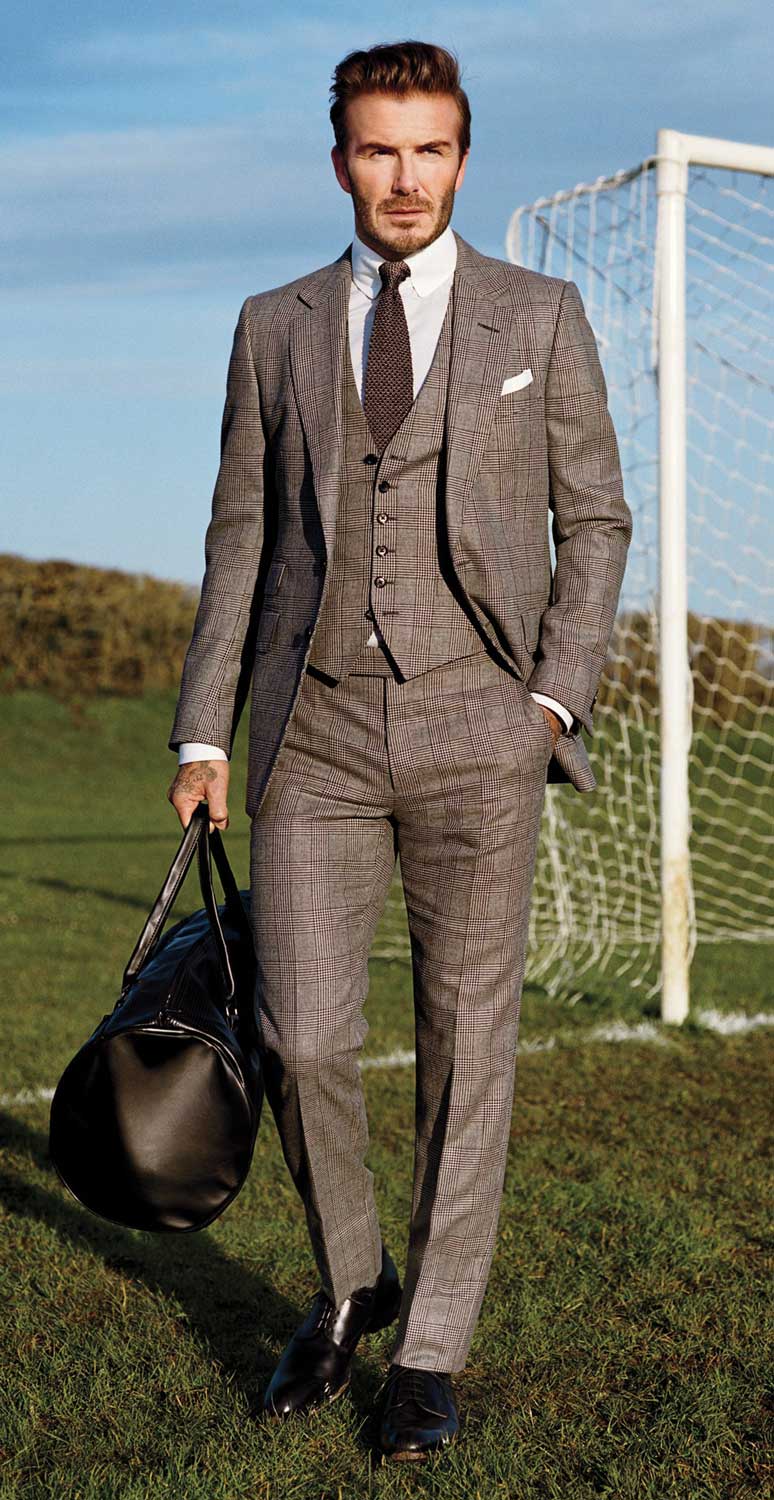 This man knows his way around a suit. David Beckham is just as well known for his off the pitch fashion and style as he is for his right foot. While it's always good to experiment with trends, nothing beats the power of a well-cut suit. Opting for clean cuts, subtle shades and classic combinations, Becks never pushes the boat out too far with his tailoring. He also manages to regenerate his tailored looks for smart-casual occasions by pairing them with a fresh pair of white trainers and a block-colour T-shirt. The man's got skills.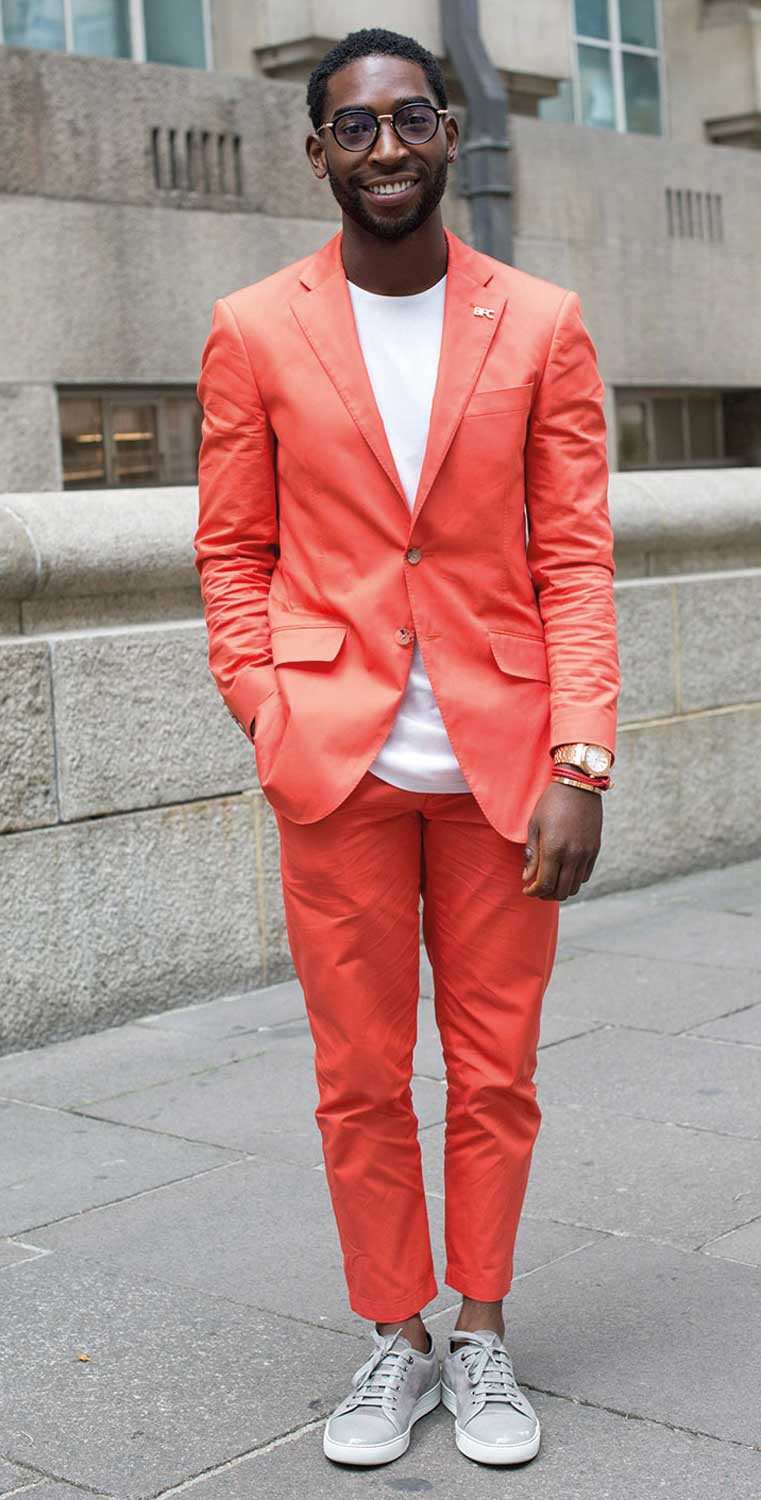 Tinie Tempah combines colourful urban wear with preppy geek chic to create a look all his own. The English rapper, is the OG ambassador for LFW – Men's and one of Britain's best-dressed men – most recently we've seen him launch his debut menswear line, What We Wear. Tinie Tempah hasn't earned this reputation by always relying on a stylist, his well thought out style makes him stand out from the crowd, he manages to team a powerhouse AP watch with just about anything and carry off a real luxurious look. When asked about his innate fashion sense he links it back to his Nigerian culture, where a love for rich opulent fabrics sparked his interest for fashion as a child.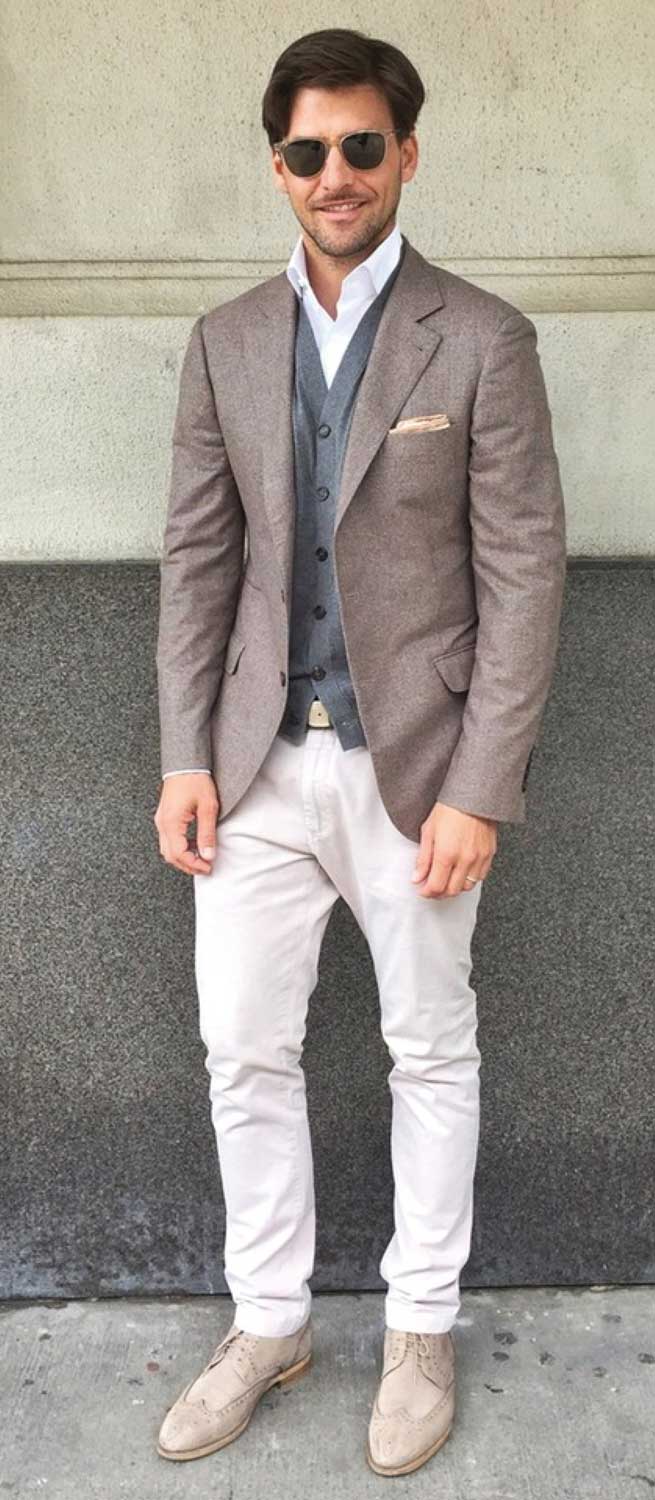 Smart Dressing Euro Style
Ok so it helps when you are a male model, he's definitely got the chops for it. When it comes to power dressing the Hannover-born model is the king of style. His choice of textures, precision in cuts and immaculate tailoring is what sets Huebl apart from other models on the style scene. He's usually accompanied by his stylish other half, fashionista Olivia Palermo, in 'we didn't plan this' matching outfits. We can envisage them toasting their #couplegoals fashion moments over a Royal Salute Whisky (he's the ambassador for the brand) in a swanky New York restaurant. But this down to earth fashion pro protests that his style can be accredited to a great tailor, quality pocket hankies and sticking to the classic colours. Chic by choice. Bravo!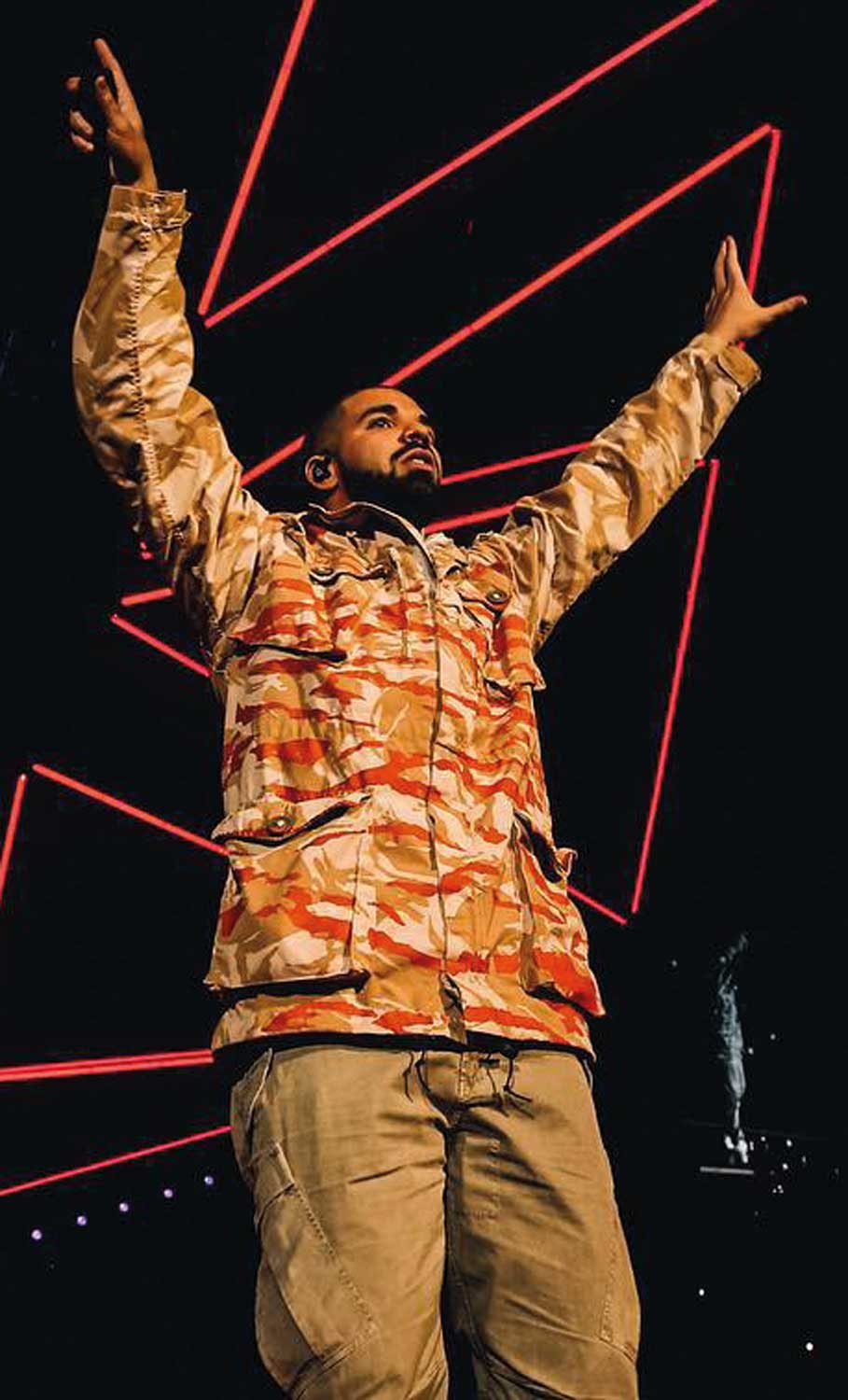 For this stylish music artist luxury means comfort. It means clothes that fit loose to complement his swag. Drake's on stage choice of clothing is very similar to his off duty relaxed sport luxe style. Drake merges vintage hip-hop vibes with modern, relaxed fitting shapes to create a look that fits the trends while still allowing him to stand out on stage and off duty. Most recently he's been papped wearing 90's urban camo revival brand – Maharishi. Drake's style lies with his ability to takes the basics and spice them up showing flares of his personality and a keen eye for brands.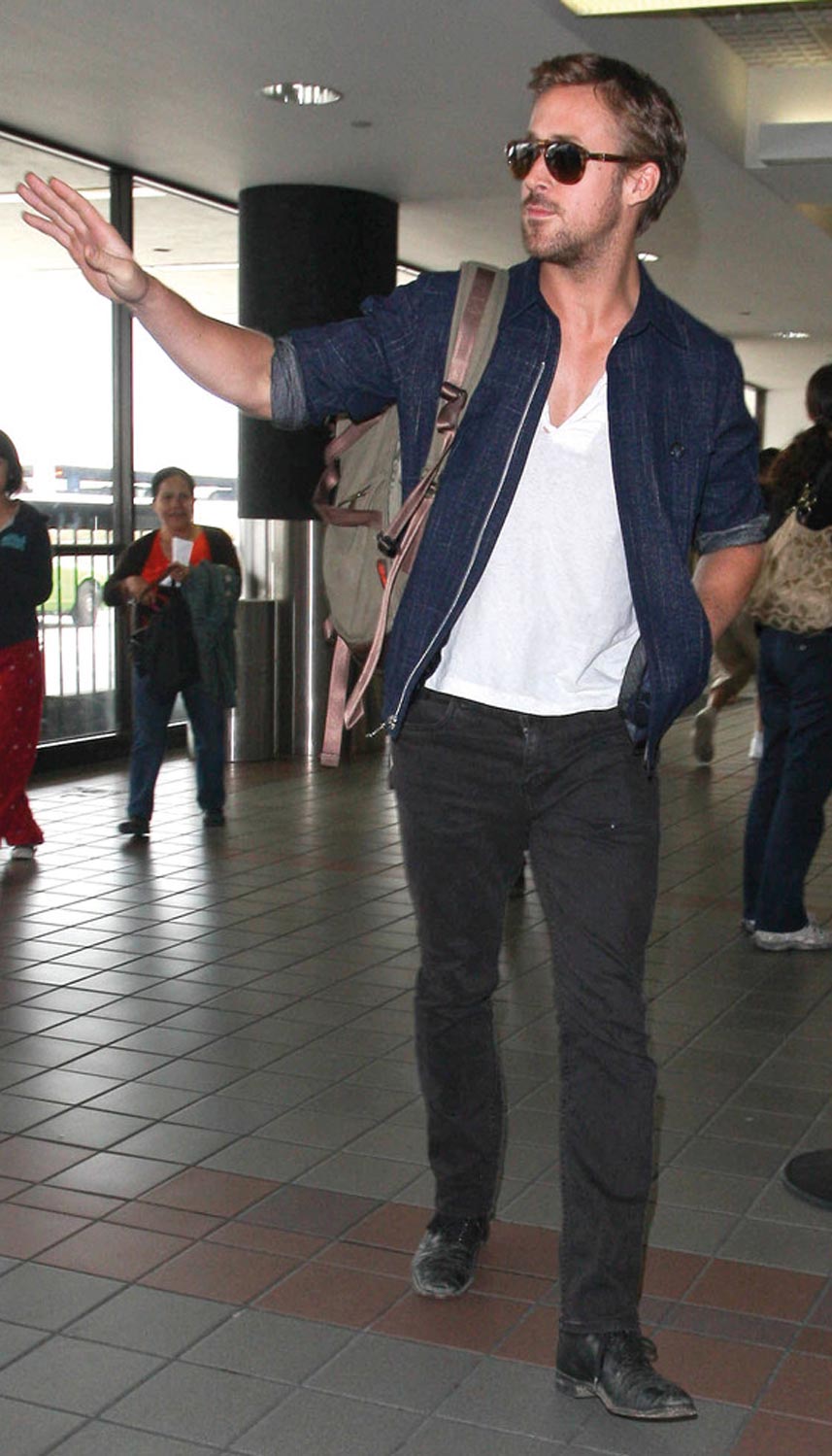 A man who's style is admired by many however, amazingly, never seems to try too hard. After all, being stylish is like being funny: it doesn't work if you force it. He's rocked just about everything from a T-shirt with braces, the classic leather jacket and hoodie combo, a quality tweed blazer or two, the signature bomber (pub attire) and that ultimate holiday combo, cream trousers with a navy shirt. Ryan also knows how to rock a tuxedo. He's basically us, right? Well apart from the swarms of swooning women and being rather light on his feet (La La Land). In the fashion stakes we can all take inspiration from Canada's dark horse.