CHOPARD'S L.U.C. BREAKS
5th June 2019
While its fabulous jewellery continues to pioneer sustainability on the red carpet, Chopard's elite Swiss atelier has transformed modern watchmaking in the past 20 years, masterpiece by masterpiece.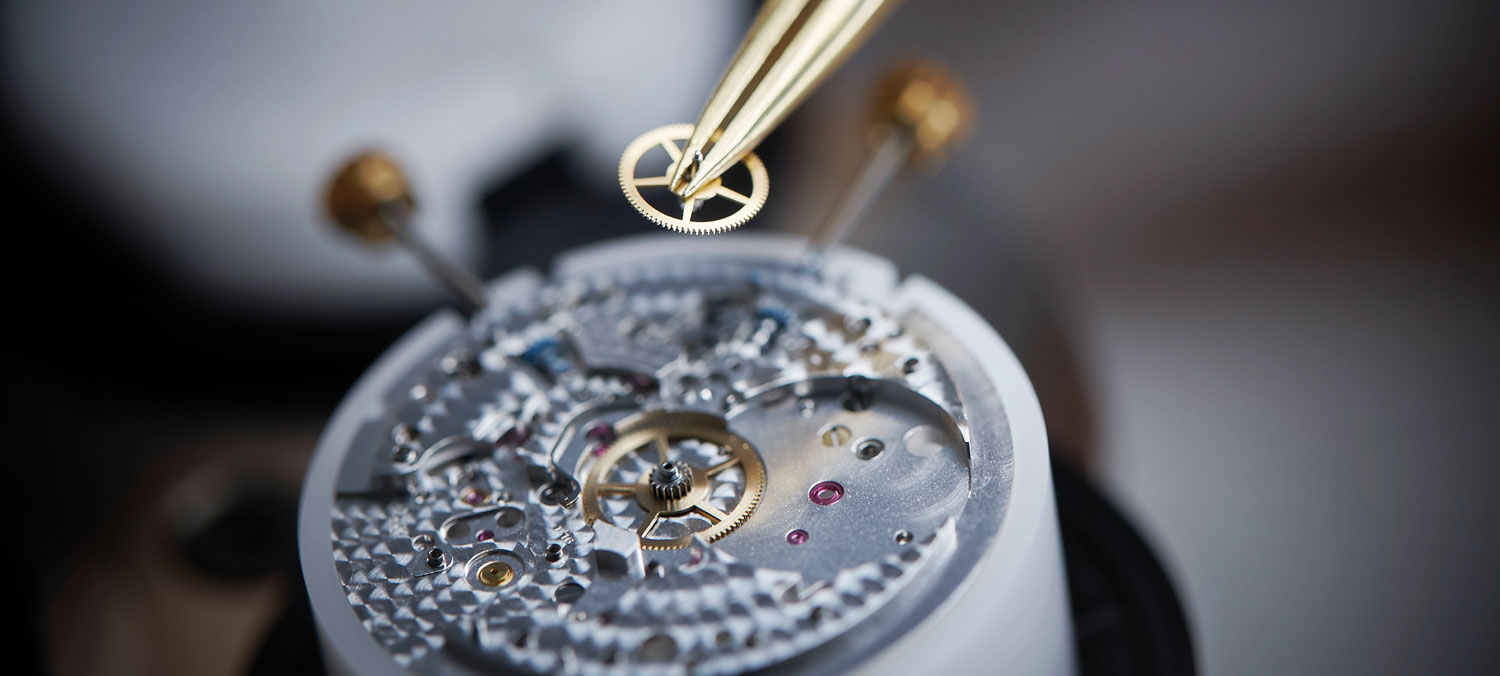 The jewels you see gleaming on the red carpets of the Cannes Film Festival and the watches adorning the wrists of the Mille Miglia vintage car rally drivers all come from Chopard – a still-independent luxury powerhouse that began with Louis-Ulysse Chopard in 1860, in the small Swiss village of Sonvillier. Their precision and reliability meant his watches fast garnered a reputation among enthusiasts, finding buyers as far afield as Eastem Europe, Russia and Scandinavia.
By 1963, however, the sons of Louis-Ulysse's grandson Paul had no interest in perpetuating the family firm, so the baton passed to kindred spirit and upwardly mobile Karl Scheufele. A descendant of a dynasty of watchmakers and jewellers from Pforzheim in Germany, Herr Scheufele and his wife Karin have orchestrated Chopard's international expansion for more than 40 years and sure enough, their two children are now its current custodians: Caroline Scheufele, responsible for the ladies' collections and mastermind behind the Cannes connection, plus on the men's side, brother Karl-Friedrich.
Having established his own pet partnership as early as 1988 with the Mille Miglia (in which the confirmed petrolhead continues to race) the mid-Nineties brought a new kind of challenge to Karl-Friedrich. Interest in 'proper' mechanical watches was back on the upswing, and he was determined to revive the horological prestige originally forged by the founding father.
Louis-Ulysse Chopard would certainly be proud to see his initials adorning the timepieces that have since emerged from the titular facility in Fleurier – a hotbed of innovation and exacting hand-craftsmanship.
1996
Chopard's 'L.U.C.' facility, named after founder Louis-Ulysse and built in the Swiss Jura mountains' village of Fleurier, premiered with the 1.96 – an exquisite timekeeper driven by two winding barrels giving 70 hours of power.
2000
The L.U.C 98.01-L "Quattro" calibre boasted four winding barrels comprising a total 1.88 metres of spring, endowing the Quattro watch with a sensational autonomy of nine days.
2003
L.U.C.'s first tourbillon mechanism, tumbling the ticking balance spring 360º every minute, silenced any remaining detractor of Chopard's horological chops.
2004
Having cemented L.U.C. as facility worthy of Fleurier's repute as a hotbed of prestige watchmaking, Chopard joined forces with next-door-neighbours Bovet and Parmigiani to launch Qualité Fleurier – a rigorous certification procedure that demands a watch is 100 per cent Swiss-made, highly accurate, robust and flawlessly hand-finished.
2005
The L.U.C Lunar One featured a perpetual calendar requiring no manual correction until 2100, and also an 'orbital moon-phase indicator', out by only 24 hours every 122 years.
2007
No mean feat for any Swiss watchmaker: a fully integrated self-winding chronograph, resulting from 16,000 hours of R&D. Nearly every other watchmaker relies on a piggy-back stopwatch 'module' mechanism, or a bought-in 'blank' movement, but not L.U.C.
2009
While 'L.U.C.' crafts first-class haute horlogerie, Karl-Friedrich Scheufele always had broader self-sufficiency in mind when it came to movements – culminating in the establishment of Fleurier Ebauches, harnessing cutting-edge mechanisation to produce 'business-class' calibres on an industrial scale.
2012
L.U.C. 8HF, the first high-frequency Chopard watch, operating at a rate of 57,600 vibrations per hour – and yet running for around 60 hours.
2014
A world première watch, encased in an ethically sourced gold that supports its own South American mining co-op: the L.U.C Tourbilon QF 'Fairmined', tested and certified to the strict Qualité Fleurier criteria.
2016
A marquee year for L.U.C., which celebrated its 20th anniversary in considerable style: the GMT One and Time Traveler One worldtimer, boasting integrated secondary-time-zone functionality on two levels of sophistication (home time, then all 24 of the world's main time zones). The year climaxed with the Full Strike – the maison's first chiming 'minute repeater', striking the hours, quarters and minutes on two sapphire gongs tuned to C and F, beautifully resonant and pristine. Much like L.U.C as a whole, then.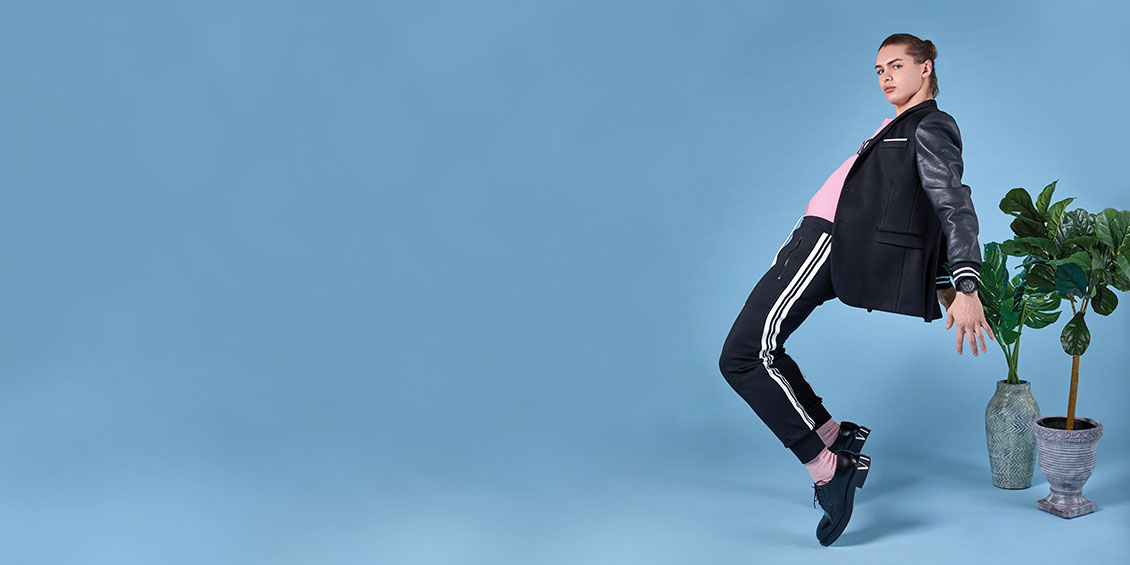 Step into a world of Diamonds & Thrills with the latest edition of ROX Magazine.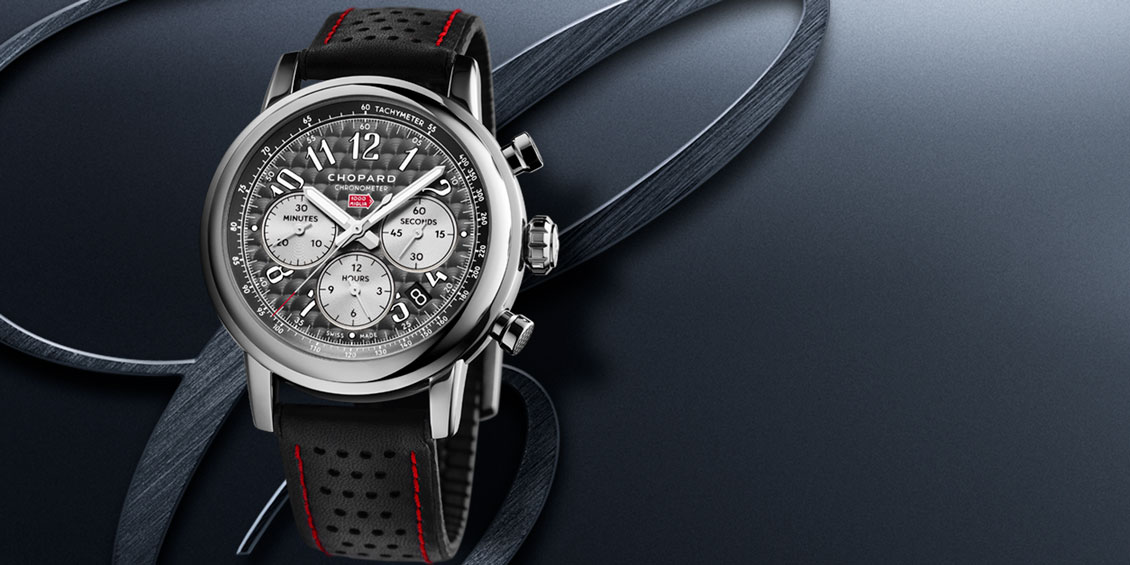 Virtue, precision and reliability – each of these qualities have played an integral role in the creation of truly mesmerising Chopard watches since the brand was founded in 1860. The brainchild of Louis-Ulyssee Chopard, the son of a farmer from Sonviller, at just 24-years-old, Chopard has secured its place firmly at the heart of watchmaking history.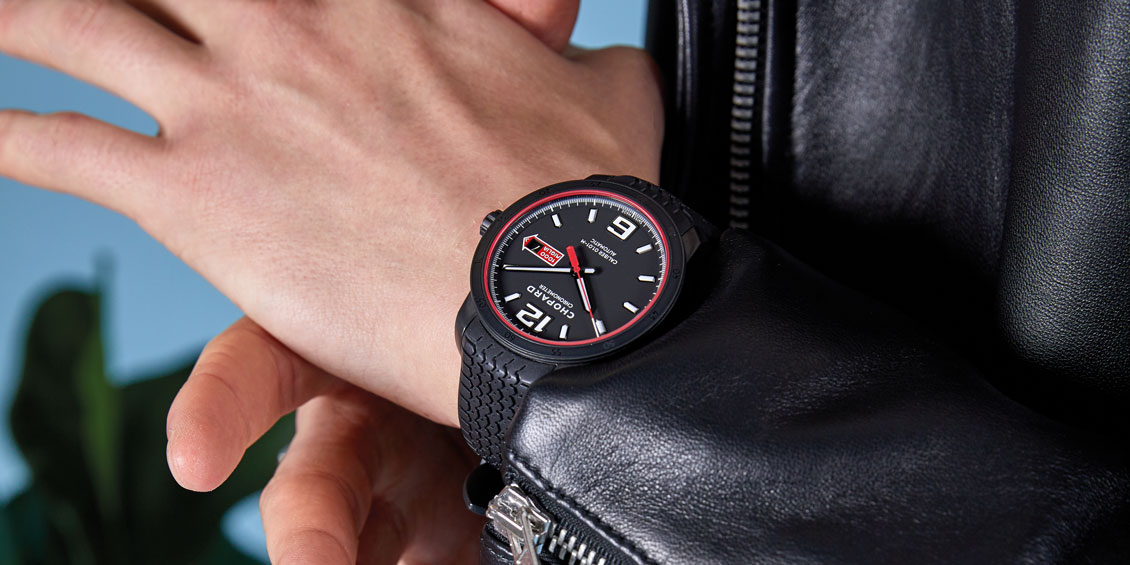 They say time waits for no man and that's certainly the case with luxury and designer watch designs. Forever evolving, the world of mens watches is fast-paced. Yet, one thing remains the same, ROX's commitment to provide mens designer watches with expert craftsmanship.