BREMONT ANNOUNCES RUGBY STARS, AND BROTHERS, RICHIE AND JONNY GRAY AS AMBASSADORS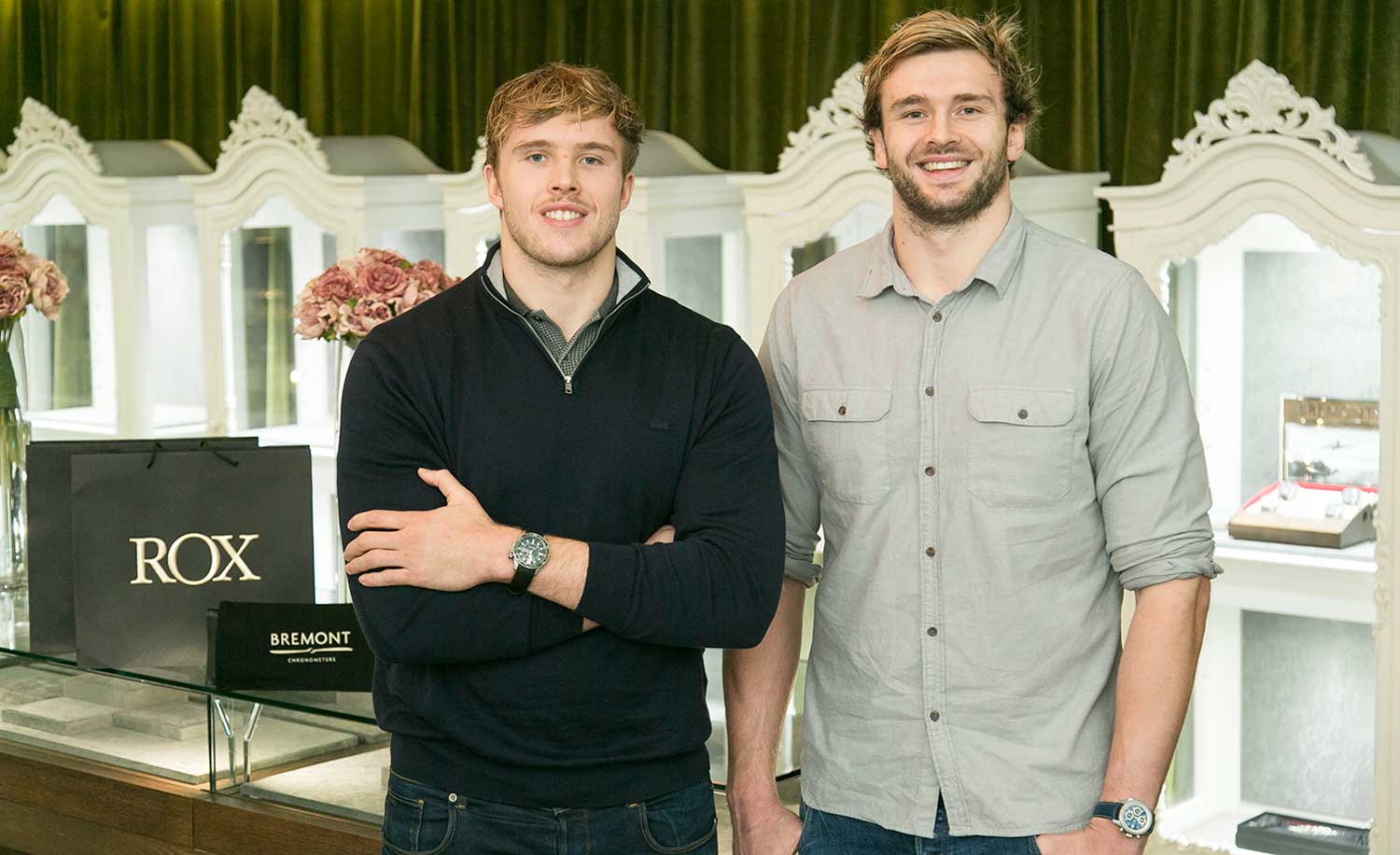 Bremont is thrilled to be strengthening its ties with rugby and to be working with International Rugby playing brothers Richie & Jonny Gray. Remarkably the Gray brothers are the 47th set of Scottish brothers to represent their country in rugby and are both tipped be in the Lion squad in 2017. With Bremont's maxim of being 'tested beyond endurance' there is a natural synergy with the physical and mental endurance that these Rugby stars go through for each match.
Jonny is already a proven performer and a formidable presence on and off the pitch. Jonny first played alongside his brother Richie in 2013 and they have gone from strength to strength as a 2nd row pairing, a true modern day 'boiler house' partnership! A quietly spoken individual, Jonny leads his teams by example, regularly topping the list for tackles made and powerful ball carries.
Richie has become an iconic figure in rugby since making his International debut in 2010. Richie's partnership in the second row with his brother Jonny is rapidly developing into one of the strongest in the game. Their mixture of athleticism, work rate and their skill set has made them both invaluable to the team. Richie was part of the victorious Lions party in 2013 and he is determined to test himself against New Zealand in 2017 under Head Coach Warren Gatland. Richie currently plays his club rugby in France for Stade Toulousain, one of the most successful teams in European rugby.
Richie commented; "We are very proud to continue the line of brothers who represent their country. The link to Bremont, a British business built by two brothers Nick & Giles, is really inspiring for two younger brothers early on in our career. Equally it seemed fitting that both parties share in the philosophy of being constantly tested beyond endurance!"
Bremont Co-Founder Nick English, presented Richie and Jonny with their Bremont timepieces in the Thrill Room at the ROX Flagship Boutique in the Argyll Arcade Glasgow. Richie sports the ALT1-WT in blue whilst Jonny wears the S2000, which was his first ever watch.
Nick English, Co-Founder Bremont; "Scotland is a key region for us and as a British brand we are keen to support our home nations. Both Giles and myself have always loved our Rugby and as brothers very much relate to Richie and Jonny, they epitomise so many key attributes that we share at Bremont and we are proud to be working with them."
Kyron Keogh, Managing Director at ROX; "Today was a brilliant opportunity to celebrate our partnership with Bremont and Red Sky Management in recognising the outstanding achievements and talents of Jonny and Richie Gray, two Scottish brothers in rugby. We're proud stockists of Bremont and we're thrilled to host the presentation of the watches here at our flagship boutique in the Argyll Arcade Glasgow. Both brothers have been tested beyond endurance continuously and have exciting careers ahead of them, making them fantastic ambassadors for the brilliant British brand that is Bremont."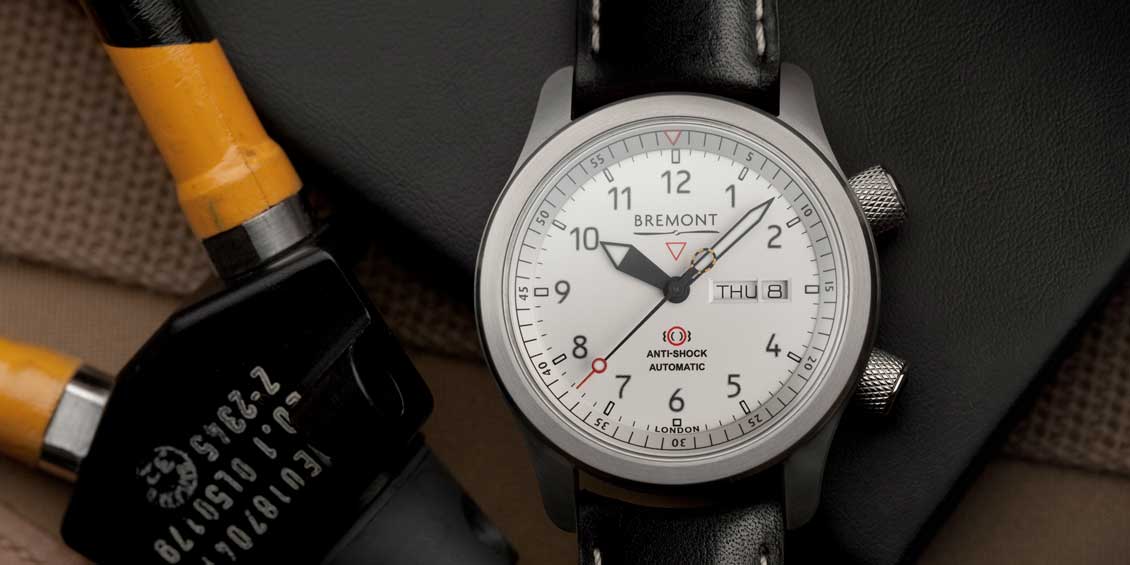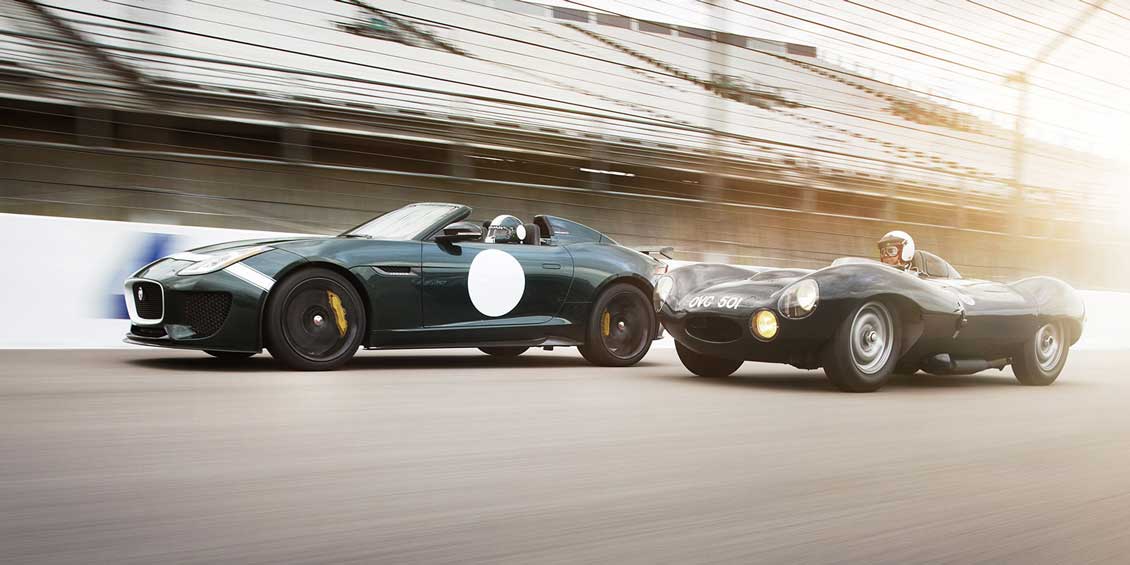 The arrival of smart technology is providing the watch industry its biggest shakeup since the 1970s Quartz revolution. But what role does heritage and craftsmanship have in this new era? Jaguar's newest additions show how technology and tradition can live cheek by jowl. Words by Chris Chilton.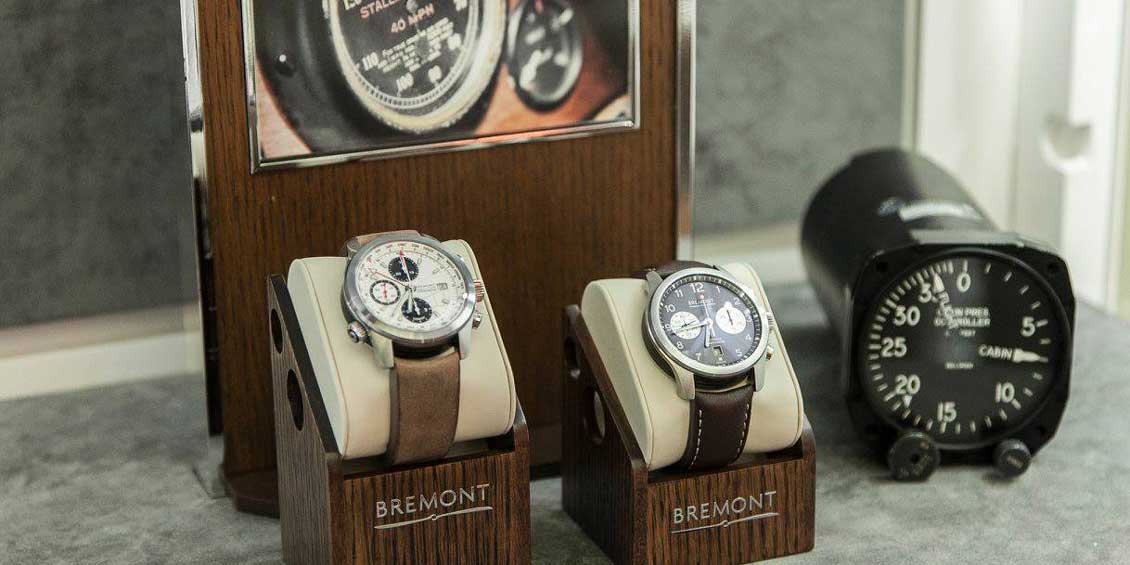 Our guests enjoyed a wonderful evening as we showcased the beautifully engineered chronometers from Bremont. We celebrated Bremonts partnership with Jaguar by showcasing the new F-PACE at our event! Co-founder Giles English took to the stage with Polar Explorer Ben Saunders as he shared an insight into his wonderful expeditions and life as a Bremont Ambassador.