DISCOVER A COLLECTION THAT REDEFINED THE AVIATION WATCH SPACE:
BREMONT INTRODUCES THE MB SAVANNA
5th August 2021
The partnership between Bremont and Martin-Baker, the British aviation company responsible for supplying over 70% of the western world's Air Forces with fighter ejection seat technology, has spanned over a decade and has not only become synonymous with the Bremont brand but celebrates the very best of pioneering British engineering and design.
Starting in 2009, the unique partnership gave birth to a new generation of pilot's watch, the Bremont MB. The MB Collection remains to this day, the only mechanical timepieces to have undergone and withstood the rigours of live ejection seat launches. This summer the collaboration continues with the introduction of the MB Savanna. Appreciating that for a pilot weight means everything, Bremont is offering for the first time the MB in Grade 5 Titanium. The tactile matt effect across the 43mm lightweight Special Edition is a choice influenced by both aesthetics and practicality.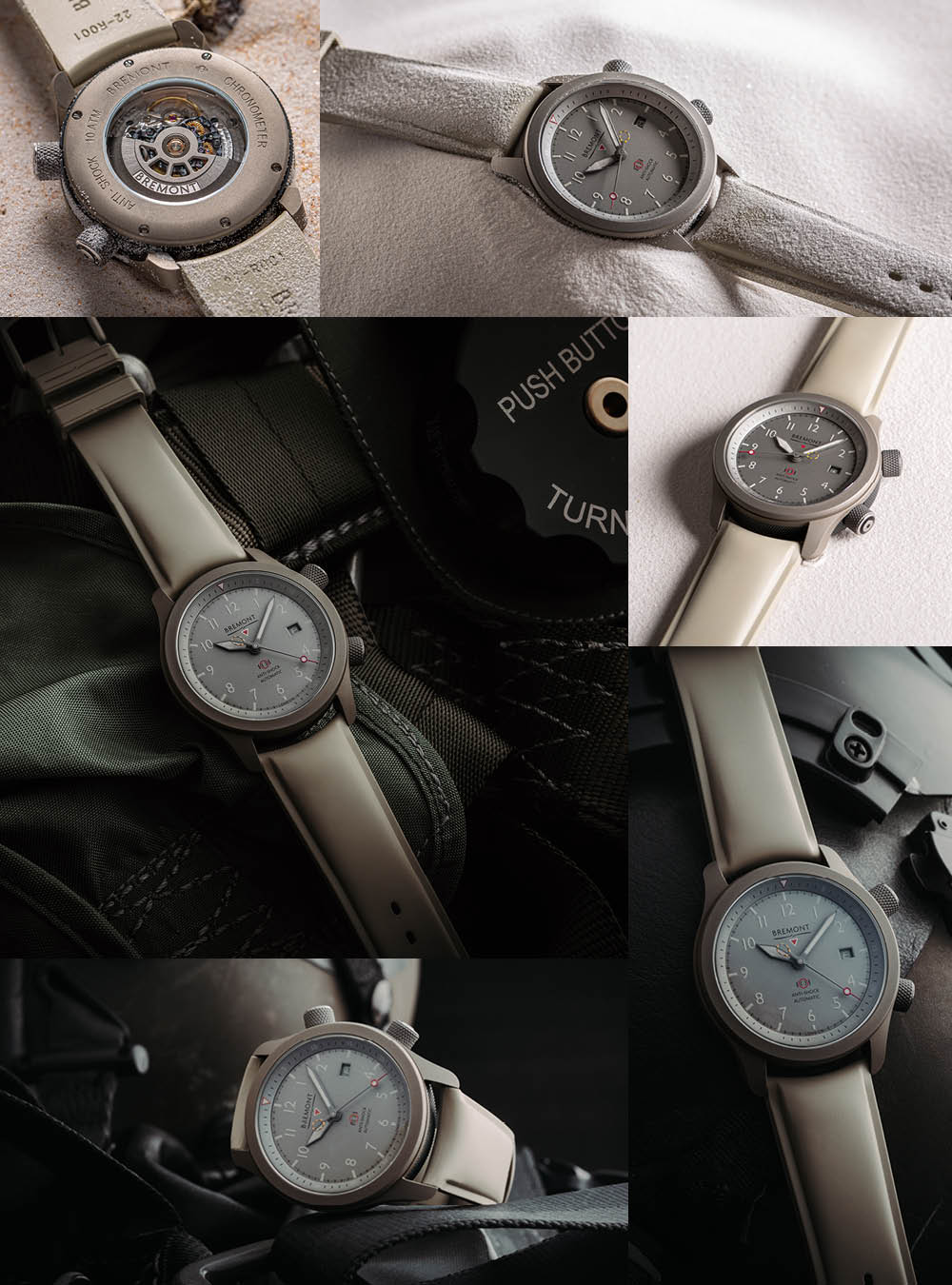 The MB Savanna incorporates an array of updated design elements to complement the case material change, elevating the MB to a new level. Featuring the distinctive knurled effect on the barrel and crowns inspired by components on the ejection seats themselves and with the yellow and black loop at the end of the second hand is a direct reference to the ejection pull handle, another signature design in the MB Collection.
Bremont Co-Founder Nick English commented on the recent launch:
"The MB Savanna is an eye-catching piece of military candy and a fitting tribute to arguably the most successful pilot's watch in the market used extensively by real military squadrons. Along with the extensive testing done in the UK, we're proud to say all case finishing and manufacture has also been done in the UK."

TESTED BEYOND ENDURANCE
Never has a mechanical watch gone through such extensive testing, from live ejection launches to salt fog, vibration, temperature and altitude tests. To hear more about the partnership between Bremont and Martin-Baker, watch the interview between Giles English, co-founder of Bremont and Andrew Martin, the great,-grandson of the founder of the famed military and ejections seat company.
BUILD YOUR OWN BREMONT
Build your own version of the iconic Bremont MBII timepiece, with over 1,000 possible combinations.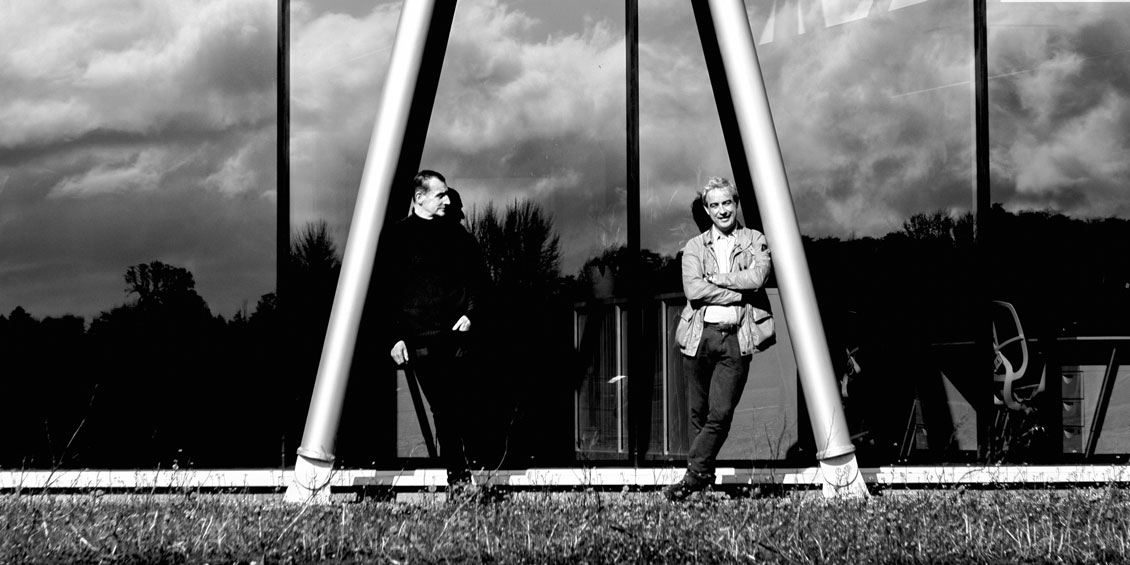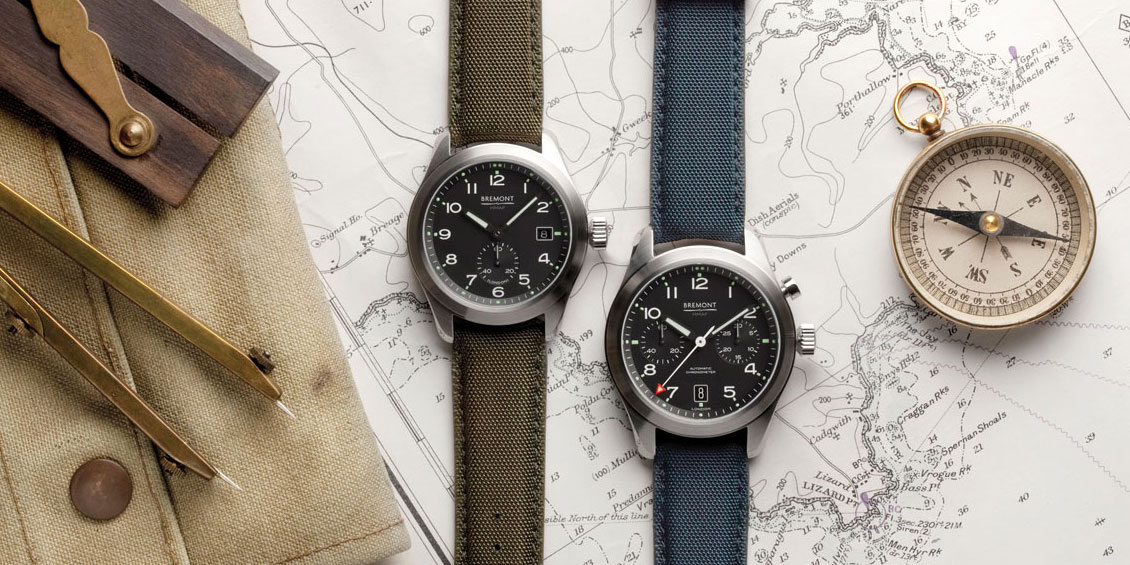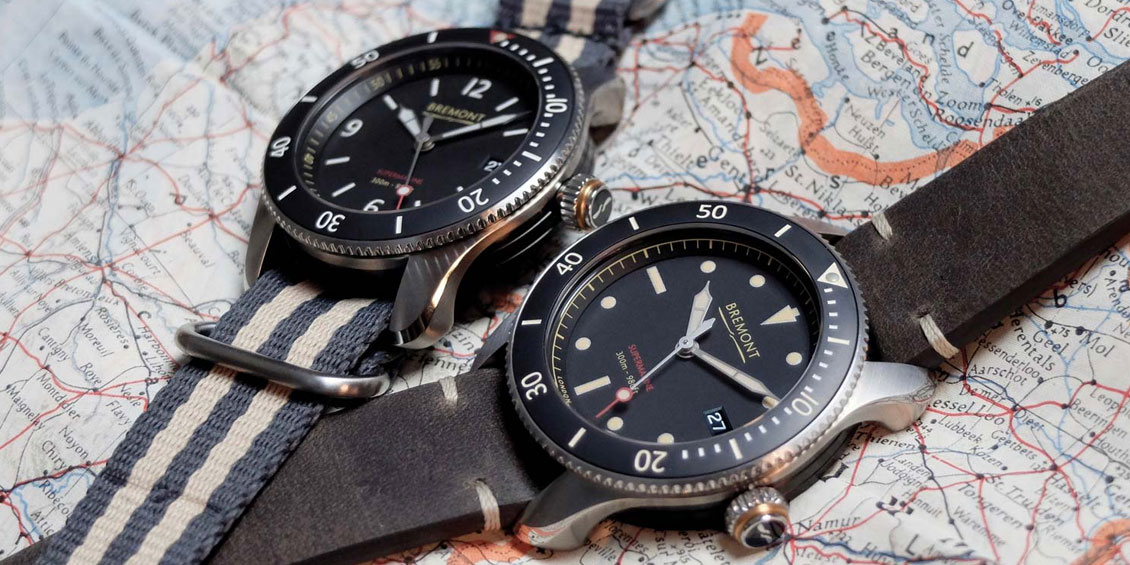 Out of the blue and against all odds, British upstart Bremont is keeping time everywhere from the cockpits of F-18 Hornets to one-man tents at the South Pole, with a ripping yarn straight from the pages of Boy's Own.