HIGH ALTITUDE
4th February 2019
Out of the blue and against all odds, British upstart Bremont is keeping time everywhere from the cockpits of F-18 Hornets to one-man tents at the South Pole, with a ripping yarn straight from the pages of Boy's Own. Alex Doak takes to the skies with the impossibly English English brothers.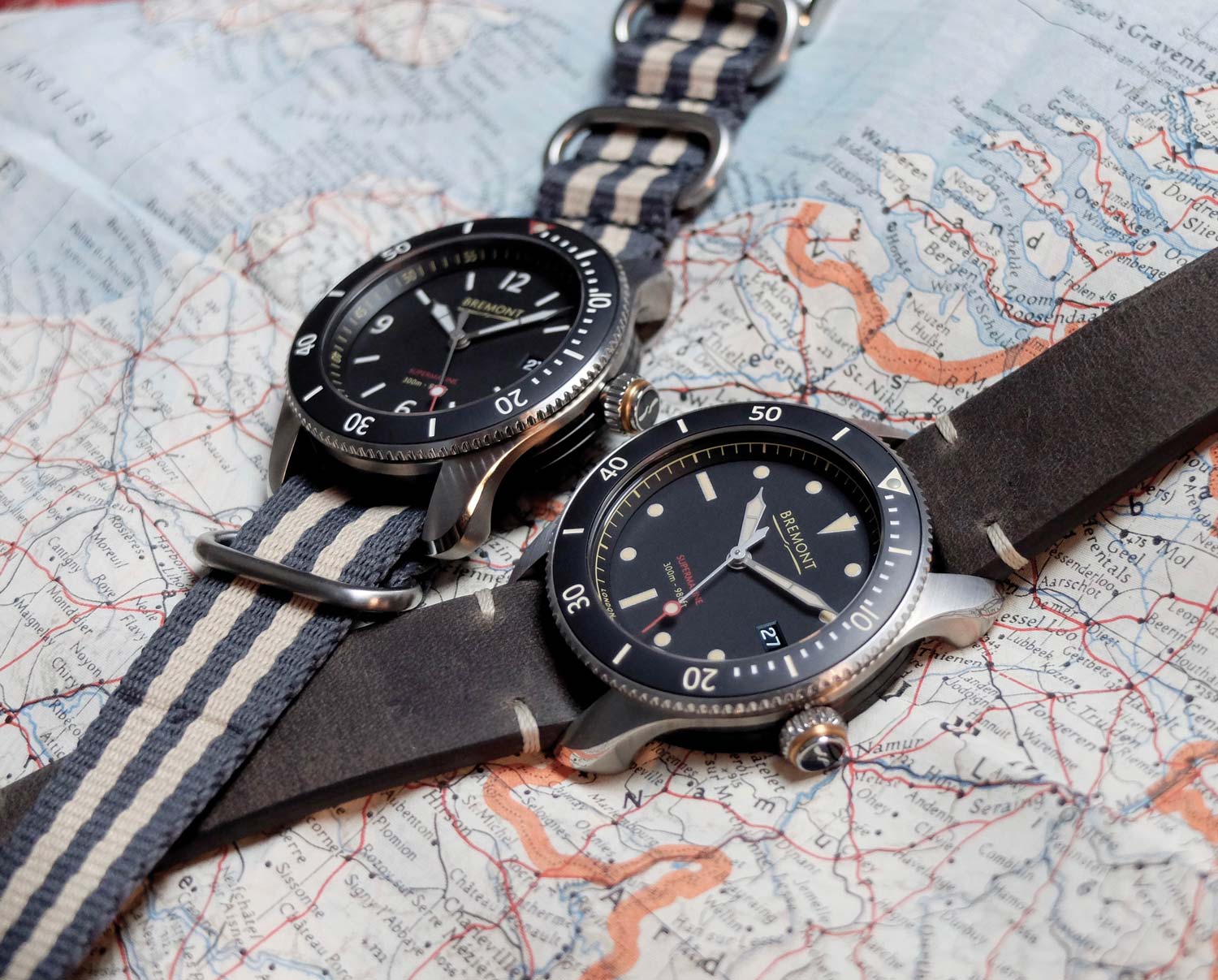 It's safe to say that 'quintessentially British' Bremont has a far from British name – especially considering the you-couldn't-make-it-up surnames of the founding brothers. But one afternoon spent in the company of Nick and Giles English (no, really) is enough to convince anyone that the homegrown provenance of their timepieces is as solid as the hardened steel cases they come in. And either way, the story behind the Bremont name is too irresistible to go dishonoured.
The fateful day was a particularly blustery one in 1996. Nick and Giles were flying their 60-year-old Bücker Jungmann biplane across France on a route they'd charted countless times before. The weather closed in and the 20-something brothers were forced to make a shaky emergency landing in a pea field in the Champagne region. They were stranded.
As it happened, the field was owned by a former Second World War pilot who, despite his considerable age, was as passionate about aircraft as they were and was happy to accommodate. Like Nick and Giles, whose pilot father Euan had raised them oily-handed in a household of clocks, watches and gadgetry, their host was passionate about horology too, with a house that ticked-tocked and chimed with eerie similarity.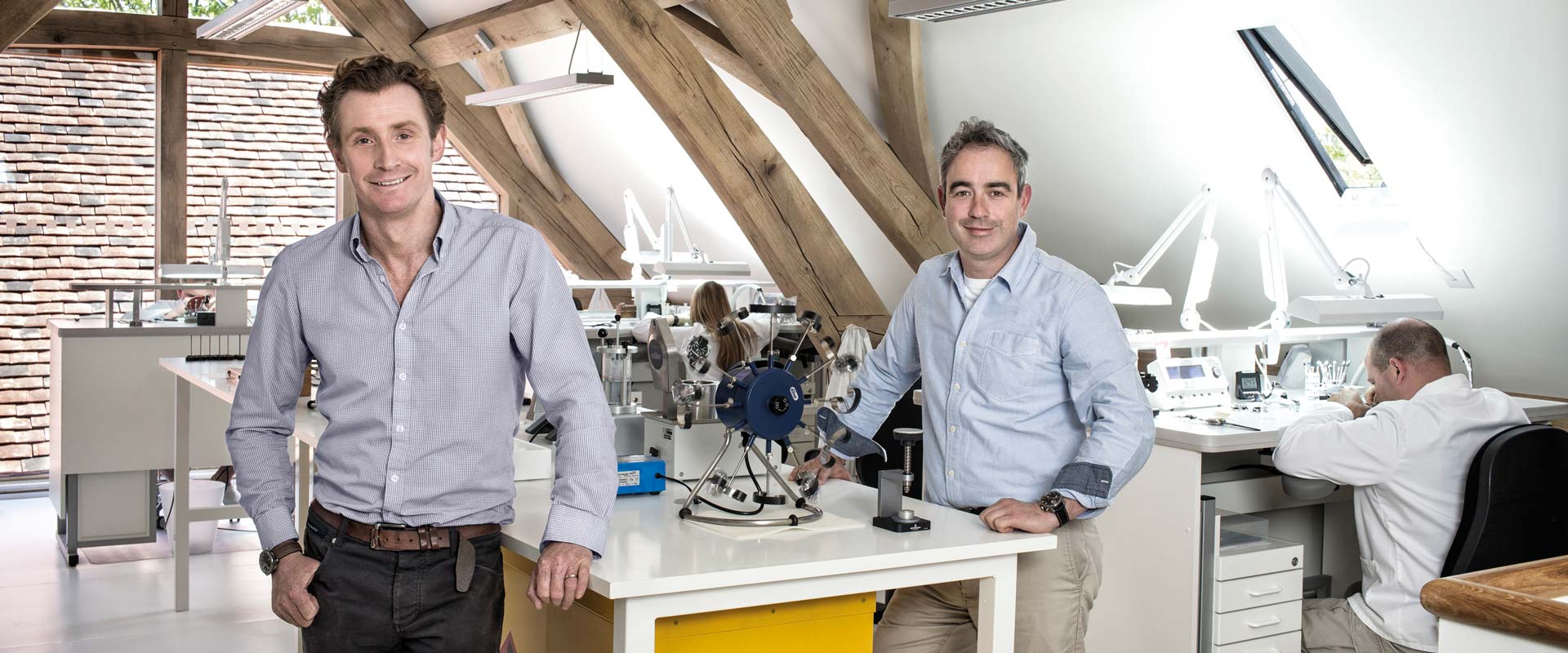 It was only fitting that 10 years later the English brothers named their fledgling watch brand after Antoine Bremont, the venerable pea farmer.
"Antoine really was a sweet guy," says Nick. "Sadly, he died before he actually saw a finished Bremont watch. He always thought it was a bit of a joke."
"It's a lovely name, though,' adds Giles (the brothers act as a bewildering conversational tag team). "Finding something that looks good on a watch dial is much harder than you think, you know."
"We could have used our family name," quips Nick. "But the trademark would have been a nightmare."
"WE COULD HAVE USED OUR FAMILY NAME," QUIPS NICK. "BUT THE TRADEMARK WOULD HAVE BEEN A NIGHTMARE."
This is the last time the two brothers touch on branding or image during our afternoon together. Despite Bremont's startling growth, with five of their own boutiques stretching from New York to Hong Kong, Brothers English would much rather chat excitedly over a cup of tea about the craftsmanship that goes into their Swiss mechanical movements, the headaches of CNC machining their signature tri-partite steel cases or the skills of the US Navy test pilots, who have worn Bremonts in action since 2007.
Bremont's Jaguar and Boeing brand alliances may be marketing-savvy – not to mention the alliances with plucky British ambassadors like Polar soloist Ben Saunders, plus their annual limited editions bearing impossible provenance (metal from Spitfires, wood from HMS Victory, even muslin cloth from the Wright Brother's seminal 1904 'Flyer' itself) – but believe us, they're all born from mutual admiration. People 'get' Bremont and love their unpretentious, solidly engineered chronometers.
"We never wanted to be a fashion or bling-bling watch brand," says Nick. "We can't afford to be trendy – that way you run the risk of overcomplicating things so it's difficult to tell time. When you're flying, you want to be able to look quickly, see that 'Oh, I've got 15 minutes of fuel left,' and move on."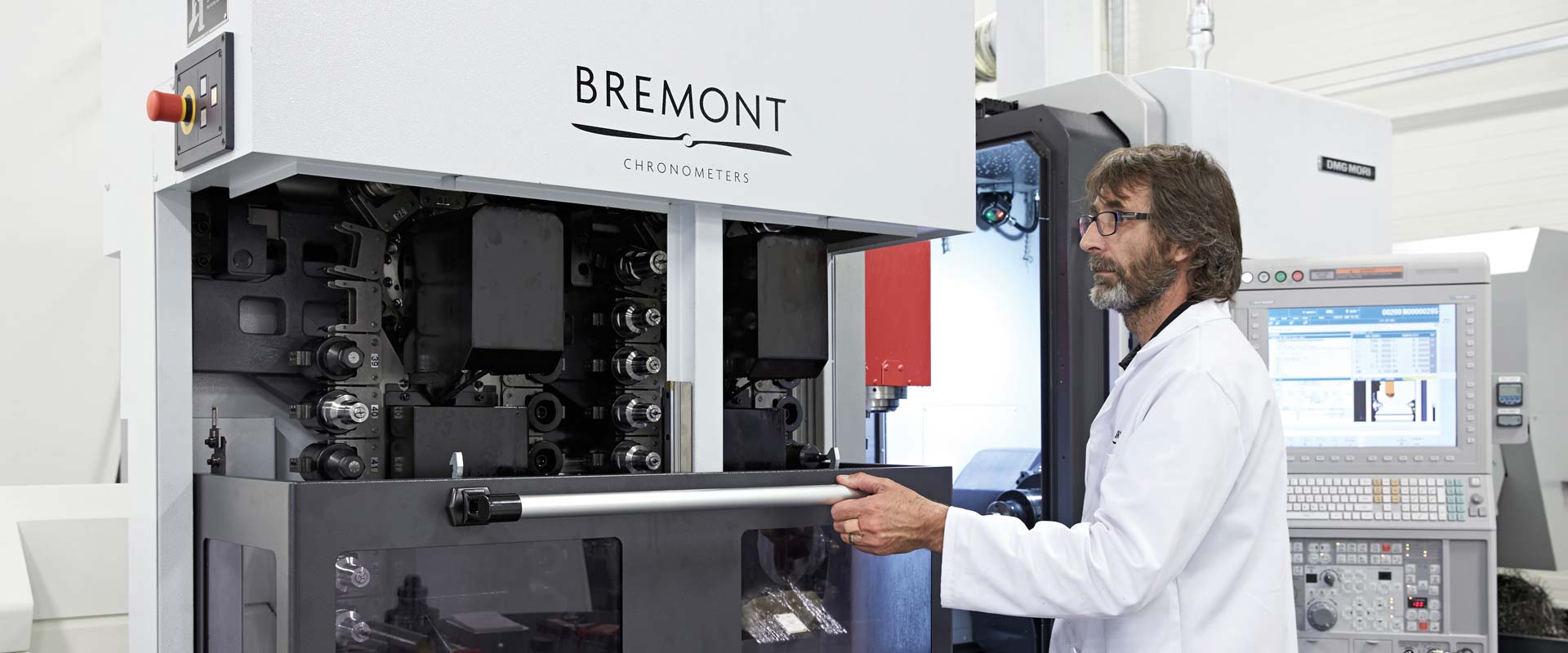 It may surprise readers to learn that pilots would even dare deviate from their cockpit avionics in favour of something as archaic as a mechanical wristwatch. But even the best of the best will admit they only feel comfortable with a reliable back-up instrument strapped to their flying suit. Military sorts are also a tribal, competitive breed, who love a talismanic status symbol and love getting one up on their contemporaries. So when the USAF's spyplane pilots got their Bremonts and other squadrons noticed, the British outfit's dedicated 'Military' division was inevitable.
"The first true collaboration with a military squadron," recalls Catherine Villeneuve, who alongside former USAF F-15 pilot Colonel Rich 'Nemo' Sweeten, runs the show from Henley-on-Thames HQ, "was with the high-altitude U-2 pilots at Beale, California. One of their members had seen Bear Grylls wearing a Bremont on the show Man vs Wild and contacted us about making something special as tribute to their profession and aircraft."
Sure enough, a strictly exclusive version of Bremont's shockproof MBII, engineered in collaboration with ejector-seat manufacturer Martin-Baker, incorporated the U-2 nomenclature, camera-sighting motif, aircraft and tail markings. Word soon got out about the U-2 guys' cool new watch, and the floodgates were opened. From Sea King helicopter crews to F-A/18 fighter mavericks, A-10 tankbuster pilots or C-17 Globemaster transport squadrons – if they fly a camouflaged aircraft, chances are there's a Bremont on their wrist.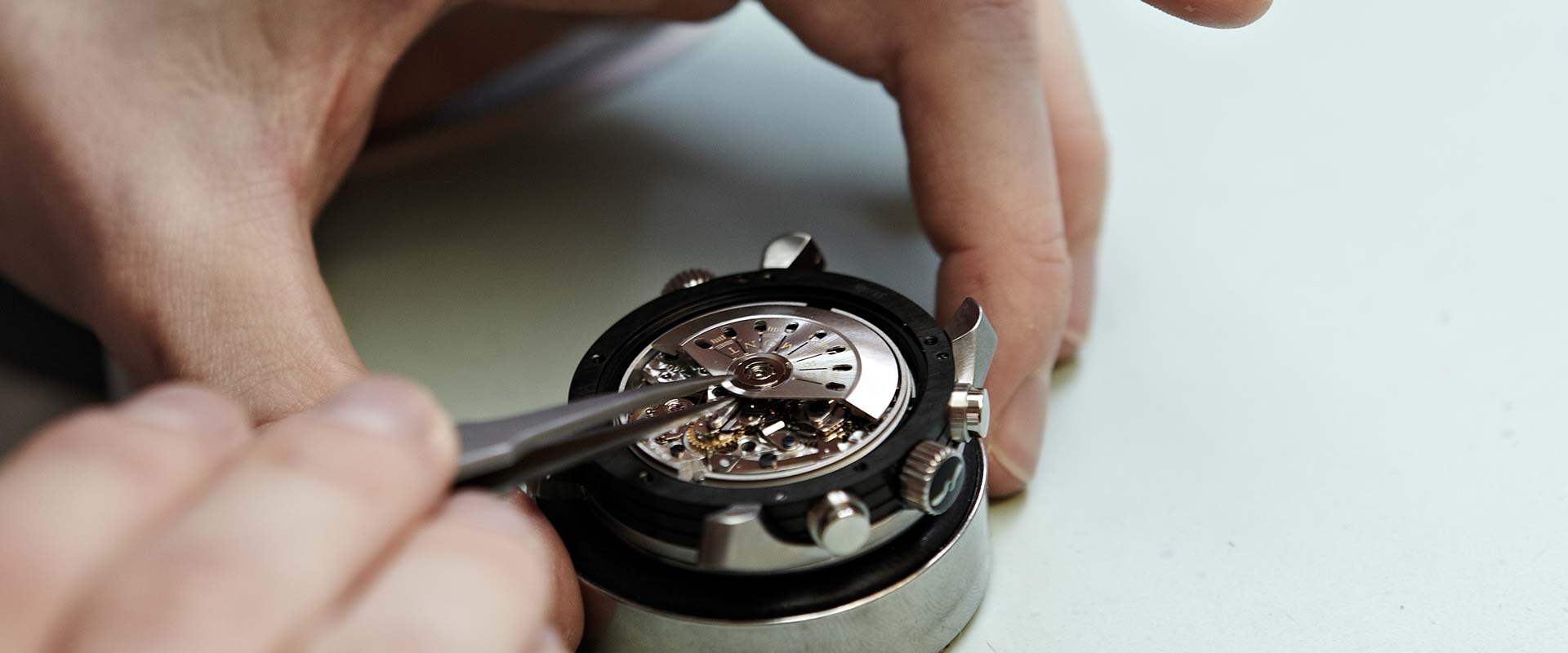 Which isn't to say civvy street doesn't benefit – this year's publically available version of the U-2 MBII, the 51-JET is a veritable stealth bomber for the wrist, taking its black-on-black cues from the RAF's night-flying 100 Squadron. As perfect with a roll-neck as a flight suit.
"As well as being proper pilot's watches, we always wanted to make something you could also wear in the boardroom," says Giles. "Something that would stand out next to all the others, but something that you could knock against a plane, go swimming with, take up a mountain.
"It's hard work getting that fine line though. It's a labour of love. For us, the whole process comes from the heart."
Breathlessly ambitious, 100 per cent of their output is now hand-assembled in a beautiful oak-framed workshop in Henley-on-Thames. The movements are encased in a precision sandwich of aerospace-grade steel parts manufactured from the raw metal at Bremont's cutting-edge engineering facility. The latter has just recently relocated from Silverstone nearer Henley, in preparation for brand-wide consolidation into a purpose-built HQ, whose artist's impressions look less Bremont and more Bond (or rather, eco-conscious Bond villain, with a penchant for a living roof).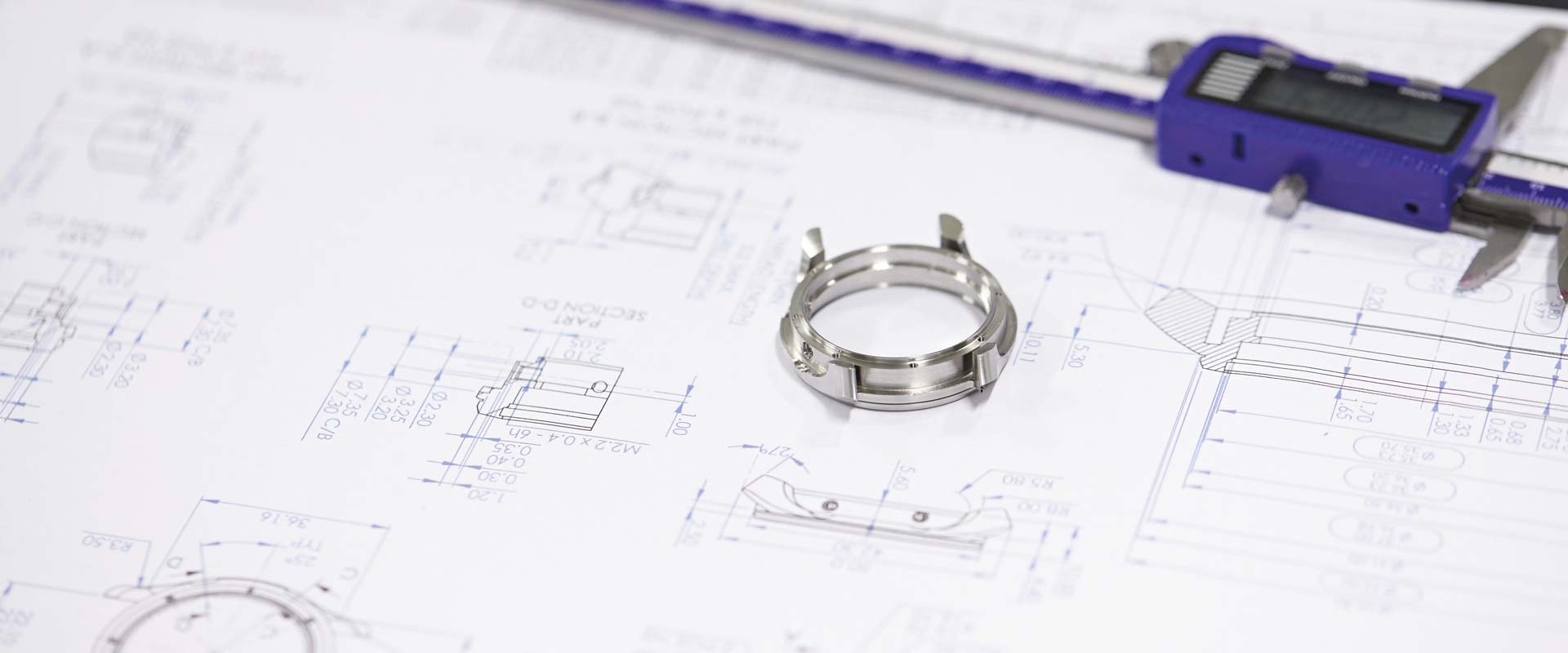 And it's not just volume they're after – it's true independence from their third-party Swiss movement suppliers. Their most exclusive limited editions have recently benefitted from proprietary mechanics developed with La Chaux-de-Fonds' renowned La Joux-Perret atelier. But the few parts they currently make on UK soil will soon be overshadowed by a 100% self-conceived Bremont movement, now entering prototype stage.
"When we started out, our motivation was always to make a Made in England watch," said Giles in an interview as far back as 2007. "As a watch company your ultimate aim is always to build your own movement, to be a truly independent and integrated 'manufacture'."
Over a decade later, what then seemed to be naïve fighting talk – a 'manufacture' is a rare thing in Switzerland even, and costs tens of millions to set up – now seems more believable than ever.
The sky doesn't seem so much the limit for Bremont as the start…