BREMONT
BOEING 100 LIMITED EDITION
21st October 2016
Bremont have had a wonderful partnership with Boeing for a number of years, and as the world leading aircraft manufacturer turned 100 Bremont knew they had to create something pretty special to commemorate this milestone. The Bremont Boeing 100 is that something special – a beautiful aviation themed watch with all the history and utility one could possibly want.
If history is what you are after, then this timepiece can certainly accommodate. The brown colour on the dial was originally featured in the cockpits of older Boeing aircraft. It was chosen for it's relaxing properties and referred to as 'Boeing Brown'. The dial also displays the original Boeing 'Totem' logo. In addition, the crown of each and every Boeing 100 timepiece houses a piece of carbon fibre from the Boeing Dreamliner testbed aircraft, Za004.
The Boeing 100 is a complex and useful watch, and features not only a chronograph but also displays a separate time zone on a dedicated GMT hand. Bremont use excellent movements in their timepieces, and this is no exception. The movement in the Boeing 100 offers 42 hours of power-reserve, utilises 25 Jewels, and is a C.O.S.C chronometer – coming supplied with its' accompanying certification. The 43mm case is crafted not out of regular titanium, but out of aviation-grade Ti 6-4 titanium, a metal so strong it is widely used in both airframes and engine components.
The exhibition case back utilises this same Ti 6-4 titanium, meaning the case is much more durable and resistant to wear than standard titanium watches. In addition, the anti-reflective and scratch resistant sapphire crystal is durable and hard wearing, while also offering vintage appeal with its' domed shape.
The styling of the Boeing 100 is certainly towards the vintage end of the scale, but the clean lines keep it looking fresh and modern. The brown dial is contrasted by the sub-dials, which are highlighted in white and matched by the bezel. In-keeping with this vintage theme the strap is brown calf-skin leather, and is fitted with a titanium pin buckle.
History and versatility are fantastic things to have in a timepiece, but this watch is so much more. Due to its' durability and vintage styling cues this really is a watch that can be worn and enjoyed. Naturally as a commemorative item this timepiece is limited to 300 pieces worldwide, so speak to us today to get yours!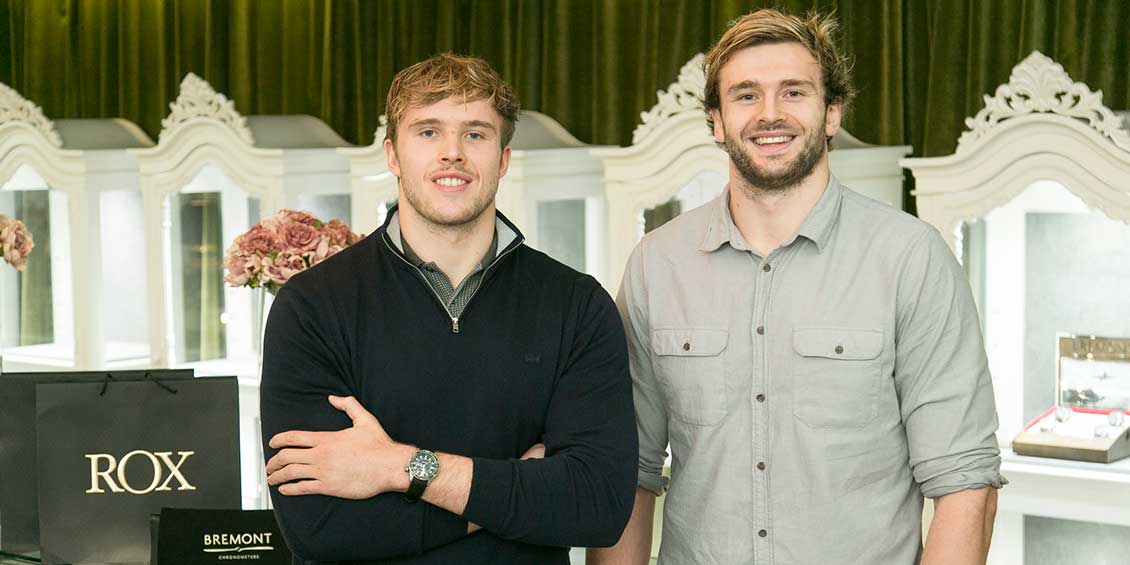 Bremont is thrilled to be strengthening its ties with rugby and to be working with International Rugby playing brothers Richie & Jonny Gray. Remarkably the Gray brothers are the 47th set of Scottish brothers to represent their country in rugby and are both tipped be in the Lion squad in 2017. With Bremont's maxim of being 'tested beyond endurance' there is a natural synergy with the physical and mental endurance that these Rugby stars go through for each match.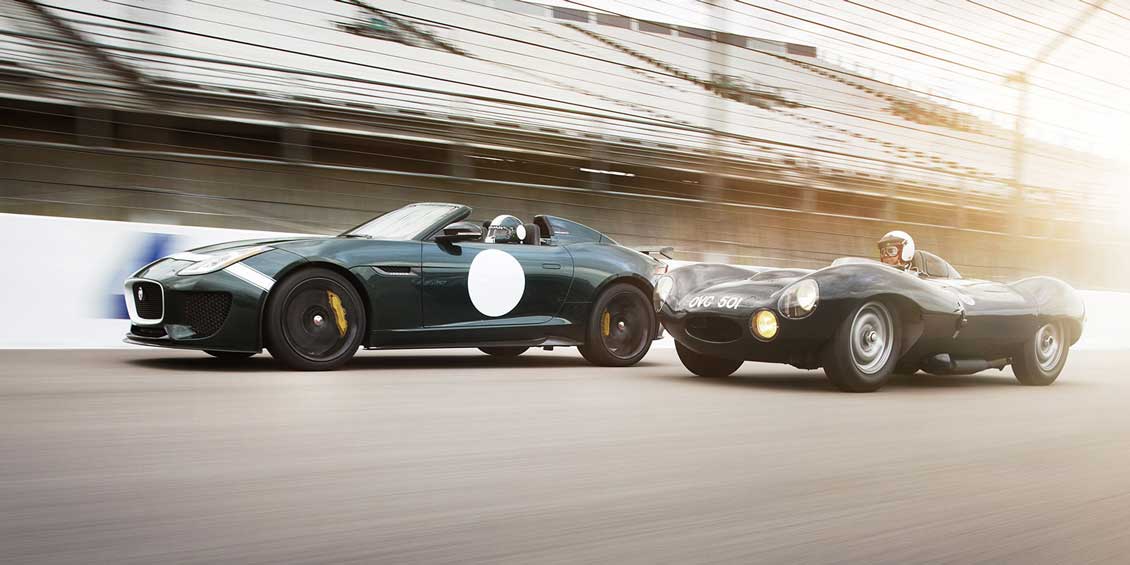 The arrival of smart technology is providing the watch industry its biggest shakeup since the 1970s Quartz revolution. But what role does heritage and craftsmanship have in this new era? Jaguar's newest additions show how technology and tradition can live cheek by jowl. Words by Chris Chilton.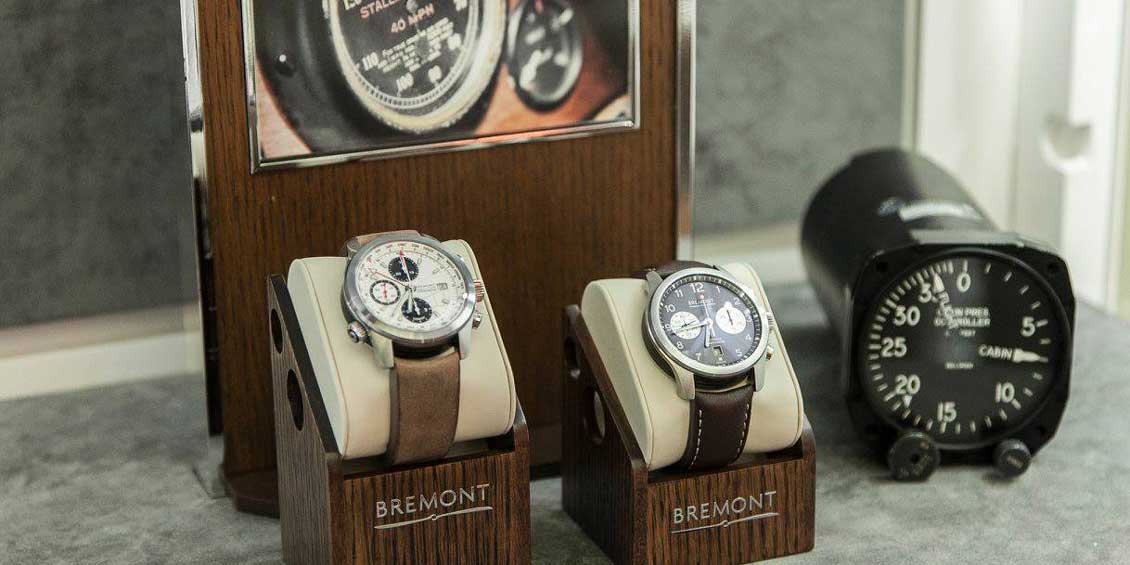 Our guests enjoyed a wonderful evening as we showcased the beautifully engineered chronometers from Bremont. We celebrated Bremonts partnership with Jaguar by showcasing the new F-PACE at our event! Co-founder Giles English took to the stage with Polar Explorer Ben Saunders as he shared an insight into his wonderful expeditions and life as a Bremont Ambassador.