BELL & ROSS
OUT OF THIS WORLD DESIGN
15th August 2017
Just as time doesn't stand still neither does watch design. Mastering the art of creating modern and forward thinking timepieces that stand shoulder to shoulder with respected traditional designs could seem like an unforgiving task, however, it is something the limited edition Bell & Ross BR-X1 HyperStellar Skeleton Chronograph manages with ease.
As the name would suggest, this is a design with its head firmly in the clouds. In fact, forget the clouds this is a timepiece that is out of this world. Just like a spacesuit or a pressurised helmet, a mechanical chronograph has always been part of the official kit of astronauts and cosmonauts and is the inspiration behind this piece. An essential tool for those living and working in space, chronographs have played an integral part on the history of space exploration – with the chronograph taking on the mantle of the kind of the aerospace complications.
As tough as a rocket the BR-X1 HyperStellar, named thanks to the X on the dial in a nod to NASA's code name for experimental projects, stands out due to the innovative design of its 45mm case made from titanium and aluminium: the cover, centre and surround of the case are made from polished and micro-blasted grade 5 titanium, while the bezel's protective insert is in blue anodised aluminium, to combine lightness and strength. To protect it from impacts during missions, the square case of the BR-X1 is covered with a bumper in micro-blasted titanium and rubber that acts as a peripheral protective shell.
Granted you're probably not going to be jetting off on an intergalactic mission any time soon, however, there's no denying that a robust, ergonomic and ultra-lightweight watch is a vital part of any collection. Featuring a grey-tinted sapphire crystal with flashes of blue aluminium the BR-X1 HyperStellar is not only an astronaut's dream watch but also those who pride themselves in precision. Just one of 250 pieces in the sought after collection, this timepiece is proud to look to the future of watch design.
To arrange a viewing of this watch visit one of our boutiques or online at www.rox.co.uk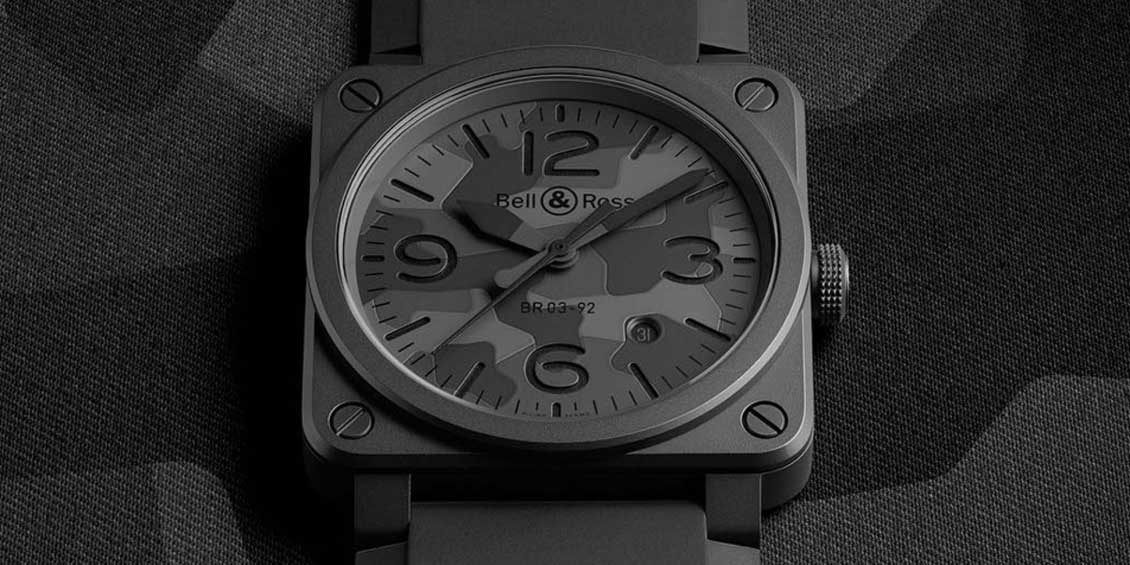 Bell & Ross watches are manufactured with aviation at the forefront of design. The brand create beautifully engineered watches thanks to a collaboration of watchmaking experts and aircraft control specialists ensuring these aviation watches are not only fantastically engineered, but perfectly suited to professional use.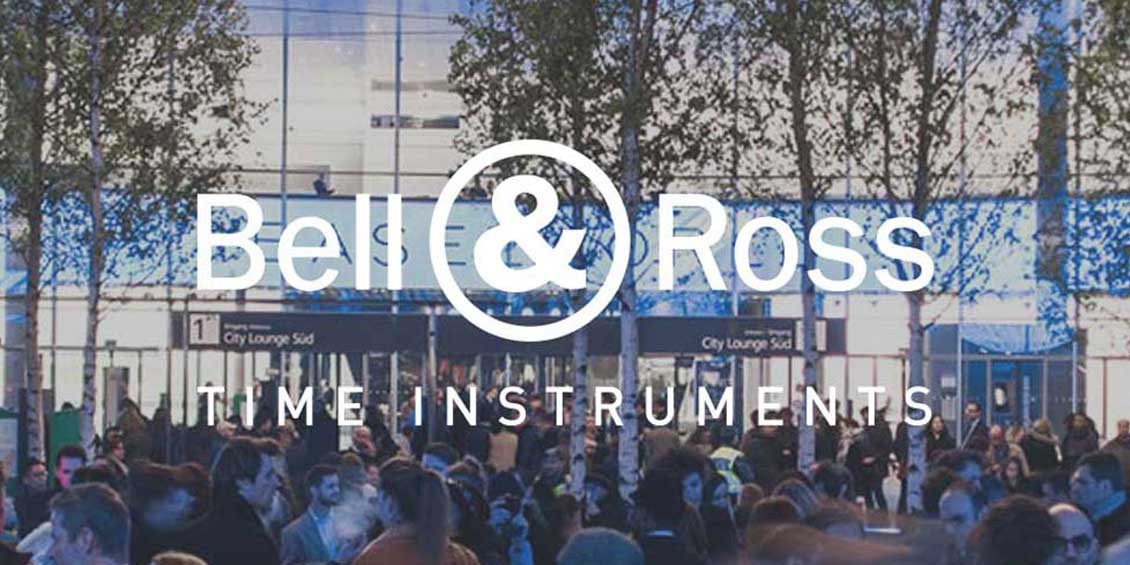 The first step Bell & Ross took as a watchmaker was to create timepieces designed for professional use. They collaborated with specialists from the aeronautical industry, and the resulting timepieces had the ability to perform perfectly in even the most extreme conditions, as well as bearing all the hallmarks of Swiss luxury.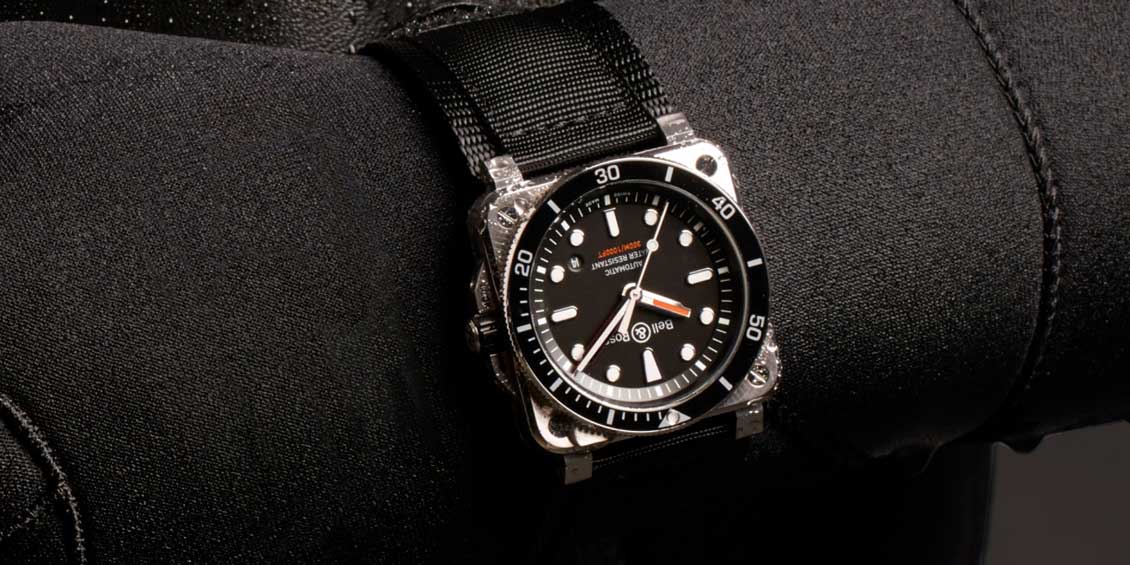 Bell & Ross is a brand known for going to extremes. Not content with simply sticking to the status quo, it continually strives to go above and beyond the call of duty to create timepieces that are both a technical and visual feat. Drawing on inspiration from the history of aviation and military specifications, it is little wonder that their designs are known for their power of precision.