BELL & ROSS
DESIGNED WITH PRECISION IN MIND
11th August 2017
Bell & Ross is a brand known for going to extremes. Not content with simply sticking to the status quo, it continually strives to go above and beyond the call of duty to create timepieces that are both a technical and visual feat. Drawing on inspiration from the history of aviation and military specifications, it is little wonder that their designs are known for their power of precision. Over the years the brand has analysed high pressure events, from high temperatures to violent accelerations, with those who experience them to ensure the best possible creations. Calling on advice from the likes of astronauts, bomb disposal experts and divers, Bell & Ross designs its timepieces with their missions in mind – ensuring their watch is a constant ally no matter the situation.
Granted, not everyone finds themselves in extreme circumstances every day but it's always good to know that you'd be a step ahead if you ever did. After all, if you expect the unexpected you might just be prepared. The Bell & Ross Diver Watch is the perfect example of a fusion of style and professional precision to create the ultimate timepiece. Simple in design it cuts a striking impression on the wrist. Complete with satin-polished 42mm steel, the design is modern and forward thinking with its large square face which boasts a metal applique skeleton Superluminova®-filled numerals and indices. Meanwhile the unidirectional rotating steel bezel, with 60 minute scale, stands out proudly against the black rubber strap. As to be expected, this timepiece is water resistant to 300 metres for the adventurous among us. Perfectly suited for professional or every day wear, the Bell & Ross Diver watch takes style and practicality to the next level.
This watch is available now online and in our Argyll Arcade boutique.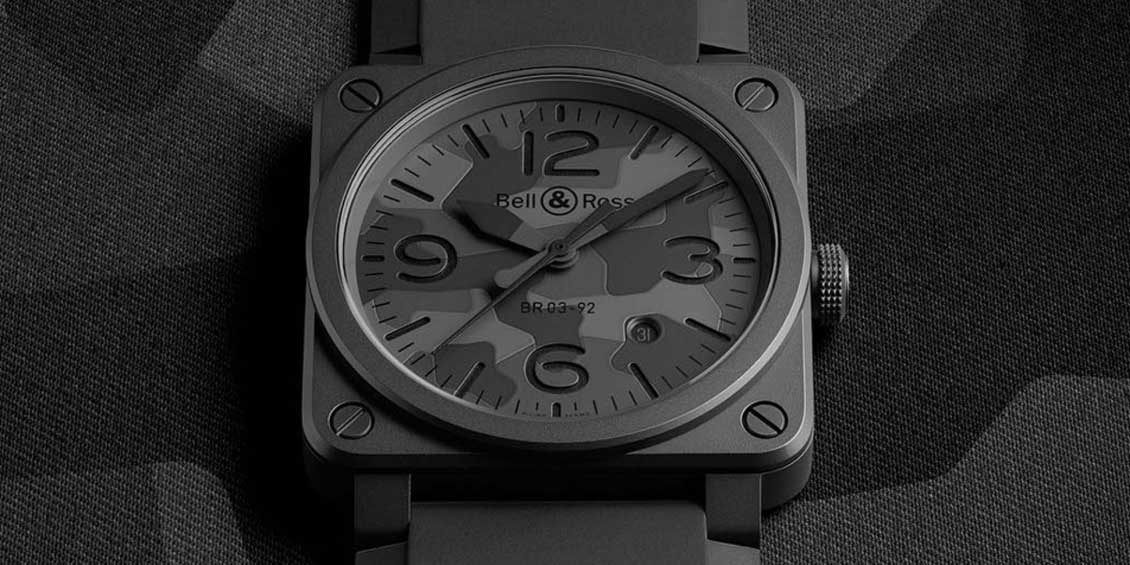 Bell & Ross watches are manufactured with aviation at the forefront of design. The brand create beautifully engineered watches thanks to a collaboration of watchmaking experts and aircraft control specialists ensuring these aviation watches are not only fantastically engineered, but perfectly suited to professional use.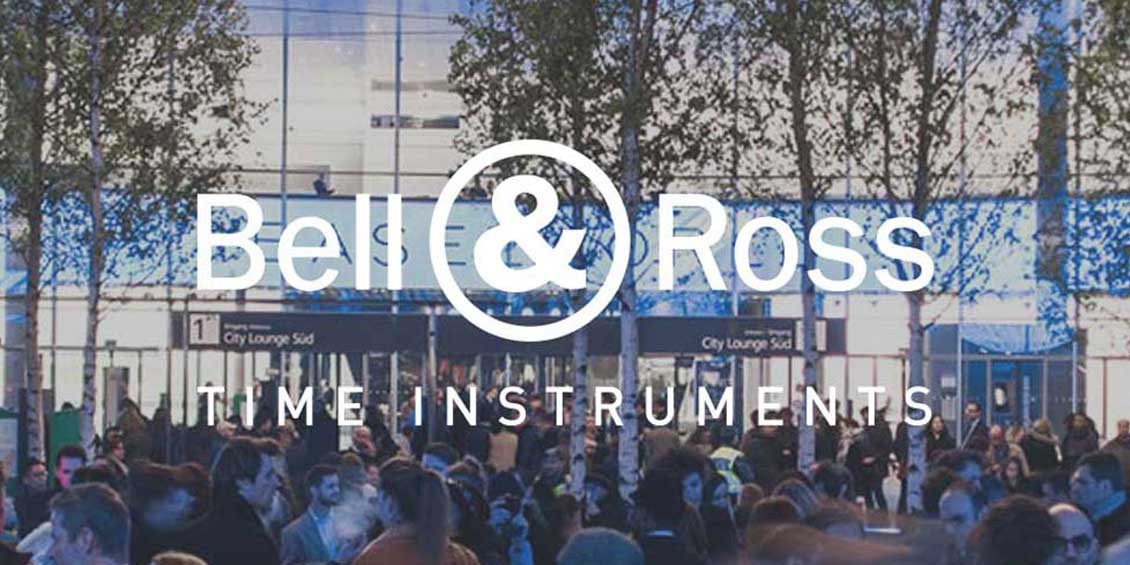 The first step Bell & Ross took as a watchmaker was to create timepieces designed for professional use. They collaborated with specialists from the aeronautical industry, and the resulting timepieces had the ability to perform perfectly in even the most extreme conditions, as well as bearing all the hallmarks of Swiss luxury.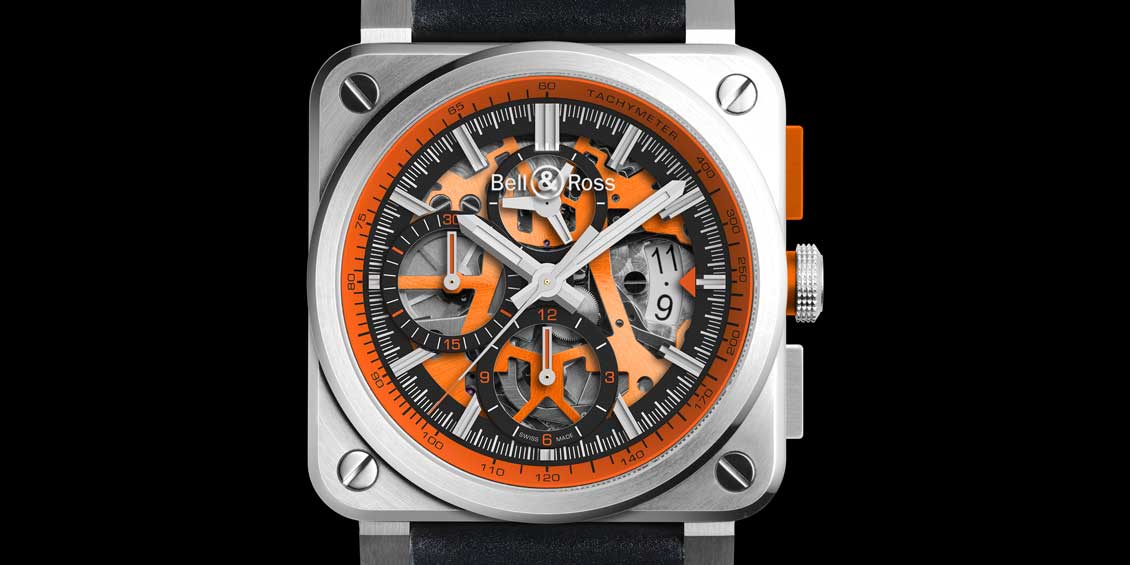 Building a watch collection is a lifelong journey with big brand milestones along the way. However, there comes a time when your watch just isn't cutting it and it's time to invest in something new.