BASELWORLD IN BRIEF
BELL & ROSS NEW RELEASES
3rd April 2017
The first step Bell & Ross took as a watchmaker was to create timepieces designed for professional use. They collaborated with specialists from the aeronautical industry, and the resulting timepieces had the ability to perform perfectly in even the most extreme conditions, as well as bearing all the hallmarks of Swiss luxury. 25 years later Bell & Ross have honed and developed their skills in order to create timepieces with an unrivalled level of mechanical accuracy and attention to detail.
BELL & ROSS
Horolum Watch BR0392-GR-ST/SCA
This timepiece is an extension of Bell & Ross's hugely successful BR03 range from the Instruments collection, and the new design is sure to be a collectors' favourite for years to come. The 42mm steel case is finished using a bead blasting process, and like its' predecessors it features the iconic square outline designed to resemble cockpit instruments. A brand new dial design is used on this watch, where two completely separate inserts are overlapped to maximise luminosity. The upper plate is has the numerals and indexes cut out, while the lower plate – and the hands – are finished using the same colour Superluminova found on runways. The result of this is exceptional readability day and night. This timepiece is limited to 500 pieces worldwide.
BELL & ROSS
BR 03-94 RS17
Bell & Ross have repeatedly demonstrated how vital mechanical accuracy is in the world of aviation. It is equally important in motor sport, and since 2016 Renault Sport and Bell & Ross have been immersed in a mission to seek extreme performance and create incredible watches. The latest iteration is the RS17 collection, and the BR 03-94 model shown here is part of the instruments range. Featuring a matte-black ceramic case, carbon fibre dial and eye-catching Renault Sport yellow Chronograph highlights, the RS17 is a perfect example of a motor sport themed chronograph timepiece. This timepiece is limited to 500 pieces worldwide.
BELL & ROSS
BR V2-94 BLACK STEEL
The phrase "third time's a charm" leaps to mind when considering the newly released third iteration of the BR Vintage collection. Each time Bell & Ross have developed this collection they have increased its' appeal by targeting specific features, for example this latest model is flatter than the previous version – a change that is certainly in-tune with the times. The timepiece also features screw-down chronograph pushers, a crown protector and a black tachymeter bezel. The decision to pair this bezel with a matt-grey dial ensures that the V2-94 retains it's classic charm – a tricky balance to achieve on a chronograph timepiece.
BELL & ROSS
BR 03-94 BLUE
Of all of the various developments on watch making over the last few years, nothing has proved as popular as the drive for blue watches. It sounds simple but blue timepieces often hit the perfect balance between dressy and casual, where black can look too formal and other colours tend towards the casual end of the spectrum. This piece is the BR03-94 – part of Bell & Ross' instrument collection – and it features a beautifully finished steel case and the double whammy combination of blue calfskin leather strap and blue dial. The clean finish is completed by the symmetrical sub-dial placement, and the white hands and indexes.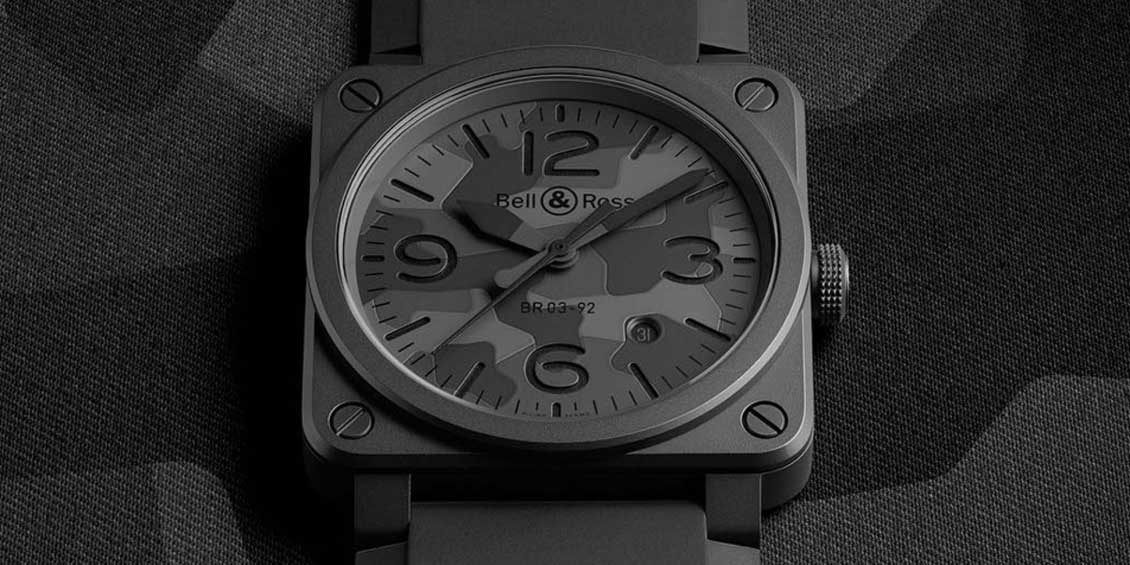 Bell & Ross watches are manufactured with aviation at the forefront of design. The brand create beautifully engineered watches thanks to a collaboration of watchmaking experts and aircraft control specialists ensuring these aviation watches are not only fantastically engineered, but perfectly suited to professional use.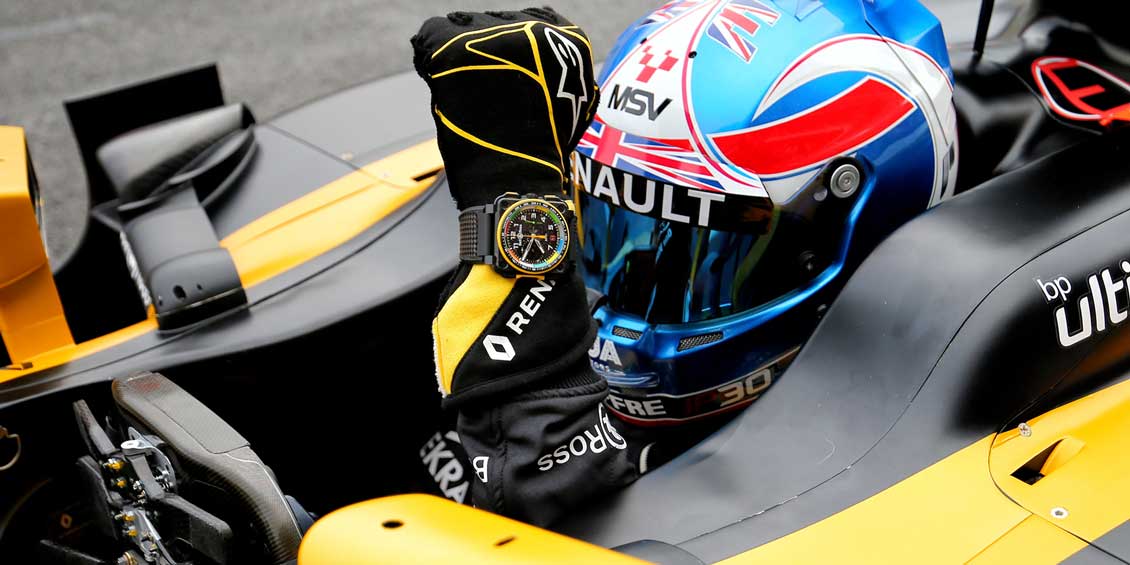 The utilitarian French watchmaker is into its second year with Renault's revived F1 team, and things have never looked as exuberant.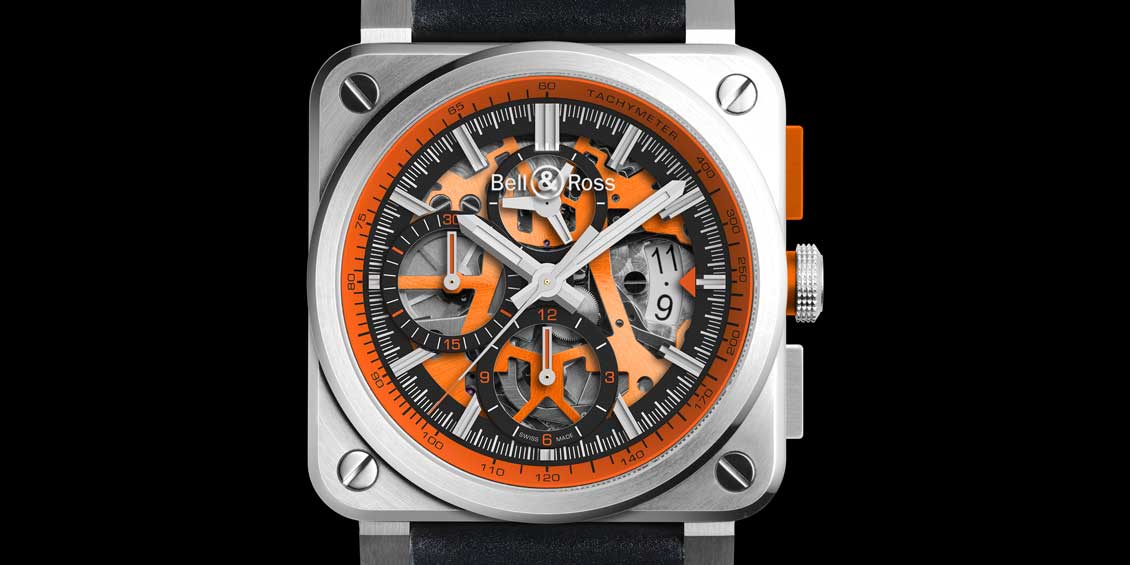 Building a watch collection is a lifelong journey with big brand milestones along the way. However, there comes a time when your watch just isn't cutting it and it's time to invest in something new.